City Chic scoops up Evans? Ohhh, yes. There is another change of plus size fashion ownership as The Rona has recently shaken (and broken up) up the London based retailer group, Arcadia who owns the plus size retailer, Evans. The recent bankruptcy filing has given City Chic the chance to buy Evans for $23 million pounds!
It was announced today, on WWD via Deloitte, that the sale of Evans to City Chic will be final on the 23rd of December.
So, what does this mean for Evans?
What we do know that City Chic scoops up Evans to acquire the "Evans brand and intellectual property, customer base and inventory, but not the store network, which is based in the U.K."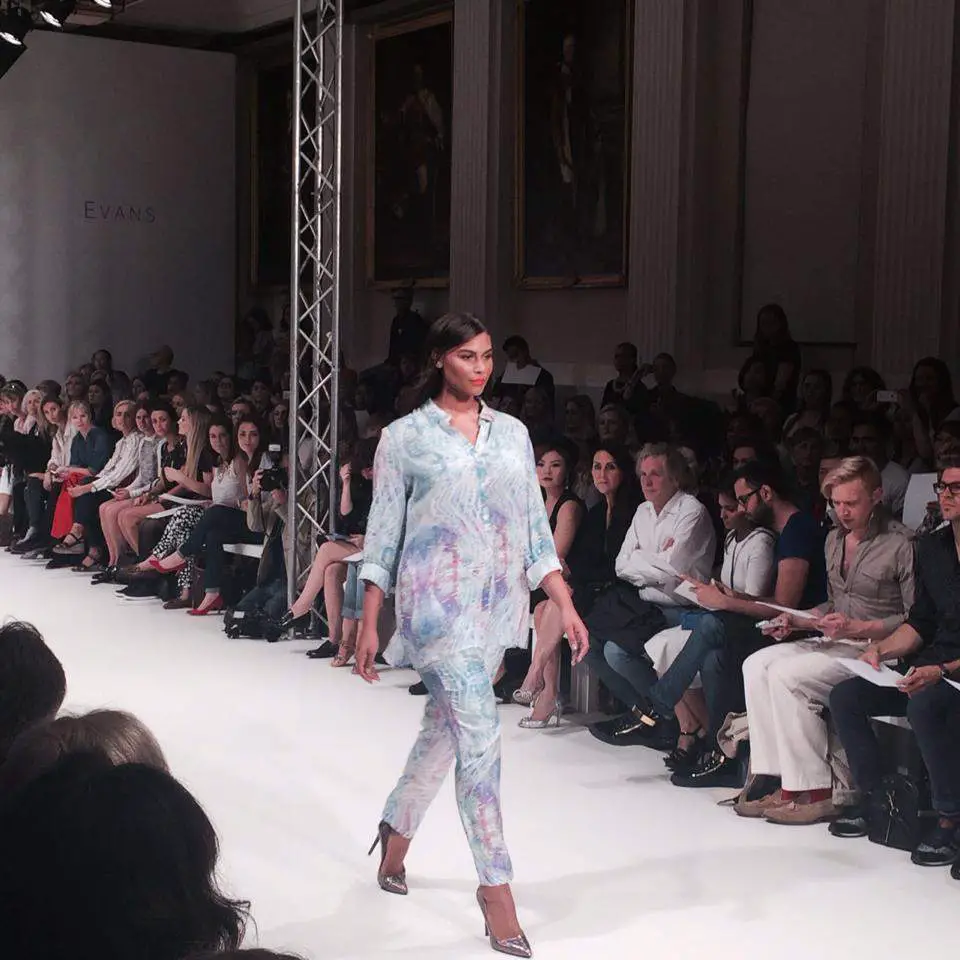 This addition broadens City Chic's family of brands, to include Avenue and Hips & Curves. On the heels of the lost bid for Catherine's to a last-minute acquisition from Full Beauty/One Stop Plus, this is curious and exciting.
For those of you who do not know Evans, this brand was part of the Arcadia family of brands, which included Topshop, Topman, Burton, Dorothy Perkins and Wallis. As their signature plus size brand, Evans used to be a thought leader in plus size fashion space. Especially since they've started in 1930!
Evans had been known for their designer collaborations that included Beth Ditto, Clements Ribeiro, various Design Colleges with Cut for Evans, and was one of the brands that carried extended sizing and a wide array of wide width and wide calf shoe options.
They've even created collections that featured various influencers, including our EIC, Marie Denee!
But, over the past 4-ish years, Evans has gotten quiet.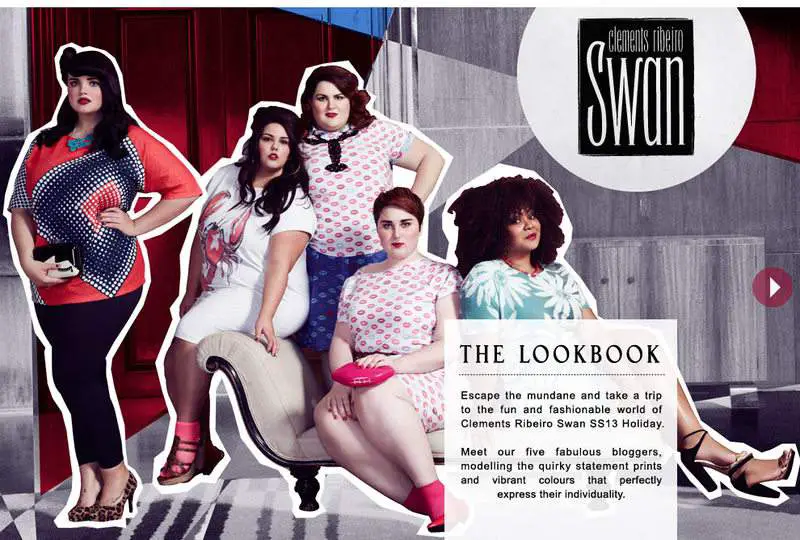 You did not hear about any collabs as much. New arrivals or social media did not bubble Evans to the top.
Was this an Evans choice or an Arcadia choice? We may not 100% know, but will be curious, is the future of Evans, now a part of the City Chic brands.
It should also be noted that the arrivals of ASOS Curve, Fashion Nova, and Pretty Little Thing seriously challenge legacy brands that may have rested on their fashion laurels. Competition forced brands to innovate, to push the fashion boundaries, and to listen to the community.
So, Should We Be Worried about All these Plus Size Ownership Changes?
No… not right now. Yes, physical locations may be escaping us, but this contract in the business of fashion is better than a full loss of, right?
Interestingly enough, in an article on Vogue Business, they asked a similar question, "What Happened to Plus-Size?"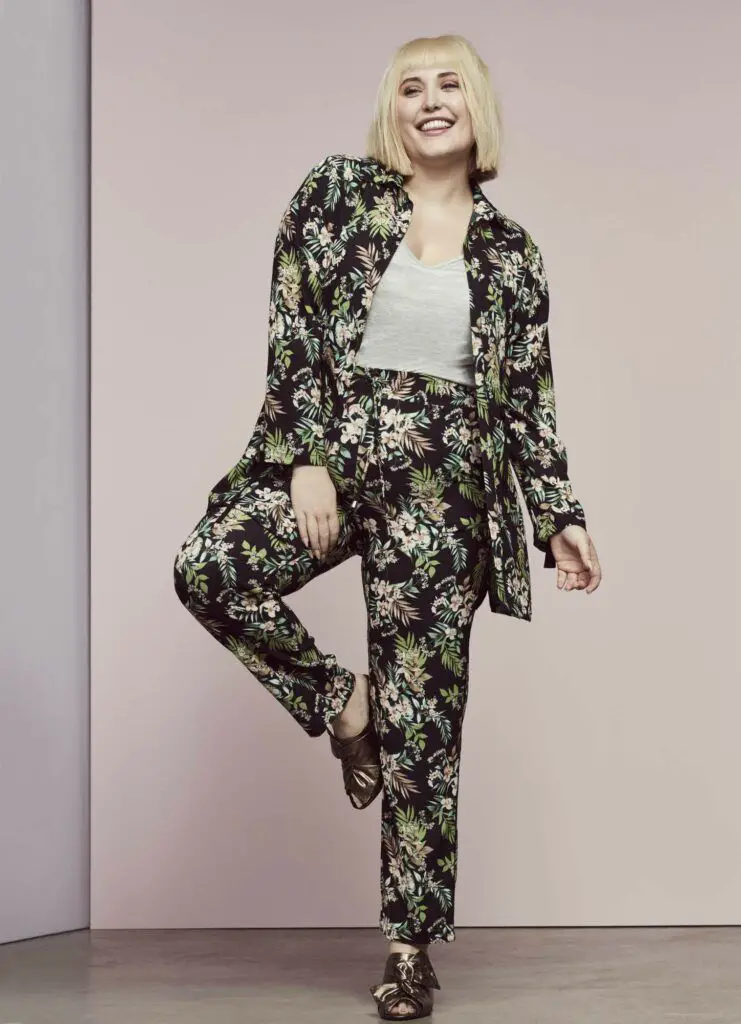 The plus size fashion industry is still growing at twice the rate of straight size fashion. TWICE THE RATE. Not only that, not just in the US, but internationally, the plus size market tops over $178 billion!
And here is the kicker, with all of these numbers, NPD was quoted in this same Vogue Business article sharing that "less than TWENTY PERCENT of apparel is made in plus sizes," although we make up over 67% of the population!
Just with this information, we can deduct that there is soooo much room and space for plus size fashion to evolve and flourish.
If a brand is in the business of making money, there literally is so much room and opportunity here. So much.
Which is probably why City Chic has been working to build their own "World of Curves" adding Evans to their mix.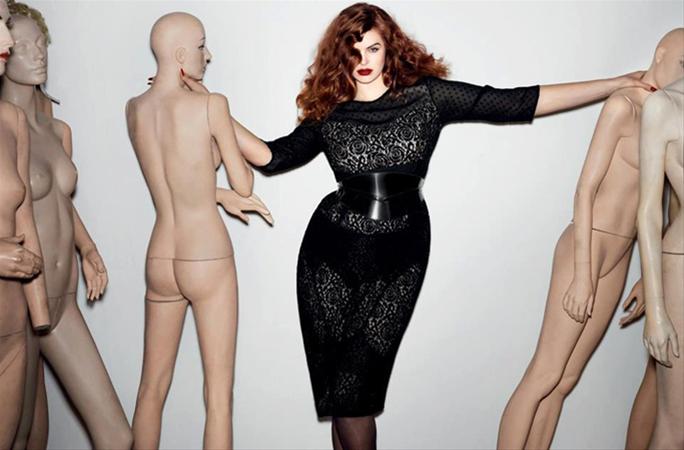 Think about it… a few of our legacy plus size brands have been through ownership changes and bankruptcies. Remember Ashley Stewart? Fashion to Figure? They've gone through it and have come out stronger than ever.
Eloquii was shuttered from Limited Brands, bounced back as an indie brand, and is now under ownership of Walmart. ModCloth had a similar journey but has recently left the Walmart brands.
So, you see, change is not always a bad thing and given our current economy with Rona, some of this was to be expected.
While we will lose a few physical locations to shop at with the acquisition of Evans, being able to keep a brand in business helps us have more options to play in.
What do you think about this news? Is this something that worries you?
Let's discuss in the comments below!