Fall always brings about cool news and today, this news is so damn exciting. One of my favorite places to shop is bringing in plus size fashion! I shop there often, but do not always share on the blog the looks! UK brand, Dorothy Perkins is FINALLY launching a plus size range! I have featured them before carrying sizes up to an 18 or 20 in select items, but starting October 8th, they will have a full range for us named DPCurve!
"Adding a considered, curve conscious collection through DP Curve means that Dorothy Perkins is a one stop shop for every woman on the British High street. The signature handwriting from our core collection can be seen in the product offer but we have used advanced design techniques throughout our fit process to design with a fuller silhouette in mind." says Mel Mercer DP Head of Design
If you are not familiar with
Dorothy Perkins
, they are known for a bit of sophistication, classic shapes and silhouettes, and clean lines- all that will available to the plus size shopper up to a size 28! I am erring on the UK size 28, but will let you know once I know more, but isn't this exciting?!?
So what can you expect? Well, let me show you!
Dorothy Perkins to launch DP Curve!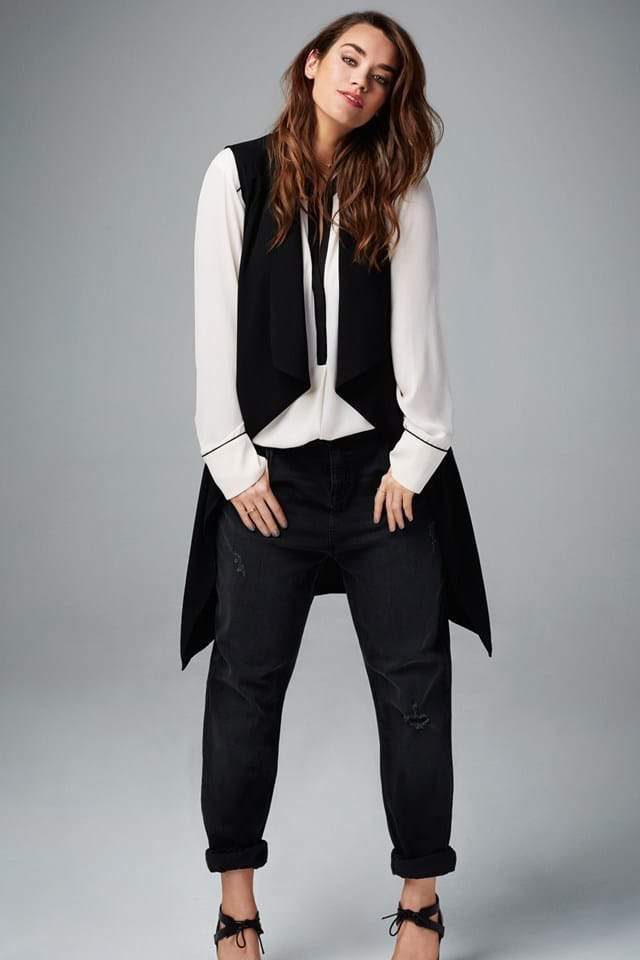 Fun right!?! Even better? Their prices are accessible (for reals), there are always coupons and deals, and you will always have a great fit!
The new collection will be all about dresses, jumpsuits, denim, skirts, jackets and soft tailoring- all things that Dorothy Perkins serves up! I stay in their midi skirts and dresses, so this is really cool to see! Having access to tailored clothing, an option for those who love a little poised, polished, and professional, and those who love a little chic to their Curvy.Confident.Chic. lives, will be adding quite a few looks to their closet AND I have a few MORE items that I will be adding to my closet!
What do we think? Are you excited?
You can check out, sign up for the updates, and learn more at DorothyPerkins.com!
I have always been curious about them launching a plus size range and this launch has me elated!
Hooray to more options!