If you've checked out Dia & Co lately, you may have noticed that they now carry Madewell on their website. That's right; the retailer will now carry Madewell's full plus assortment, offering sizes 14W-28W and 1x-4x (but we also spotted size 5X in select styles) on Dia.com!
In partnering with Dia & Co for their expertise and consultation on size-inclusive offerings, both the retailer and the brand are working closely on a more enhanced approach to meet their plus-size customers' needs.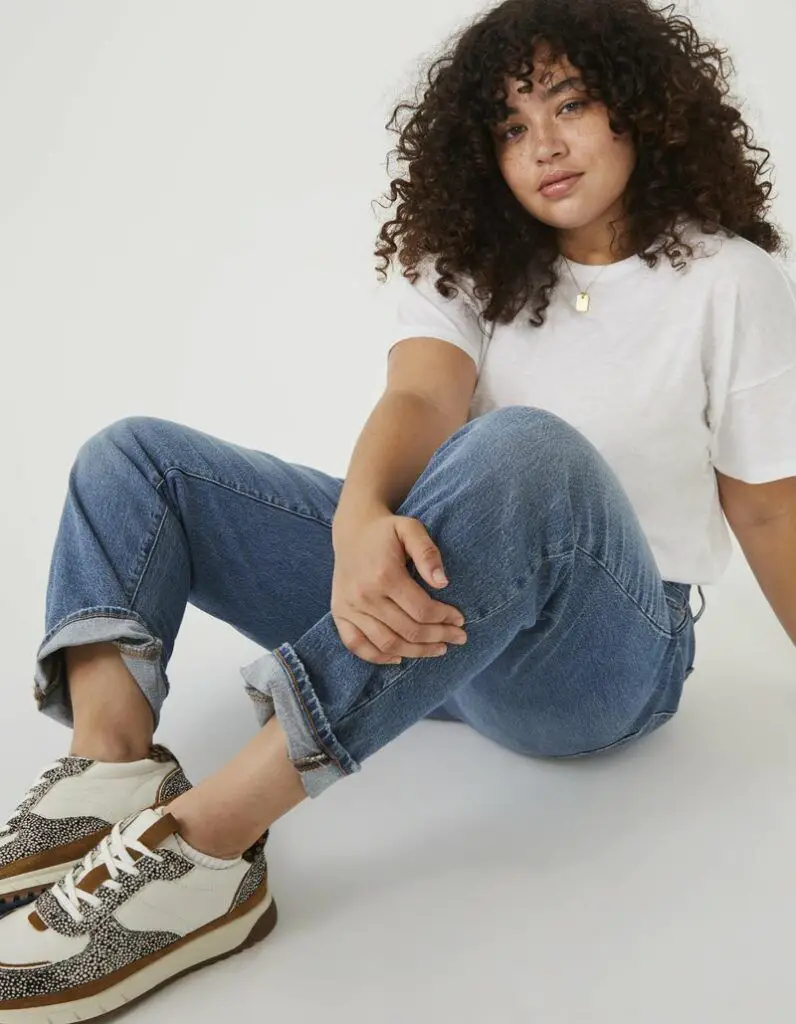 The brand's plus size assortment of tops, outerwear, dresses, and denim (including their best-selling Perfect Vintage Jeans), will now be available to shop online at Dia.com!
A unique feature that shoppers can now utilize with their Madewell assortment is the retailer's Try Before You Buy and Stylist services. These features are beneficial for anyone unsure of their size or who want to see how something fits before purchasing!
Dia & Co also tells us that they have provided training to Madewell's internal teams, from store associates nationwide to product development and marketing teams, to ensure the best shopping experience for their customers as well as product feedback to inform the ongoing development of fits and style offerings. 
 "As a community-driven brand we are constantly challenging ourselves to further understand the needs of our customers. The team at Dia & Co have been incredible partners and advisors as we have further developed our plus offerings, providing invaluable fit and style feedback. Their input has been a big part of our thoughtful approach to the expansion of our Plus collection." 

Anne Crisafulli, Senior Vice President of Merchandising at Madewell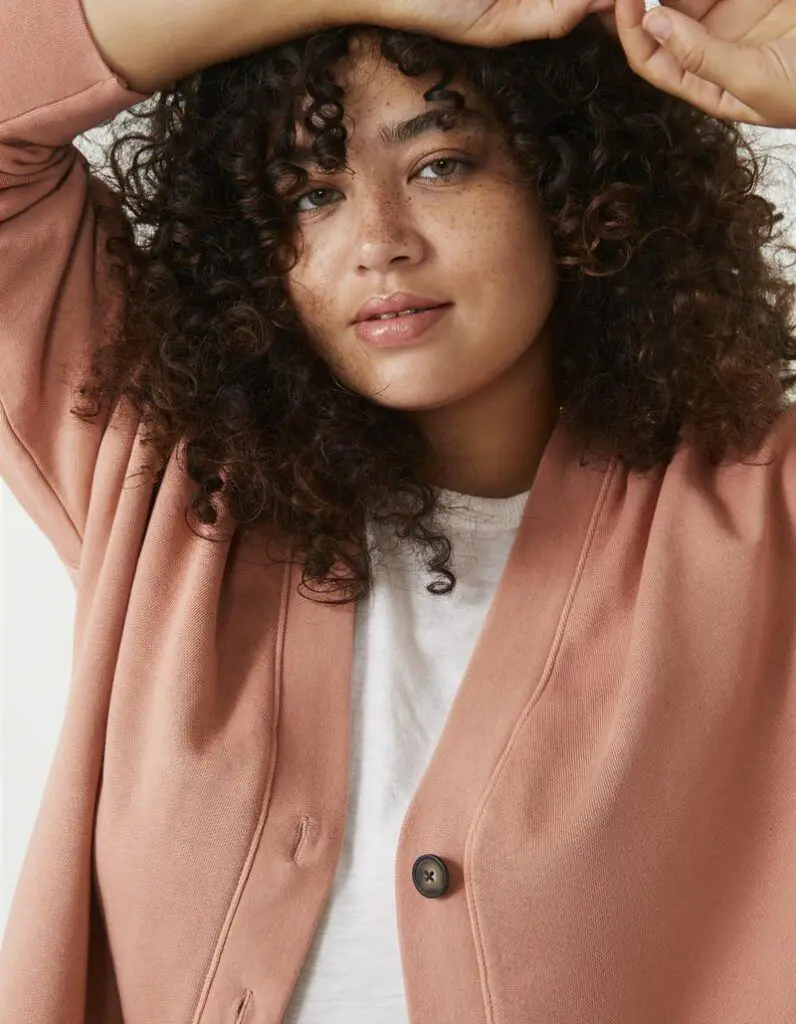 Madewell Partnership Q&A With Co-Founder & CEO Of Dia & Co, Nadia Boujarwah
Mayra Mejia: Will this new partnership with Madewell increase their existing plus size offerings on their home site as well as retail stores?
Nadia Bourjarwah: "Yes, these styles in sizes 14W-28W are also available at Madewell!"
Mayra: Since beginning your partnership with the brand and having the full plus assortment available on Dia.com, which items would you say have been the most in high demand?
Nadia: "We have gotten such good feedback across the collection, but it's clear why Madewell jeans are such cult classics! They have definitely been bestsellers, and we are so excited to see the response from our community!"
Mayra: Will there be an increase in production for the larger sizes (4X/5X)? Those are always the first to sell out!
Nadia: "This collection sold out across many sizes very quickly! We are very excited to continue expanding our work with Madewell and will be getting more new styles in the coming months across the full size range."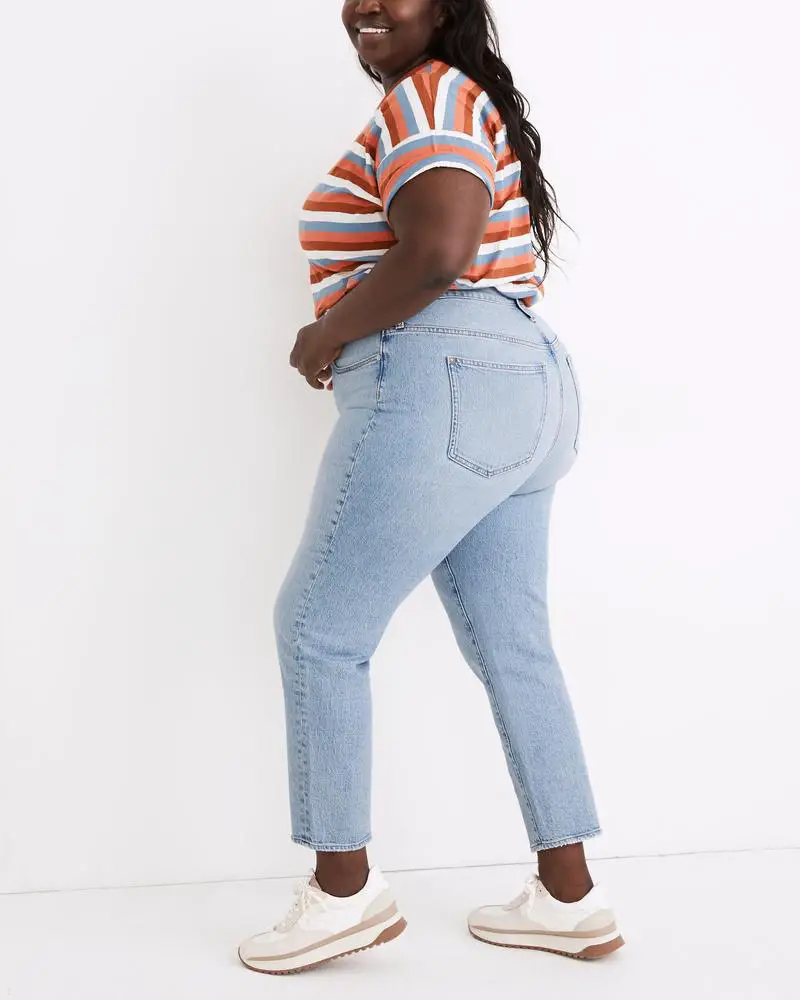 Excited yet?!
Have you shopped the Madewell assortment at Dia? What are you most excited about when it comes to this cool new partnership? Let's chat about it in the comments!