You know, you have to give It to Eloquii and their responsiveness to the plus size woman. Like, they really listen and execute our call outs and this is what has garnered Eloquii the love and the support over the past few years, and I am here for this… especially with today's news that I get to share with you! After hearing the call out for petites, they debuted the petite plus collection!
Well, for my fellow fuller hipped curvy fashionistas (not me, because why? I have no hips! LOL It is what it is…) Eloquii debuts the VIOLA FIT collection, designed exclusively for a shape that has a smaller bust and waist and hip size 1-2 sizes bigger or what we like to say, the pear shape!
Yes, girl! A capsule collection JUST for the girls whose hips are larger than the "girls" and upper body! I can imagine more than a few of you hyped and geeked about this collection… I am even excited about this for those of you who are blessed in the hip area!
And guess what? There is a lookbook! Yup.
Let me share!
Eloquii Launches the Viola Fit for those Blessed in the Hips!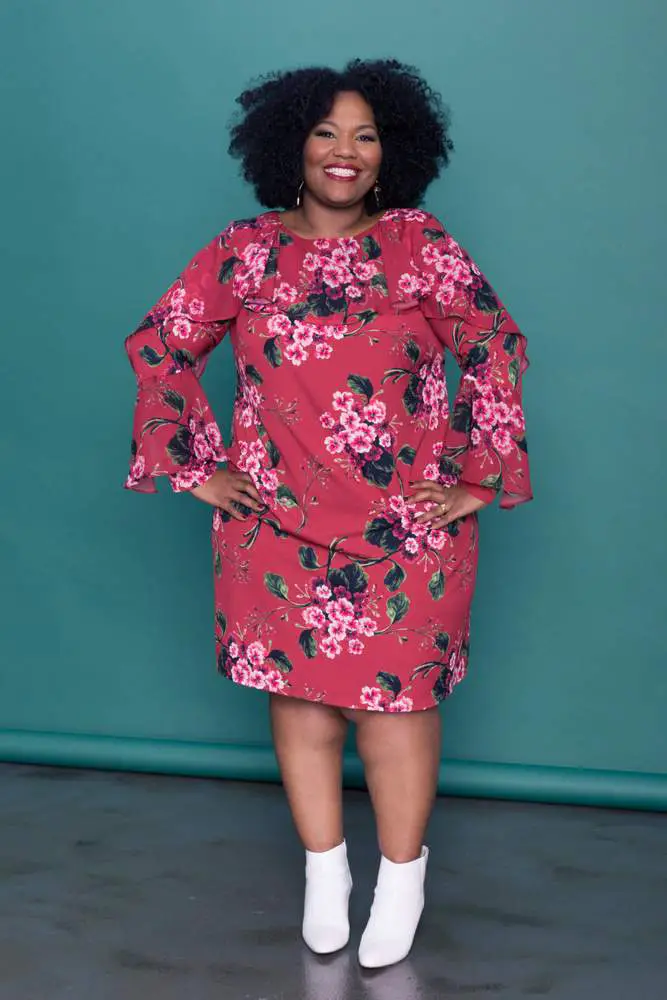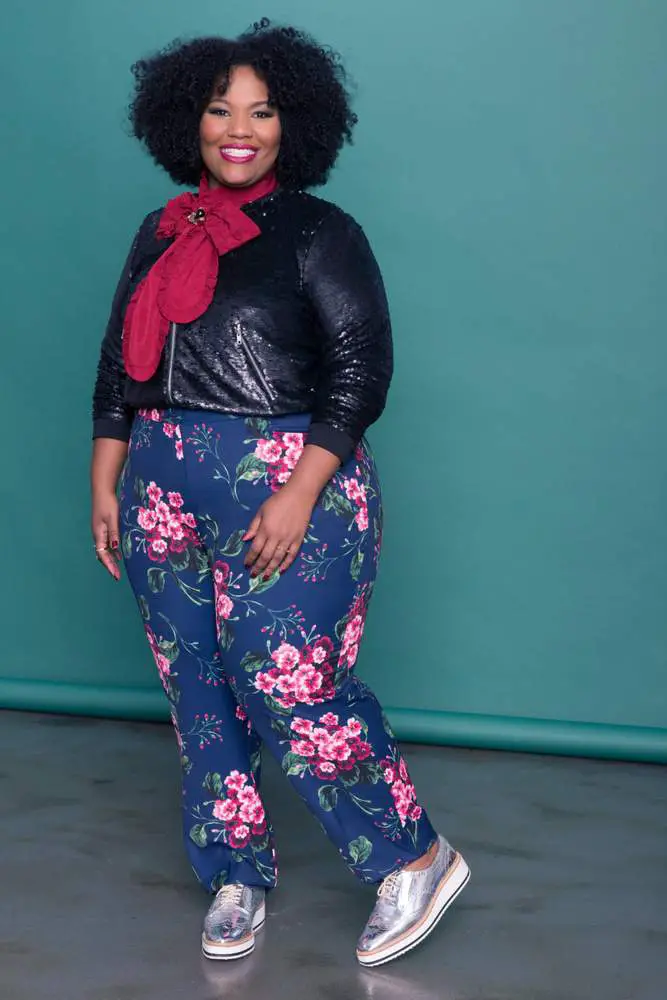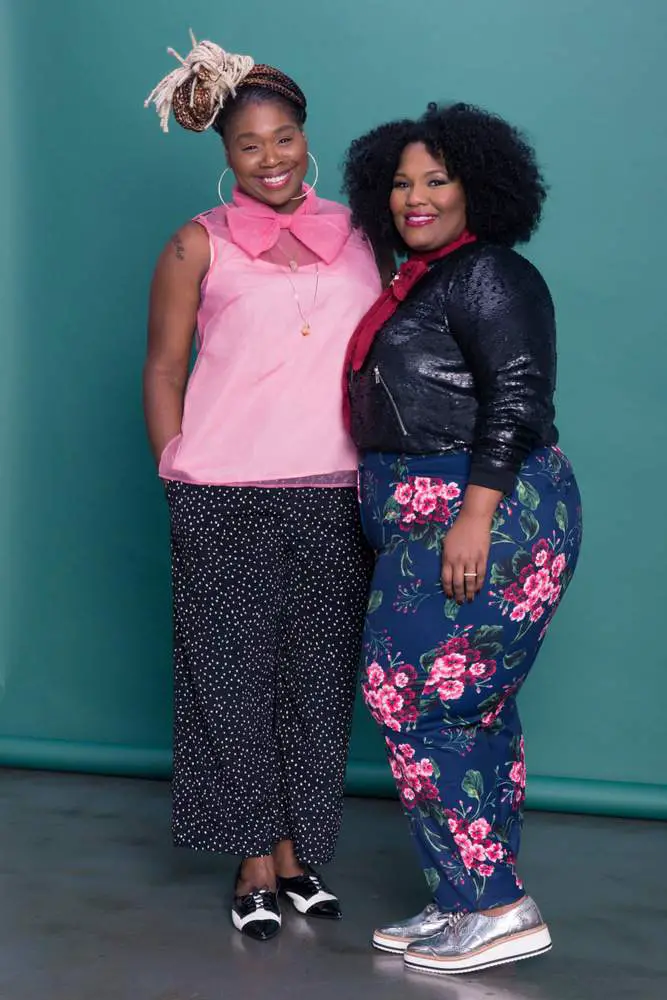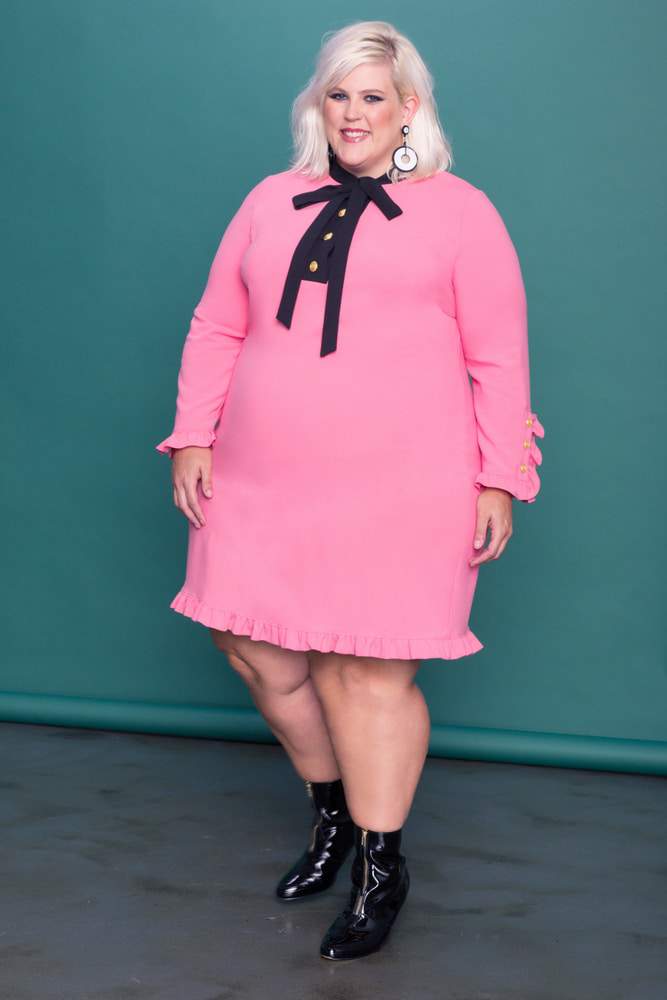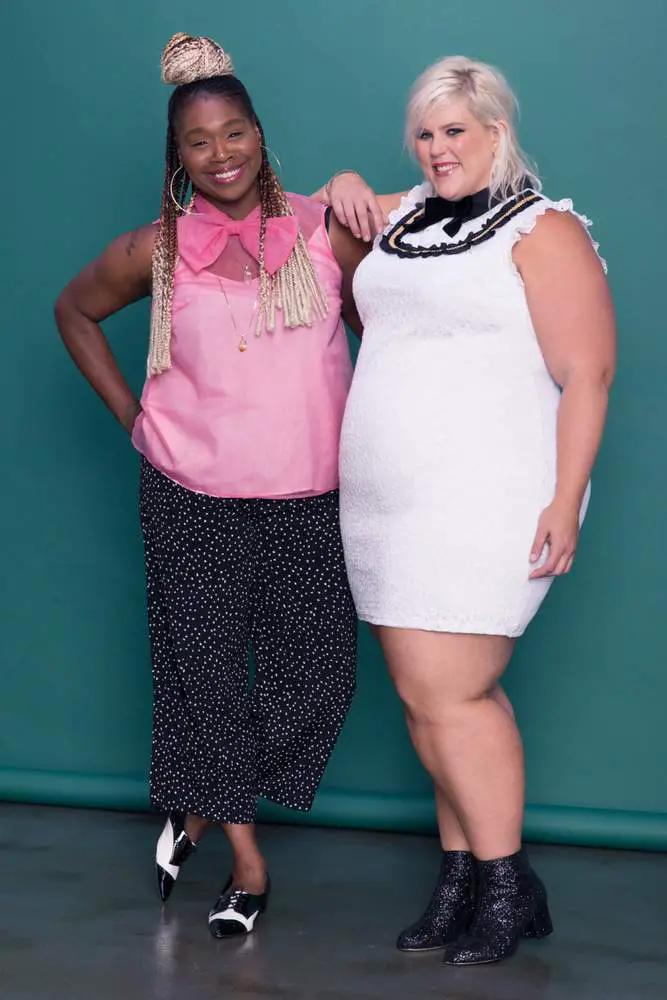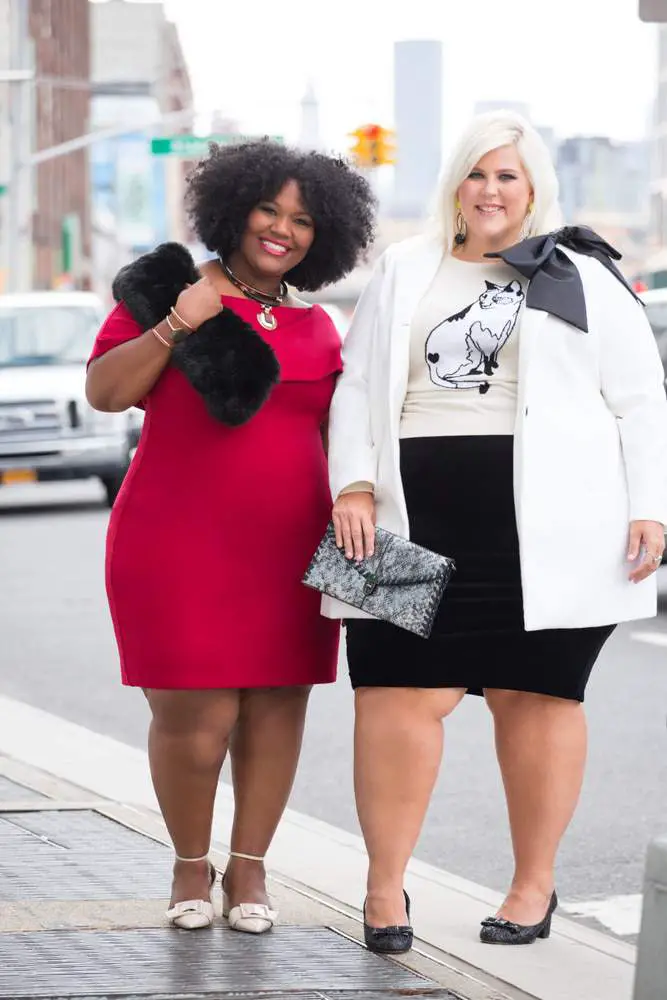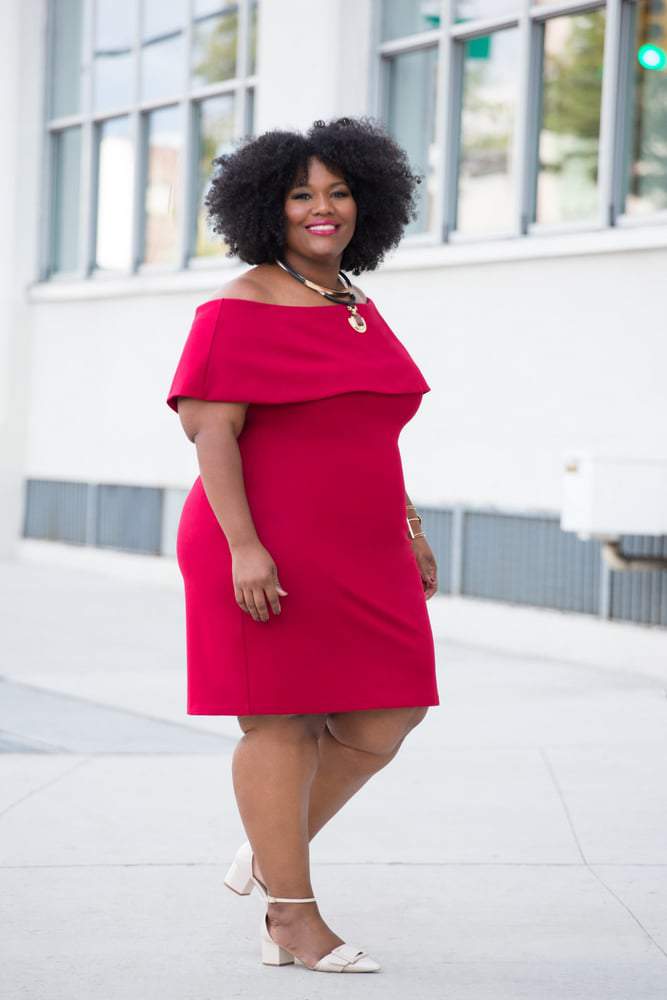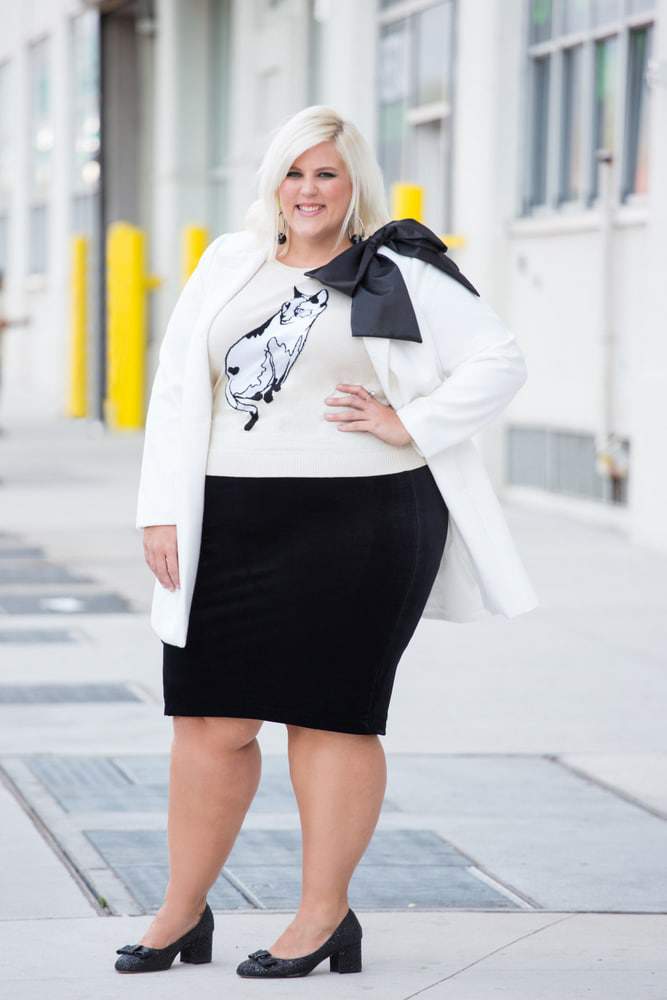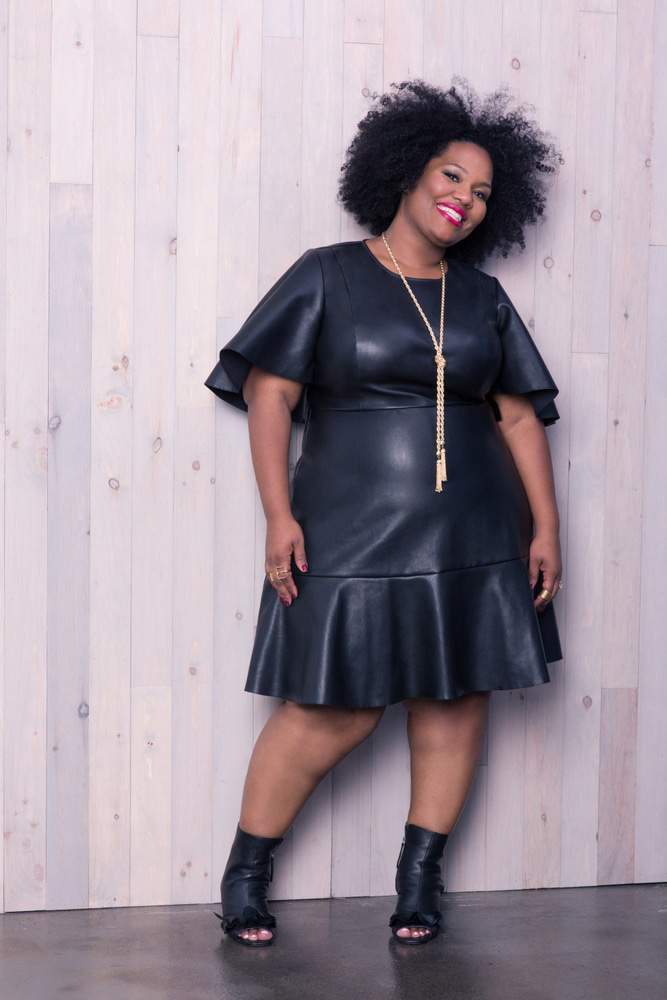 See a few familiar faces? Well, to celebrate the launch of the Viola Fit collection, ELOQUII tapped real customers Anna of Glitter + Lazers and Kenya Bradshaw to star in their look book! Which is only ideal and great, so that our fellow blessed-in-the-hips readers and shoppers can see JUST what they mean by the Viola Fit! AND should you need a bit more help figuring out your shape and size, Eloquii will be launching a fit guide map to help ensure that you find your perfect fit, each and every time you shop!
And you can shop the collection now!
Shop the New Viola Capsule Collection at Eloquii.com
And get this! The Viola Fit capsule collection gives you "36 tailored sizes of current cult favorites as well as tricky-to-tailor wardrobe essentials designed exclusively for women who require tops proportioned differently from bottoms, specifically customers with hip measurements one to two sizes larger than the bust."
How cool is this? Do you see a few pieces that call out to you? Which pieces would you rock?
Better yet… How often are you heading to the tailor to alter your dresses and pants, because you bought a size up, just for the hips and bum to fit? You know what I am talking about, don't play shy with me!
Let's discuss!