I mean, leave it to Disney to give the grownups (or at least I think it is) their own version of a fairy tale… or in my head I like to think it is just for us. I mean, Angelina Jolie? I believe she was born just for this role (although I have been a longtime fan of hers, for like, ever.) So as the date approaches for the movie, the marketing efforts have not gone unnoticed and they are sooo welcomed! I mean, first M.A.C. Collection and today, I am so excited to share with you the NEW news! The Maleficent Collection lands at HSN!
From jewelry to fashion to home goods, HSN teamed up with a few fabulous designers that have drawn inspiration from the movie to create and curate looks and items for us to buy and drool over, especially the jewels! I am here for a few of them! SO let me Share this with you! But wait, this is bigger than this move! The Hollywood Reporter shares:
HSN will kick off its new partnership May 27 with a 24-hour programming event for Maleficent, featuring a collection of clothes, jewelry and home accessories in the spirit of Angelina Jolie's villainous sorceress. "We're not a network that just runs 30-second spots," HSN Inc. chief marketing officer Bill Brand tells The Hollywood Reporter. "We're about content-driven retail. That's the beauty of our business model."
But let us get to this… the beautiful imagery and then a few faves from the range!
The Maleficent Collection Lands at HSN
Fashion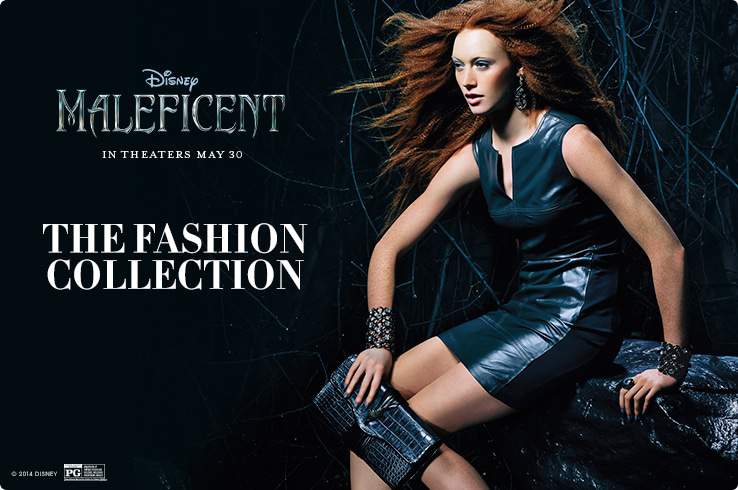 Fashion designer, Naeem Khan was tapped to design for this collaboration and I am happy about this. On his inspiration:
"… A Collection based on the glamour of Maleficent, to find the beauty in good and evil"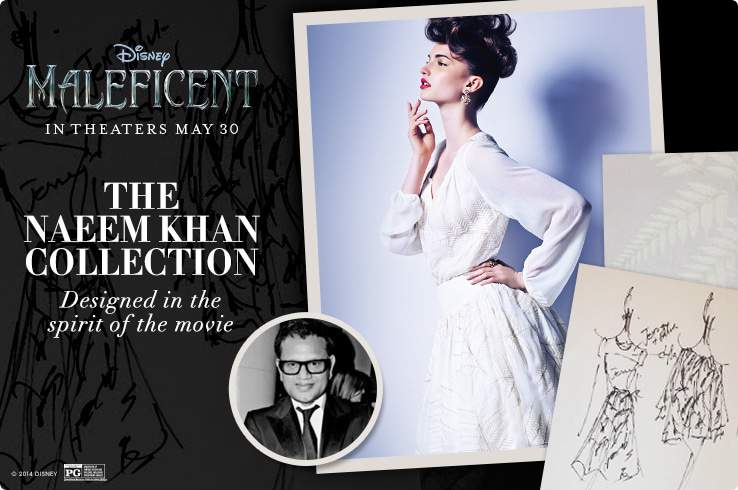 Jewelry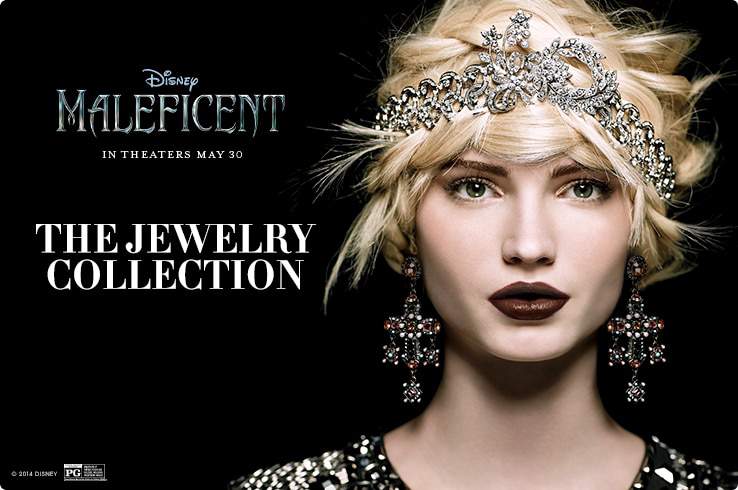 Jewelry designer tapped for the collaboration, Heidi Daus shares:
"I started dreaming about how Disney would take this centuries old fairy tale and modernize this classic to shed new light on the mysterious character, Maleficent."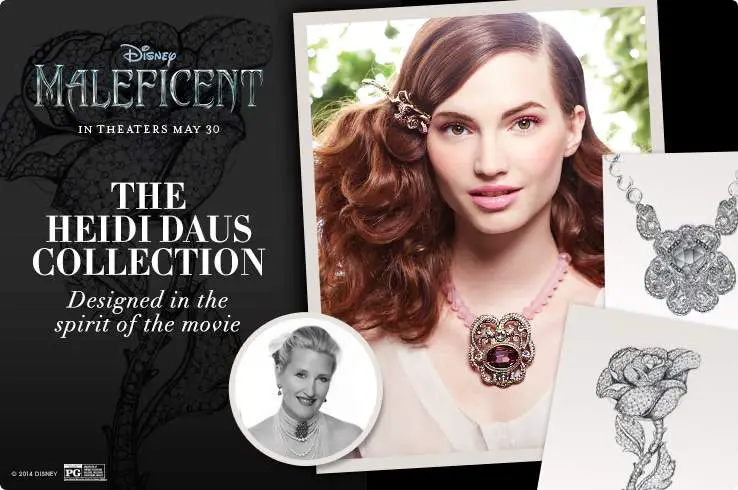 Home

(To shop each range, click each picture!)
My Favorites from the Maleficent HSN Collaboration
I am really excited about this movie and I love how they are drawing form the fabulosity of Jolie and her existence for Maleficent. Partnering with HSN was smart! AND with flex pay, you KNOW this makes life easier on your pocketbook… Gotta Love it!
You can shop the Maleficent Collection NOW at HSN!
I am over here gagging at some of the rings… I think I will need a few in my life!
What about you? Which Maleficent Pieces are you a fan of? Do you shop at HSN? Are you a fan of this collaboration? Let's talk about it!