UK-based international brand Oasis is launching a plus size line this month. I know you are probably saying to yourself, "Wait, Didn't they already do that?" Why yes they did! Oasis launched a plus collaboration with another UK fave, Simply Be, but this collection? The Oasis Plus Size Collection is  will be available on their own site, with their own looks, vibe, and styling- available on Simply Be, too!
Dressing as many customers who love the Oasis brand as possible is incredibly close to our heart.
Sarah Welsh, Brand Director.
We are always here for a new plus size option, place to shop, and brand bringing their aesthetic to plus size fashion.
Always.

Oasis Curve Gives Fashion Options for the Plus Size Shopper
It is always about options, right? So for us, the more the merrier! If you are not familiar with the UK Brand or what to expect from Oasis, well, we are here to help. While we wait for this collection to drop, Oasis has released a few images to pique our interest.
We believe that everyone should be able to wear Oasis and feel great in it, and we have had fabulous feedback from our customers about the additional sizes and lengths which we have added to our range. 'Through listening to our customers, it became increasingly clear that we should extend our offer further to include sizes through 20-26(UK). Sarah Welsh, Brand Director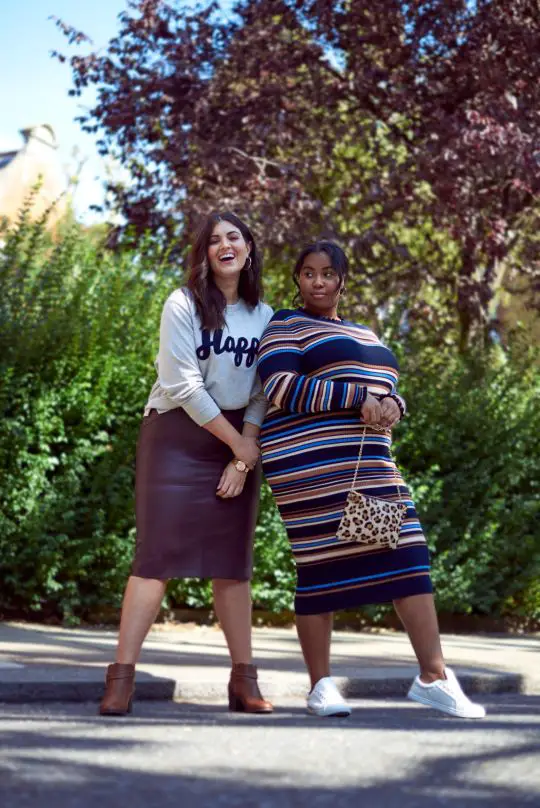 This launch of Oasis Plus Sizes is a direct result of the launch with Simply Be last year. With such a great launch and success with this collection, they have decided to bring the collection in house as well, on their own website this September.
'As always, we will listen, learn from and respond to our customers feedback to endeavour to continue to deliver what she wants from Oasis.'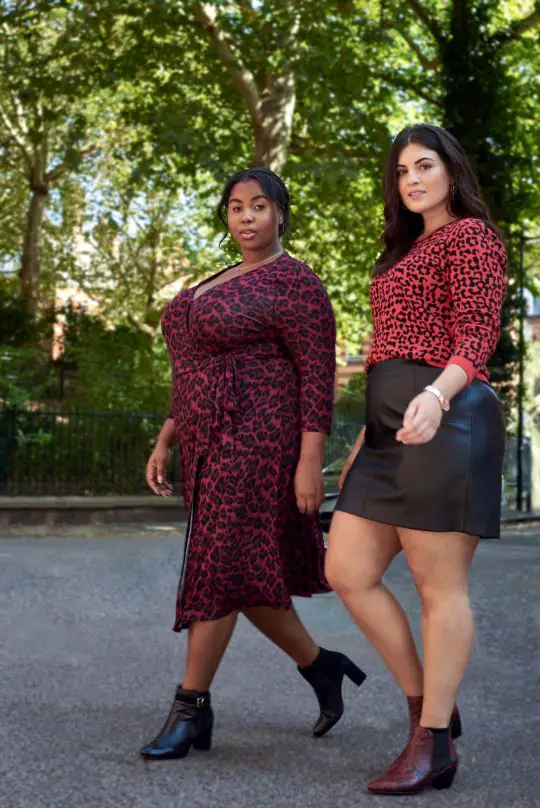 The Oasis Plus Size collection officially launches on September 23 and will extend to a US 22. We are so curious what they will bring, especially since Oasis is "Feminine, fun, confident and always stylish – that's Oasis."  This collection is sure to include dresses, denim, knitwear and additional lifestyle pieces!
If you like what you see, Bookmark oasis-stores.com!
Shop the current Oasis Plus Size collection now, at SimplyBe.com 
The online only aspect may not be as big a deal to US customers, as Oasis does not have brick and mortar outlets in the US, but this may be a bigger issue, as we already know that our UK Curvy Fashionistas enjoy and prefer to try before they buy.
Oh, and if you're as intrigued as I am, some of the items featured in the sneak peek images are already available on Simply Be's site!