BloomChic has made its presence known in the plus size community at seemingly lightning speed for a relatively new brand on the market. Zhoubin (Bill) Hu created the fast-fashion plus size brand in early 2021. Hu is no stranger to the fashion industry; he held several executive positions at the wildly popular (think China's equivalent to H&M or Zara) Metersbonwe brand.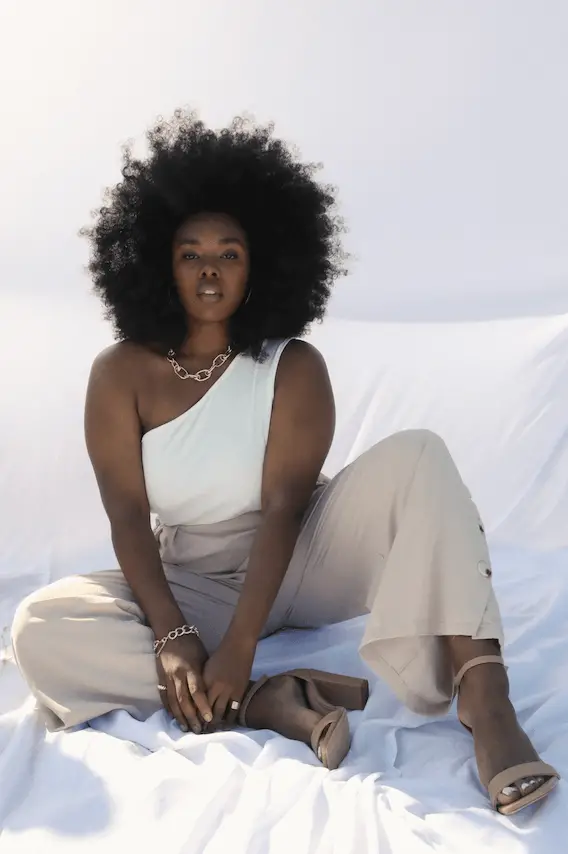 While already equipped with a strong operations team based in China, the brand knew they needed a team with first-hand experience and knowledge of the American plus size consumer and their unique needs. As a result, the company has since expanded its US-based team, most of whom are currently based in California, Virginia, and Florida.
In June, they brought on Nicole Phillips, a 14-year veteran in the plus size fashion space (previously working with Torrid and 11 Honore), to come on board as the Director of Social Media and Community for BloomChic.
Within the last few months, the brand has seen a considerable influx in growth – thanks in large part to the partnerships they have secured with some of the leading plus size influencers in the industry.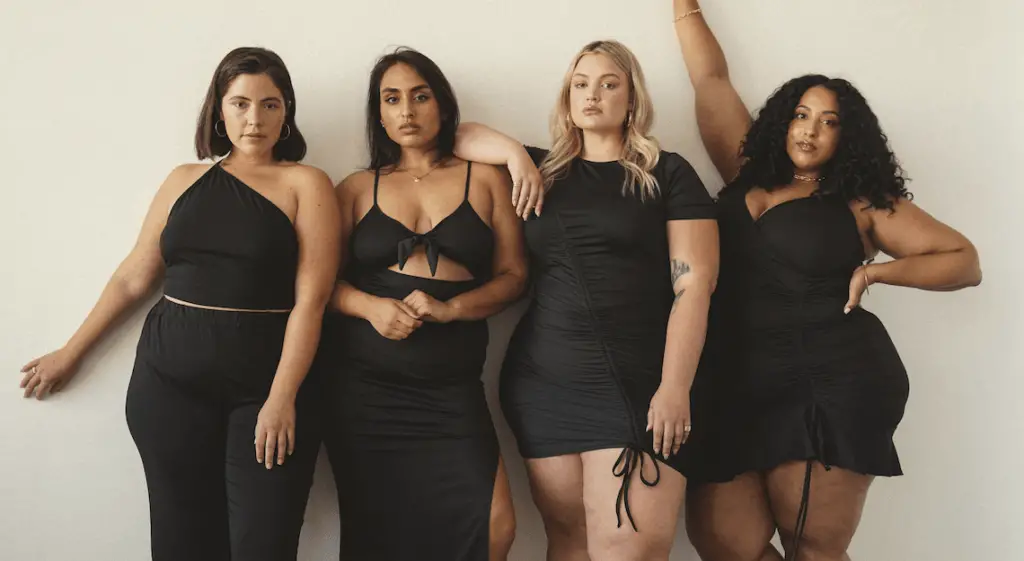 Along with its increased popularity, they have also faced scrutiny on social media regarding their limited sizing. BloomChic launched with a size offering of 12-22, leading many to wonder why the brand had such a narrow plus size range.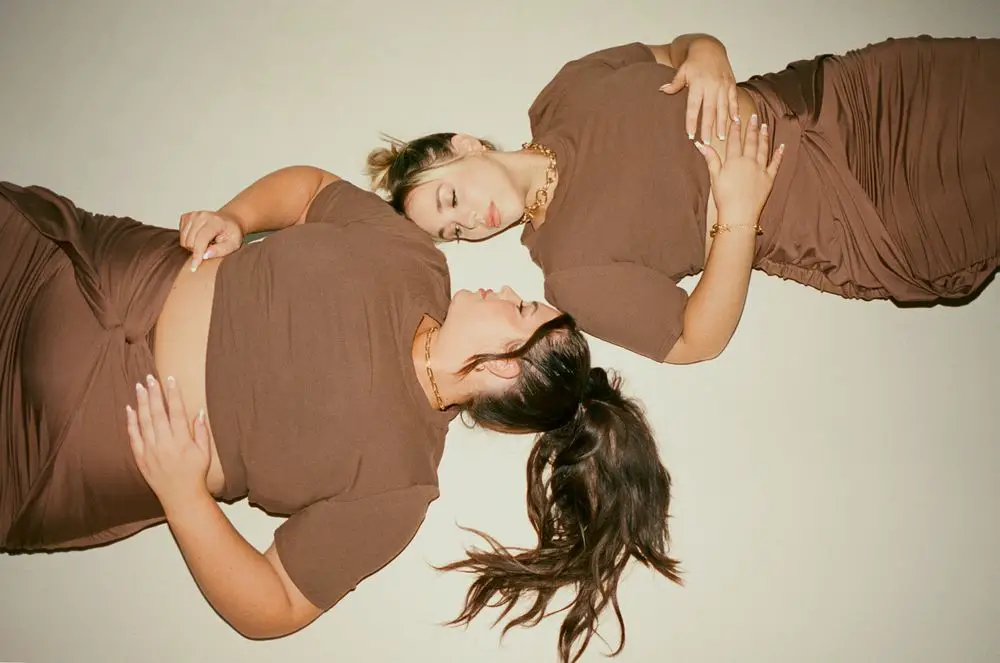 Ying Lu, BloomChic's Head of Marketing who also serves as a liaison between the brand's operations teams in China and its US-based Brand team, tells us, "We know this is an issue. We are very focused on taking our product to the next level, and that includes sizing. This has been a learning process for our leadership team on many levels, but it's only reinforced to me that Bloom is incredibly invested in this customer. Right now, our product is not totally there, and the whole company has rallied and is taking steps to fix that."
BloomChic Announces Size Expansion, Will Carry sizes 12-30!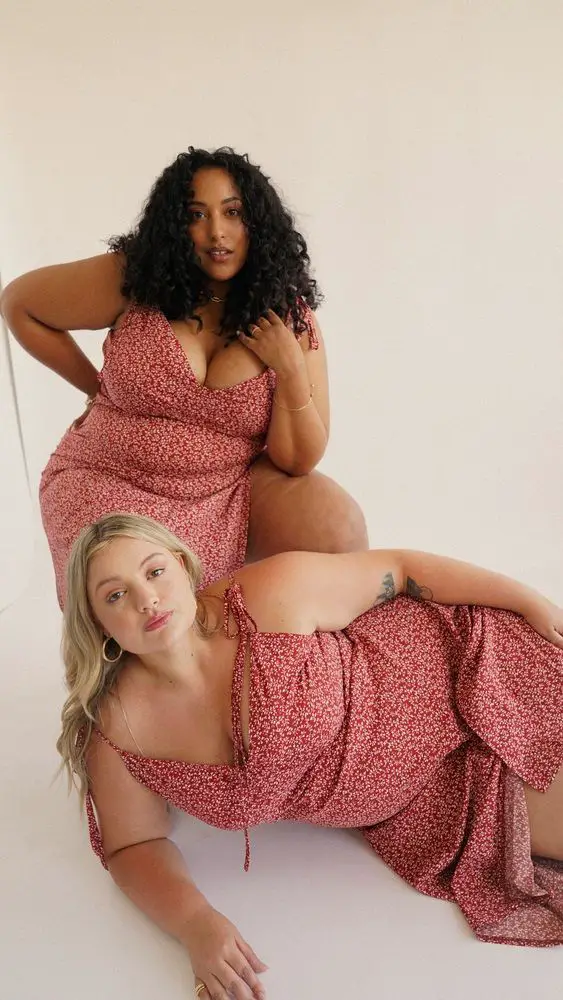 One of the significant steps they are working on is expanding their size range. The brand now confirms that they will be offering sizes 12-30 by January 2022. The size expansion has been in development for some time, and they are finally excited to announce their plans to the public.
To ensure that they get the size expansion right, they have expanded their fit team considerably. They are also enlisting the help of expert plus size pattern makers and listening directly to the plus size consumer.
"Making sure the fit chart is accurate is really key. If we expand and it's not an accurate size chart, then what's the point?"

Nicole Phillips, Director of Social Media and Community
Community Engagement Will Be At The Forefront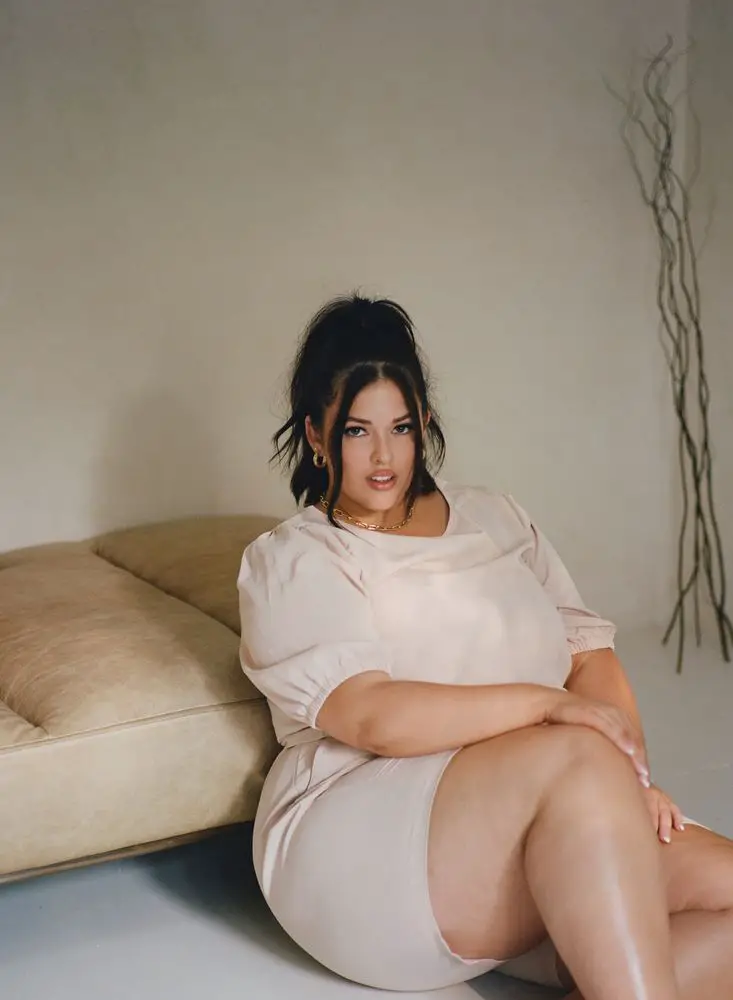 One of the ways that the BloomChic brand team has been gathering intel is from talking to influential figures in the plus community. The brand recently had an event with some of the top influencers, from the smaller end of plus to the larger end of plus.
The event was in celebration of plus size trailblazers, and an opportunity for the brand to speak directly to these influencers on what steps they could take to improve as they continue to grow.
The community engagement doesn't stop at the influencer level, though. The team takes customer feedback very seriously, often connecting customers with their product team to gather insight into what works and needs improvement.
"It's wonderful to work with influencers, but we have to also get the real scoop from these customers who are buying with us, multiple orders usually." says Nicole, mentioning that she herself has taken hundreds of customer calls since coming onboard. "it's a great way to get a good insight into these customers.".
So what can we expect from the brand from now until their planned size expansion release date of January 2022?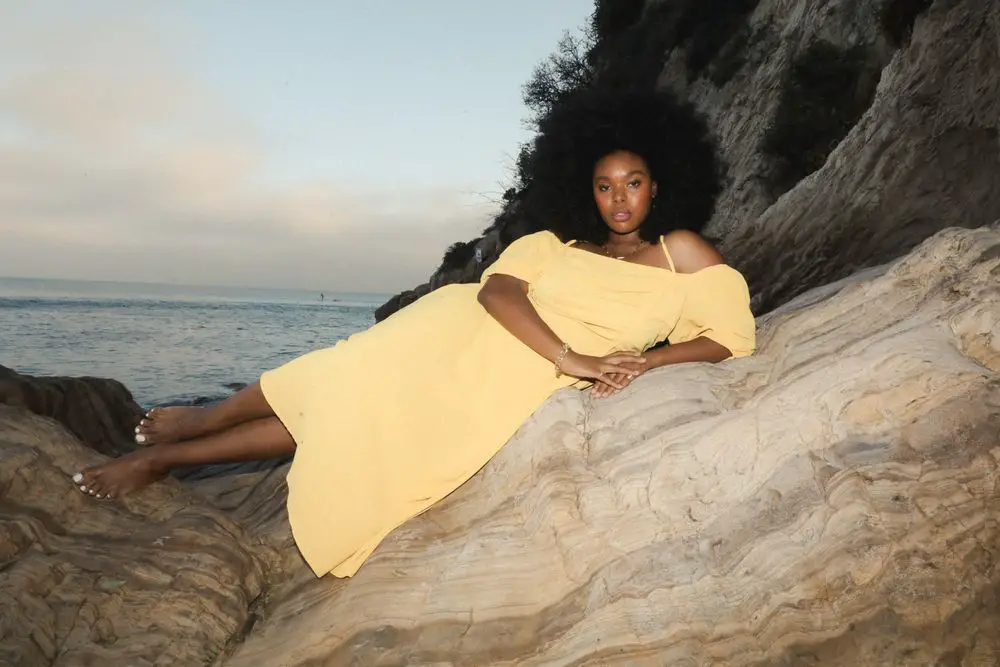 The brand wants to continue involving the plus size community by continuing to listen to feedback, bringing influencers (of various sizes) on board as fit consultants, as well as taking you behind the scenes of the entire process via social media content.
Another thing to look out for?
More diverse models, in both size and body type.
"We know that inclusive is not necessarily the word that people like to hear right now if it's not truly inclusive but, we do want to make sure that we're inclusive as far as diversity within our marketing," stated Nicole. She adds, "We never want to be a brand that won't hire a model who isn't larger than a size 16. So, we are actively looking for models of all sizes to make sure of this."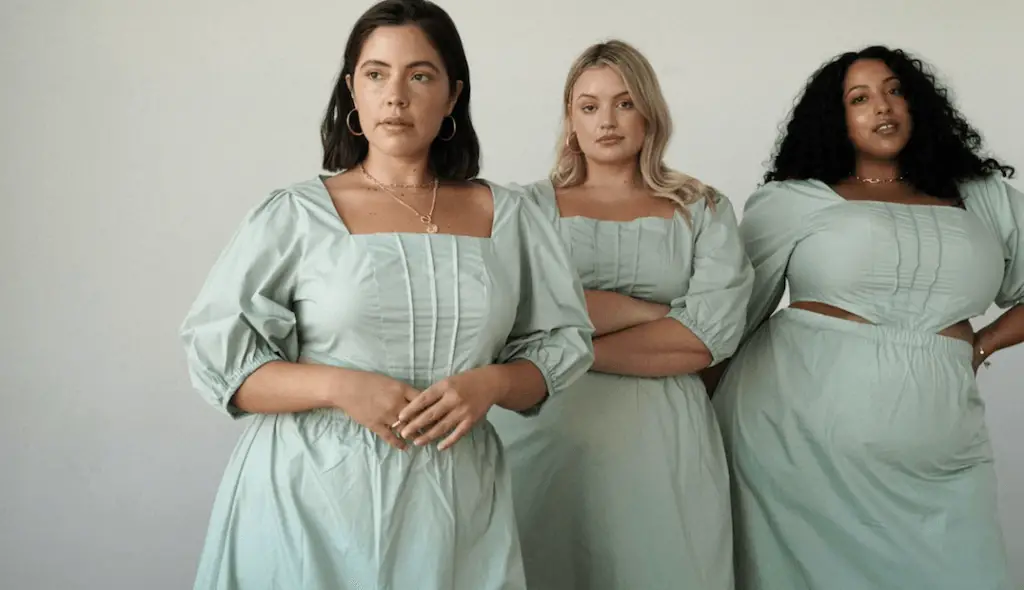 BloomChic is keenly aware of the reputation of fast fashion within the plus size industry and the fashion industry at large and is working hard to set themselves apart and set new standards in their industry.
BloomChic has partnered with the plus size, women-owned shop, The Plus Bus, giving them their photoshoot samples and customer returns to reduce waste and be more sustainable.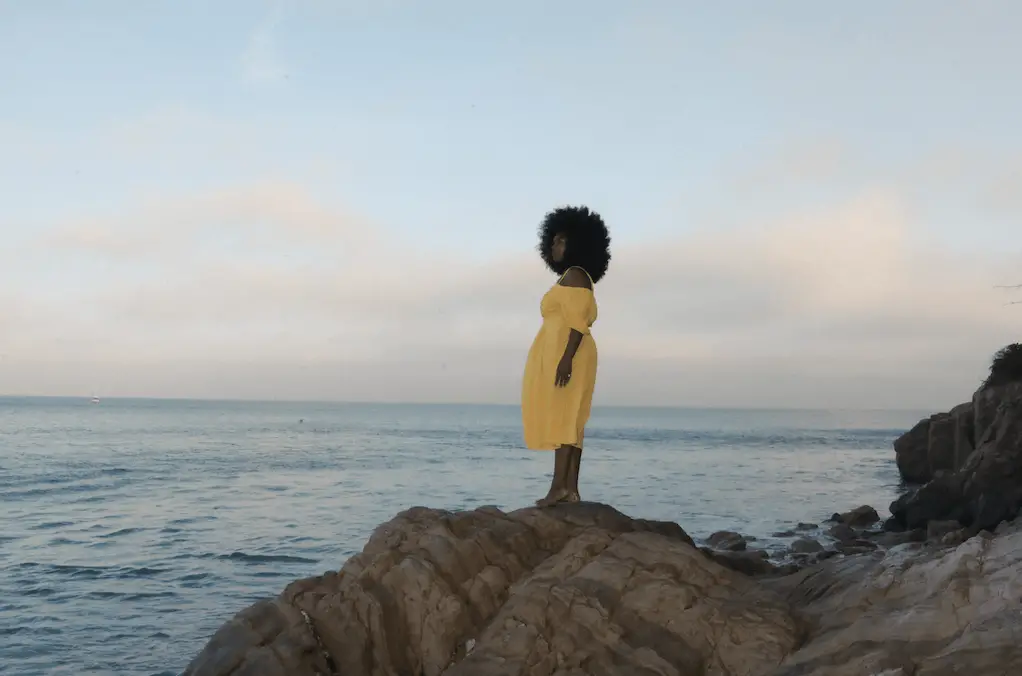 In addition to working with the LA-based second-hand shop, BloomChic also donates clothing returns to various charities like Out Of The Closet in San Francisco, with 100% of customer returns going to one of these partners since May.
In plus size fashion, there is always room for growth and improvement, and it's always refreshing when you hear from a brand directly that they are willing to listen and provide actionable steps toward a more inclusive shopping experience.
We are looking forward to seeing all the changes that Nicole and Ying discussed with us come to life.
You can shop the brand now, at BloomChic.com!
First, however, we want to ensure that this isn't another empty promise from a brand. So we will be sure to keep tabs on BloomChic and their progress in the upcoming months, and we want to know your thoughts, too!
What are your thoughts on BloomChic? Would you like to see other fast fashion brands take similar steps?
Disclosure: This article is in a larger partnership with BloomChic