Every plus size person knows Torrid, a beacon of hope on mall shopping trips but also an example of where plus size fashion was still lacking, as one of the only options you can walk into. BUT. In late June, Torrid became the first plus-size-only retailer to have an IPO (Initial Public Offering).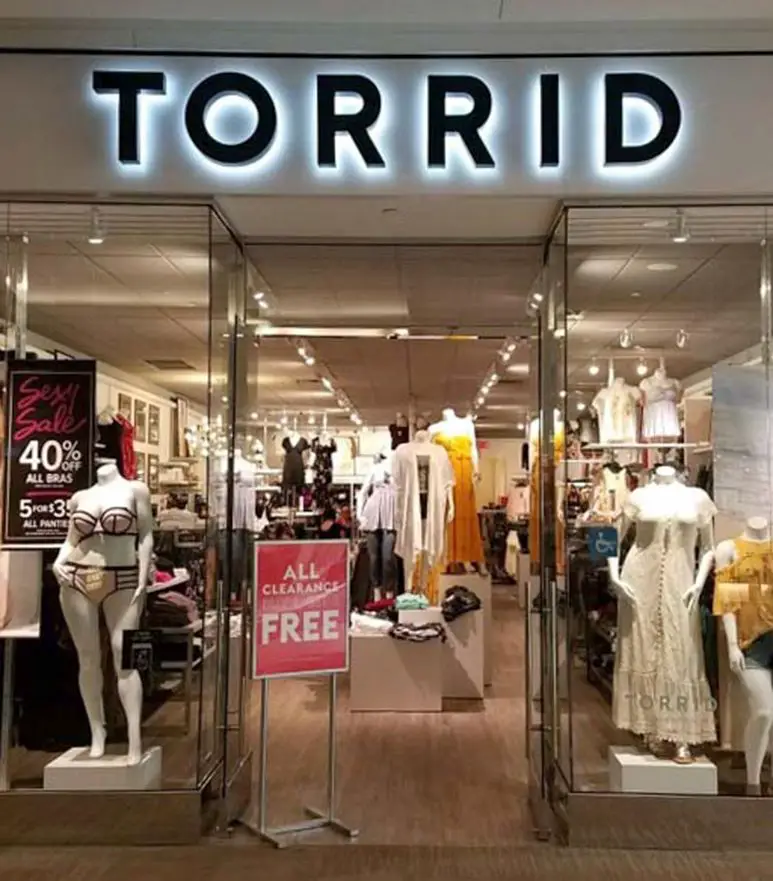 It was wildly successful, trading at $21 a share, the upper end of the predictions going into the day. The choice of ticker, CURV, made it clear they know what makes them special, their focus on the plus size market.
What is an Initial Public Offering?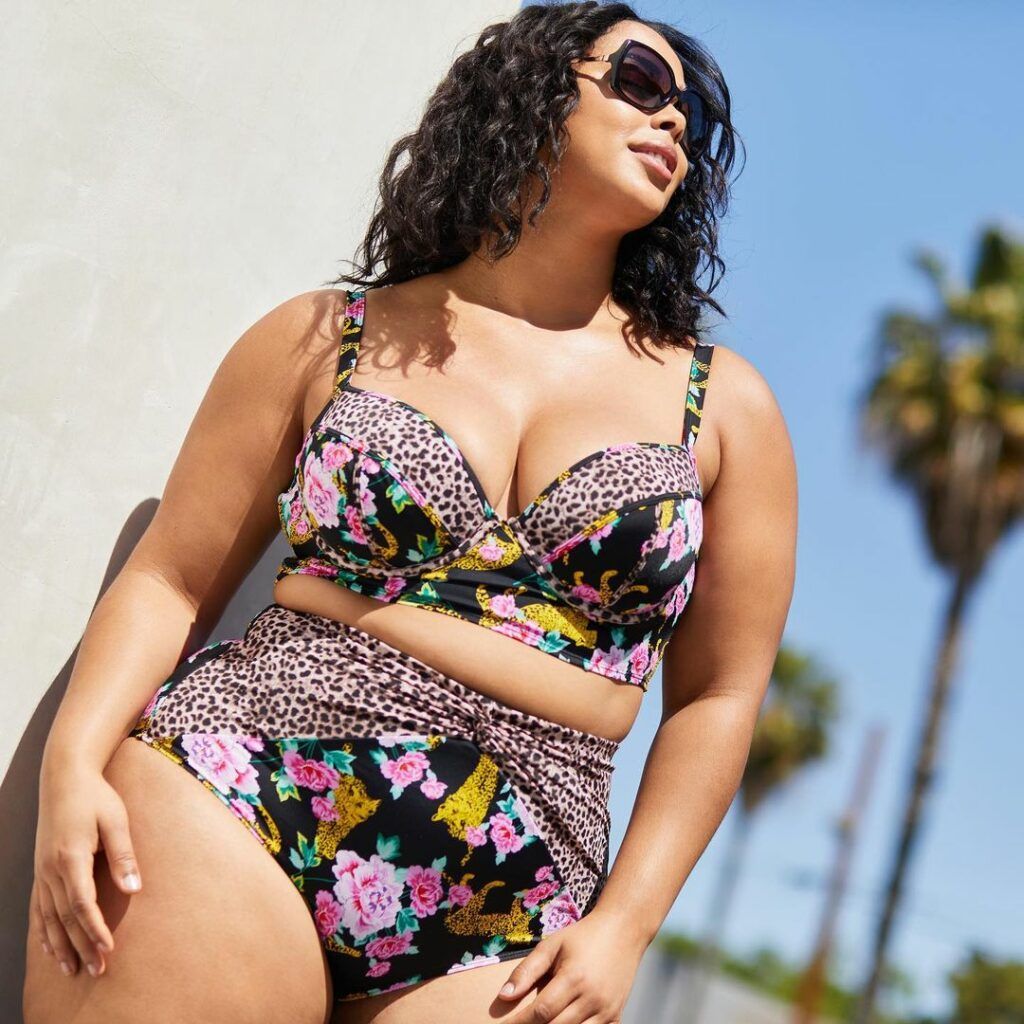 Well, an Initial Public Offering (also known as an IPO) is when a company begins to be traded publicly, allowing stocks to be bought and sold by anyone, not just private investors.
This typically signals that a company is growing rapidly and doing pretty well.
We are here for this!
What does this IPO mean for the plus size fashion space?
Flowbank shares that "67% of American women are plus-size but plus-sized clothing sales only represent 17% of the market."
If you are a business nerd like me or are curious about what or how the pandemic is impacting plus size fashion, pull up a chair. The plus size fashion market and industry has been bustling with all kinds of news, especially as Edited reported to Market Watch that "the plus-size apparel market will reach $697 billion by 2027."
Whoa right?
Pair those two facts together and one can see that there is quite the blue ocean in the plus size fashion market.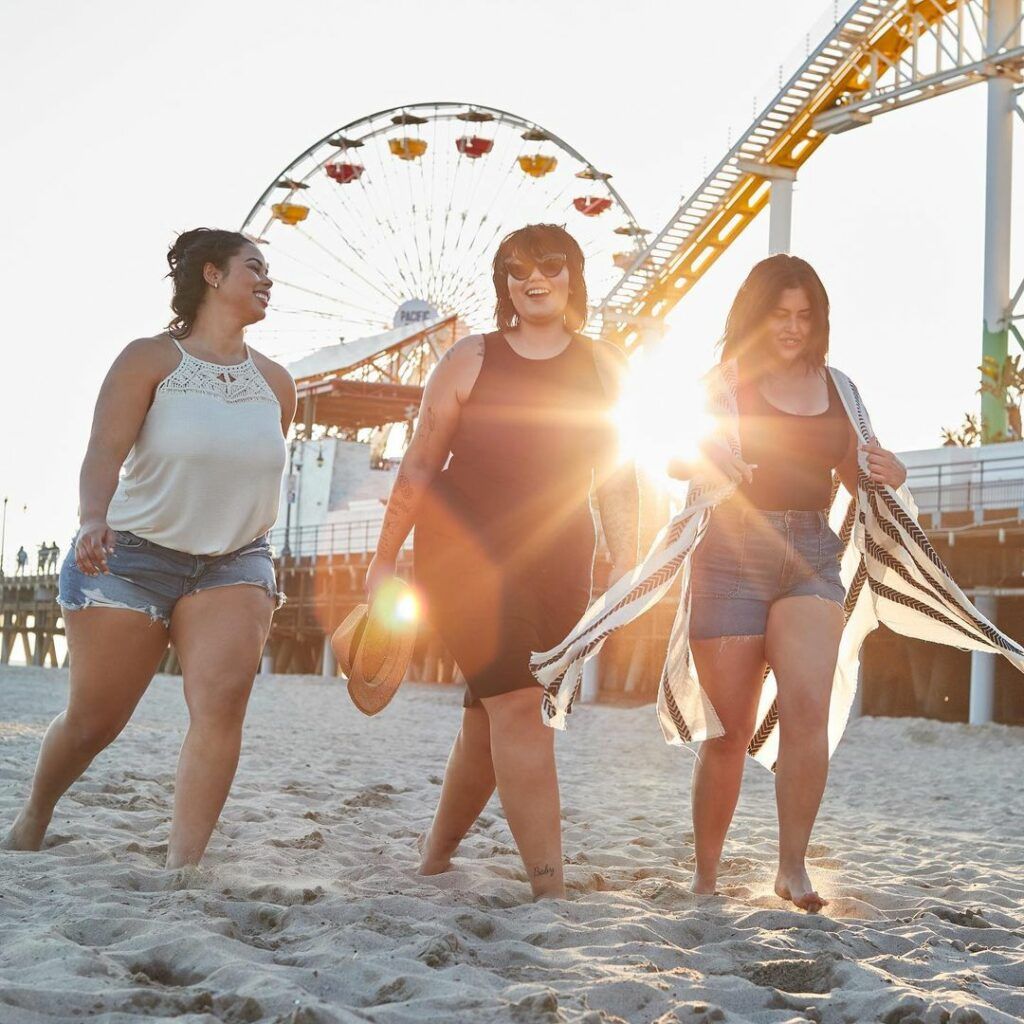 Torrid going public is a huge signal to the rest of the world that plus size fashion is not a niche market. At the end of their first day of trading, Torrid was valued at 2.3 Billion dollars. Their ticker name – a short code used for making trades – was no mistake: CURV.
This signals various retailers and investors alike, the sustainability in plus size fashion and the crazy market potential.
Just look at Victoria's Secret.
Let's look at Athleta doubling down on inclusion, taking a page out of Old Navy's book!
On The Heels of a Successful IPO Offering, We Are Watching Torrid!
Get this! 82% of Torrid's sales in 2020 were from customers who shopped in 2019, giving Torrid one of the highest customer loyalty rates in the fashion industry.
While brands have been expanding size ranges online, the brand's 600 physical stores also proves the benefit of offering an in-person plus size shopping experience.
Torrid's recent success could be seen as an indicator for other fashion giants to finally realize the potential of the plus-size fashion market and I wouldn't be surprised to see many brands start to follow suit and expand their size ranges.
There is a clear gap (and huuuuuge opportunity) in the market, that many are finally starting to notice.
Who do you hope to see expand their size range next?