Eco-friendly fashion is a niche, and when you add plus sizes, it becomes a double niche, which makes the search extremely difficult. Sustainable plus size fashion is also ethical fashion, which usually includes a garment design, production, and distribution that reduces harm to people and the environment. We're here to take the challenge away and make shopping easier.
What exactly is sustainable plus size fashion?
The term sustainable fashion has been used frequently to describe what and how clothes are made.
It's a movement and process of fostering change to fashion products and the fashion system towards greater ecological integrity and social justice. Sustainable fashion is also eco-fashion.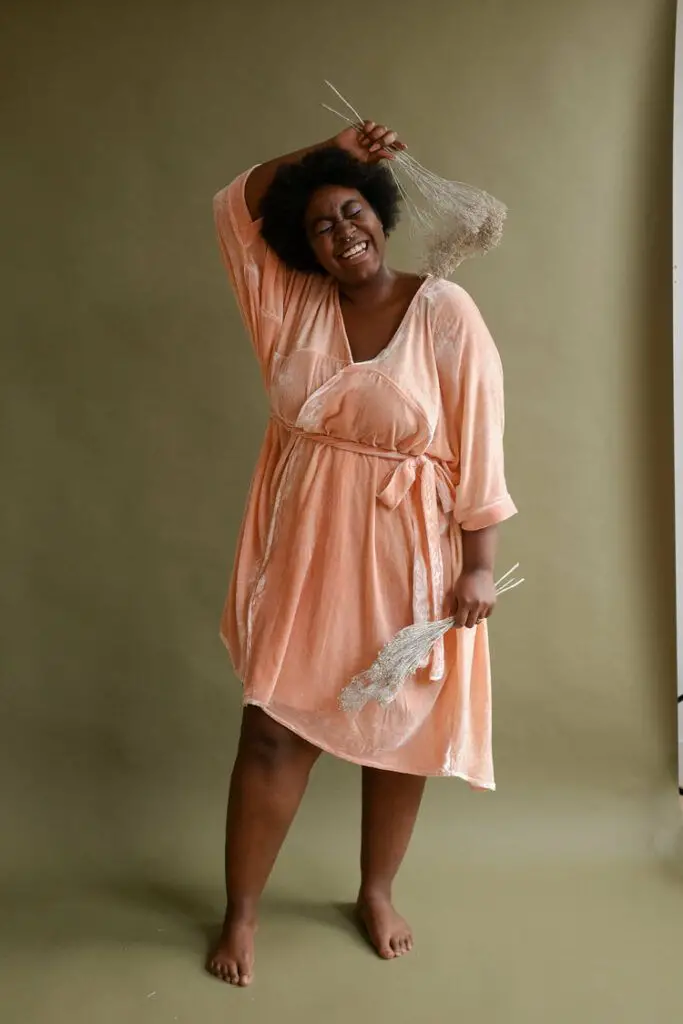 Eco-friendly fabrics are those that are safe for the environment, recycled, or biodegradable. The most popular ones are linen, cotton, wool, hemp, as well as anything that's recycled and used in a new garment.

Mood Fabrics
Unsustainable fabrics are nylon and polyester, which are made from petrochemical and are non-biodegradable. Rayon is another artificial fiber.
If sustainable plus size fashion is extremely important to you, you need to pay extra attention when shopping online. Take the time to read the garment description and when shopping in-store, read the fabric content tag.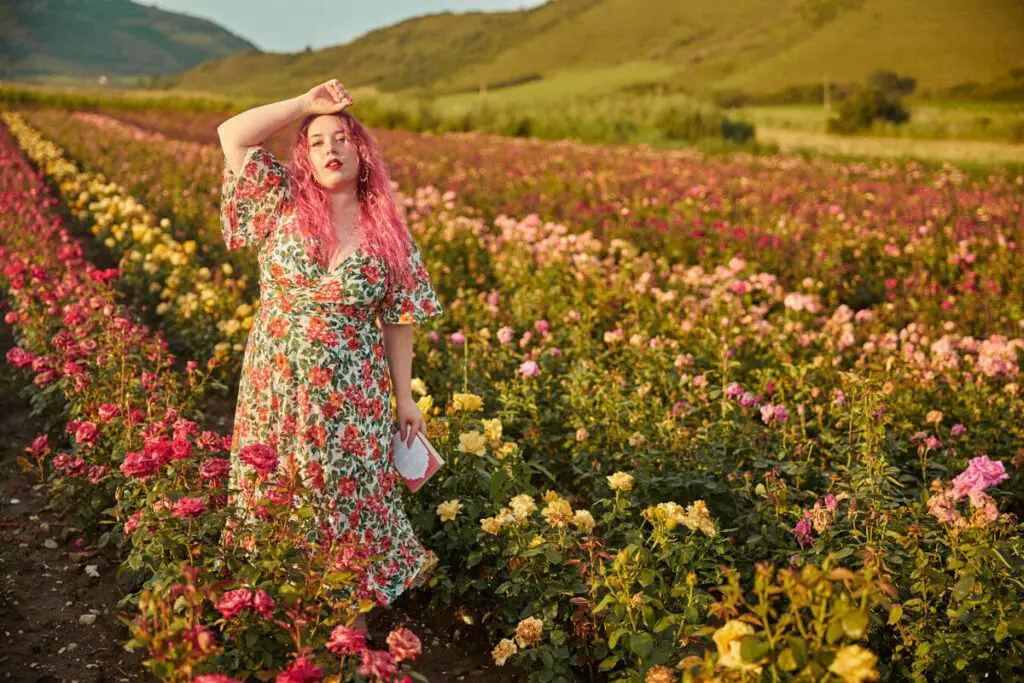 How to be more eco-friendly with your clothes?
Don't throw away your lightly used clothes. Take them to a secondary store
Resell on websites like Poshmark
Donate your softly used clothes to shelters and charities
Give to an animal shelter
Check out local textile recycling locations
Give them away to a friend or family member
20 Sustainable Plus Size Friendly Brands to Shop!
Sustainable plus size fashion can be spotted in all fields. You can find it in your loungewear, workout clothes, undergarments, lingerie, swimwear, and everyday fashion. You can even find sustainable fashion in your shoes wear as well! Brands like Adidas pride themselves on being eco-friendly.
Have you been a big supporter of eco-friendly fashion? Who are your favorite plus size sustainable brands?
Did you see anything that loved? I can't wait to read your comments!