When it comes to plus size sustainable fashion, oftentimes, we are left out of the conversation. While there are designers who are giving us more options, we could always use more. Right? And get in on the conversation? That is is exactly what happened with Redesigning Fashion Panel!
Last week, from September 10-13th, Alice Alexander hosted Redesigning Fashion. This virtual event brought together influential voices of sustainable, size-inclusive, and ethical style.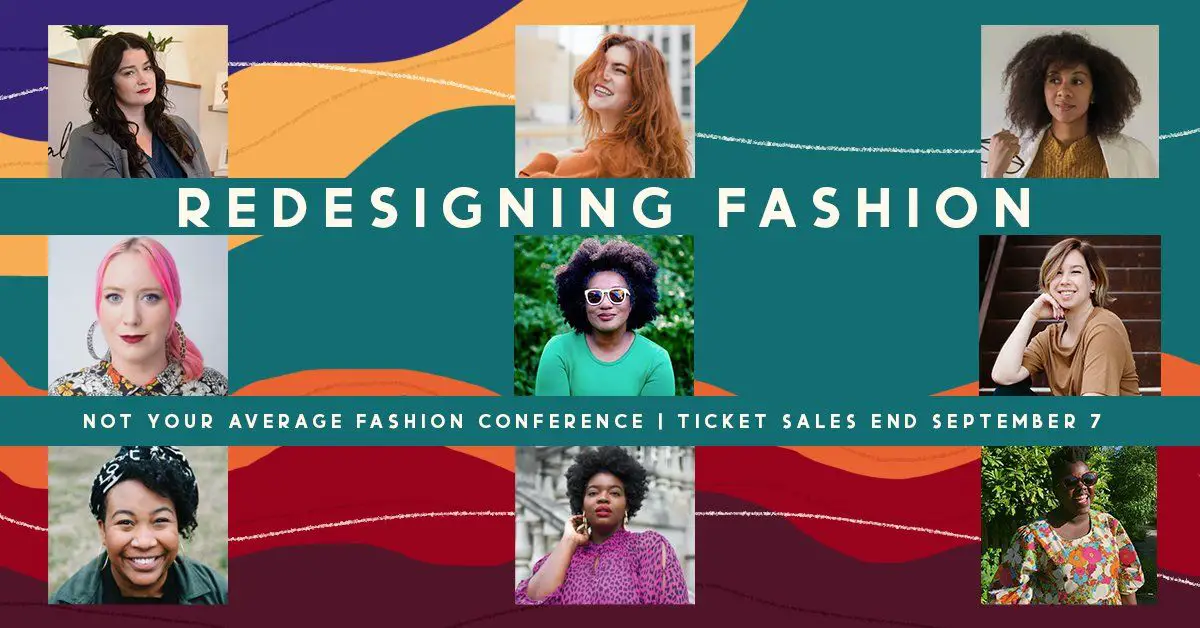 The purpose of this event was to get raw and real when it comes to fashion.
Day One of the Redesigning Fashion Panel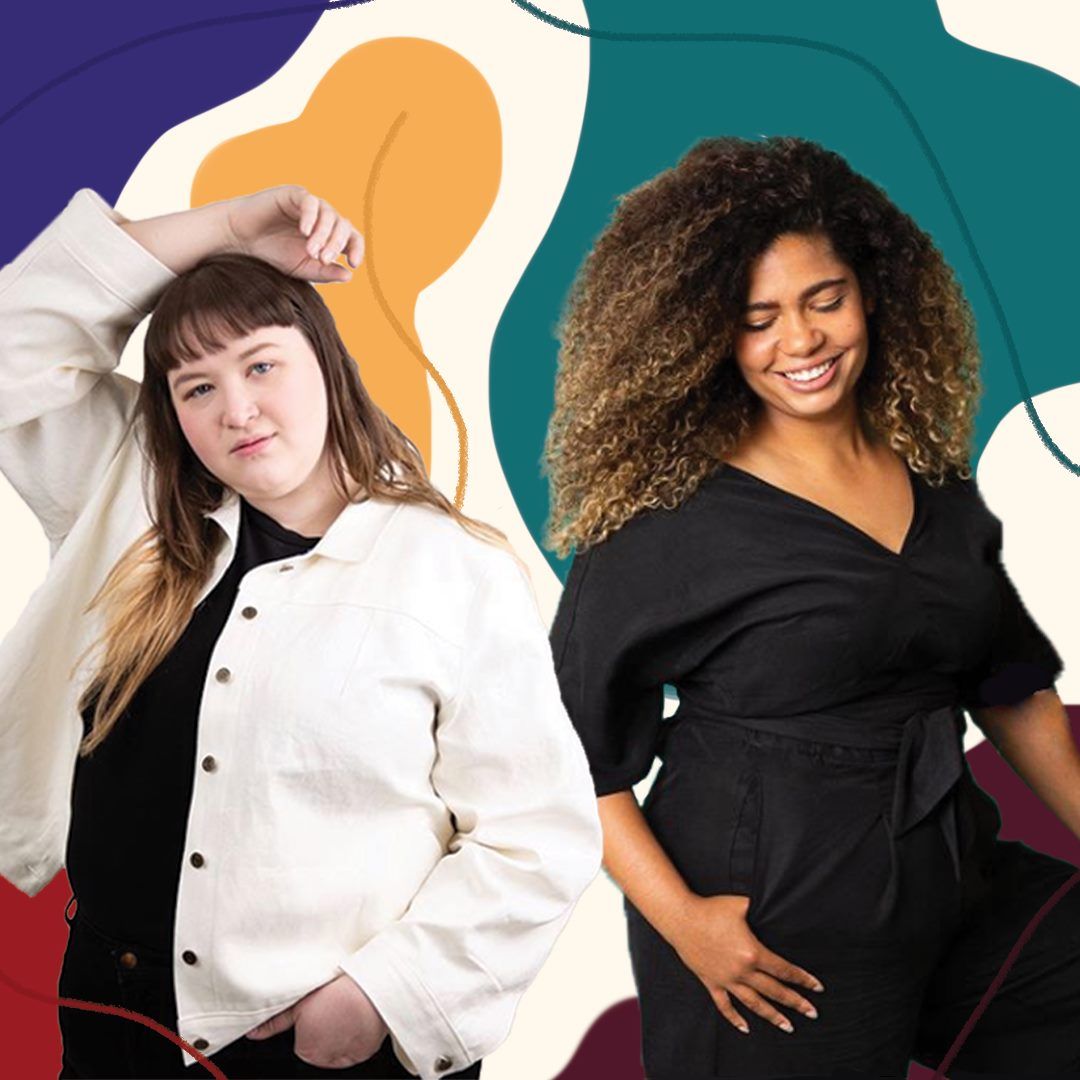 The conference had an incredibly diverse panel of speakers and guests. Just like an in-person conference, some days, you had to choose from discussions that were happening during the same time slots.
I stuck with the more plus size centered panels, but I'm looking forward to being able to revisit ALL the discussions soon. Thankfully each workshop was recorded and will be accessible to each ticket holder, post-conference!
The day started at 4 pm, with an Event Kickoff, where Mary Alice let attendees know what to expect from the conference.
The first official panel was "A Discussion On The State of Size-Inclusive, Ethical and Sustainable Fashion." Speakers included Kat Eves, a body-positive ethical stylist; Lydia Okello model and writer; and Marielle Elizabeth, a plus-size slow fashion influencer and photographer.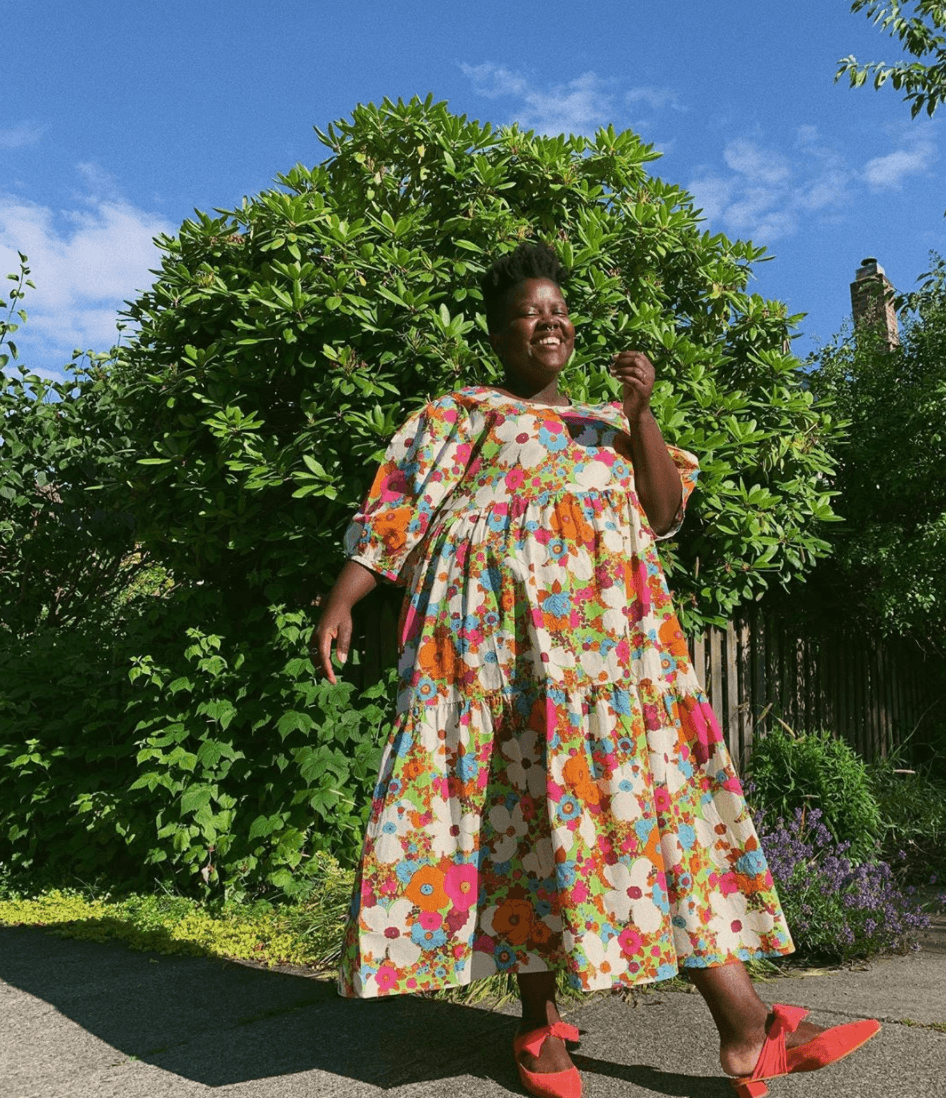 This panel was a great way to kick off four days of ethical and sustainable fashion, who it excludes and why. All three speakers agree that there is a problematic singular "look" when it comes to slow fashion.
That look is majority thin and white.
Lydia mentions that when they first became familiar with sustainable fashion, they did not themselves reflected in those spaces. Now with their platform on Instagram, @StyleIsStyle, folks can see slow fashion on a nonbinary fat Black body.
And might I add, they wear it exceptionally well!
Day Two of Redesigning Fashion & the Personal Politics of Style
Friday's sessions were a full day of interactive and engaging panels. The day started with special workshops that were exclusive for the Professional ticket holders. These workshops touched on topics explicitly geared towards businesses, such as branding and marketing, and how to start a sustainable line.
Later on in the afternoon, there were many fun workshops scheduled.
Elyse Holiday, a personal style coach, led an informative panel on Wardrobe Science. This was all about how to build systems for our wardrobe that makes our lives easier. Not only that, but to help with future purchasing decisions.
Kat led a workshop on finding your personal style (she's dressed the likes of Mary Lambert, Dulce Sloan, and Pollyanna Mcintosh).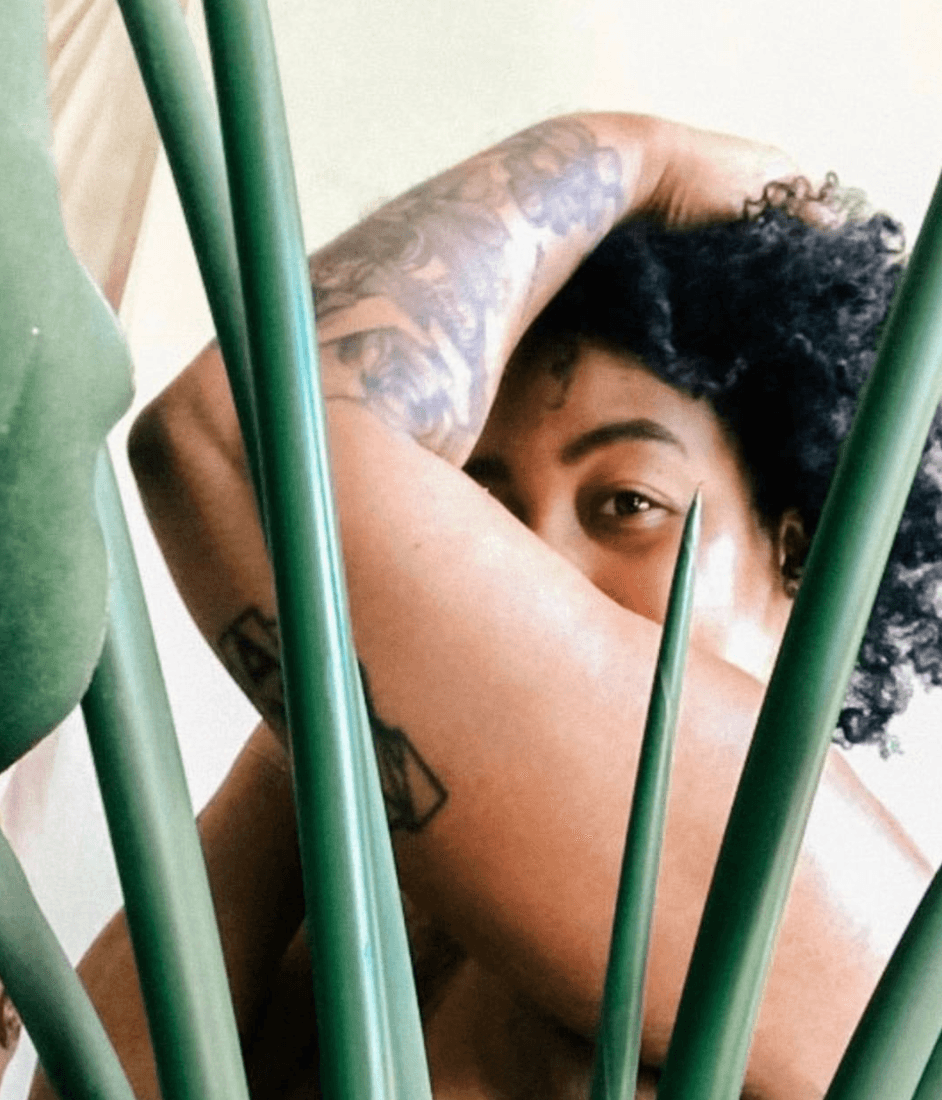 The night ended with an interactive discussion, The Politics of Personal Style. Here, they addressed how style is an incredible outlet for plus size/fat folks.
Panelists Ashley McIntyre Lydia Okello, Marielle Elizabeth, and Kat Eves shared what finding their style meant to them and how important it is that plus-size folks express themselves via fashion.
Days Three and Four of Redesigning Fashion on Secondhand Shops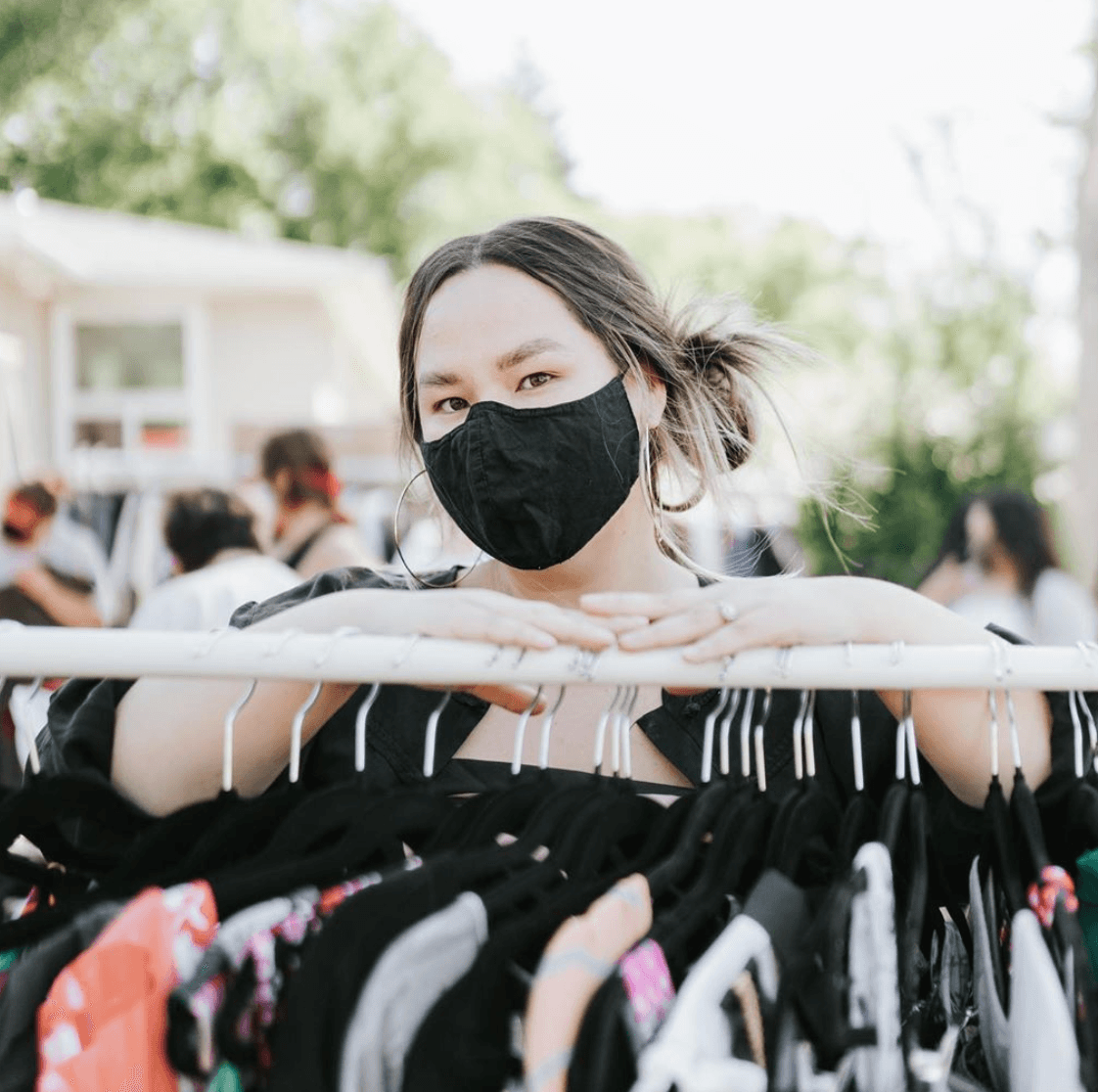 The last two days of the conference were full of conversations on the lack of real diversity in sustainable fashion. They also and ways to re-imagine a truly inclusive fashion community.
One of my favorites was the panel on vintage and second hand plus size fashion.
Panelists for that discussion were Corinne from the popular Sell Trade Plus, Adrienne from Curve Conscious, Cat Polivada from Cake Plus-Size, Nicole from Found For Us Plus, and Marcy Guevara-Prete, of The Plus Bus.
All of the panelists agreed that it was difficult to source secondhand items sizes 24 and above. So, all my 24+ babes, keep that in mind when you are cleaning out your closet!
Pass along your lovely frocks to a loving new home.
Why Redesigning Fashion Is Needed
While there is a long way to go to make ethical and sustainable fashion completely size-inclusive, Redesigning Fashion was a breath of fresh air.
To have the ability to sit down and virtually chat with the change-makers of this industry is something I will forever remember.
I hope that Alice Alexander makes this event an annual occurrence!
The future of sustainable fashion is Black, Brown, Queer, and Fat Positive.