One of the first things I recommend for newly out queer people is to find their community and surround themselves with it. To follow LGBTQIA+ folks that look like them and identify similarly, because seeing your own representation in the media and on social media especially can be the number one combatant for feeling isolated and alone.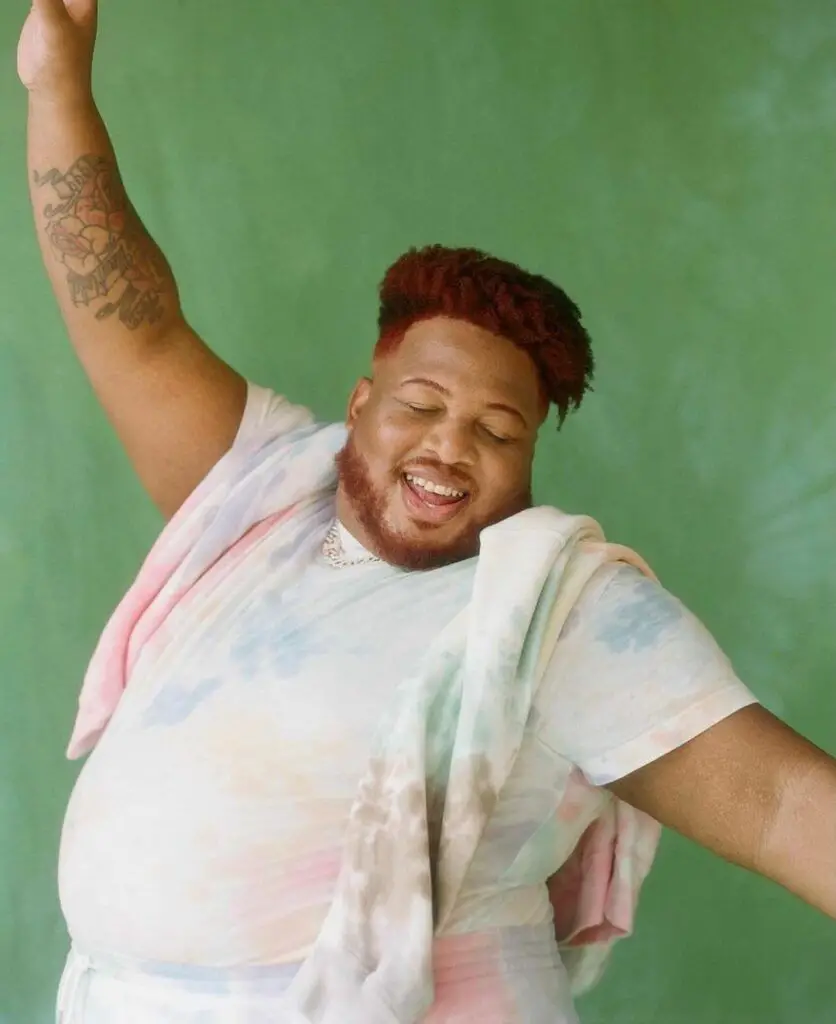 During Pride, I wanted to celebrate bloggers and influencers whose visibility helps to empower not only people of all sizes but all sexual orientations and gender identities to live authentically!
The following bloggers, activists and influencers can be found on TikTok, Instagram and Twitter – be sure to follow and support their work!
20 LGBTQIA+ Plus Size Bloggers & Influencers to Know!
As with any list, this is truly just scratching the surface of LGBTQ+ bloggers and influencers. Please leave your favorites we missed in the comments below!
Who are your favorites that we've missed?
Drop their IG, Twitter, FB, and website links, so that we can follow!
If you need mental health support, please contact Trans Lifeline, the first and only lifeline run by trans people for trans folks.
USA (877) 565-8860
Canada (877) 330-6366
Follow Liz on Twitter (@itsjuustliz) for more gender-non-conforming content and plus size positivity!