Are you a plus size designer or a designer of color who caters to the plus size community? Have you been building your empire and could use a little support, help or resources to take your business to the next level? Well, we are sooo geeked to announce that The Cultivate Awards are back for 2022!
Birthed from the pandemic, BLM, and recognizing that none of the current programs and grants supported or called out the plus size fashion business owners, we ideated a program that would help provide support in all the necessary ways to positively impact the community and the indie plus size designers who needed it!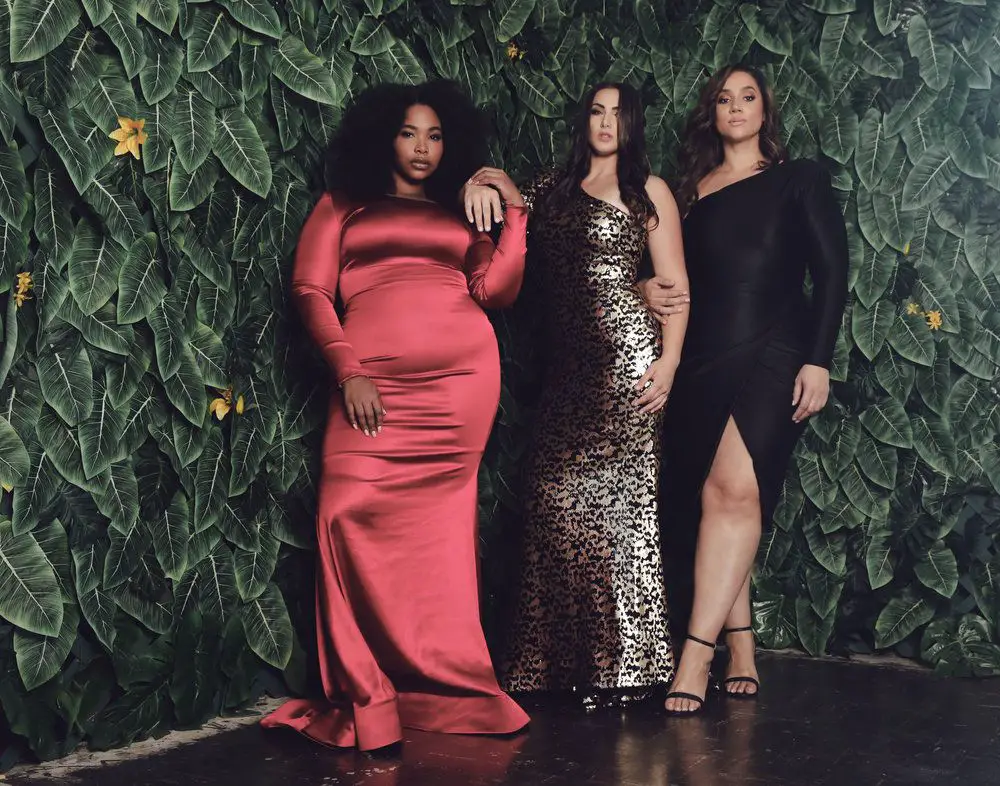 With the help of Eloquii, we created an award that gave the winner $10,000, year-long mentorship, and a whole capsule collection with the Brand. Not only was the winner hooked up in our livestreamed finale, but the runners up were awarded $2500 for their participation, as well!
We excitedly watched as the Cultivate Awards came to life, through a livestreamed finale! For our inaugural award, LA-based designer Melissa Mercedes took the award home, as our very first recipient of our program. Our Runners up included the uber talented Christian Omeshun and Courtney Noelle!
And guess what?!
Our Scholarship Award, The Cultivate Awards Are Back for Its Second Year!
This award is a chance to "create an opportunity to provide tangible support and tools to our indie plus size designers, who have long been the backbone and the innovation of plus size fashion."
But with a fun twist!
Not only are we back for a second year, but the Finale show will also be live in person! Taking place April 16th, at the uber swanky Hotel Maya in Long Beach, Ca! Right on the water!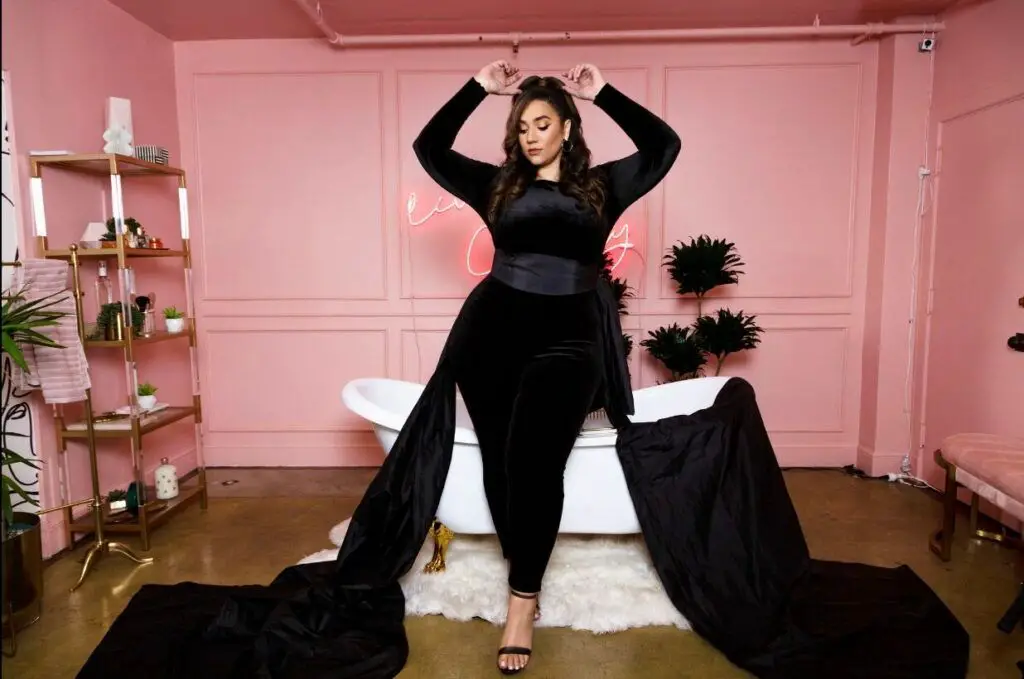 "Winning The Cultivate Award has been a huge blessing. I jumped right into the business without formal training, so working with ELOQUII to learn how to properly execute a ready to wear line and everything in between has been so helpful. I can't wait to apply the lessons learned to the Melissa Mercedes brand to make it better for our customers."

Melissa Mercedes
Not only will we have our finalists show off their collections, but you will also get the first look at the capsule collection from our 2021 winner, Melissa Mercedes!
This means that we are going to be hooking up 1 winner, 2 runners up, and a reader's choice winner with cash grants, business tools, and more to be shared! We've taken the momentum from this year's event and have taken this a step further…
But here is what is most important to me. The business tools and resources!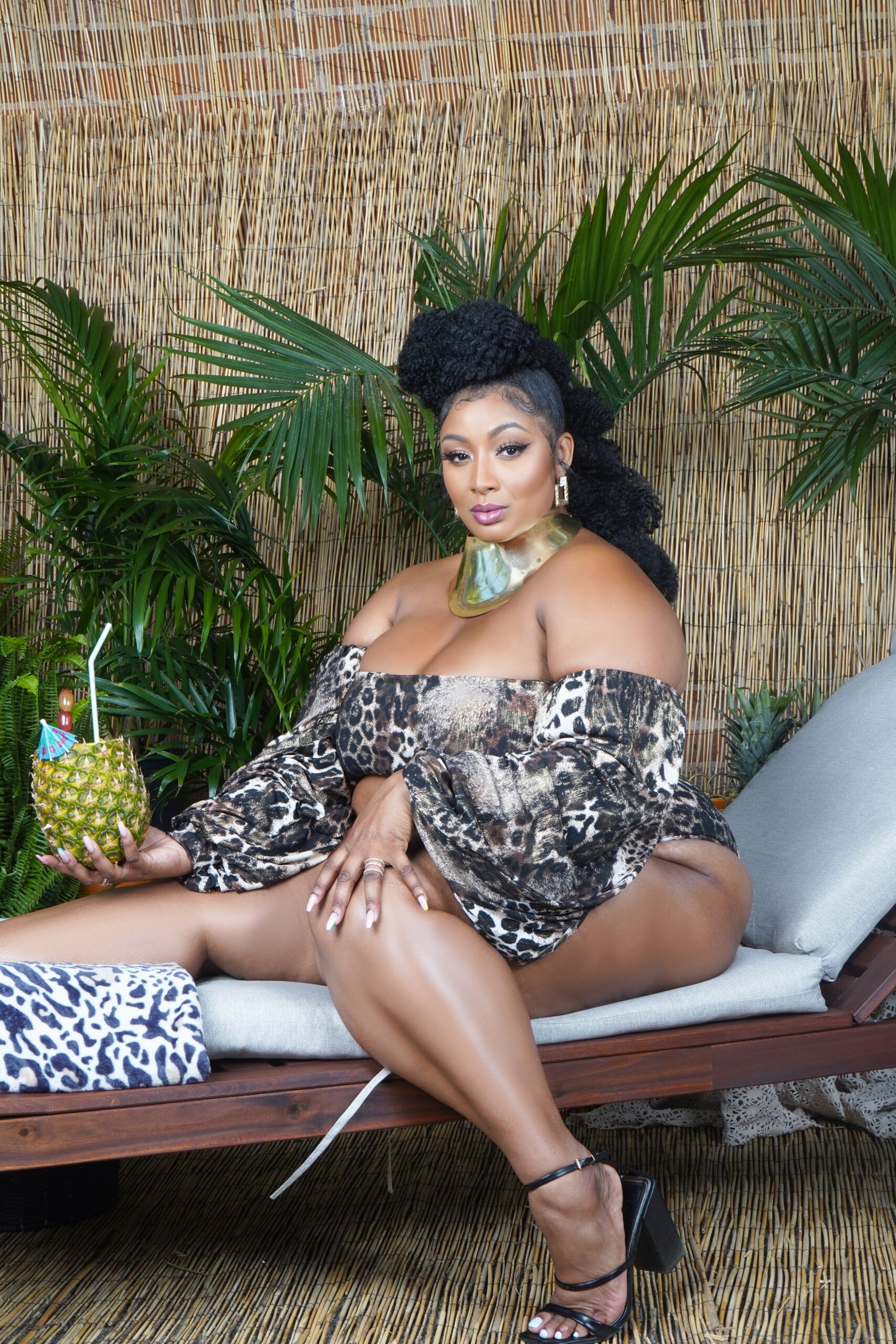 Not only will the winner and the runners up receive at least $2500, we will be rolling out the business tools and resources that all finalists will receive! Make sure you stay tuned as we announce the various partners who will add to the prizing pot!
Listen, many of us, myself included, are accidental entrepreneurs. What started as a hobby has evolved into full-fledged businesses! With that, there are processes and tools that we either do not know about or cannot afford at this time- both of which would impact our bottom line positively.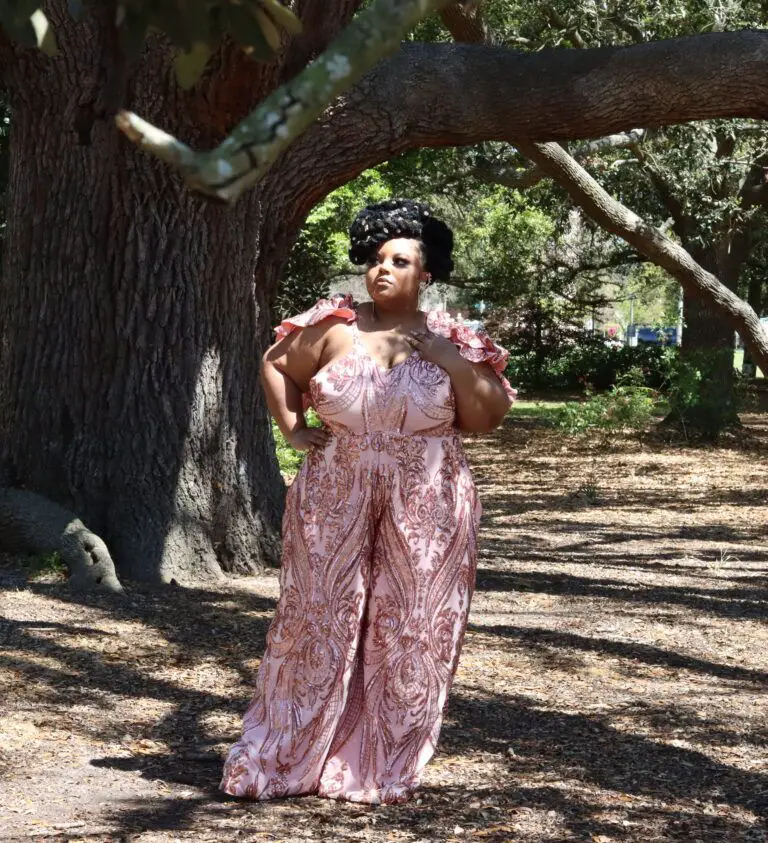 So, this Award is our way of giving back to the community in a way that recognizes the various business owners who are pushing plus size fashion forward.
Are you an Indie Plus Size Designer and Want to Apply?
Make sure to check out the details of the program, eligibility, and the important dates on this page!
Apply to The Cultivate Awards Here
Could you use some support and help, as a plus size designer of color?
Make sure to move fast, as Applications close Wednesday December 8, 2021 at 11:59pm EST!
Not a designer, but know a few who could benefit? Make sure you share this opportunity with them!
We are soooo excited to be able to create something bigger than ourselves, something that helps give back, and that is for us, by us!
Do you want to attend this event?
Early Bird Tickets go on sale, next week!
Make sure you are subscribed to our newsletter, so you do not miss this event!
Good luck to all the designers who apply and who are giving us all the plus size fashion we need!
If you are a brand who wants to support the event and prizing, please do not hesitate to reach out to us! We are excited to have your participation!