Stop the presses… if you are looking for HOTTT plus size lingerie, bras and panties, then you are going to want to tune in. The second collection from the GabiFresh x Playful Promises Lingerie collection JUST dropped and these images? These looks? Straight fire.
If you missed the debut of the first GabiFresh x Playful Promises collection, you may not want to waste your time as the debut campaign sold out in 48 hours! So this means, MOVE FAST.
Do you see this harness? Y'all.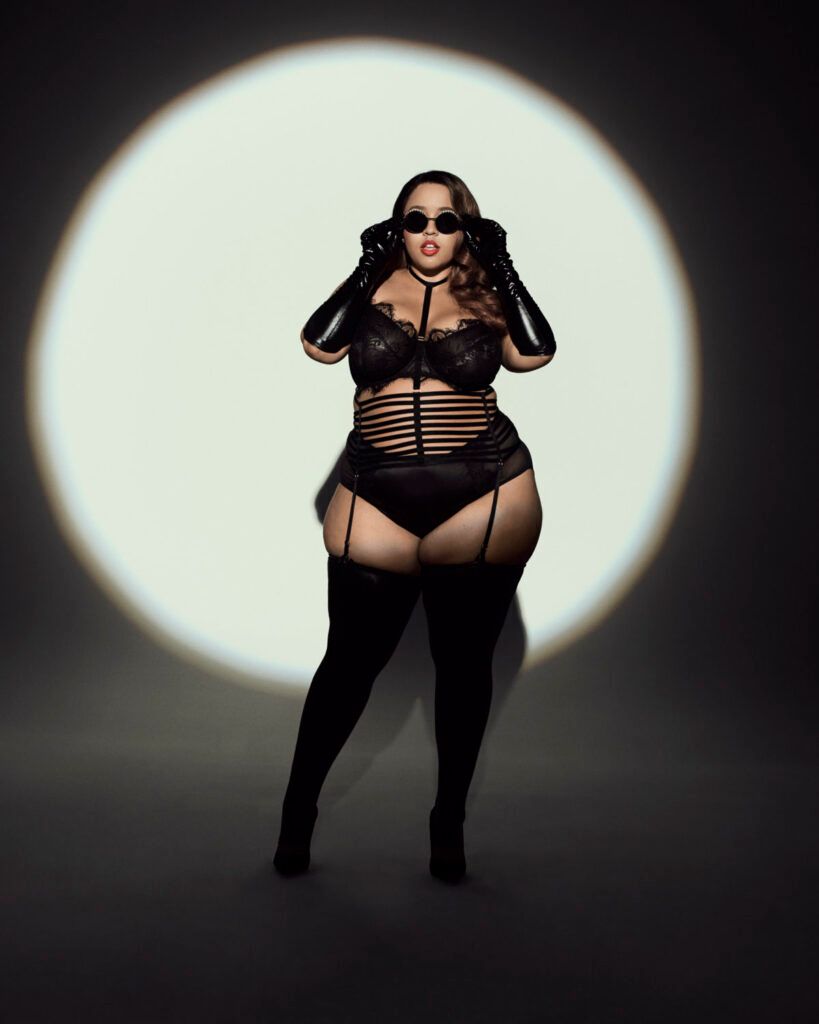 Channeling a bold, confident, and sexy ass Bond girl in this campaign shot by Ryan Michael Kelly, Gabi is werking her charm as an "international woman of mystery, as if pulled straight from a spy movie."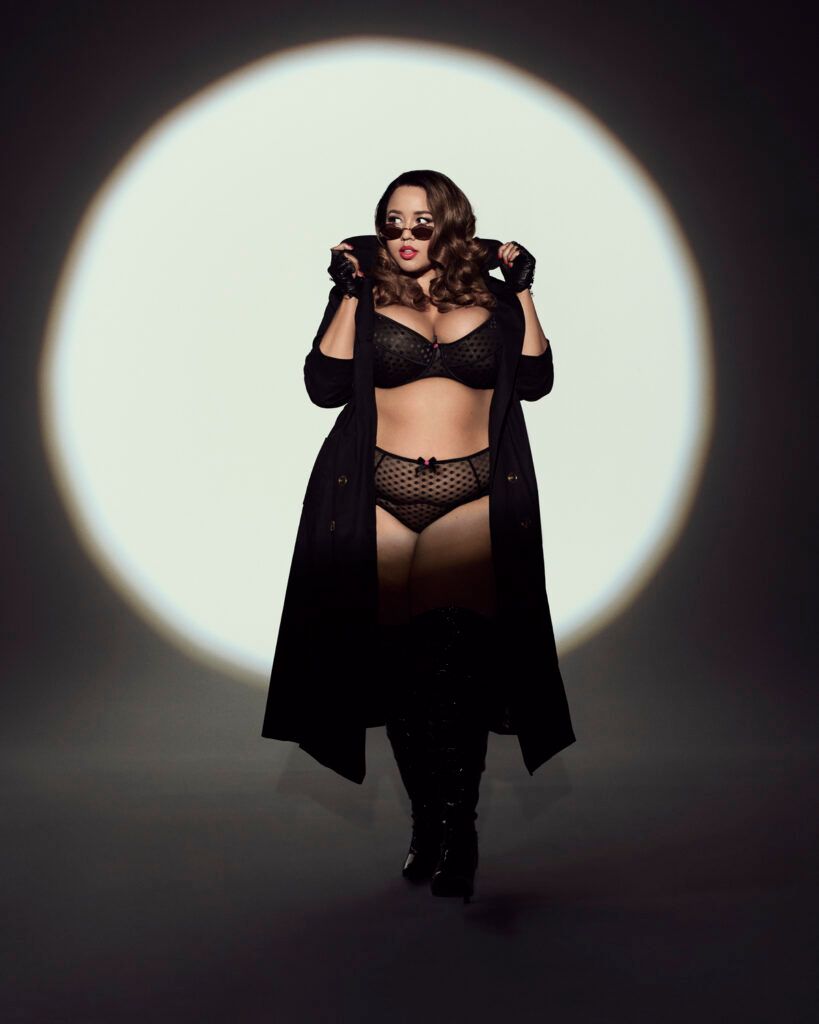 "I love structure and support in my bras, but one thing that was constantly requested from my followers was bralettes, so I made sure to design a couple this time around and I love how they turned out! They're sexy and statement-making but still very wearable…" GabiFresh
The follow up collection features on-trend details such as cutouts, lace overlays, and silky, and satin sets- all of which our plus size curves NEED. We already can tell that this collection will sell out just as fast and that this collection will indeed "bring out the edgier side of diehard fans and new consumers alike."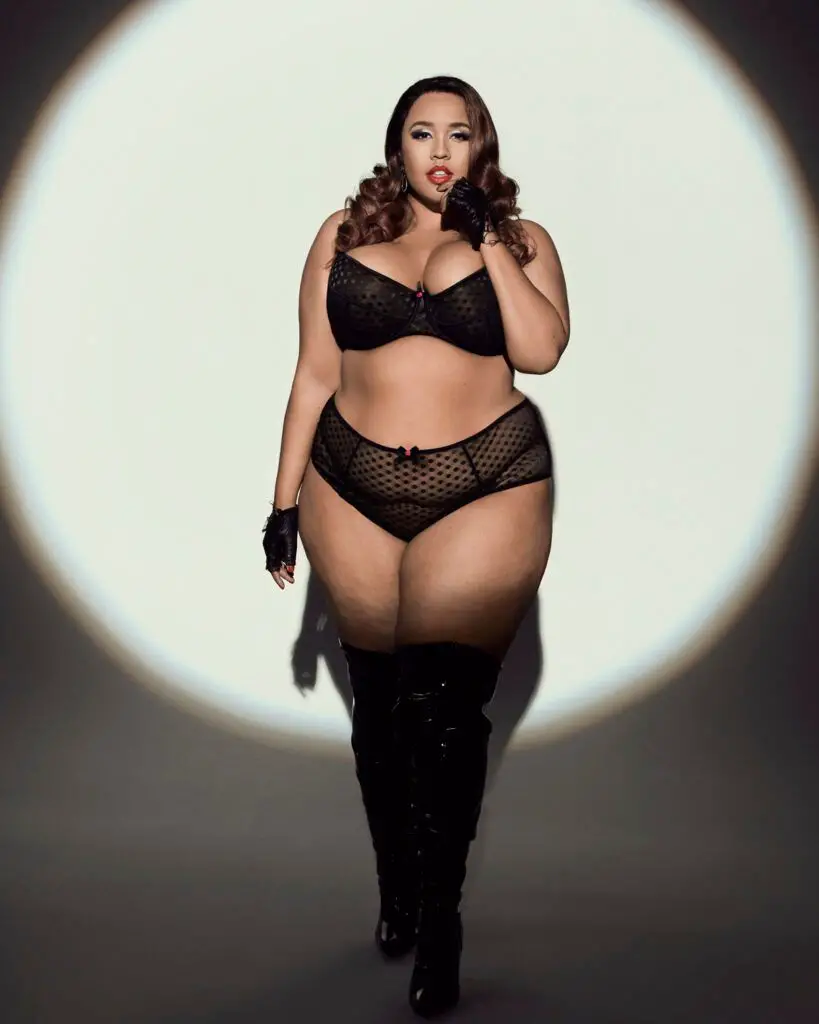 "As always, I want my collection to make women feel confident and sexy, regardless of their size. Wearing lingerie is such an intimate experience, and we all deserve options that not only fit properly but also that are beautifully and intentionally designed." GabiFresh
The GabiFresh x Playful Promises Lingerie Collection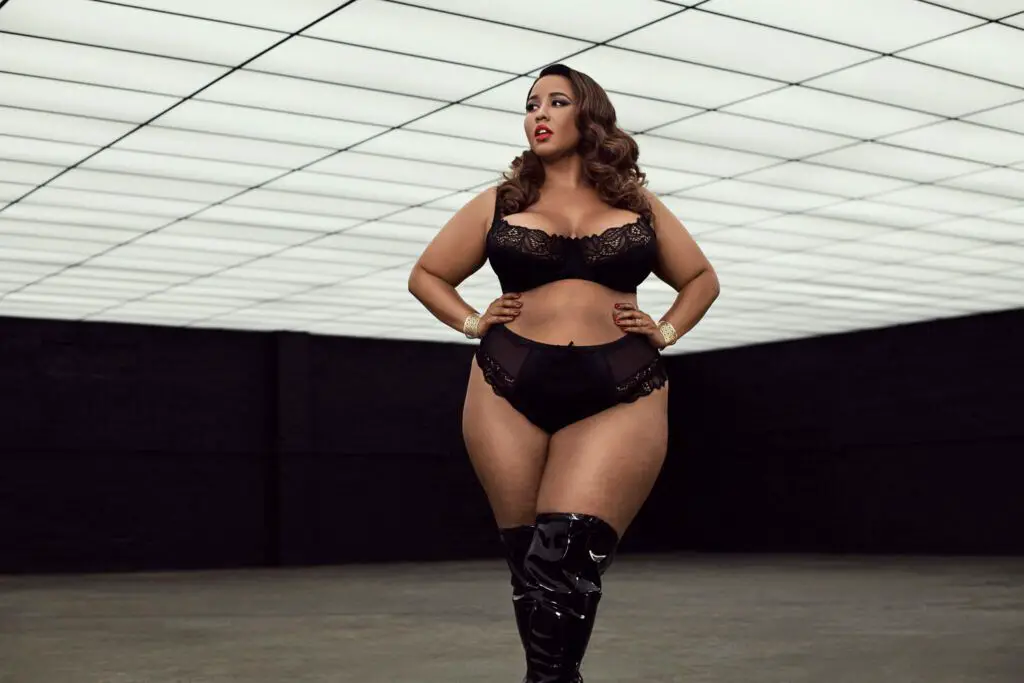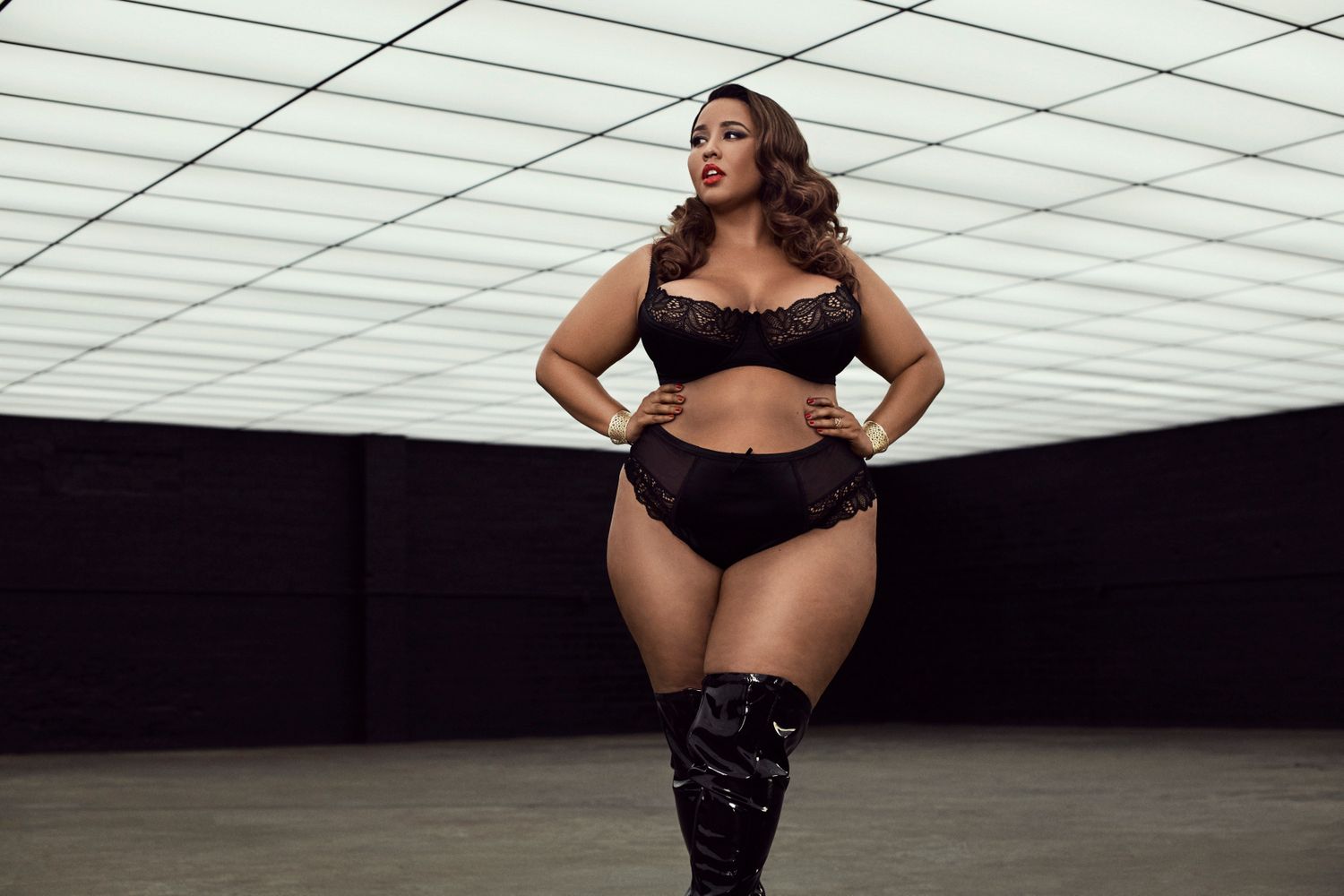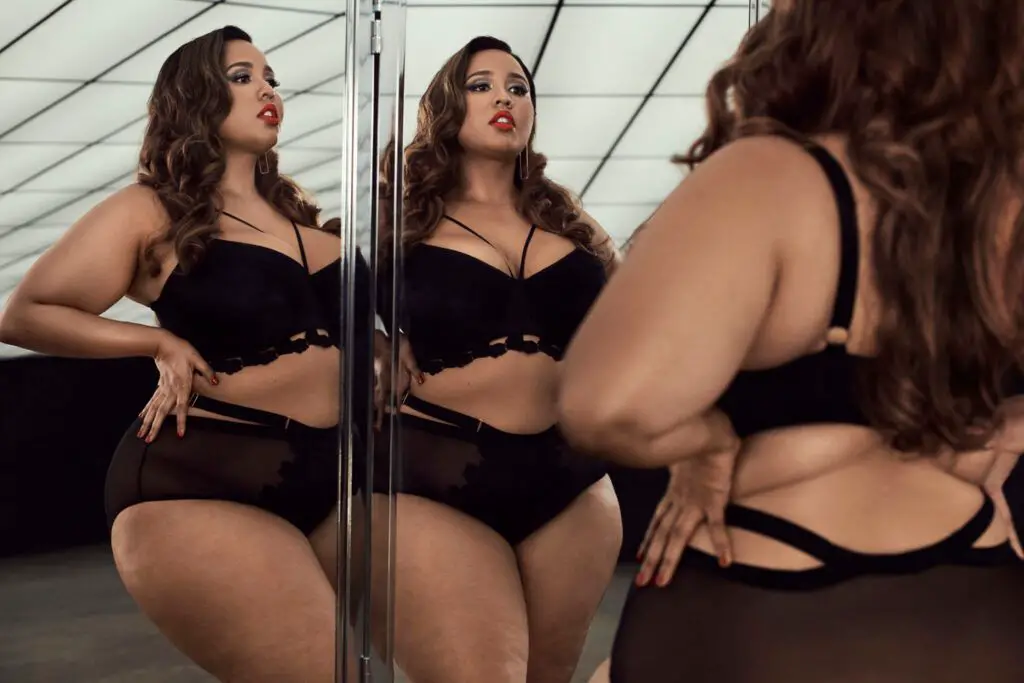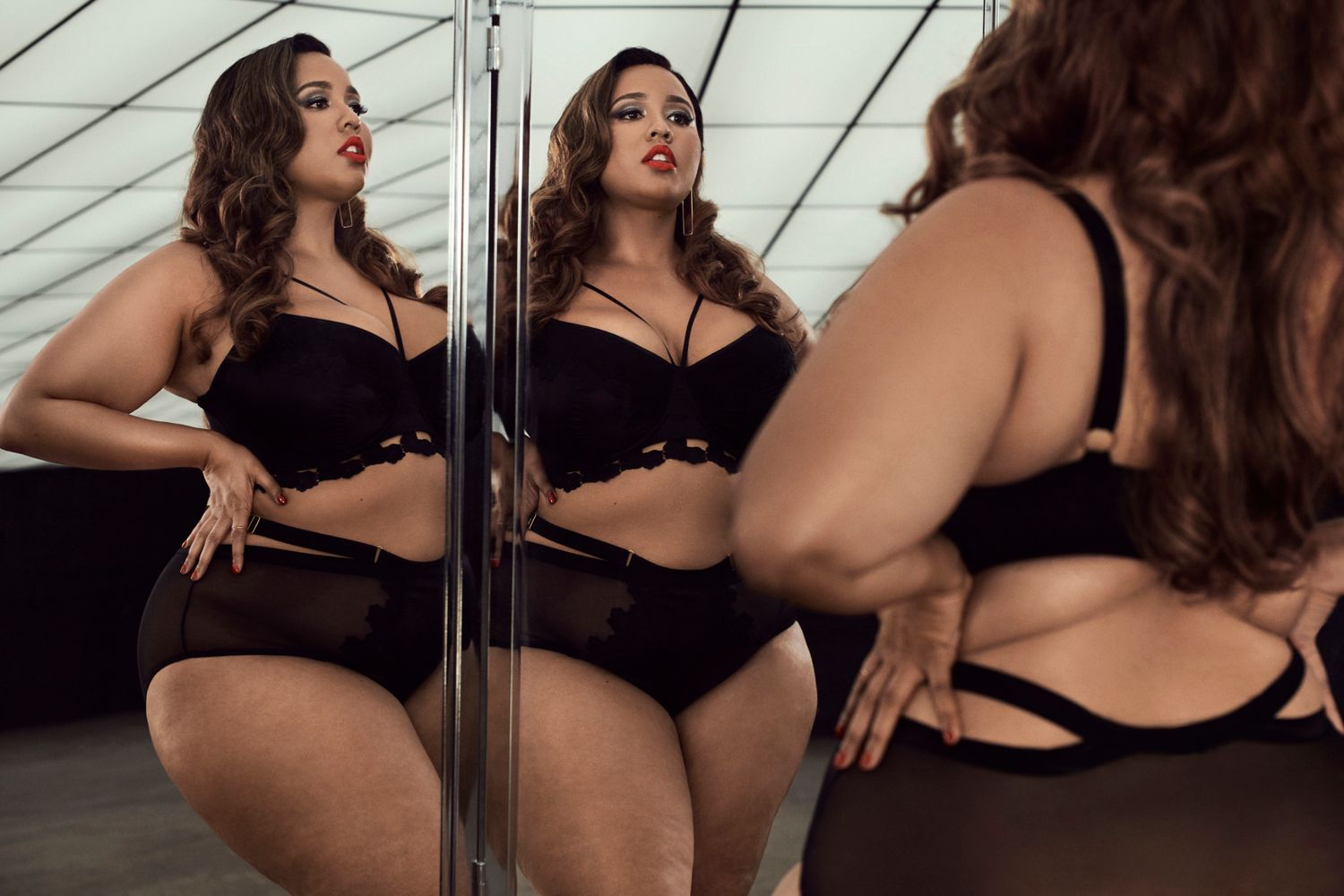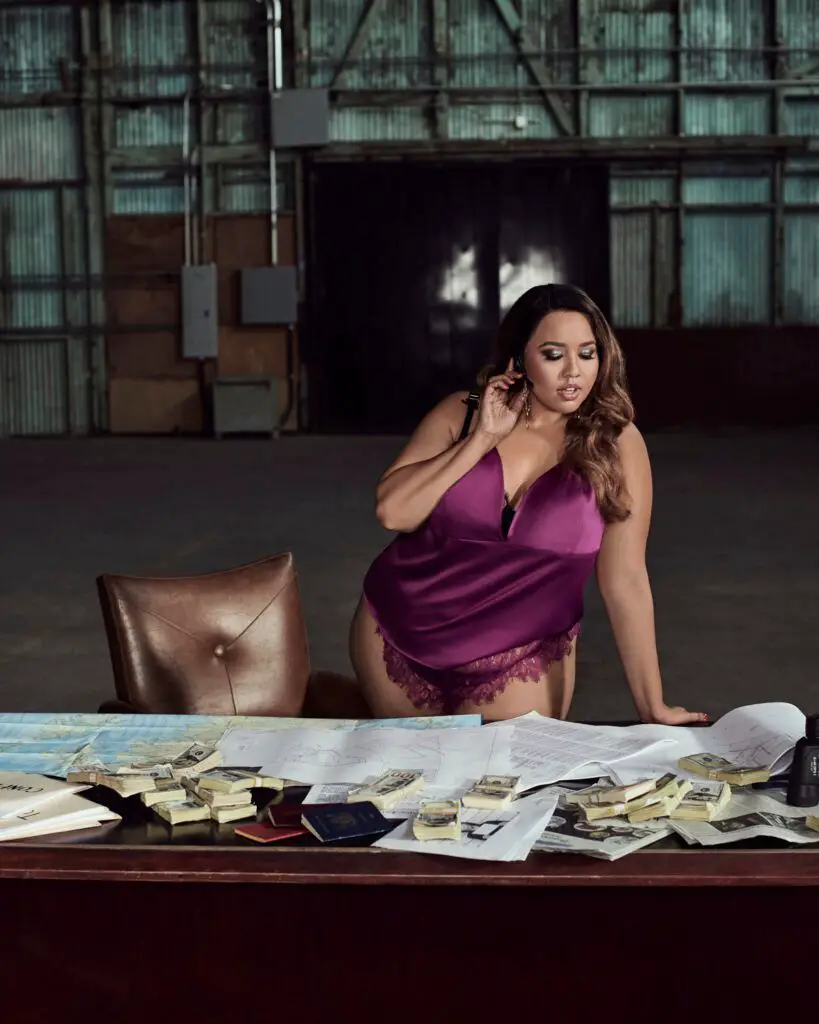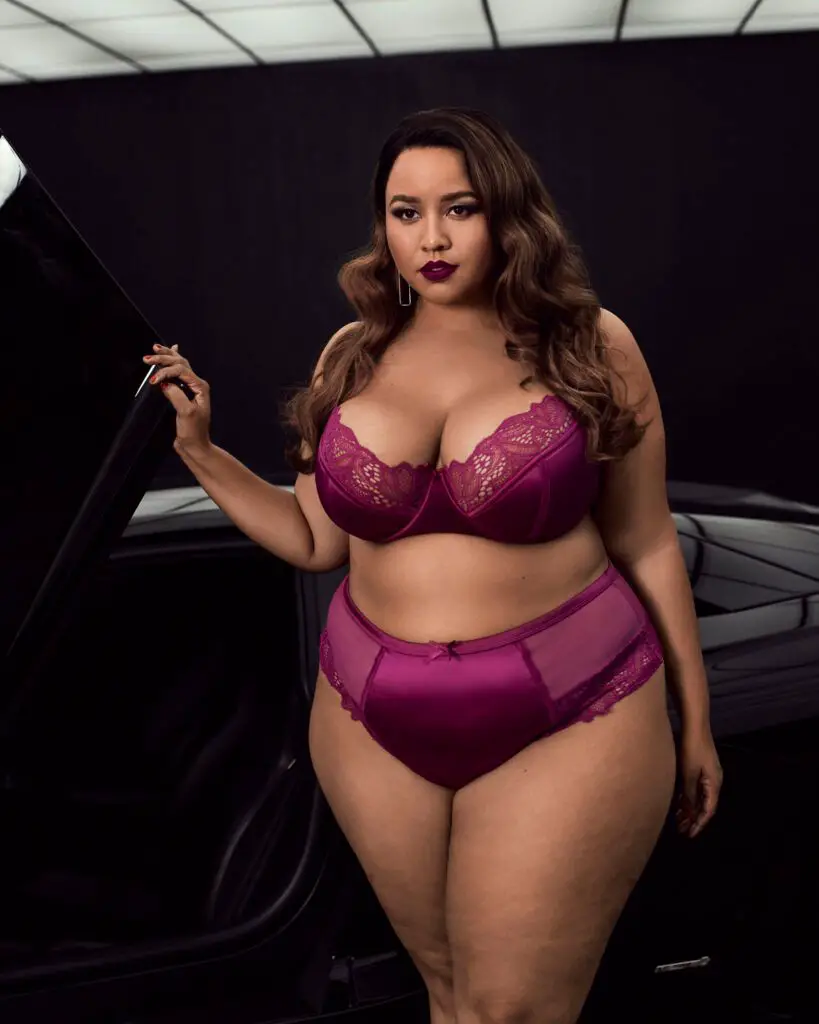 These images?
We need one of everything from this collection and cannot wait to get our curves into this collection. If you do not know, Playful Promises is a 12-year-old UK based lingerie brand known for offering playful, directional, affordable and sexy lingerie and swimwear for women of all sizes from 8 – 24, and bra sizes 28-42B-G.
And guess what?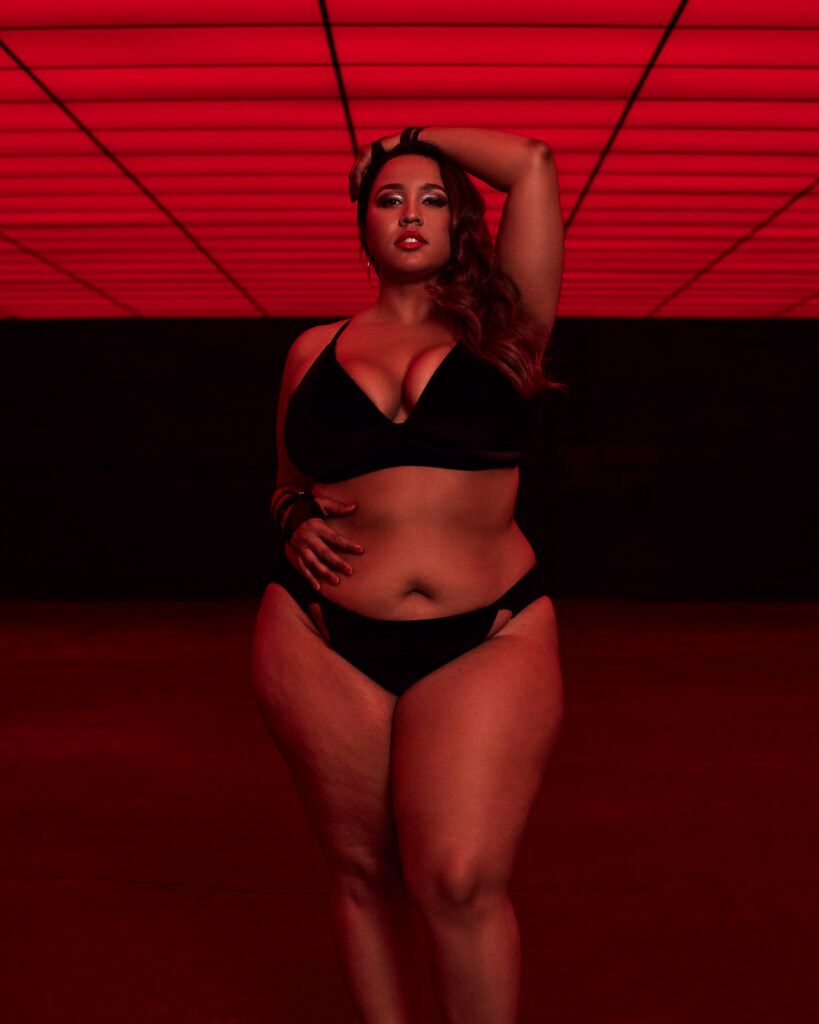 You can shop the GabiFresh x Playful Promises collection NOW, at PlayfulPromises.com
If you miss the collection there, you can also find the collaboration at Forever21, Nordstrom and retailers across Europe!
We must add that we appreciate the very light touch up/photoshopping of the pictures, to see the true look and vibe of a plus size woman.
So, um… which pieces are you making yours? Which looks are a damned MOOD?
Let us know in the comments below!