If you have been amongst the lucky few who made it through the site to score your pieces of Savage x Fenty, then it probably felt like you won the lottery. However, if you are wondering what Savage x Fenty by Rihanna has for us plus size ladies in the plus size lingerie space, then keep scrolling as I have spent alllll morning refreshing, digging, and getting as much info as I could, because… hello PR Team…
Inspired to create a line of intimates that celebrates and speaks to all shades and shapes, Savage X Fenty will celebrate fearlessness, confidence, and inclusivity. In partnership with a team assembled from the industry's elite, the label is braced to disrupt and redefine the marketplace with its accessible price point and full range of nudes.
But, Rihanna brought it. While I do wish that she went harder in more of the lingerie pieces for the plus size woman, I appreciate the first (of what needs to be many) steps in inclusion with her range and options for plus size women. From what we have seen, Rihanna is a beast of a business woman, so I imagine that the next rollout of her collection will take us plus size women into consideration, especially considering many lingerie retailers do not want to make plus size lingerie, as Chrystal shared yesterday…
There are a few collections to check out: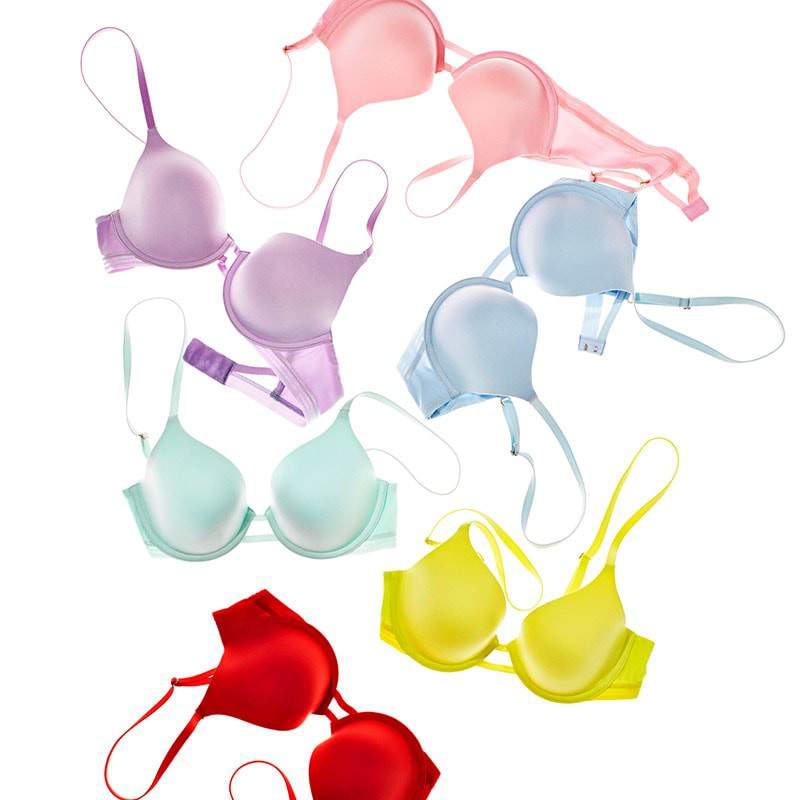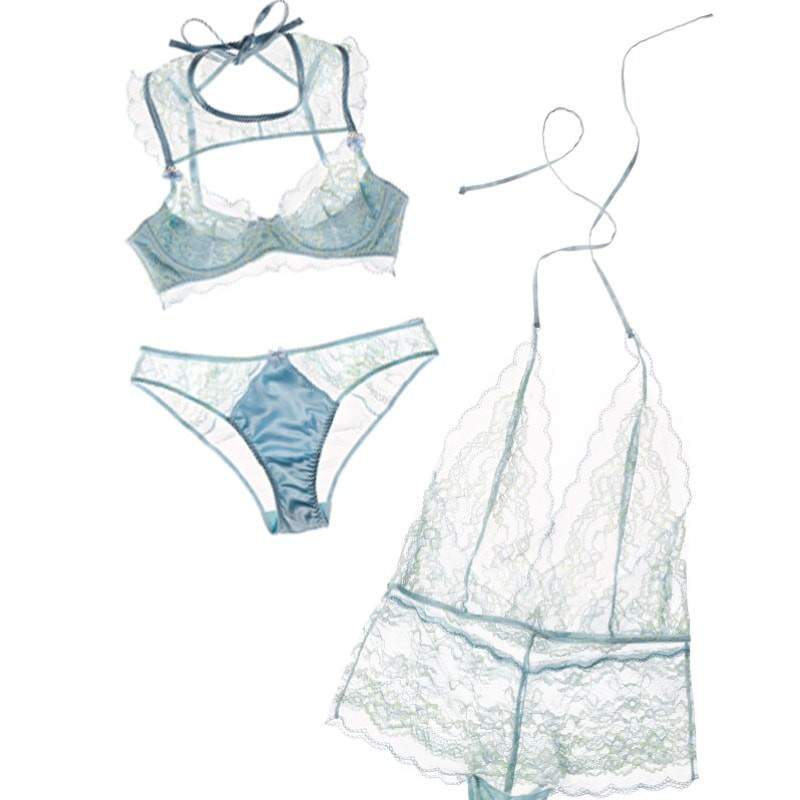 What I do love from Savage x Fenty?
Her nudes collection carrying a few bras and chonies in my hue. It is so rare and yes, there are a few companies who take this into consideration… but in plus? Even more rare. So yes, I will be rocking a few of these panties!
"We want to make people look good and feel good," explains Rihanna, who approaches Savage X with the same mentality she does all her projects—to make something new and fresh that everyone can relate to and feel confident in. "We want you to feel sexy and have fun doing it." With offerings ranging from everyday basics to more provocative pieces—Savage X Fenty is lingerie for everyone.
But from what was available in plus, let me share what had piqued my interest!
There were about like 5 items I wanted from the black widow collection that were not available in plus… I was saddened by this. BUT, I did scoop up the microfiber chonies (the hipsters and thong) and the lace Mesh Lace Bra, all of them in the hue, brown sugar (hehehe, I like this name).
And Rihanna did not stop with a new collection, girlfriend has also launched an annual VIP program called Xtra Savage!
Already know that you are going to be living in these looks? Then you may want to sign up for XtraSavage, the subscription program that allows you a few perks and benefits to the range.
48 hour early access to our latest drops — before they sell out
Members only access to limited edition collections
Free shipping both ways on them
All for a $50 annual membership fee!
I did not sign up for this program yet… I need more plus size lingerie options to feel swayed, but I did appreciate that there were a few options for me to play in. However, with no size chart, it does pose a few concerns, as our contributor, Brianne ask on her blog, The Huntswoman, and begs the question, will Savage x Fenty fit plus sizes?
A lot of the bras available that I wanted were on presale, so I will see how I enjoy this Lace Mesh bra to determine if I have a new option to play in, with my plus size lingerie collection.
See, plus size women love lingerie and fancy underpinning just as much as the next woman, we love to lounge around the house feeling fancy AF, and some of us do not mind getting bold for grown and segzy time..
You can shop the collection now, at Savagex.com
As Chrystal shared yesterday, "For starters, lots of women and men are attracted to larger body babes and will spend the money. And, they always seem to forget that some of us buy lingerie for ourselves."
So, I wonder if Rihanna will use her business prowess and flex her muscle on these lingerie manufacturers to provide plus size lingerie in more sizes and ranges… THAT? Would be impressive.
Did you buy anything? What did you want that was not available for us? Let's discuss this in the comments below!