We are so pleased to announce the Cultivate Awards finalists with you today!
After combing through so many incredibly talented plus size designer entries, our Cultivate awards judges picked three finalists to move on to the next round!
In case you need a refresher, The Cultivate awards are the brainchild of The Curvy Fashionista founder and editor-in-chief Marie Denee to help emerging indie plus size designers with tangible support and tools.
With the help of founding sponsor Eloquii, the grand prize winner will receive a $10,000 grant, a one-year professional mentorship with Eloquii, and their own capsule collection with Eloquii to be produced and sold in 2022! But that's not all… the runners-up will be receiving a 2,500 grant each, as well as additional prizes!
Now that you're all caught up, time to announce our 2021 Cultivate Awards finalists (listed in no particular order)!
Meet The Cultivate Awards Finalists
A'Shontay Hubbard
A'Shontay Hubbard is the CEO and head designer of Christian Ome'shun. The Atlanta-based designer chose to pursue fashion design when she noticed a lack of modern, sophisticated options for plus sized women – particularly if they were tall.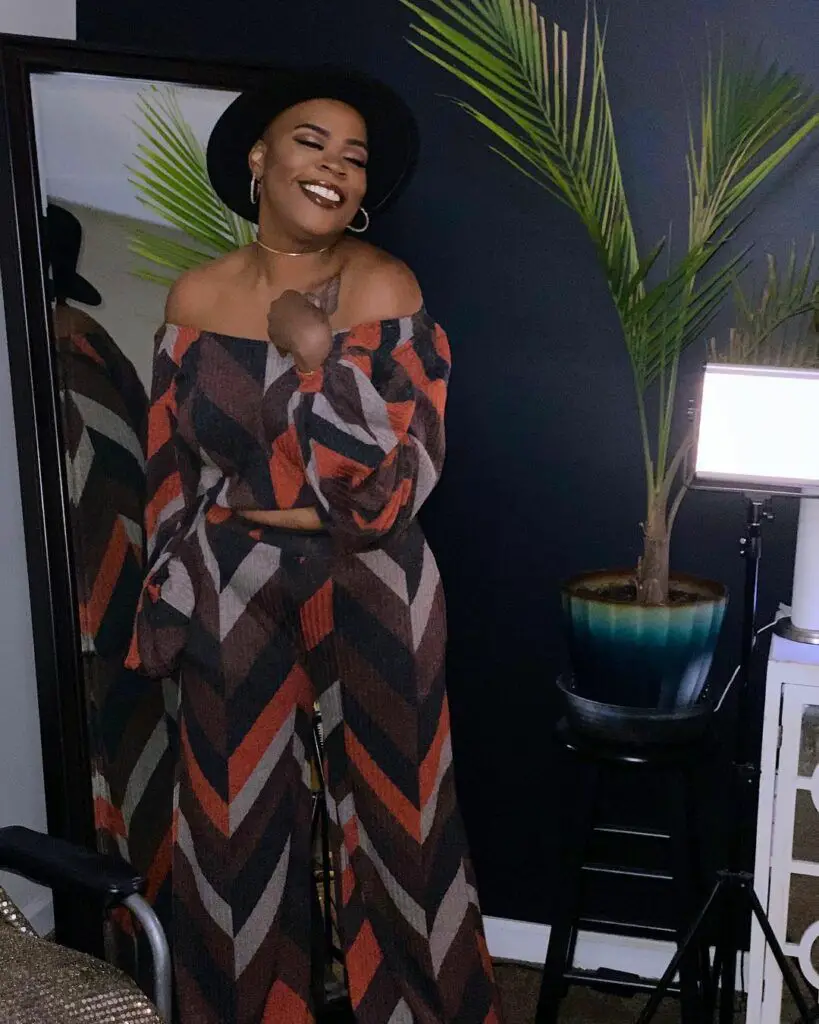 As a plus size woman with a flair for fashion, A'Shontay found this unacceptable and set out to create a custom clothing line for the woman who wanted more. Her contemporary designs are available in sizes 12/14 to 30/32.
Visit www.ChristianOmeshun.com
Follow Them On Social Media: @christian_omeshun
Melissa Mercedes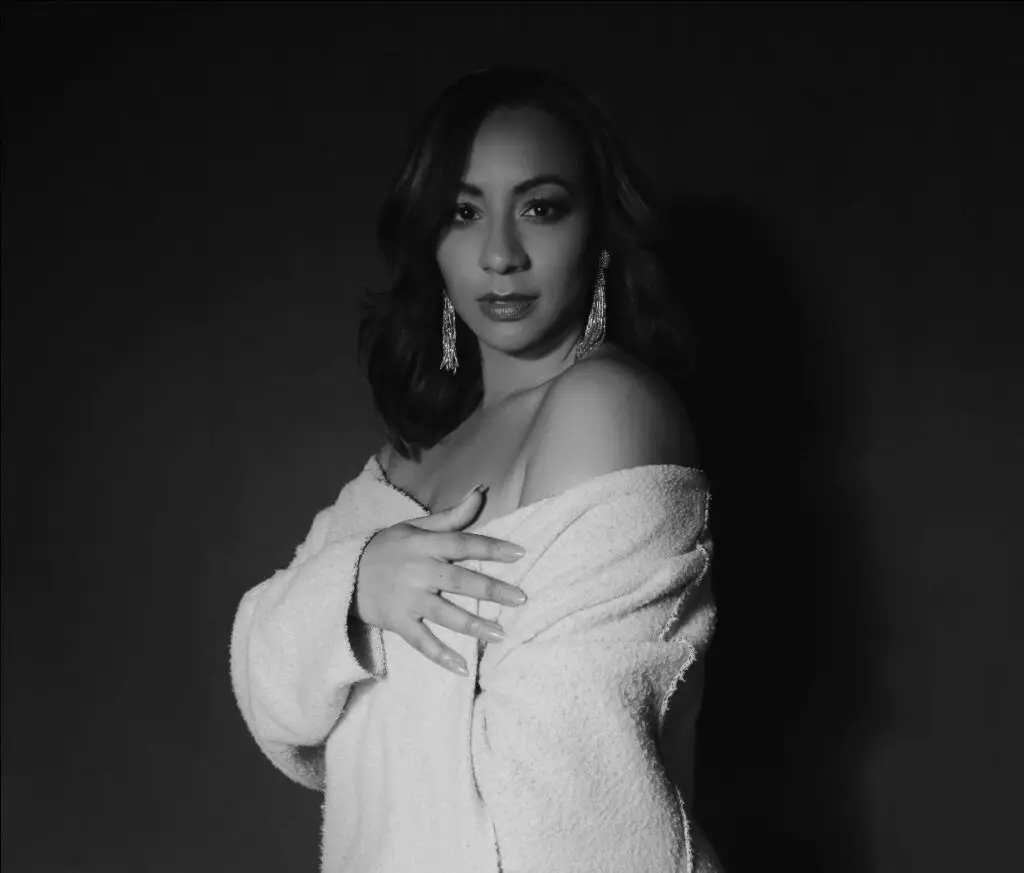 Melissa Mercedes's found her calling in fashion at a very young age. At 7 years old, she designed her own birthday dress and went on to design her sweet sixteen and prom dresses as well.
As an adult, she created a styling company Called RetroBohoChic. After styling for two years, she realized there was a lack of representation in dresses for women of all sizes.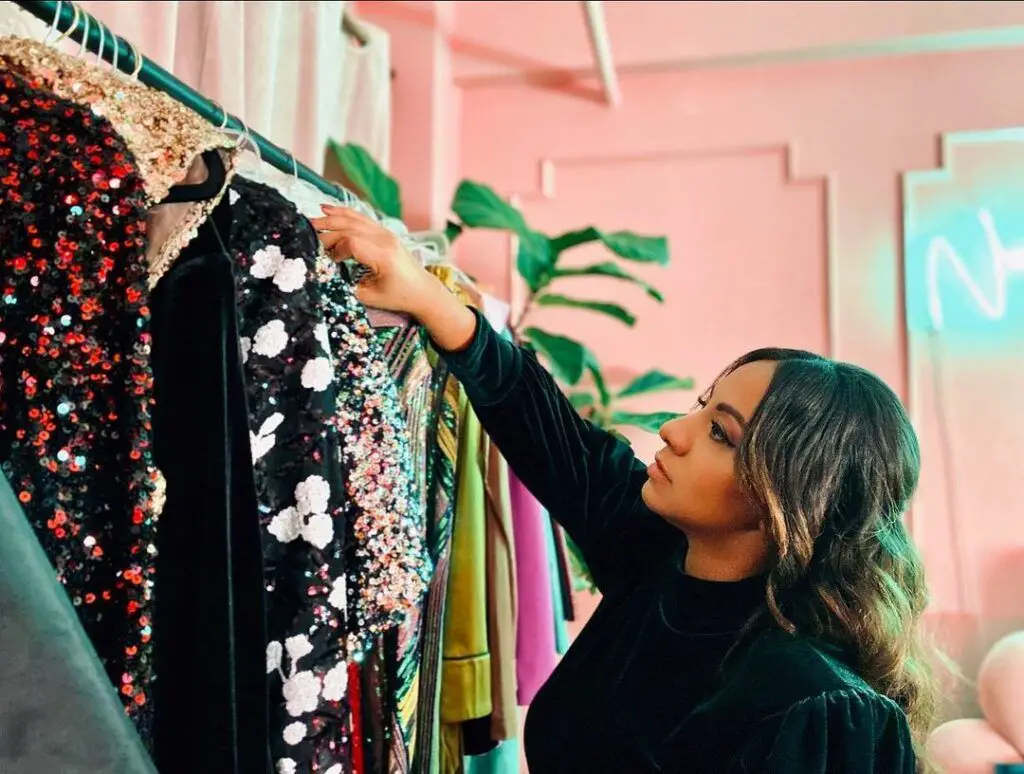 After having to make her own dress to attend the Latin Grammys in 2016, she realized something had to be done. That's when Melissa Mercedes was born.
Melissa created a line of dresses for curvy women to promote confidence and empowerment. The size range for her designs is size 8- 28.
Visit www.Melissa-Mercedes.com
Follow Them On Social Media: @melissamercedesofficial
Courtney Smith
Courtney Smith is based out of the fashion capital, New York! She created Courtney Noelle to push the boundaries of plus size fashion and celebrate plus size women. She was tired of the lack of fashion-forward pieces available to women with bodies like hers, So she decided to create womenswear that highlights the women less often seen in fashion editorials.
The plus size fashion house specializes in luxury ready-to-wear and custom apparel. Each garment is ethically produced domestically and in-house by Owner/Designer Courtney Noelle and her team. Her plus line ranges from size L to 4X.
Visit www.shopcourtneynoelle.com
Follow Them On Social Media: @courtneynoelleinc
Major congratulations to all three incredibly talented BIPOC indie designers!
Be sure to follow them and support their indie plus size lines!
But wait… the fun isn't over yet! Get ready for a LIVE fashion event! Mark your calendars for Sunday, May 2nd, where one of our Cultivate Awards sponsors, Facebook, will be live-streaming a virtual fashion show featuring our three finalists!
Who do you think will win the 10,000 grant prize, and capsule collection with Eloquii?! Share your thoughts with us in the comments!
Make sure you are following us on all our social media channels and sign up for the Curvy Fashionista newsletter to stay updated on all things plus size fashion and entertainment news.