TCF always brings the best fashion and shopping finds… so, let's add a few more gems! What better way to celebrate "Earth Day" this April 22nd, than by introducing 5 More Plus Size Vintage & Thrift Shops to know and love!
We brought you a few outstanding Plus Size options before – but we are making our list even juicier! The days of Plus size and Curvy not being represented in Vintage, Consignment, or Thrift Shops are over!!!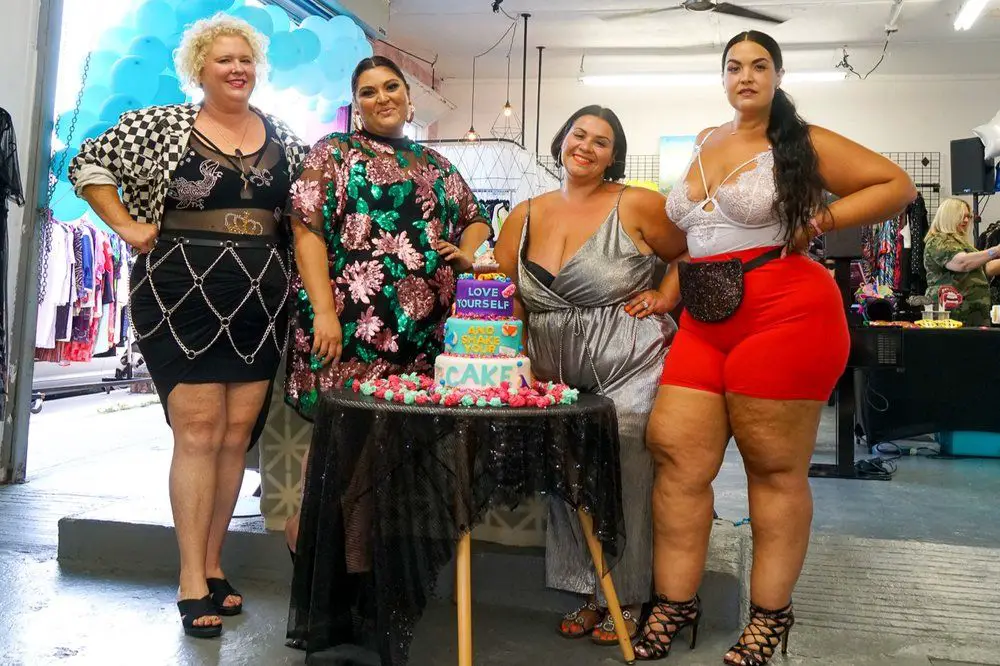 So many online and offline Plus Size Vintage and Thrift Shops are popping up all over the country and the world – answering the call for inclusion and great bargains!
We have to give thanks to some plus size thrifting and secondhand powerhouses who took a chance and made magic with their fantastic concepts, a keen eye for important details, and a love for Plus Size fashion.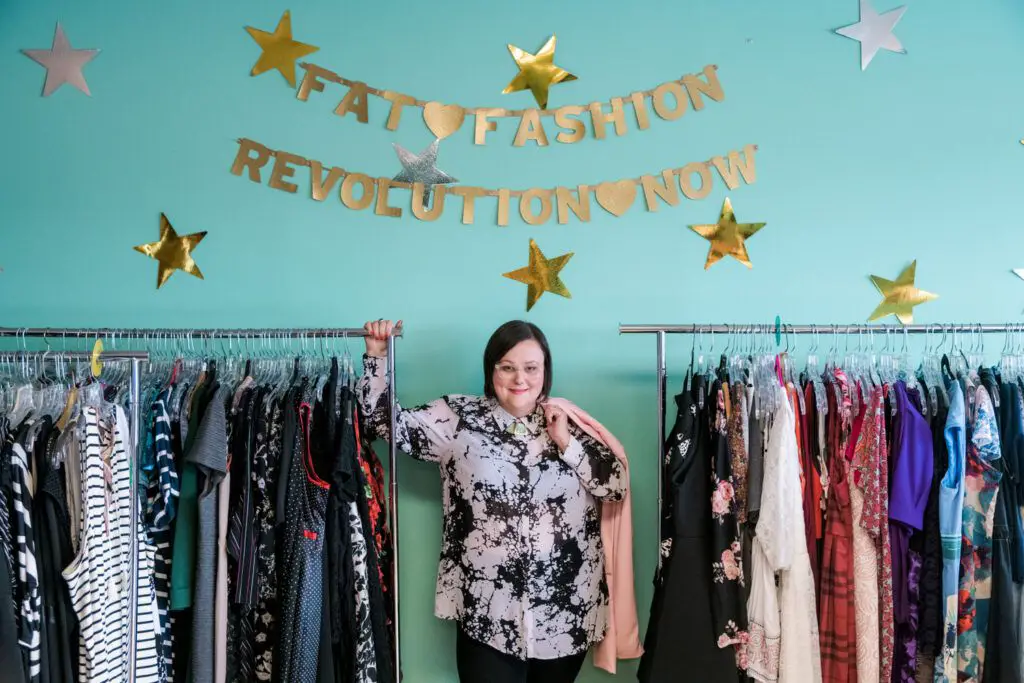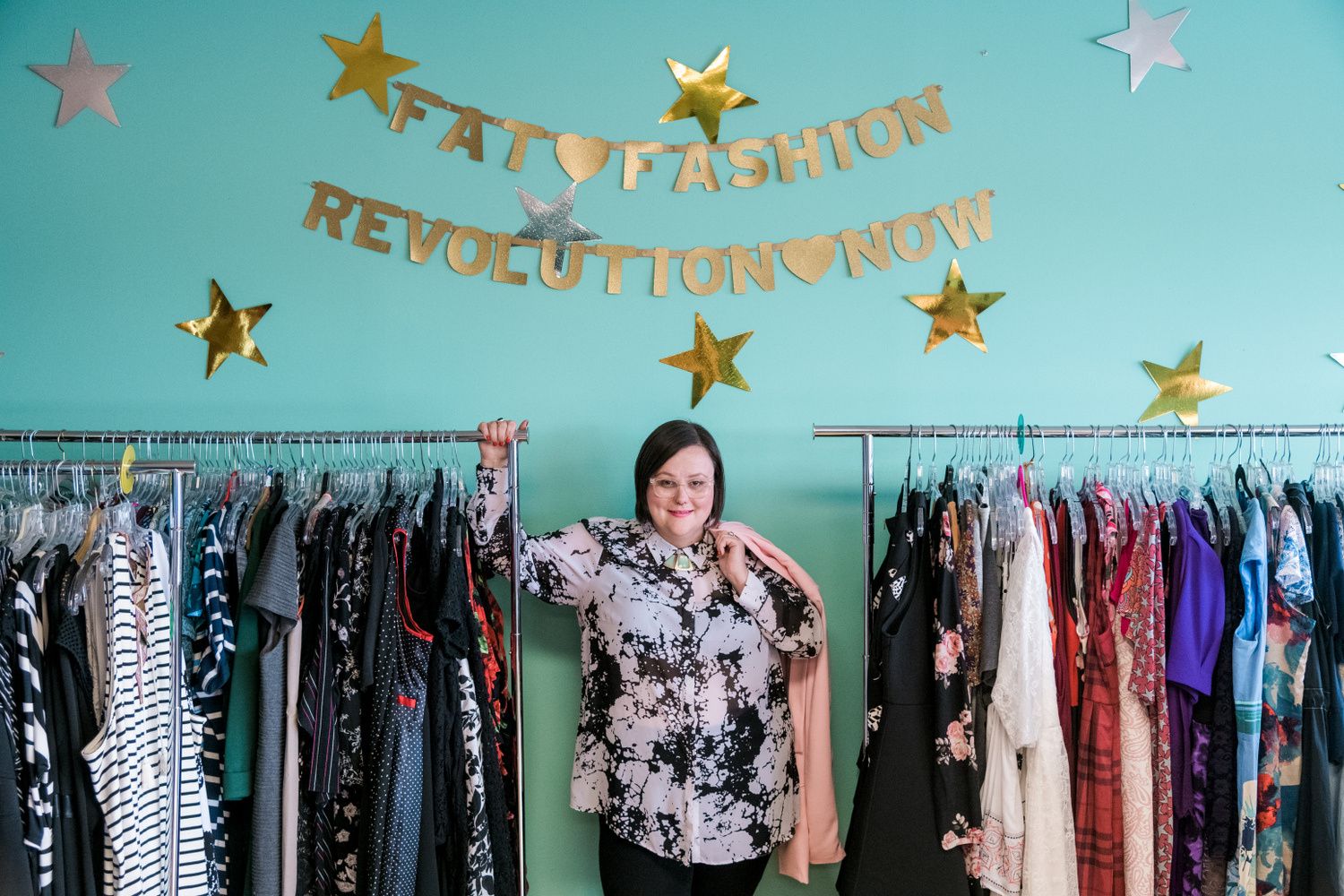 Before we get started, I have a confession. Not until very recently, have I ever considered vintage, consignment, or thrift. Yep, I know.
I am definitely a shopper at heart, however, the idea of thrifting never struck me as something that could be… spectacular! Something, that I- a plus size person, could truly participate in…
Until now.
5 Plus Size Vintage & Thrifts Shops to Know and Love!
5 More Plus Size Vintage Shops To Keep on Your Radar!
Now, the world of secondhand shopping has become normalized and is no longer frowned upon. Online and offline shops are decked out with brand names, amazing and unique vintage fits that upgrade our personal style and varied looks.
With all the talk and information on sustainability within the fashion industry, I hopped on the chance to explore and learn more. According to TRVST.com, "Buying or selling consignment goods reduces the carbon footprint you acquire for owning an item because you are now sharing the environmental costs with another person."
So you are telling me shopping Vintage and plus size thrifting can actually help the planet? And my pockets too? And… they have my size?
Well, let's get into it!
Where are YOU shopping these days for all of your plus size vintage or thrifting needs? Sharing is caring!