Agh! Spring is finally here and freshness is in the air! Well, join in with the beautifully scented flowers and step your scent game up! There is nothing better than beautiful spring scents coming from dynamite Fashionistas!
So, stop and smell the roses with these 7 Spring Scents to Buy and Wear Now!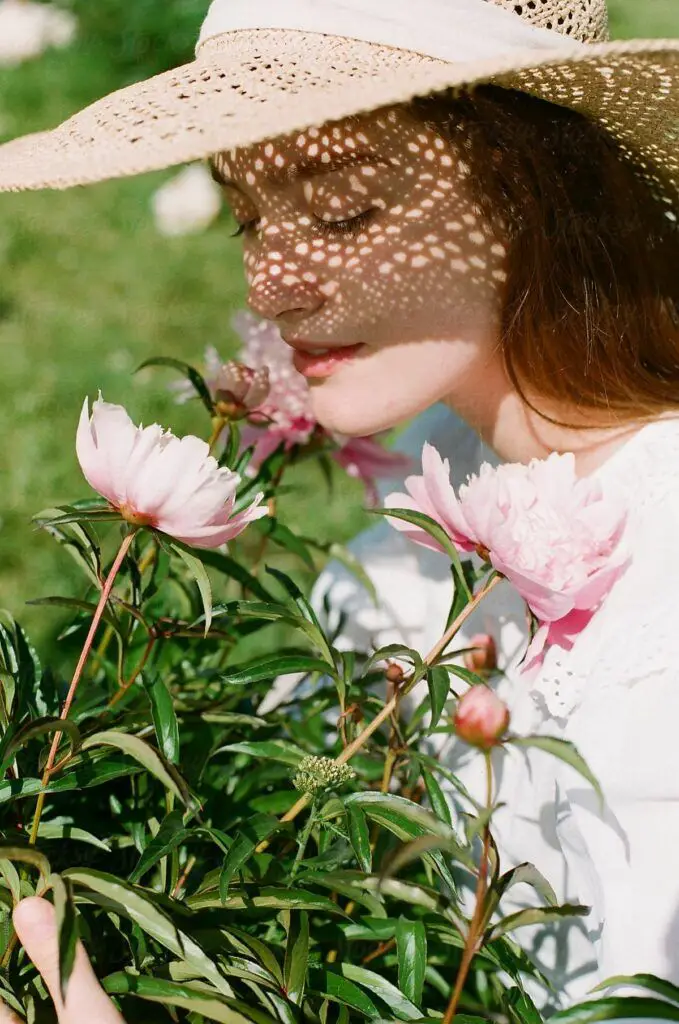 What's all the fuss about Spring Scents?
Before we dive into yet another great online shopping experience, let's see what all the fuss is all about! From Instagram to TikTok, dozens of social media influencers show their daily routines including layered scents using their favorite soaps, scrubs, oils, and perfumes.
Many influencers show the power of the scents they choose to wear on a daily basis and the correlation between their personal fragrance and their emotions.
Scents are made to not only make a person smell good, but to feel good as well. Since "forever", fragrances have been used to entice, calm, comfort, invigorate, and even rejuvenate. TruefittandHill.co.uk said it best in their insightful blog. "Many fragrances possess strong associative properties, and work easily to alter the mood, promoting increased alertness, and positivity, or creating feelings of calm, tranquility and relaxation".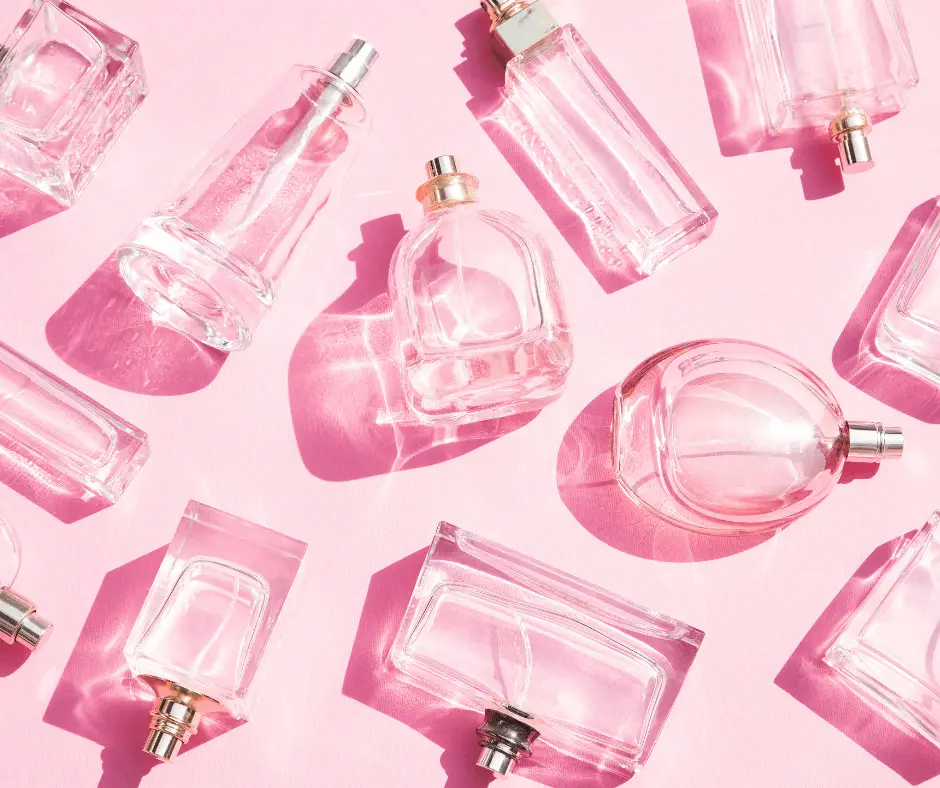 In 2022, many of the top fragrances for this Spring have healing aromas that can help with anxiety, depression, and frustration. The scented combinations can bring relief and promote happiness, which is so needed today.
According to Eisenberg Paris, "Spring scents are green scents. We associate freshness, happiness, and blooms with the time of year. Classic Spring notes include bergamot, lemon, mandarin, and romantic floral notes like iris, jasmine, and rose."
Here are 7 Spring Scents to dive Into!
As The Curvy Fashionista editors, we write about stuff we love, and we think you'll like too. We often have affiliate partnerships, so we may get a share of the revenue from your purchase.
7 Spring Scents to Buy and Wear Now!
Choosing the Perfect Spring scent for you
So, how do you choose the best scent for you? Well, for starters, read the description of the fragrance you are interested in purchasing.
Many perfumes and colognes have a description that will tell you everything you need to know from "hints of vanilla and bergamot," "citrus and honey," to "floral and gardenia." The details in the description may say "musk" or "a fruitful bouquet."
Think about what you like. Then think about how you want to feel.
Do you need a calming fragrance? Do you need a vibrant fragrance? Going on a date? Do you need to attract or do you need to be subtle? Answers to these questions will determine what to buy for yourself.
Scents like lavender, rosemary, jasmine, vanilla, lemon, and cinnamon are very calming. Citrus fragrances help with clarity and alertness. Floral scents lean towards "feeling pretty" and whimsical. Try the scents of spring for new energy, a positive state of mind, and freshness for new beginnings.
So do yourself a favor… change the fragrance of your life! Let's roll out our 7 Spring Scents to buy and wear now!
what's your spring scent?
Like what you see? Click on it and make that purchase! No shoppers remorse here! It's all about making yourself a better you!