How do you stay motivated to get your body moving? For me, it's definitely having a cute selection of plus size activewear essentials!
When the pandemic hit, I was at a loss about what to do with my gym membership. I was so used to my routine!
How do I remain active and safe?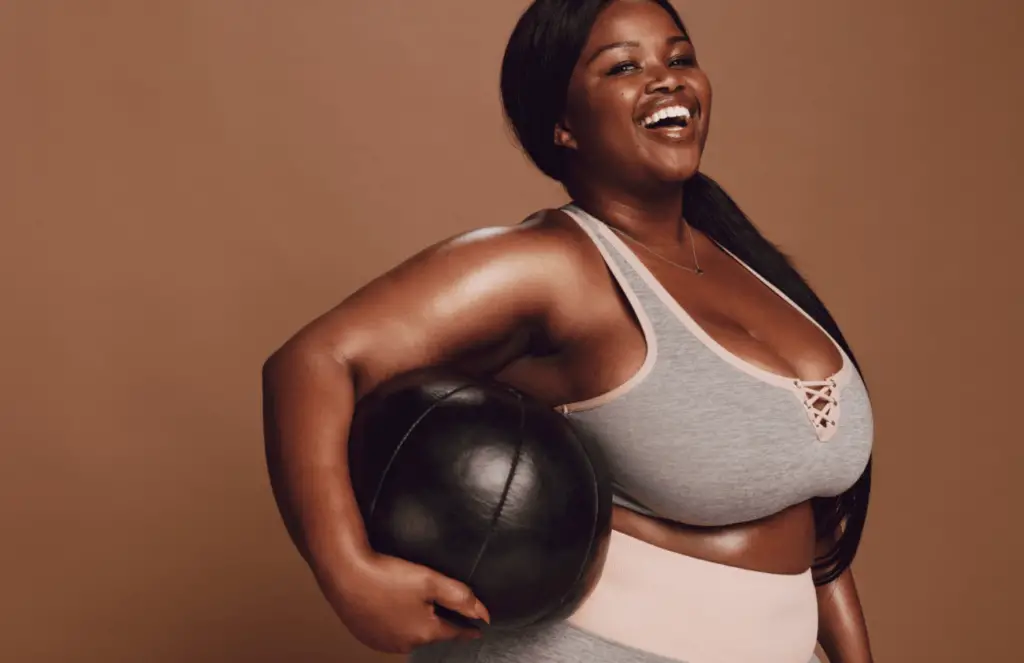 I decided to cancel my gym membership, get some cute new workout clothes for extra motivation, and ordered a cycling bike! Which has been one of the best purchases I've ever made.
I get the ultimate workout and I'm pushed in ways I never thought I could be.
When I'm looking for activewear, there are a few aspects that I like to keep in mind. These are comfortability, function, fun prints, support, and of course, stylish!
I love sharing great finds, so I thought that I would share some of my favorite pieces that help me look cute while working out!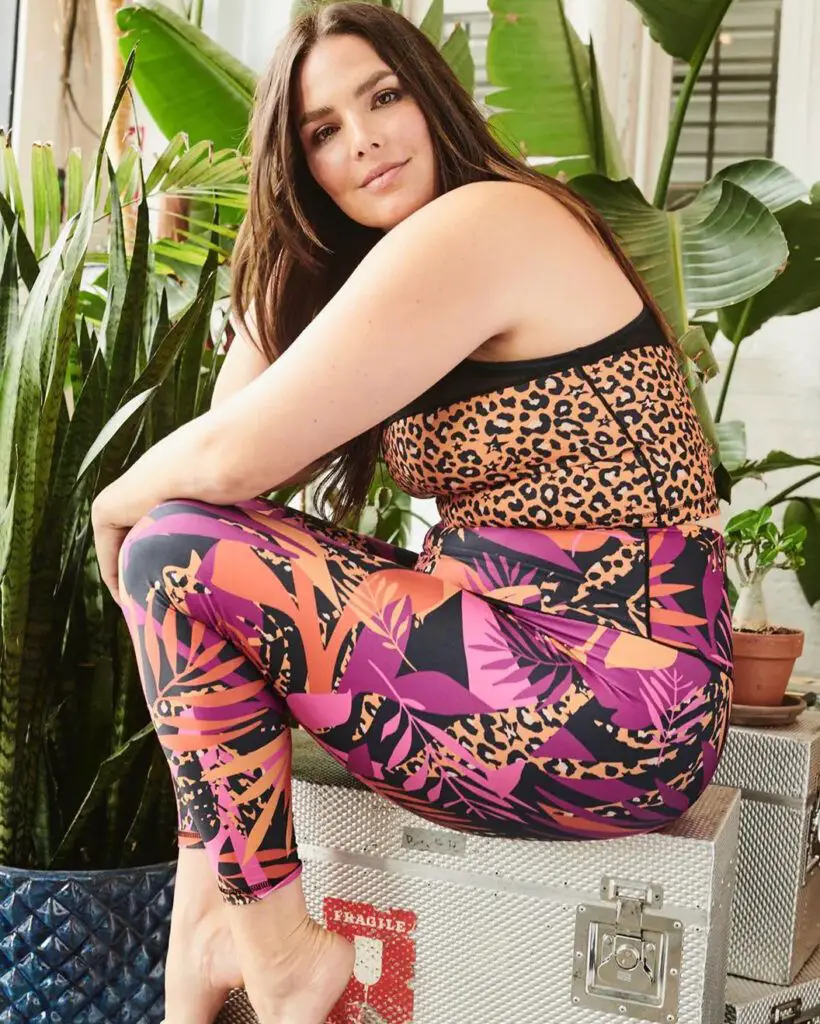 What's in your workout wardrobe? It's important to have a mix of different tops, sports bras, shorts, and leggings to match the activity you will be doing. And of course, having a comfortable and supportive sneaker, too!
Even if you don't have a cycling bike at home like me, you can still be cute while taking a nice walk around the block or practicing yoga at home.
Here Are Some Of My Plus Size Activewear Essentials
Are you like me and love a good legging and sports bra combo? What are your favorite activewear clothes?
I would love to know how everyone is staying active while being at home. I can't wait to hear from ya'll in the comments!