I HAD been TERRIFIED of waxing. BEYOND SCARED. Scurred. Sooooooo much so that I even did a post about refusing to wax. One BAD experience of the lip, eons and many moons ago, left me scared shitless and terrified to ever venture into this territory again. But I decided to face the fears and share with you my ordeal with my first time getting waxed.
I got waxed, y'all!
and I SURVIVED.
But let me back up…
HOWEVER.
I am sensitive. And after the craziest underarm situation this past winter, I needed to think of other options immediately. BUT I WAS SCARED.
I even considered laser hair removal (you know they now have lasers for women of color now!). I know I am being dramatic, but YO.
I was THAT scared… and it does NOT help that in the movies, it is like the WORST thing ever (did you see 40 year old Virgin?)
LET ME TELL YOU.
This was the MOST HILARIOUS experience and adventure ever.
First, let me tell you the WHY. Amongst my besties… ALL ARE WAXED, and enjoy it so. What the hell? LIKE the next-to-last of us had popped her waxing cherry (we are all adults here right?), which left ME.
All alone.
CHICKEN.
And SCARED.
At 31 years young.
BUT, my skin has become ever MORE sensitive as I have gotten older, to shaving. Frustratingly so… so I needed options and fast!
I mean, I am headed to the Bahamas on my first ever vacation (in 4 years) this year… so yeah. I needed to be right!
*sigh*
Feeling on edge, feisty, and bold spirited today, I decide what the hell, face your fear. SOOOOOOO… First I jumped onto Google and looked for "the best waxing place for newbies. (or maybe first timers?)"
Right in the sponsored area, I came across European Wax Center. I was intrigued so I Yelped them. And then I headed to their site: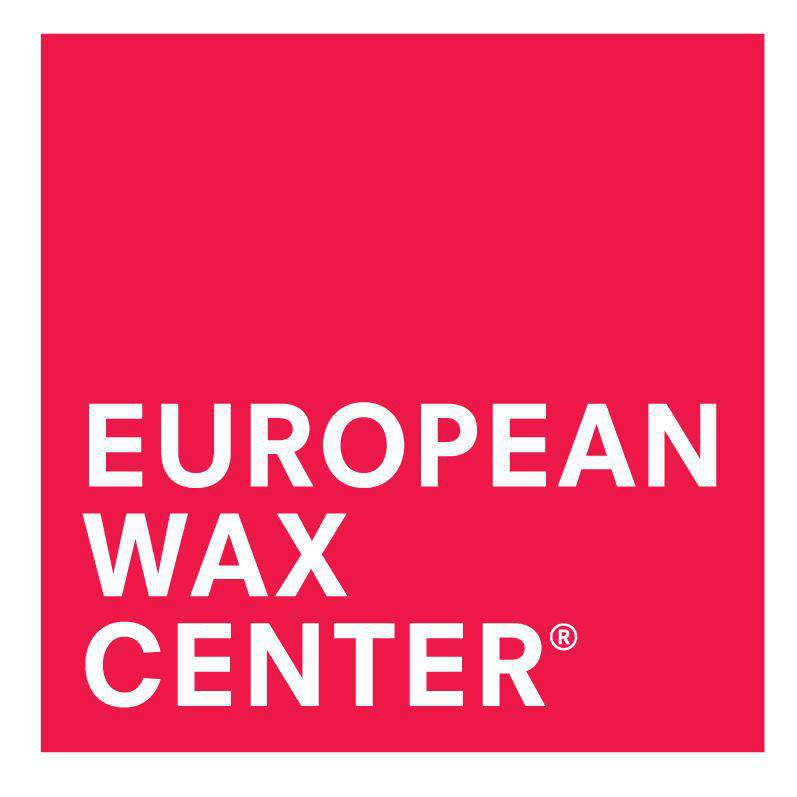 RELAX. WE'RE THE WORLD'S WAXPERTS

We've been waxing guests since 1975, so we've had a lot of time to perfect everything we do – waxing!

From our impeccable treatment rooms to the polished professionalism of our wax specialists, you couldn't be in better hands.
I am already a bit at ease… so I continue to look around:
OUR 4 STEPS TO GORGEOUS™

This is our exclusive pre and post-wax process you'll experience at every treatment to ensure the most painless and efficient wax.

CLEANSE: We begin with a calming, pre-wax cleanser to remove any makeup, oil or lotion on the areas to be treated.

PROTECT: Next, we use our pre-wax oil to ensure the wax only takes hold of your pesky hairs and not to your skin.

TIME TO GET YOUR WAX ON: Our exclusive Comfort Wax™ is our secret to a virtually painless treatment. Crafted in Paris and made from 100% all natural beeswax, it's far more gentle on skin than traditional wax.

REJUVENATE: The last step is all about pampering your skin. Body treatments receive a lovely dose of our exclusive Ingrown Hair Serum to help prevent bumps or breakouts. And facial treatments finish with a gentle application of calming cream so you can walk out the door with confidence.
I feel like I am in a safe space, so I yelp… 4-5 star reviews… okay. I can get with it.
So I am feeling bold here and I call. I give this woman on the other side of the phone my life story about being scared, and how while I have the courage, I NEED an appointment today. She has an opening at noon. BET. I am there.
Oh and a first time waxer/visitor program? YES, 50% off services? YES.
I LOVE Margo.
This is the woman who held my hand… well, not really. She was more of a Waxing DOULA. YES. She coached me through the entire thing.
SO THIS PERSON, RIGHT HERE, WENT ALL IN.
I mean if I was going to get waxed… what's the point of half-stepping, right? So, I got my underarms done and I went Brazilian. (We grown, Don't judge me).
*DEEP SIGH*
I LITERALLY laughed through the pain. I was afraid I was too loud in laughing because I was nervous, sweating, and laughing really loud and even had Margo laughing too. She coached me to breathe as she was about to pull off the beeswax (which looks like tar!).
Literally, "take a deep breath in" type of coaching… I cussed. THEN I laughed. This hurt, but I was not raw, like you see in the movies, unable to walk or go about your day. No need for painkillers, wine, or whatever vice you'd need… I WAS GOOD.
I survived.
AND I WILL BE BACK.
Now, I must share. If you are scared like me, you need to check out the European Wax Center. My life has literally been changed by them. I am now a fan… anddd I found out that they are SOCIAL! They are on Twitter and Facebook too!
Should you decide to check them out, make sure you tell them that I sent you, because I found out they have a refer a friend program! WOOT!
They didn't even know I was a blogger… WOOT!
Have you been to European Wax Center?
Now that I have rambled and took you through my scariest ordeal ever, I want to know are you or were you as scared as I was?
Did waxing change your life?
SHARE!!!! Leave a comment below!