Great news for all us plus size activewear fans out there! Athleta extended sizes will be expanding to include more styles!
You may have already known that Athleta had a few selections available in plus (currently only about 20% of their total offerings), but Athleta is stepping it up and giving us more of what we want… amazing high-quality activewear!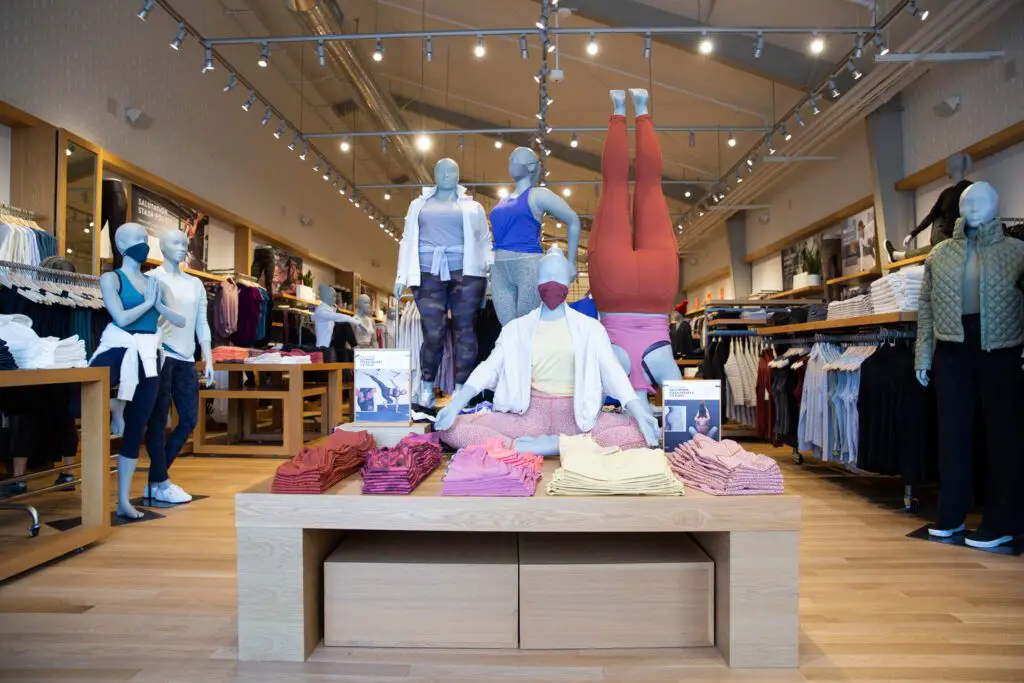 Read on for the scoop on the latest Athleta Extended Sizes news!
Athleta recently announced the expansion of its extended sizing ("1X-3X" or sizes 18-26) to 350 styles across its collection (starting January 21st). For Spring 2021, 70% of the Athleta collection will be available in sizes 1X-3X!
That's impressive and we see they are taking a cue from their sister brand, Old Navy who added plus sizes back in store, complete with plus size mannequins.
They also announced the addition of size-inclusive mannequins across all 200 stores! This is such an incredible step towards higher visibility and representation for plus size people.
Here's a sneak peek of what you can NOW expect IN STORE: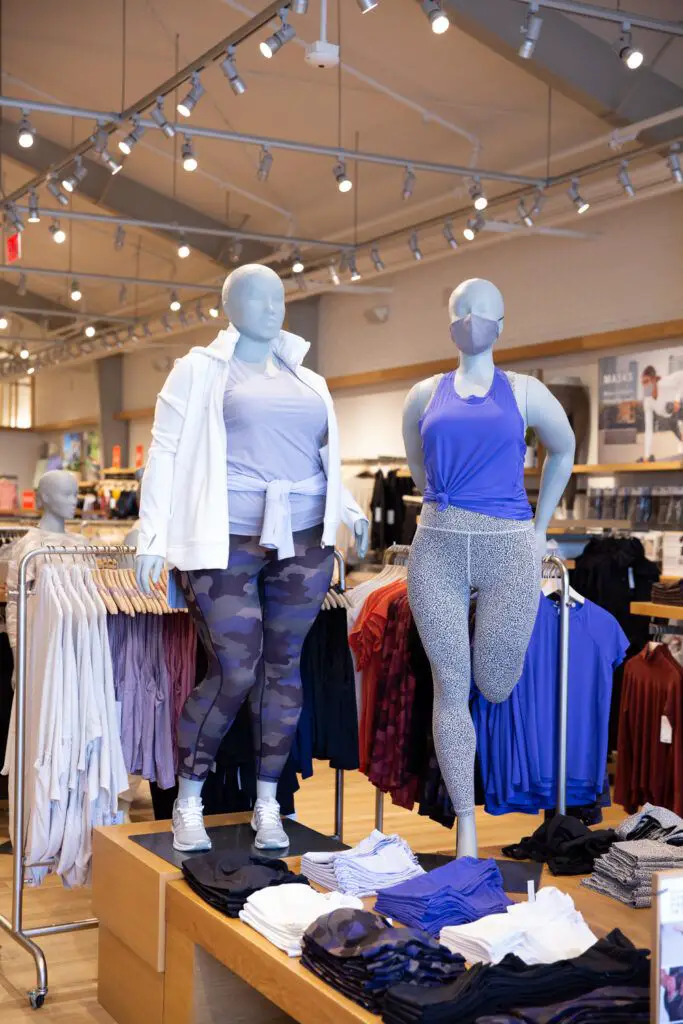 Don't these mannequins look like they are ready to hit the pavement in style? I mean… this is cool to see.
Athleta designers spent the last two years working with thousands of women to re-engineer and expand the brand's extended sizing offering.
Beginning Thursday, January 21st – more than 350 styles within Athleta's assortment of stylish and sustainable activewear of all categories will be available in sizes 1X-3X in-store and online. Yes, we know… the sizing is limited, but this is a start.
Athleta will offer extended sizes across all categories by the end of 2022.
"Empowering women and girls is core to our Athleta DNA. This brand promise comes to life across our expansive product offering and inclusive shopping experience," – Mary Beth Laughton, President, and CEO of Athleta.
By March, the number of styles available in extended sizing will exceed 500, with new styles added each season!
To accompany this news, Athleta will launch a new spring campaign entitled "All, Powerful," a multiplatform celebration of the beauty and power in all women of all sizes.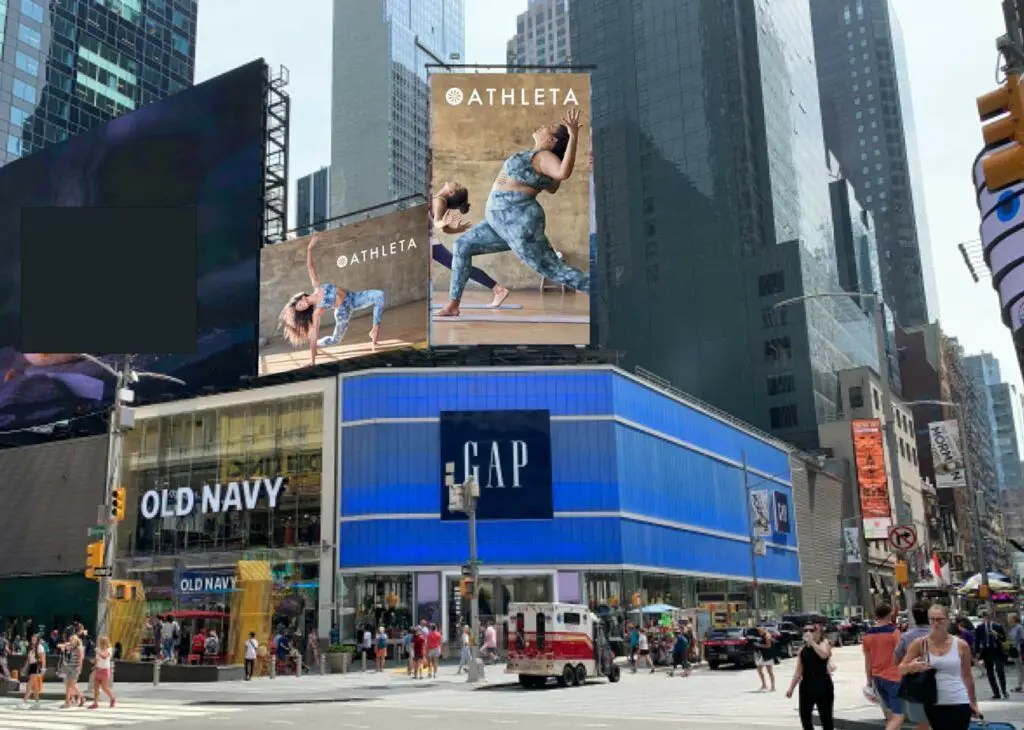 The campaign will feature billboard images of plus size women styled in Athleta's extended size range.
How cool is that?!
Another cool thing is that all Athleta store employees will go through mandatory inclusive sizing training.
Did you catch that?
Athleta is putting their employees through a mandatory inclusive sizing training.
In this training, associates learn the principles of body-positive appropriate language and learn how to serve customers of all shapes and sizes!
We hope this is going to become a trend, not only throughout the Gap Brands, but that other retailers take note! Giving plus size people more access to in store plus size fashion is one action that needs to happen more.
Shop the newest arrivals, Jan 21st at Athleta.com
Are you excited about the expansion of plus-size offerings over at Athleta?
Will you be shopping for the Athleta extended sizes when it goes live on Thursday, January 21st?? Let us know!