What is it about plus size lingerie that makes you feel… fabulous? Whether you are wearing it for yourself or for bae, strutting around in something lacy hits differently, don't it? Ever since I was a little girl, I always admired how my Mum loved to invest in frilly, fancy lingerie for herself. As an adult, I wish I could say I followed suit but I didn't. It wasn't until recently watching a Korean drama that the concept even sprang to mind. Who knew that "A-Ha!" moments could come from K dramas? Not I!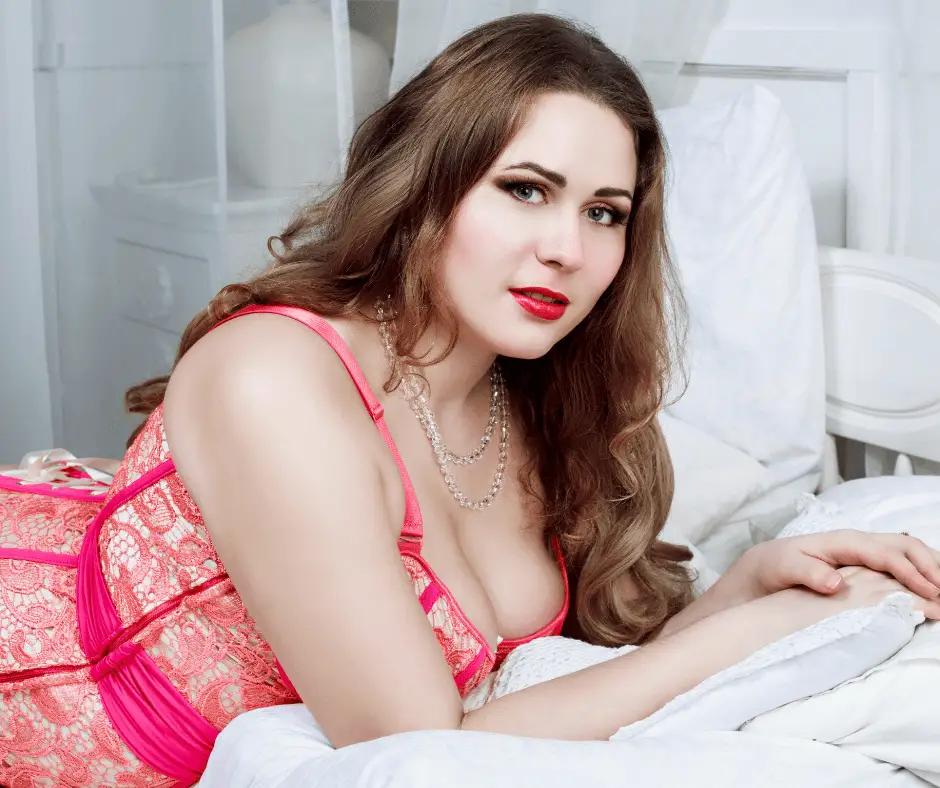 In the drama, "One More Happy Ending", the main character Han Mi-Mo had a whole closet dedicated to her lingerie. I remember watching that and thinking, "How cool is THAT?!?". And I made the vow for 2022 that I would invest in some lingerie pieces. Just for me and because it would make me feel fun, flirty and deliriously feminine. Perhaps eventually, I will work my way up to having a dedicated closet just like Mi-Mo!
But my sudden and enthusiastic declaration made me wonder if there were other plus size fashionistas out there that are interested in splurging on luxurious lingerie pieces, too! I can't be the only newbie out there! So I decided to go to a bonafide expert on the subject of all things Lingerie – Cora Harrington, The Lingerie Addict!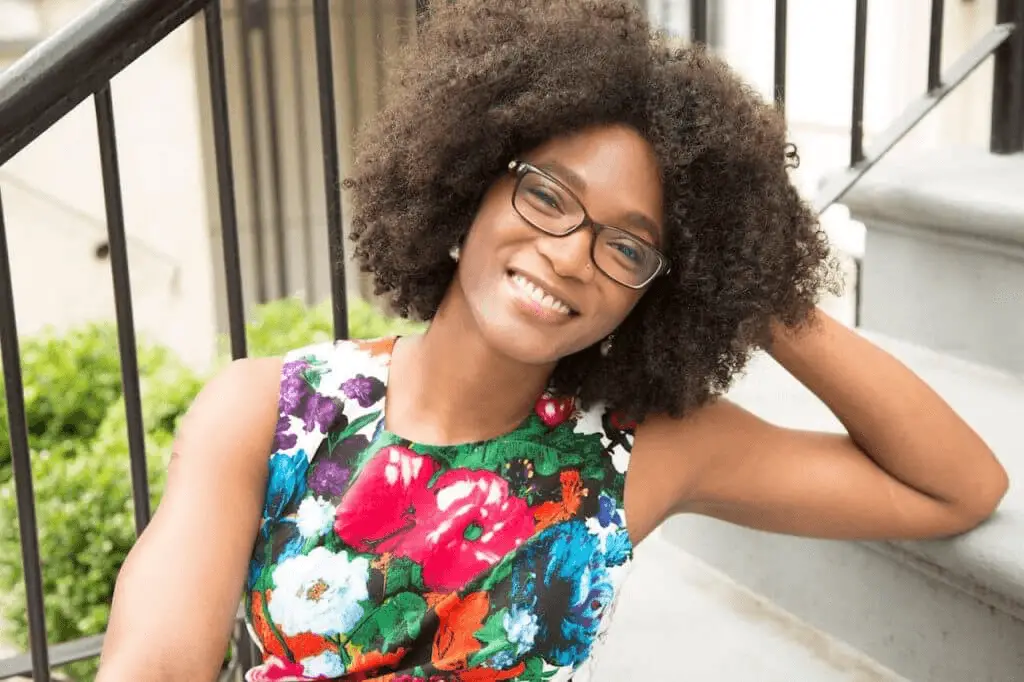 While not being plus sized, Cora is definitely knowledgeable about lingerie, lingerie brands big and small, and what to look for when shopping! She spills the tea frequently on her website The Lingerie Addict, and there is no type of lingerie she hasn't written about. Snake themed? There's a post for that! Pin up inspired lingerie? There's a post for that!
So you see why I felt it necessary to go to her and get the tips on building a fantastic plus size lingerie collection! And luckily for us, she was more than happy to share the knowledge!!
Plus Lingerie 101
What's a rule of thumb to take into consideration when shopping for plus size lingerie?
There are so many! But I'll try to limit my answer to just 2. The first is that, due to the various complexities of making intimate apparel, there are a number of specialist brands. And the brands that will give you the best quality, the best value for your dollar, the best materials, and so on will be lingerie brands that specialize in plus sizes.
When I say a brand that specializes in plus sizes, that's not the same as outerwear brands that dabble in lingerie or generalist brands that make some plus sizes; I'm talking about brands that got their start in plus and still focus on plus. The second thing to keep in mind is that every region has its own size chart. The US, UK, EU, and AU all have their own sizing systems for both clothing sizes and bra sizes. To have access to the greatest range of pieces and brands, it will help to know your size conversions across all those systems, especially if we're talking about bras.
Love, Vera Embroidered Floral 3 Piece Garter Set Blue Curacao Curvy, $77.00

What's your favorite places to shop that has plus size options?
If you're looking for an indie, fashion forward, black-owned brand, I love Love, Vera. For a plus size bra brand that excels at fit while also making cute styles, try Elomi. If you're looking for an ultra-comfy robe to wear around the house, Peridot Robes is the brand for you.
The Tie Dye Kush, $190.00

What's some of your favorite plus sized pieces?
The Elomi Matilda is popular for a reason: combining comfort, support, and cute embroidery. Their Rose colorway is perfect for Valentine's Day and any romantic occasion. Catherine D'Lish's iconic dressing gowns are available up to a 3X, and are the ultimate glamorous splurge. Elila can be a bit harder to find, and many of their styles are admittedly fusty, but their Tulip embroidered bra is wonderfully sophisticated. Other brands worth a look are Savage X Fenty, Playful Promises, and Thistle & Spire.
Elomi Matilda Underwire Plunge Bra, $69.00

Any other tips and shopping hacks you could provide I am sure would be greatly appreciated by the readers of The Curvy Fashionista.
As mentioned above, not only does every country or region have their own sizing systems, but every brand has their own subtle fit variations as well. This is a good thing because all those little differences increase the likelihood you'll be able to find the style that's perfect for you! But it does mean more trial and error.
Brooklyn Haze Bralette, $64.00
Be okay with trying sizes outside of your usual or styles you may have avoided. For example, a balconette instead of a plunge style may give you the shape you prefer, while a seamed bra instead of a seamless one offers more support. And if you're ordering online, always remember to check the return policies. Some countries are required to accept returns (such as the UK), while other countries (such as the US) can enforce "final sale only" policies. You'll want to know the terms and conditions before ordering to avoid disappointment.
Lace'd Up Padded Low Balconette Bra, $64.95
A very special love shout to Cora Harrington, The Lingerie Addict for blessing us with her insight and expertise! I personally feel ready to make my first couple of lingerie purchases, what about you?
WHAT'S YOUR FAVORITE PLACE TO BUY PLUS SIZE LINGERIE? ARE THEY ANY NEW BRANDS YOU THINK WE SHOULD KNOW ABOUT? TELL US ALL ABOUT IT!