Are you ready for spring? Ready for fresh florals, lace, silks that adorn dresses, skirts and even your pants? Well today, I am exciting to share with you, your exclusive first look at the latest from Atlanta-based, contemporary plus size designer, Jibri! Known for her whimsical, elevated, and polished style, designer Jasmine Elder gives us spring, as only Jibri can!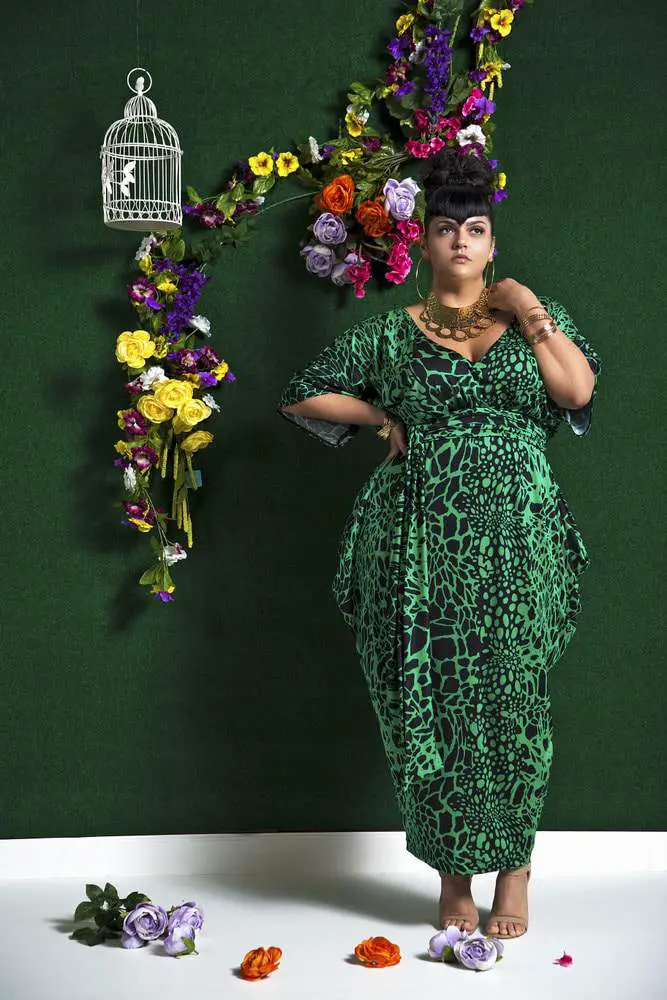 If you know anything about Jasmine elder and the Jibri Collection, then you know that she loves a statement and gives us creativity, editorial, and a fashion perspective. She pushes the envelope and makes you cuss sometime- or is this just me?
Ha! Any who. I asked her to share her inspiration about the collection and here is what she shared with me:
"Have you ever had a dress that made you feel so sexy you just couldn't control your hip sway? If not… grab a piece from this collection.

I combined my signature silhouettes with vibrant candy colors, bold prints, and spring design twists to create a wild hair, pouty lip, 'watch-me-walk-away' kind of collection."
I am here for a "watch-me-walk-away" kind of collection. Yes. I already see myself switching the little hips that I do have, head held high, owning life!
But guess what!?! Her collection launches later today, and I am sharing with you first look! Are you ready?
First Look at the Spring 2016 Jibri Collection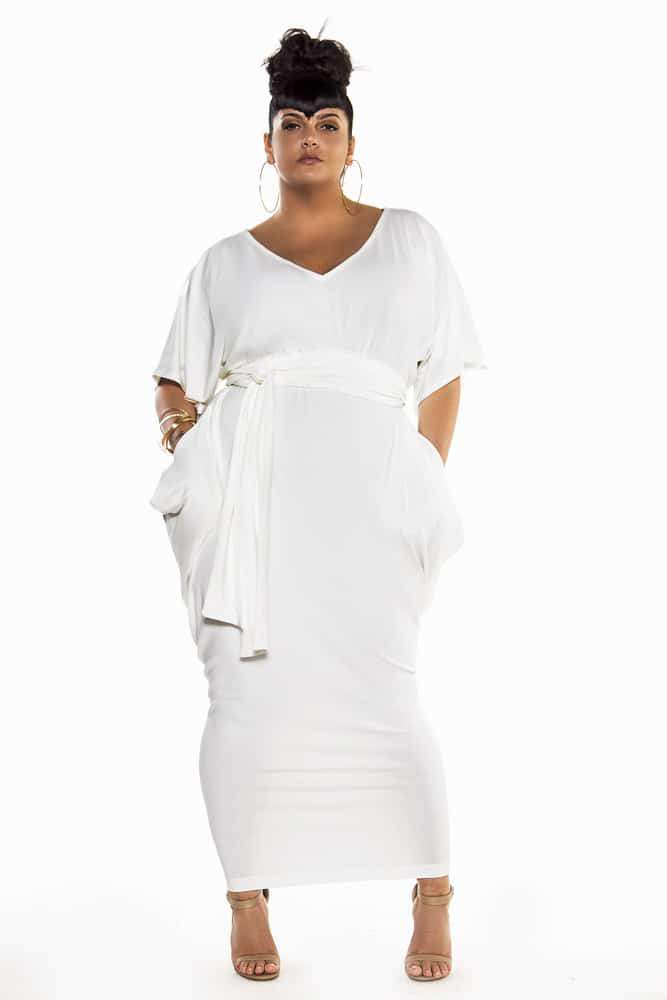 These silk dresses make me wanna twirl. I will take a few of these dresses as these prints are soooo much fun! These prints and pieces are both bold and flirty, sweet and spicy, and polished with and edge. I cannot choose just one playful frock… I have a few faves!
"I was feeling unapologetically feminine while I worked on these pieces. I hope to keep that spring bounce in my step forever. Wear these pieces with caution… I'm thinking that candy coated bubblegum juicy fruit sass might be infectious!"
You can shop the collection today, after NOON, at jibrionline.com!
Get it Jasmine!
What are we thinking about the collection and the prints? Loving it? Lusting for a specific one? Let me know!