Hey girls! So we're just about 2 months out from our plus size shopping event, the blog come to life, the TCFStyle Expo and it's still growing as we speak (well, as you read this lol)! This is our third year and as you know each year gets bigger and bolder! Making this idea and vision a reality has been kind of cool and exciting! And while we are in full on plan mode, we had to stop and share a few reasons why you should be in the house at the 3rd annual TCFStyle Expo, presented by Ashley Stewart!
We have so many amazing things in store for you this year from the vendors to the panels- pretty much everything you've asked for, we're bringing to you this year! So here are the 5 reasons you want to get your tickets now and make sure you don't miss this year's TCFStyle Expo:
5 Reasons You Should Be at the 2017 TCFStyle Expo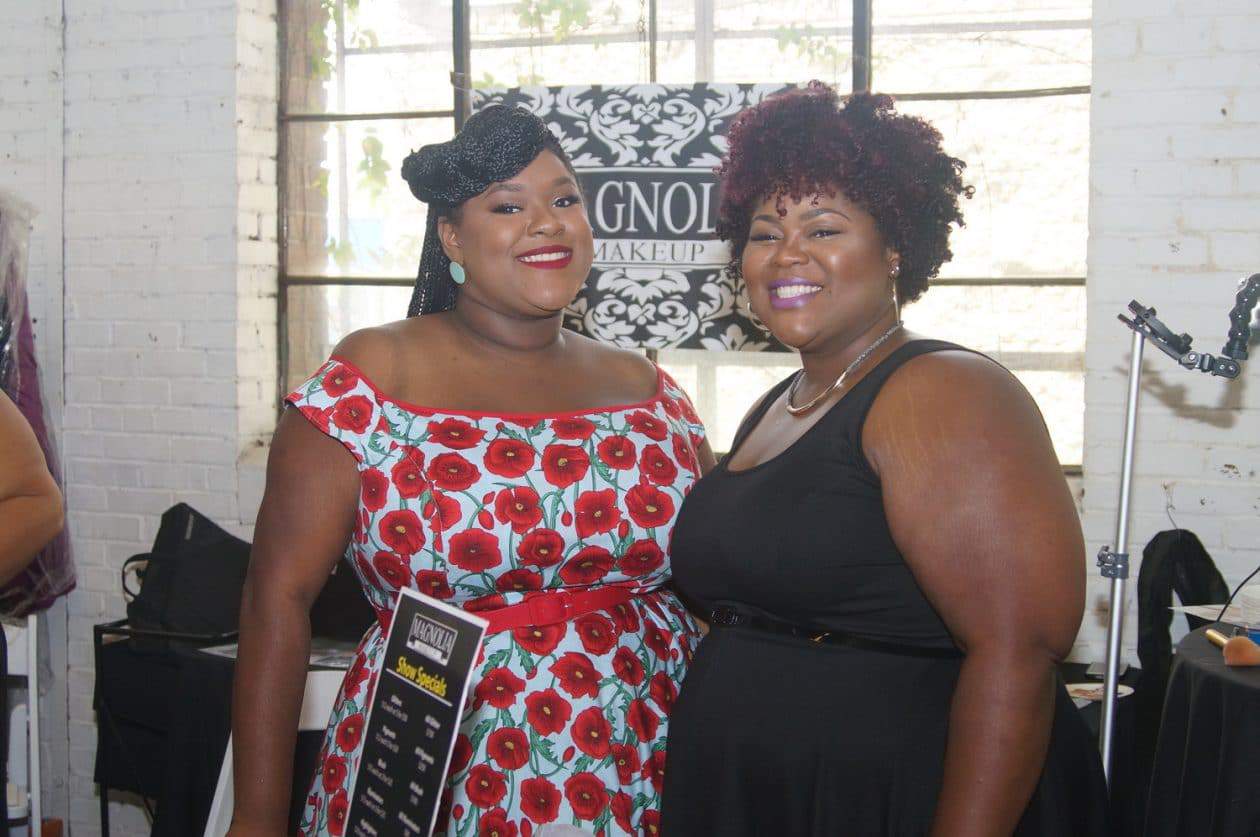 1. All the shopping! Last year we only had one day of shopping and you ladies asked for more! So we've partnered with some amazing brands & boutiques to bring you all 2 full days of shopping. Yep! You read that right 2 FULL DAYS! Get your wallets ready ladies!
2. Get your networking on! With 2 full days of shopping and events there are even more opportunities to network and mingle with influencers, brands, and your fellow curvy fashionistas.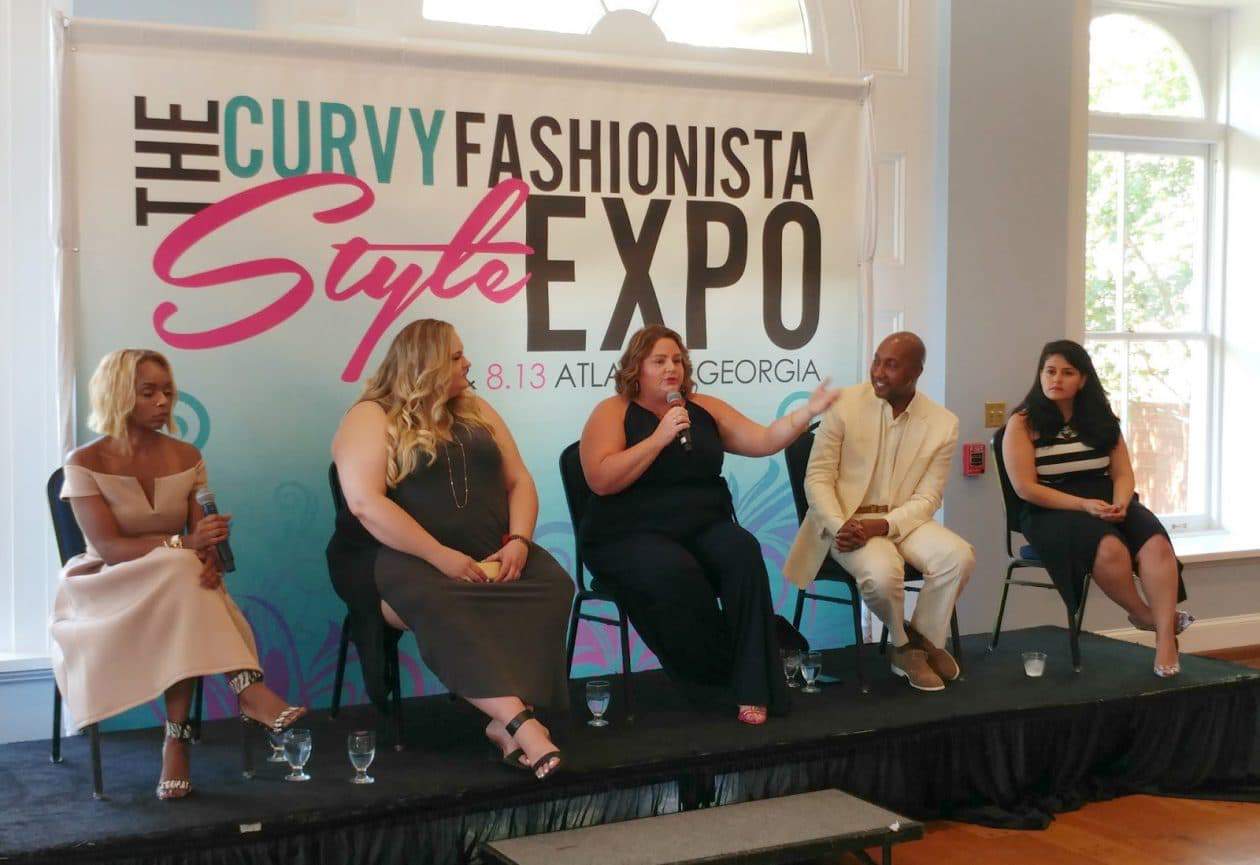 3. Let's talk about it! We've heard you! You wanted more workshops, diverse panels, and more time to interact with the event! We're bringing forth the best resources to empower the plus size business owner, blogger, and entrepreneur straight from the mouths and brains of the women who have helped pave the way for our industry! Every year we have panels for you all to discuss the most pressing issues within the plus community with some of the top influencers and this year we've expounded on that! Whether you want to speak on style & ageism or finding your identity and representation, we've got you covered.
4. Bring on the entertainment! Every year, we have amazing fashion shows that showcase the newest and latest trends in plus size fashion. This year we also have special performances by special performers, that you can't miss out on! Stay tuned for more announcements on performers! I can't wait to tell you guys!
5. It's raining men! This year we're letting the men in on the fun! We have amazing Big & Tall brands that will be bringing their fashions & the men to the stage! I mean who doesn't like something nice to look at!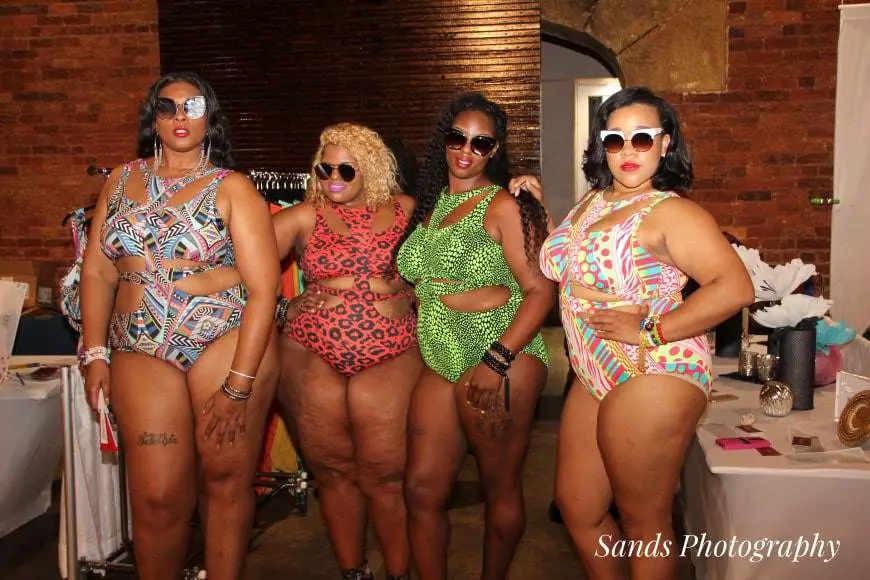 If those 5 things didn't make you rush to add a ticket to your cart, I have no clue what will! (Hehehehe) On top of all that, we've got an awesome blogger brunch, Networking mixer, and a model workshop! We just dropped our schedule checkout the TCFStyle Expo schedule here. Tickets are going fast!
Tell a friend to tell a friend that the TCFStyle Expo is the place to be July 28 – 29 at the Cobb Galleria Center! You don't want to miss out & be the friend that heard about it!