Los Angeles fashion is known for being a bit more laid back, hippie chic, boho luxe, and everything in between. When I got wind of the brand Living Doll LA venturing into plus sizes, I had an idea of what to expect, but I was definitely pleased!
If you have been following me for a while, then you know I live for the ease of wear and comfy chic pieces… although lately I have been playing with an edge, for the most part, the core of me, lives in the boho world. And this is why I am already digging a few items from this collection!
Living Doll LA (LDLA) is "about a girl" and believes in empowering the young woman through a platform of wearing unique fashion.
Take a Look at the Look Book from Living Doll LA Plus: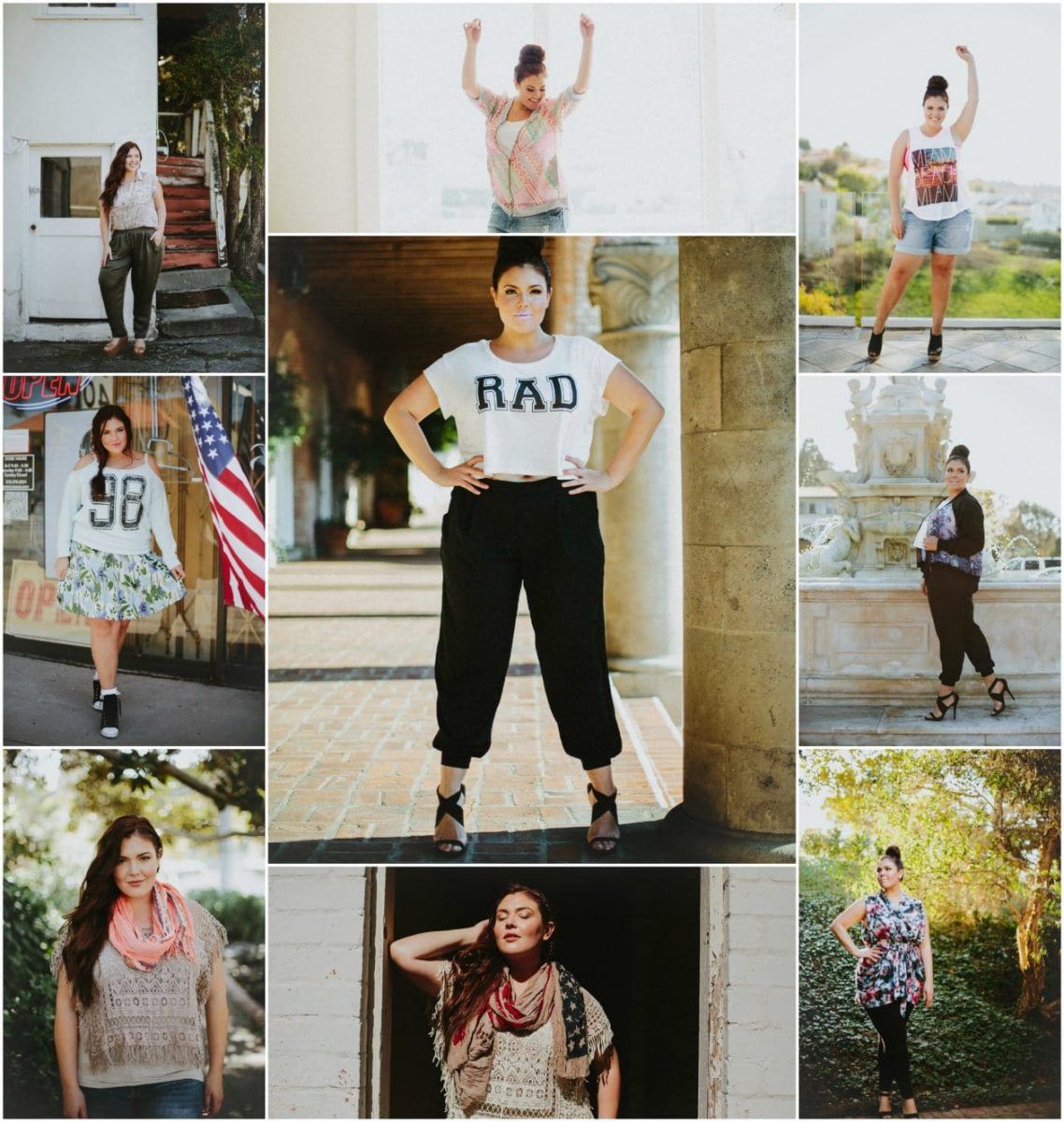 Already carried in stores like Nordstroms, Dillard's, Von Maur, Belk, and Buckle, 80% of their line is made in the USA. On the 15th of July, LDLA opens up its online boutique coinciding with the launch of their plus size range! How excited are they about this inclusion? Well, please check out the video from their designer, Christi Raye, who shares a bit about their newest Plus Size line!

I already have a few favorites from the collection and always welcome a brand including us in their fashions. Remember that the collection launches July 15th!!! Make sure you sign up on their social media sites to stay ahead of the game!
You can preview the entire collection on Living Doll LA's website, Tweet along with them, stalk them on Instagram, and join the conversation with LDLA on Facebook!
Which items are you digging? Is this a collection you could see yourself rocking out in? Leave a comment with your thoughts and let's talk about it