We know you've heard the news…Right? It's time for the greatest plus size event in the south! That's right, TCFStyle Expo is back again. Year five is going to be "Lit" (as the young folks say), but seriously so much is happening right now and we can't wait to share with you all the tea in the weeks to come! But first, what's the one things the expo can't be without besides our dope audience? Our even doper plus-size model squad! So are you ready for the best news? We're having a Digital Model Casting!
What's new this year?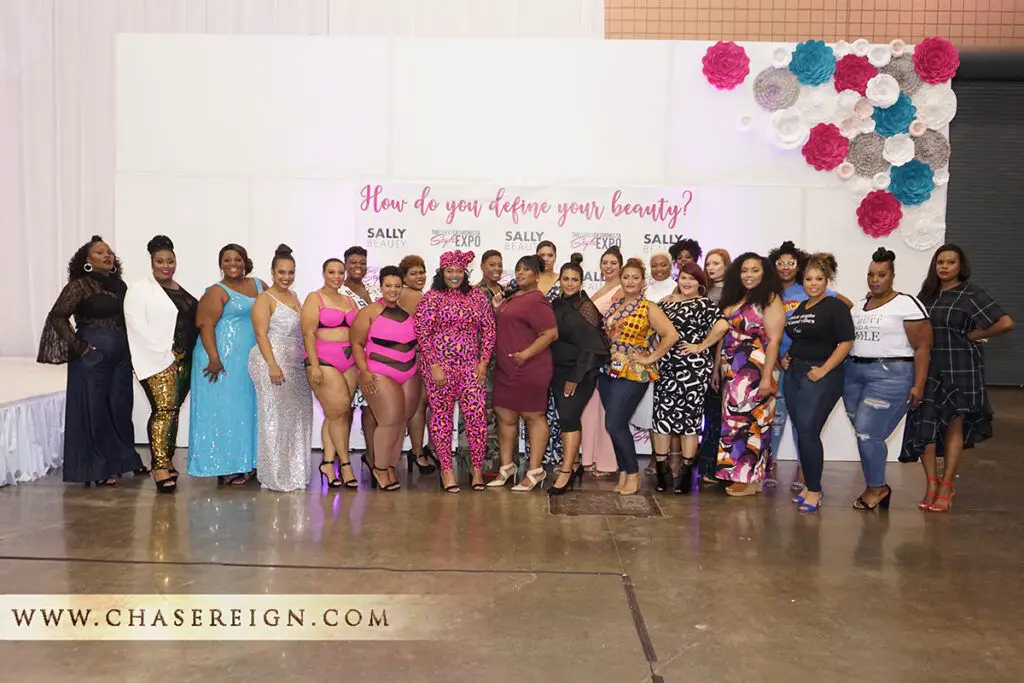 This year the TCFStyle Expo will be holding our very first ONLINE Plus Size Model Search! That's right! We heard you and were so excited to see you show us what you got at the last model casting that we're doing it again! Are you a plus size OR Big & Tall model? Would you like to be a model for the 2019 TCFStyle Expo? So many of you have been asking for digital submissions, and guess what?
You Got It!
Check the info below for all the details.
The 2019 TCFStyle Expo Model Casting

Our TCFStyle Expo Models will be both runway and live models throughout the Two-day event. Here is the opportunity to work with some of your favorite brands and designers and work the TCFStyle Expo runaway. We are so excited to have the opportunity to grow and expand our search online. So you know what this means… BRING YOUR A GAME!!
What do I do next?
Ready to get noticed?
First and foremost: You don't need any previous experience or a portfolio of expensive professional headshots to apply. We want you to be yourself and shine. So don't be shy. It's time!
We are looking for models that are short, tall, with experience, without experience, but those who have a presence. If you are an aspiring Big & Tall Male Model or a Plus Size Model, will be in Atlanta for our Expo, then you should apply!
Ohhh and if you are curious, Yes, this is a paying opportunity! Details will be shared with those who are chosen!
Complete the online application here and remember you're trying to make an impression on someone who has never met you. Show us who you are and what you look like at your most natural and your most fabulous.
We can't wait! Ready to get started with your application process? Apply now, as you only have until April 30th!
Of course, there are a few specific rules involved that you need to be up on, so be sure to check our Be A Model page for all the info and make sure you follow all the instructions thoroughly.
Good Luck and See you in Atlanta!