Hey, Girl Hey!!! Are you ready for some BIG NEWS? It's time to save the date for the Fifth Annual TCFStyle Expo!!! Mark your calendars for August 10th & 11th in Atlanta, Ga!
Join us for two-day experience, full of shopping, fashion shows, performances and all the things you have come to know and love from The Curvy Fashionista Style Expo.
Listen… The TCFStyle Expo is all about you! Our goal is to bring you a plus size shopping experience with your favorite plus size designers, brands, and vendors- all here to entertain, enlighten and inform plus size women and the big & tall men!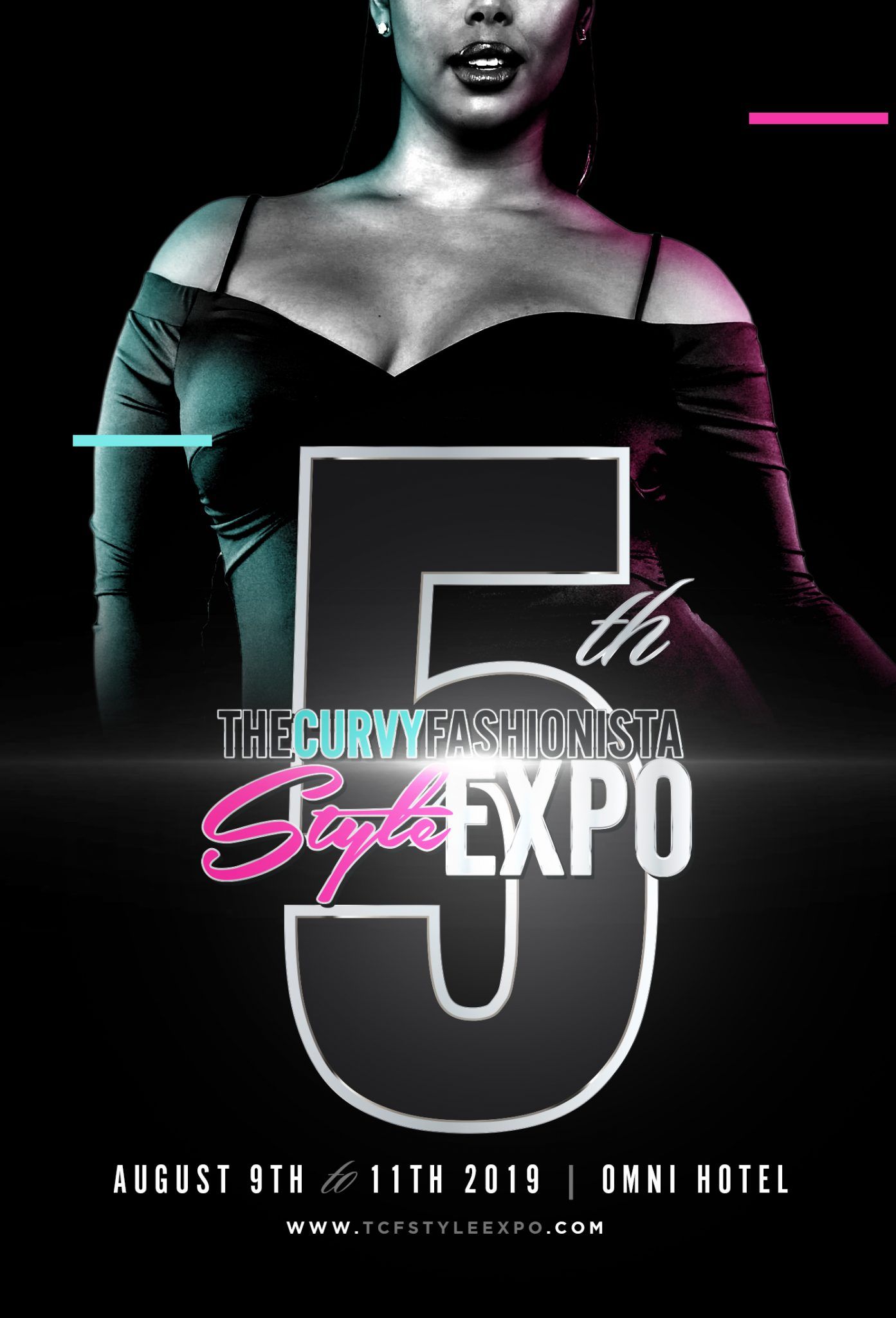 Join us as we bring out the best and most entertaining around #tcfstyle, and the ever-changing plus size digital landscape of entrepreneurship, fashion, and real talk.
Are you ready?
Save the Date for our 5th Annual TCFStyle Expo
It is all about leveling up, and with our TCF theme of Bolder, we are going bolder, making some changes, and stepping up a few things to make sure that you have the best EXPERIENCE throughout this weekend!
What does this mean for you?
We have a new venue, new vibe, and new mood. This flyer tells it all… we are getting just a little fancy. This year, the home of the expo will be at the very beautiful Omni Hotel Atlanta Hotel at CNN Center! Hella Fancy Right?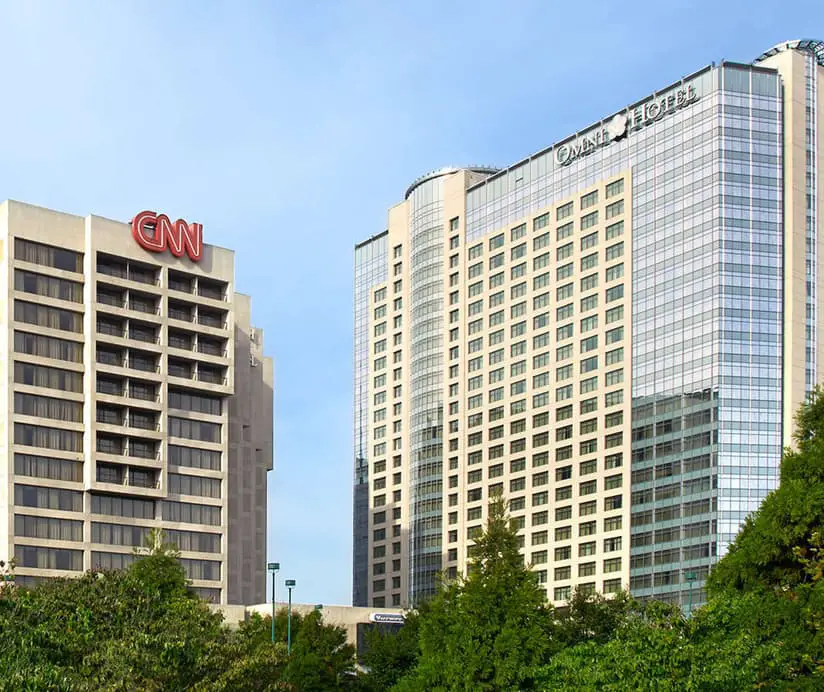 This means a new layout, new flow of the weekend, new events and activations, honey… we want to make sure that you get to shop till you drop, be entertained with the latest fashions, and to celebrate with you plus size and big & tall boos-
YES, THE MEN ARE INCLUDED!
So here is what you should do next!
Get your stylish looks together to slay, becuase we come out, in style!
Save you coin to shop the best in plus size fashion, in person!
Request your time off, get your plane tickets, and assemble your crew!
Get ready for the 5th Annual TCFStyle Expo!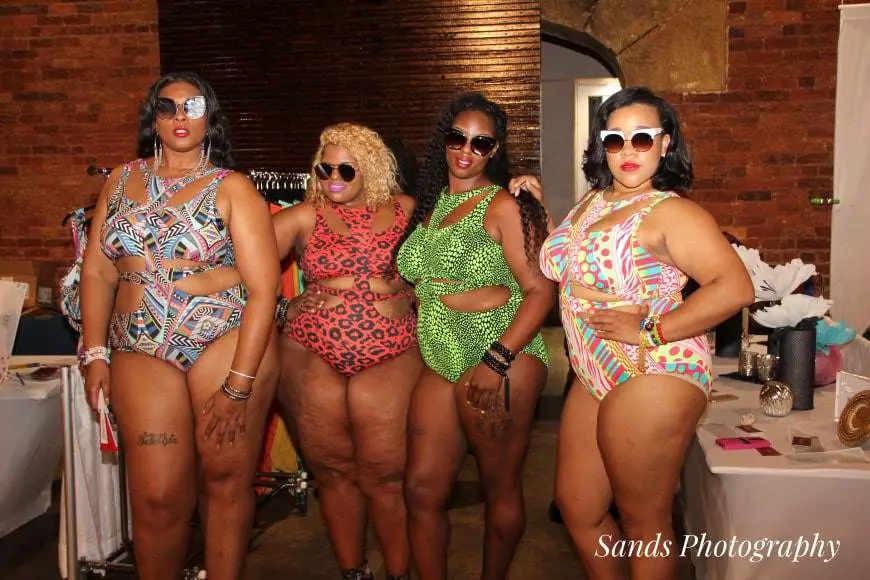 Here are the event details to get you started:
What: 5th Annual TCFStyle Expo
Where: The Omni Atlanta Hotel at CNN Center
When: August 10th to the 11th (August 9th for the Blogger Mastermind & Vendor Workshop/Orientation)
Make sure you stay tuned as we have so many amazing updates to share! But before we get any closer to the big day, make sure you follow us our updates on IG, @tcfstyleexpo and on Facebook at TCFStyleExpo, for all the latest news!
But you can also check out our newly updated website at TCFStyleExpo.com!
Are you a TCFStyle Expo all-star? What has been your favorite expo moment? Or will this be your first experience? The Expo team is gearing up and getting ready to blow you away!
Want to get involved? Volunteer, Model, Sponsor, or Vend? Make sure you check out the event site and drop us a line!
See you in Atlanta!