Can you believe it! We are counting down the days to the Fifth Annual TCFStyle Expo. LADIES AND GENTLEMEN, are you ready? Have you gotten your tickets yet? You do not want to miss this year's event. There are so many things that I'm looking forward to. With a little help from one of our blogger boos, we have the top 5 reasons to look forward to the Fifth Annual TCFStyle Expo!!
Ready to hear what the people have said in the past?
Five Things To Look Forward to at the 2019 TCFStyle Expo
The People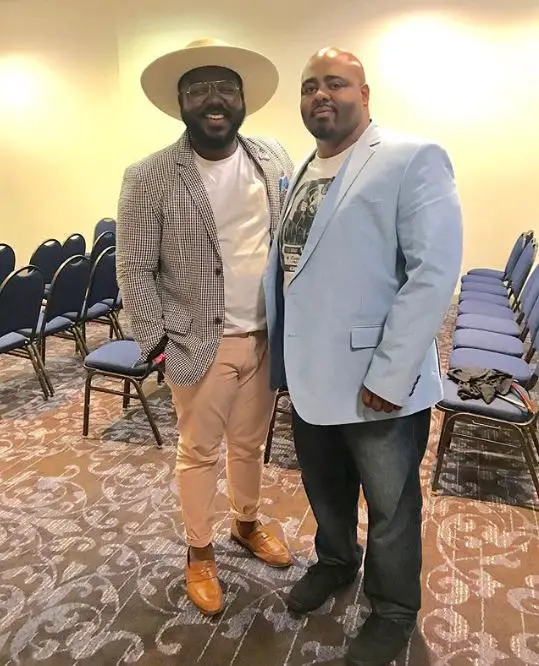 OK, you've never seen so many fabulous, gorgeous, and empowered women and men in one space before! The TCFStyle Expo draws a super diverse crowd of men and women from all over the world. It's a great mix of bloggers, readers, models, entrepreneurs and brands. You never know who you will end up chatting with in the hallways or at your table!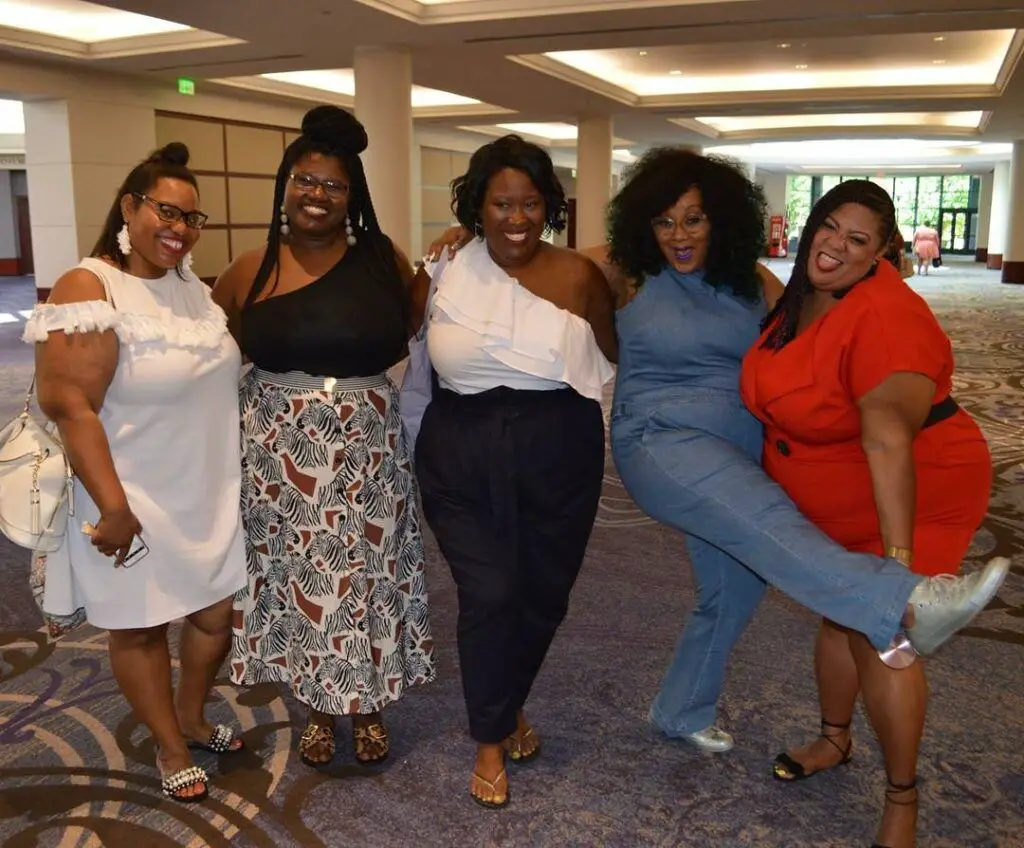 The Fashion
One of the things I can't wait to see is, of course, what everyone is wearing! I'm already planning my outfits for the 2-day expo, and I'm feeling the pressure! Literally everywhere you look, you will see an outfit that you MUST HAVE. These girls are so on point, and I can't wait to see what fashion-forward looks they are going to be struttin'! And did I mention the fashion shows on the schedule this year? I can't wait to see the fashion show on Friday at 12 noon and the Ashley Stewart Pageant & Fashion Show on Saturday at noon!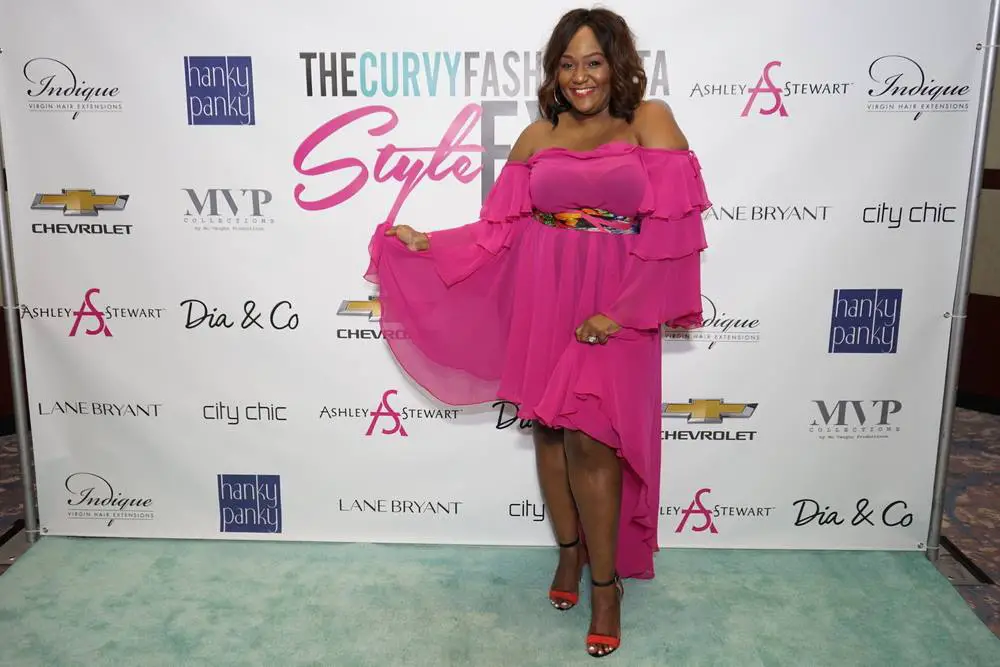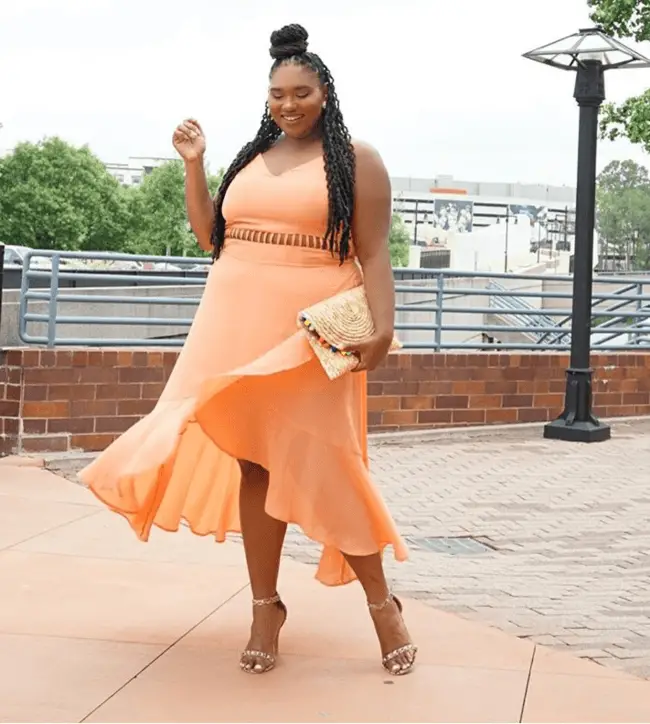 The Shopping
Real talk, ladies. You need to stop buying things now and let your credit cards rest a little bit before the Expo. The Expo is a beautiful buffet of clothes and products specifically designed for YOU and YOUR BODY. There will be so many independent designers and major brands at the expo, and they are all there for you. You're sure to give your cards a workout and will have to figure out how to get all of your swag back on the plane.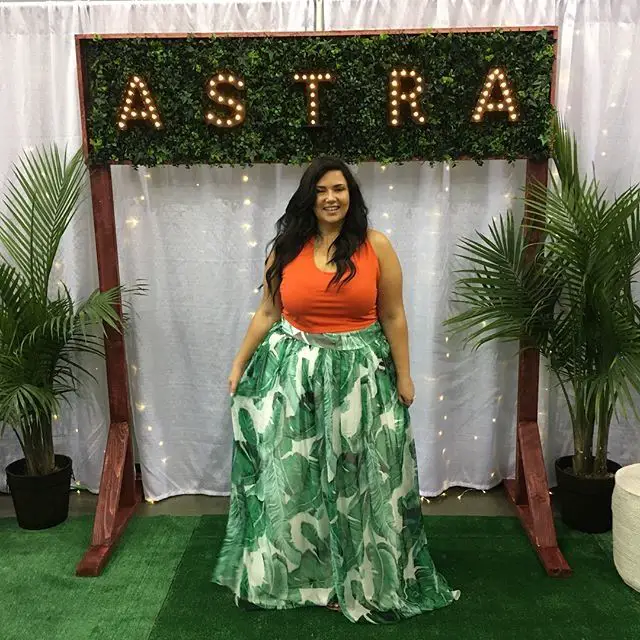 The Panels
Since year attendees have enjoyed a variety of panel discussion from the TCFStyle Expo speakers and panelist. From A Conversation About Self-Acceptance, Body Image And Size Diversity to The Rise of Big and Tall Fashion. The TCFStyle Expo is known for our powerhouse panel touching the living of everyone in our plus size community. Many of the crowd favorites always include an intimate conversation with their favorite bloggers of designers. These panels are truly inspiring and reveal insights into the state of plus size fashion, modeling, the business of blogging and branding. This year, there will be even more panel discussions and I'm so excited!
The Networking
We know we've said this already, but the networking opportunities at the TCFStyle Expo are off the chain. While you're here, take full advantage of the panels, the vendor booths, and the informal encounters during breaks to really expand your network, form valuable relationships with brands, meet your blogger and industry idols, and make new friends.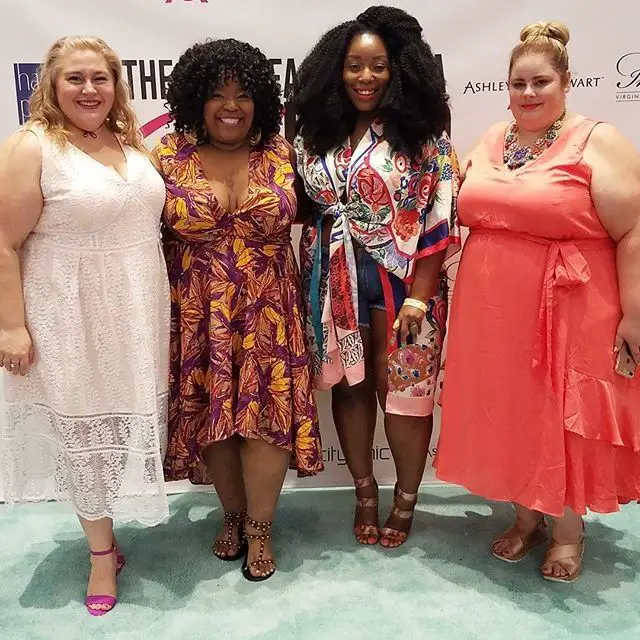 All of this and more is waiting for you at the Fifth Annual TCFStyle Expo!
Have you purchased you ticket yet? What are you waiting for??
Get your tickets here now!!!
See you in Atlanta!