Hey There!!
We are now months away from the 2019 TCFStyle Expo, as things coming together we are happy to begin announcing the return of our Blogger Mastermind Day sponsor, the incredible ad management company, Mediavine! That's right, Mediavine returns and is ready to share with you newer treats to get your digital business on some next level ish! Last year participates were blown away by Senior Publisher Support Manager, Heather Tullos and we can' t wait to see what they have in store for us this year.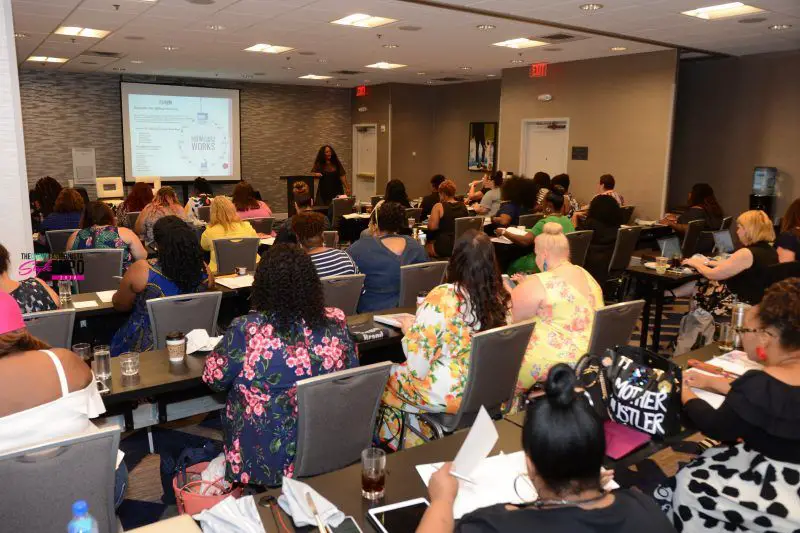 But before we get too deep into things, what do you know about the ad genius of Mediavine?

Mediavine has been an Internet publisher since 2004. They own and operate The Hollywood Gossip, TV Fanatic and Food Fanatic, which launched in 2013. In the same year of launching, they learned from bloggers and other digital contributors the many frustrations that exist amongst most ad networks and knew they were not alone. They decided they wanted to do better and put control back into the hands of the publishers.
With over 4,900+Happy Publishers,6+ Billion Ad Impressions and 180 million Mediavine Publisher Social Media Reach, Mediavine is pioneering new ad tech strategies that allow publishers to own their sites and thrive like never before. Mediavine answers to their publishers and ad partners, making it the most agile company in this space.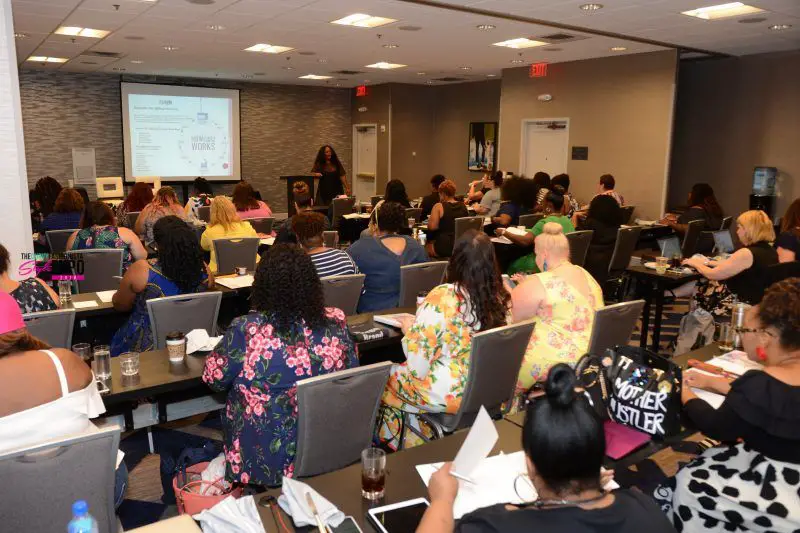 Get to know more about Mediavine at www.mediavine.com.
The Mastermind Day will cover a variety of topics and workshops to ensure that you leave the day feeling empowered, equipped, and inspired to take your blog to the next level!
We're so geeked to have the amazing team of Mediavine joins us this year for the expo, and we know the participates of the Blogger Mastermind Day are in for a dope experience.
Tickets for the 2019 TCFStyle Expo are available now!
With only a few ticket lefts for the Blogger Mastermind Day!
You better hurry!