You know we gotta close out our anniversary month with a bang! That's why we are giving ONE of you TWELVE Universal Standard Classics in our Universal Standard giveaway!
We love Universal Standard for their size inclusivity (up to a size 40) and exceptional quality in wardrobe must-haves!
This is a perfect opportunity to build your dream capsule wardrobe! Ya know, those essential pieces that will be in your closet for years to come? Yeah, that!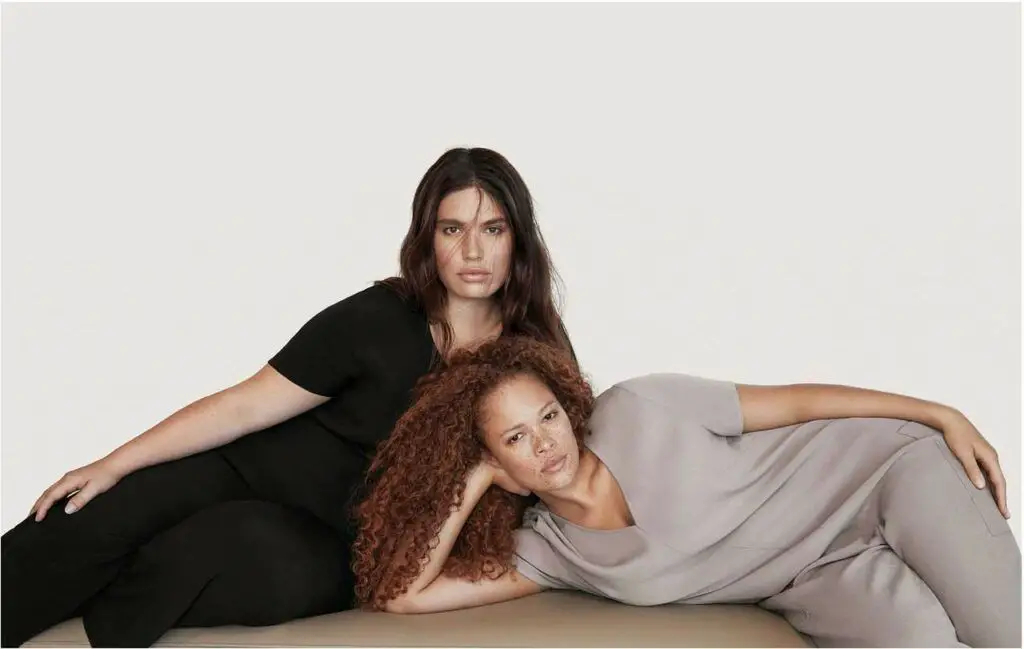 If you were to win, which pieces would you pick? The key to building your perfect capsule wardrobe is looking at what you already have and seeing what items would best complement those items and your specific needs and preferences!
Need some inspiration?
Here are some of our favorite Classics from Universal Standard!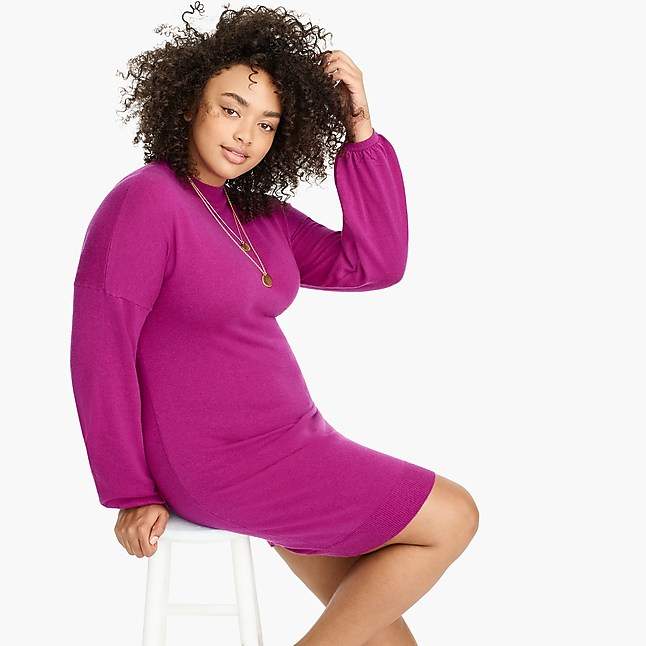 When it comes to the classics, you can always think back to the wardrobe essentials we have long been talking about!
But for the Universal Standard giveaway, we are hooking one of you up with 12 classics to build the perfect foundation for your closet!
Seine Mid Rise Skinny Jeans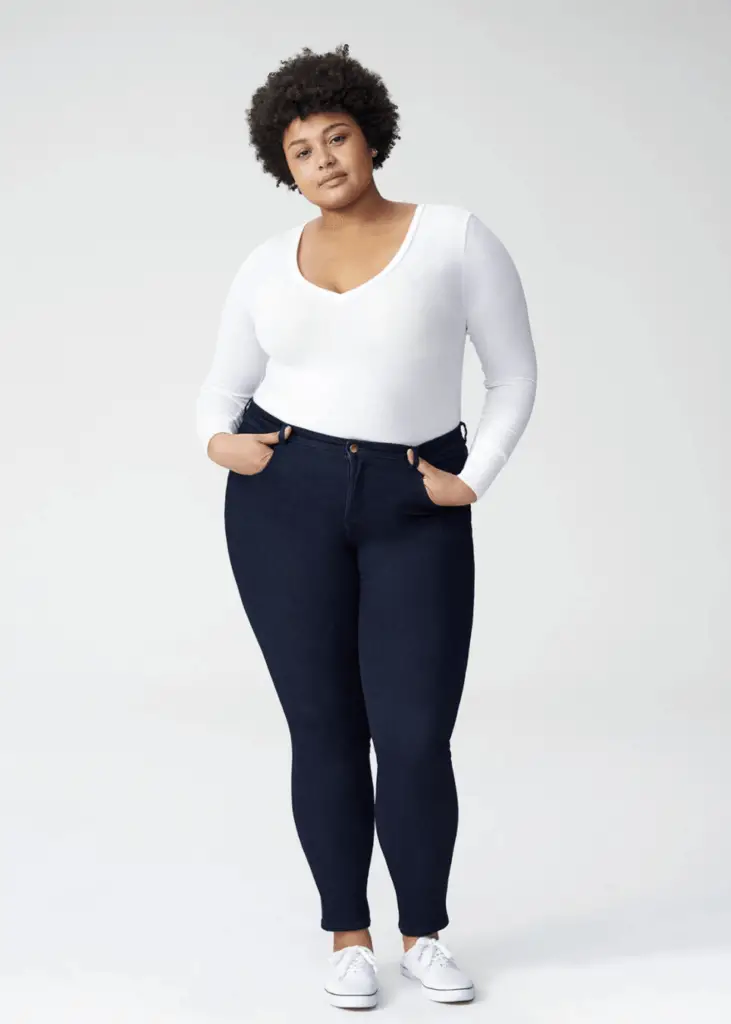 These Sienne mid-rise skinny jeans hug you in all the right places and are super duper comfortable! Seriously, what more could you ask for? *adds to cart*
Jemma V Neck Jumpsuit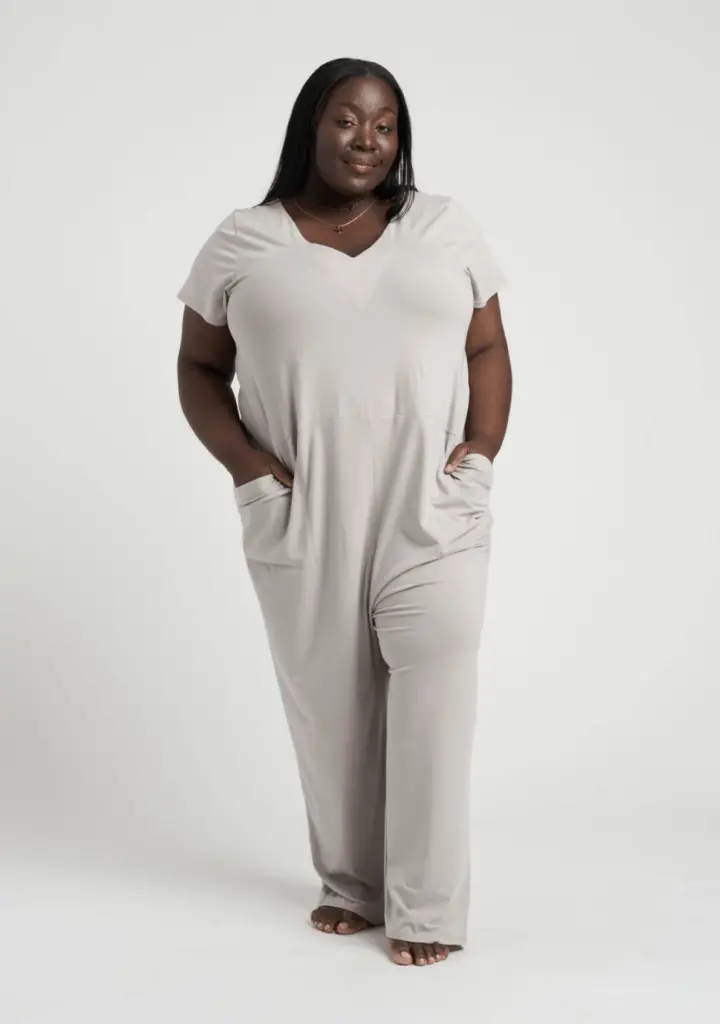 The ultimate in cozy loungewear! This super-soft Jemma V-neck jumpsuit has pockets, so it's perfect to wear anytime, anyplace!
Short Sleeve Crewneck Bodysuit
This Foundations Short Sleeve Crewneck bodysuit is great for all seasons. It works well as a layering piece in the colder months and is a quintessential cool top in warmer months. It looks great tucked in to your favorite jeans or with a fun skirt!
Rivers Wrap Dress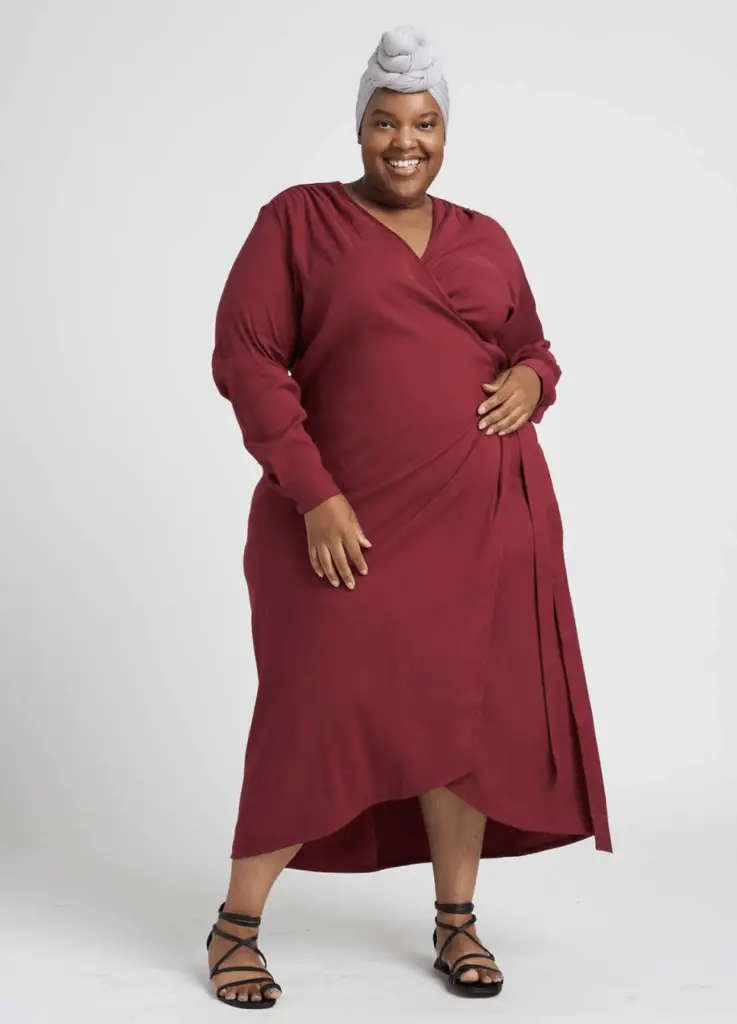 Wrap dresses are timeless for a reason! We love the fit of the Rivers wrap dress in this sumptuous burgundy shade.
Everest Long Hooded Puffer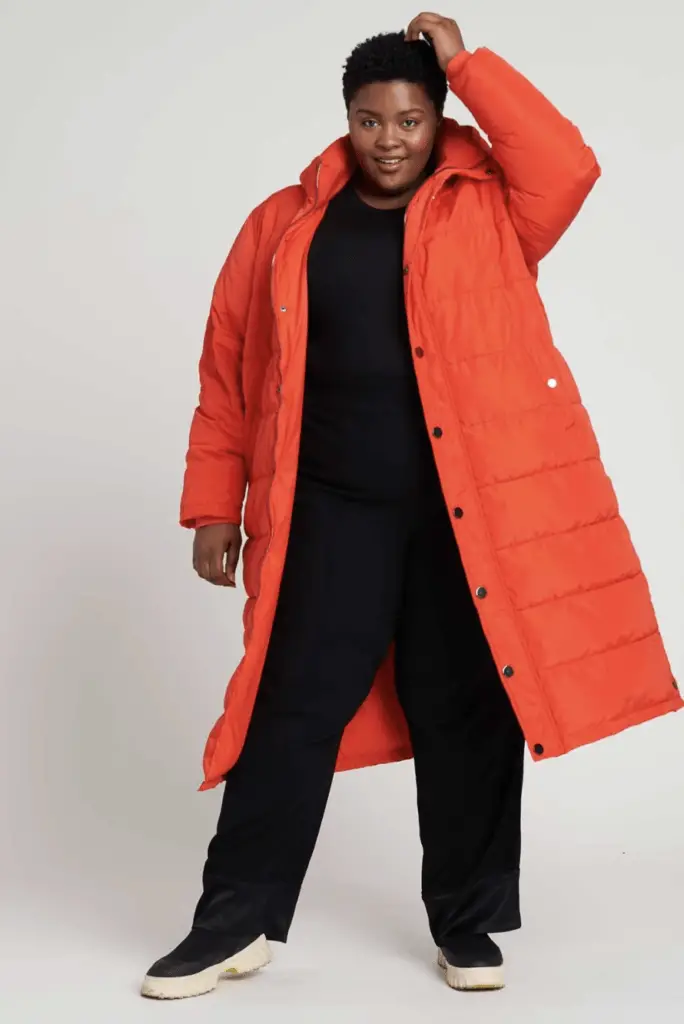 Ummm, this coat…this color!!! Make a bold statement with this winter coat; it's definitely a showstopper. You can make the boldest of states in this Everlast Long Hooded Parka for seasons to come!
Tresa Wide Leg Tie Pants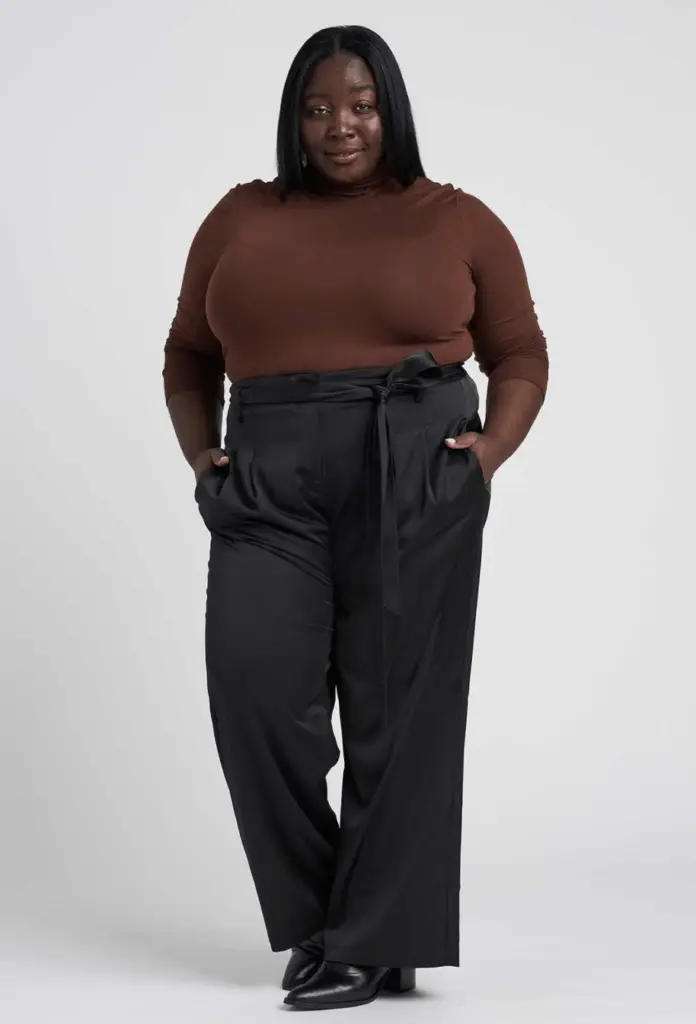 Everyone needs a great pair of black pants in their closet, and we love how beautifully elegant these Tresa wide-leg pants are! You will look polished and put together with ease!
Be sure to enter our last giveaway of 2020 for your chance to score 12 classics pieces of of minimalist fashion in this Universal Standard Giveaway!
Enter Our Universal Standard Giveaway Now!
Make sure that you confirm your entry in your email for your entry to be counted! You have a few days!!! Giveaway closes on the 5th!
Isn't this giveaway all kinds of fun?
With Universal Standard, they also have this program called Fit Liberty! Where if your size changes, they'll replace your clothes – FOR FREE.
I mean… This is brilliant, becuase life always happens and no longer do you have to put off enjoying fashion for any type of reason, Universal Standard has GOT YOU!
"Any piece in the Fit Liberty collection is automatically eligible for a one-year size exchange should you go up or down in size within a year. That means you can buy the size you are today, and not have to worry about fit later."
Add to the fact that we get options up to a size 40- this giveaway is all about including as many of you readers as possible!
Thanks again for being with us for the past 12 years!!
We are excited about the new year and can't wait to show you all we have in store for 2021! We hope that you are ready, cause it is all about elevation next year!
Stay tuned!