Years ago, when Tumblr was popping, I would write about the top 5 best-dressed celebrities each year. I'm so excited that I get to continue that tradition here at TCF with top plus size fashion moments of 2021.

What makes something a top plus size fashion moment? When your aunties are talking about it on Facebook? When it's a hot topic for more than a few hours? When everyone wants to add their two cents? When are you inspired? Did it make you feel something?

Suppose the answer is yes. There you have your fashion moment. Let's dive into the best of 2021-top plus size fashion moments!
plus size women Killing the Met Gala red carpet
One of my favorite things to do is watch the red carpet and judge the looks as if I'm not at home relaxing in my house clothes, makeup-free. The warmness my heart feels when I see plus-size women dominating the red carpet. It's everything my fashion soul desires.
This year's Met Gala gave us plenty of looks, with plus-size women boding the red carpet flawlessly. Every woman showed off their curves and didn't leave a crumb behind. I need to see this every year for all red carpets.
nICOLE BYER EMMY RED CARPET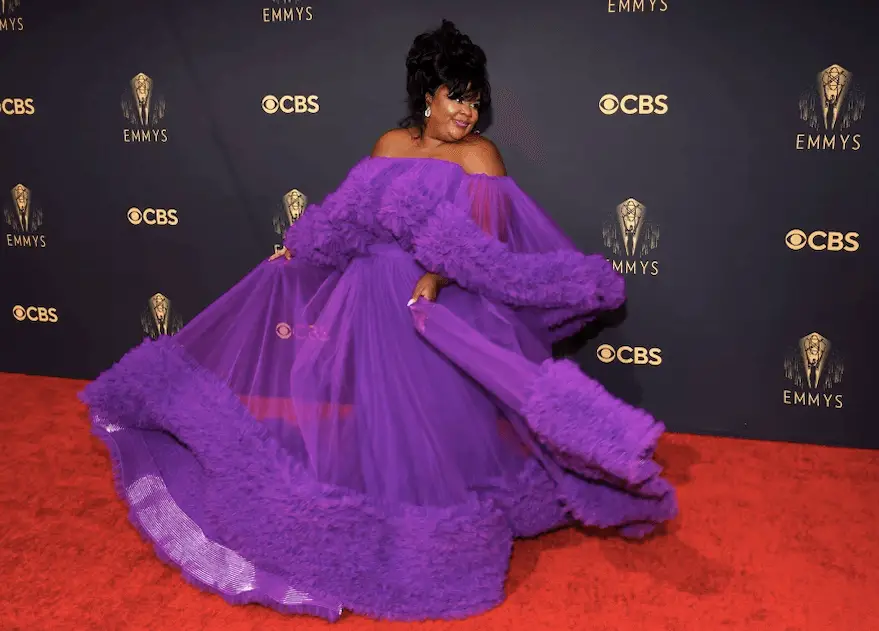 This year, one of my favorite top plus size fashion moments is Nicole Byer's Emmy look. She looked flawless in her purple, sheer organza, ruffle-off-the-shoulder dress by Christian Siriano. The color, silhouette, and updo gave up old Hollywood glam.
fashion colllaborations
This year is all about The Collaboration. There have been many plus-size influencers and celebrities who have blessed us with stylish, bold, and trendy pieces for our wardrobes. Options are crucial, and these collaborations are hitting all our fashion desires and needs.
Amazon has cultivated "The Drop," where influencers design their individual collection with global inspiration, drops for only 30 hours, and create with quality staples pieces. For example,  Kellie Brown dropped her 70's influenced collection this year.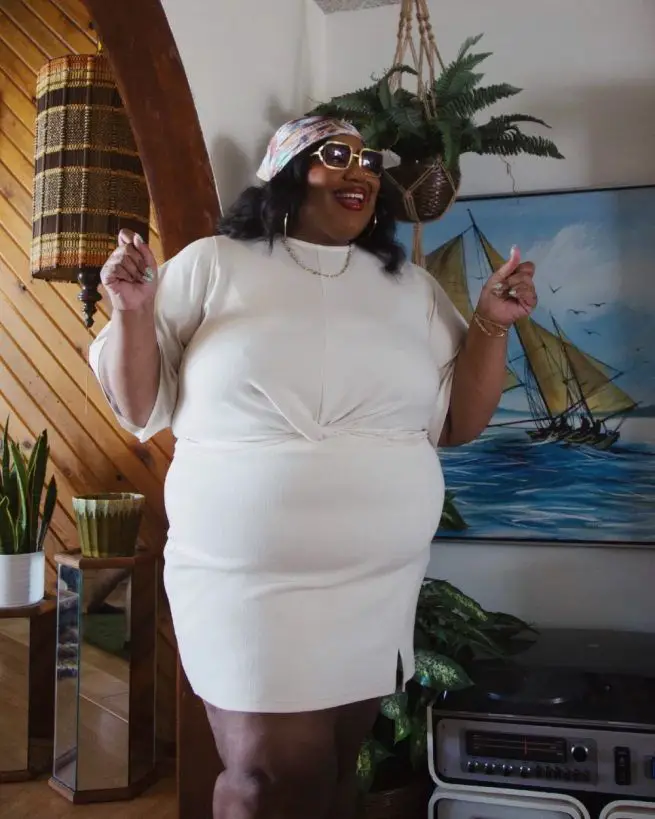 Fashion To Figure has dropped collections with Gabi Fresh, Tabria Majors, Nadia, and Patrick Starr. Reb Doll's sexy and suggestive collab with Nao was everything. Most of these collections still have pieces available; make sure to check them out if you haven't.
Nina Parker has been very vocal about the lack of diversity regarding plus-size fashion on the red carpet. She's expressed how designers have loudly denied designing for her plus-size body. However, Nina didn't wait for someone else to make it happen. Instead, she put the work in and has provided bold, trendy, and flirty pieces with Macy's. We love to see it.
The dress that broke internet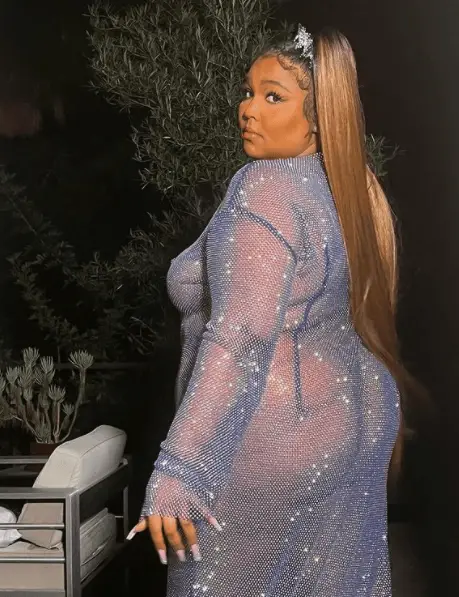 Lizzo had the internet losing their minds with every single Instagram post. It's exciting when a plus-size woman decides to love herself loudly. But, unfortunately, people seem to have an adverse feeling towards Lizzo's personal fashion choices.

What broke the internet was Lizzo in a lavender sequin dress. Whew, she had people big made. I loved it. *Kanye shrug*
She did have on pasties and underwear, even though many people thought she was completely nude.

Lizzo minds her business, yet she's a topic of decision every other week. She continues to live her best life while twerking and showing her ass to the world with little care. I think we all need her to take some pointers from Lizzo.
Plus Size models taking over the ruway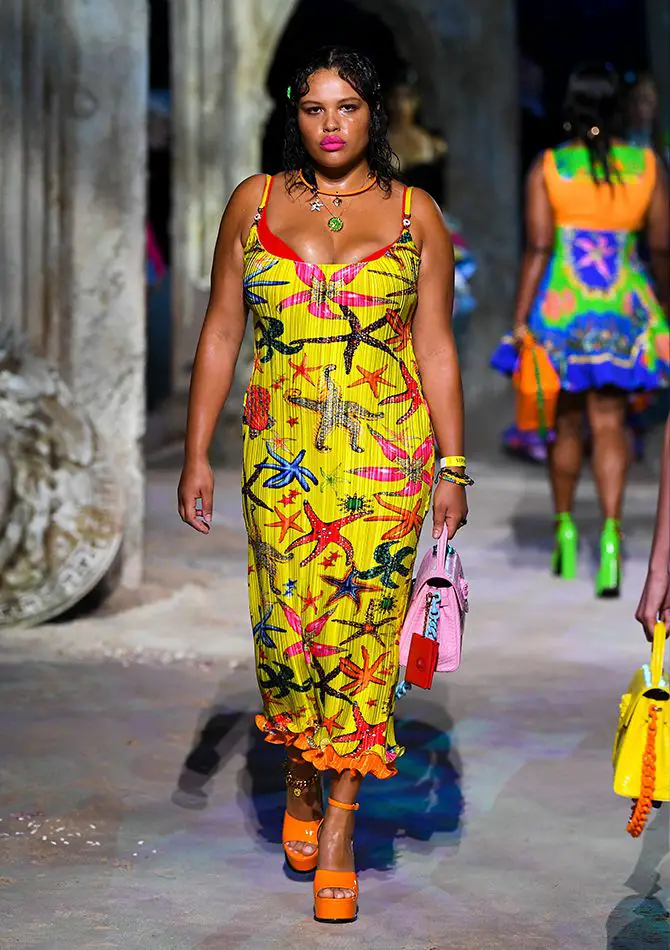 This year we have seen an abundance of plus-size models on the runways, It's usually a faux pas, and we don't see plus-size models. It rarely exists, especially on high fashion runways. However, some designers are finally getting it. Let's hope.
Let's chat: What top plus size fashion moments from this year are on your list? What moments were the most memorable for you? Please drop a comment below so we can talk more.
May this holiday be joyous and your new year be prosperous—cheers to a fashionable new year. See you in 2022!