The holidays are here ladies and the Christmas tree shouldn't be the only thing that's decorated! We can have our own tinsel and garland by showing out with our best looks! Thankfully, Rebdolls is here to give us a few more options with their 2017 Grisel holiday collection!
Rebdolls is on of our favorites for trendy and bold pieces. This collection definitely did not disappoint! The best part is that the sizes range from a S to 5XL & prices for this collection range from $24.50 to $58.00, so it's definitely accessible, affordable, and INCLUSIVE!
Velour and bold colors seem to be the trend with this collection and I am here for ALL OF IT! And for you crop top lovers out there (*raises hand*) who may be lamenting the end of the trend — fret not! Because that crop-top style can easily carry on over into a winter look. I spy some cut-outs, too!
You ready to get your first look at this collection? Keep scrolling.
Deck Your Curves with Grisel's 2017 Holiday Collection!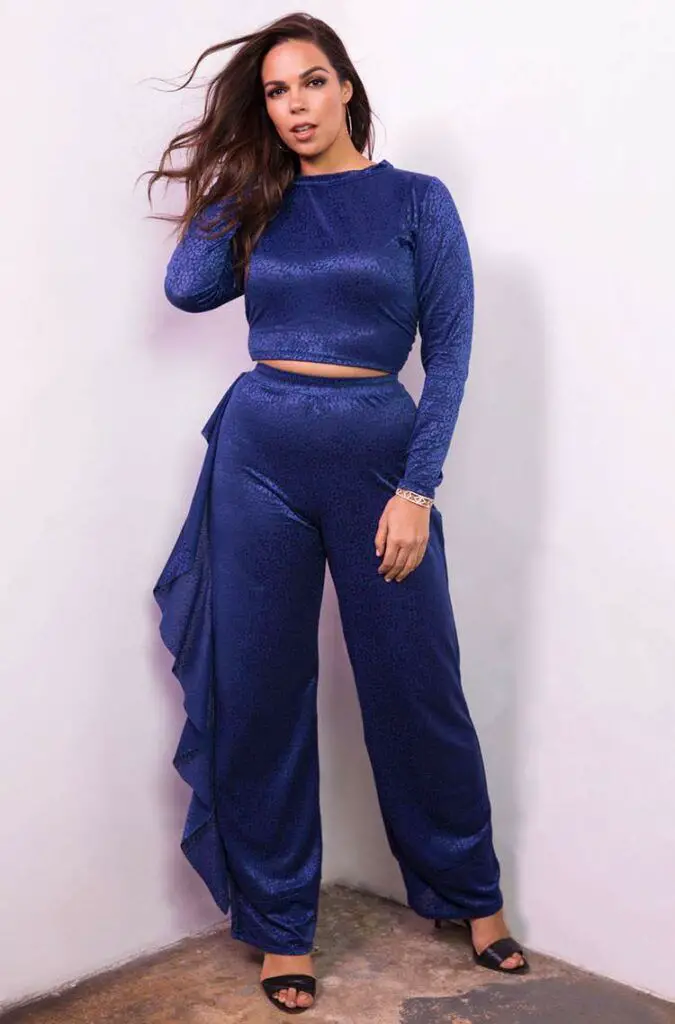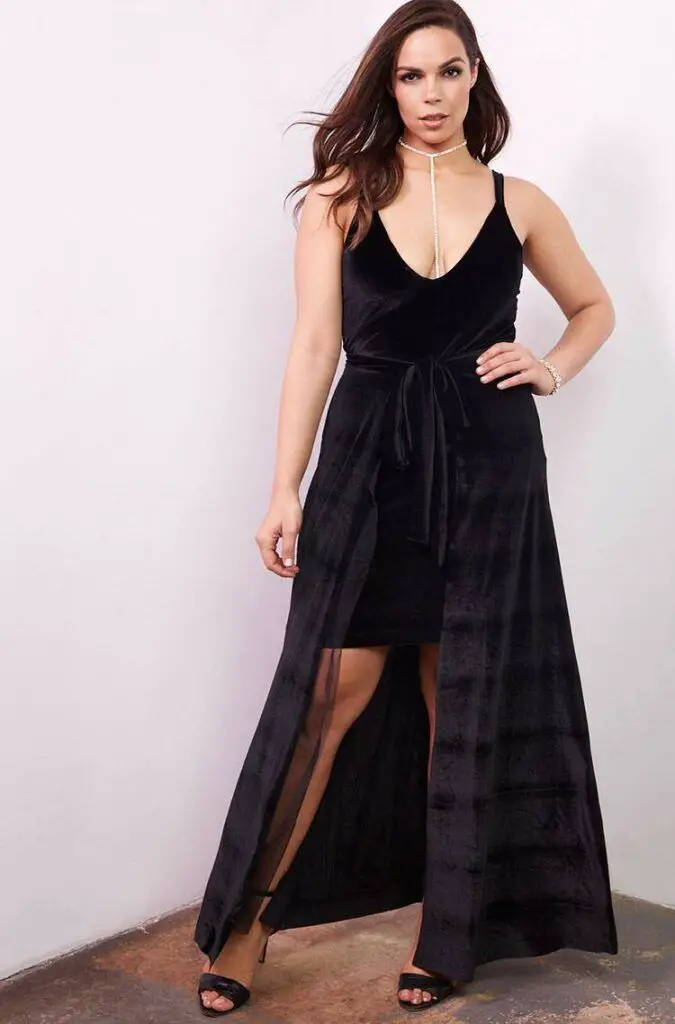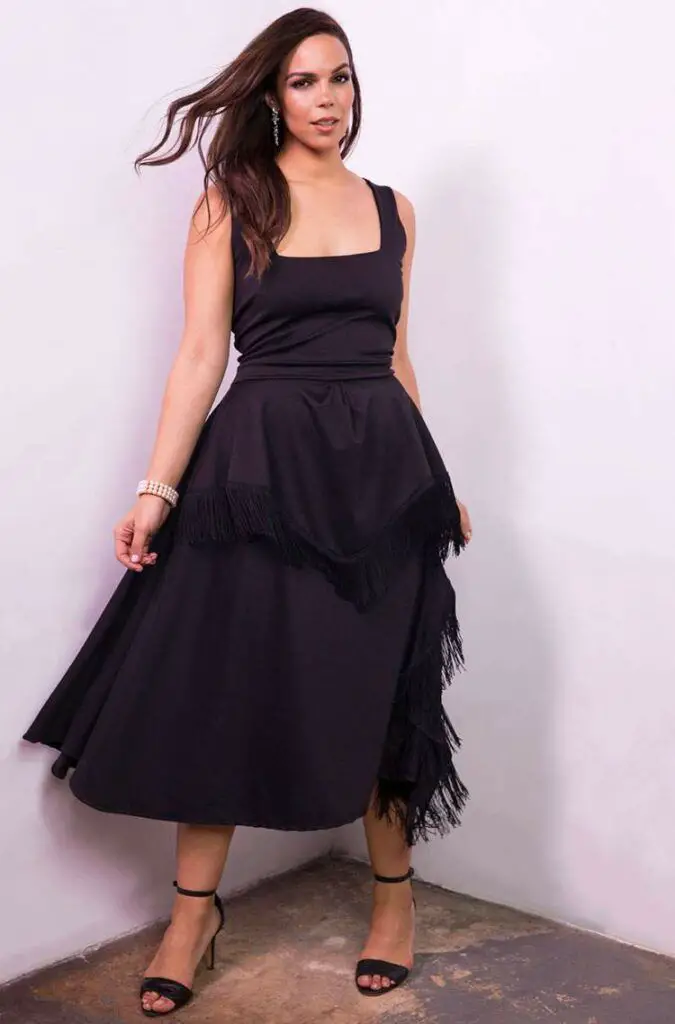 Personally, I'm in love with the Win It All Velvet Caged Bust Midi Dress and the Queen of Kings Velvet Bralette paired with the Queen of Kings Velvet Mini Skirt. Oh and I just have to twirl around in that Million Dollar Girl Fringe Squared Neckline Dress! Y'all see that drama in the fringe?!
Shop the Grisel Holiday Collection at Rebdolls.com
Oh, and don't worry, I got y'all on the sale tip. Make sure you use code TREAT20 for 20% off your shopping cart online! "Treat Yourself," indeed!
So, what do you think of Rebdolls' Grisel holiday collection? Any fave pieces?