More times than not, we are pushing the envelope to show and share how beautiful diversity is. In the plus size fashion community, oftentimes the fashion shoots that garner international attention are the features that the likes of Vogue or Elle in a high fashion spread.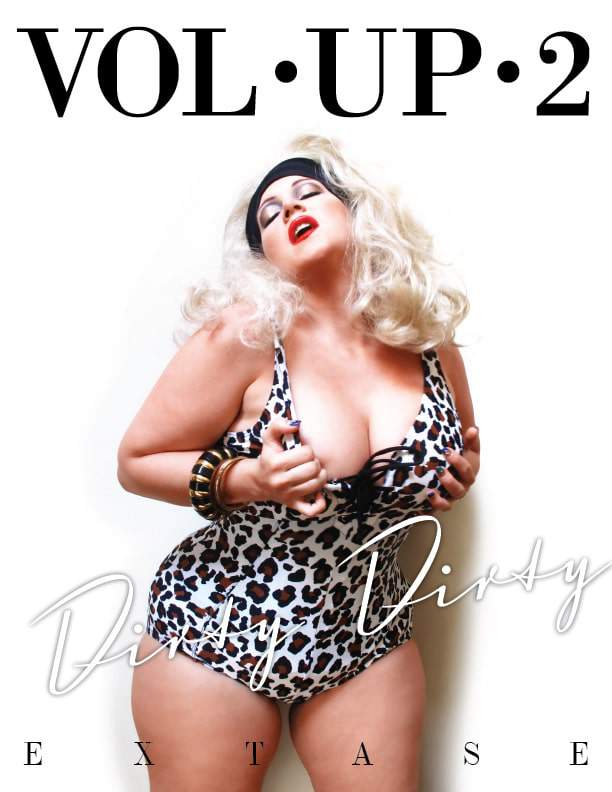 Ha! But then comes along the ever so fabulous plus size model from Paris, Velvet d'Amour, Taking her love for haute couture and her ridiculous skills behind the lens, Velvet gives us Volup2. Created to expand society's limited notion of beauty by building awareness about women of every size and shape, Volup2 Mag is a "visual celebration of full-figured beauty, combined with a self-affirming message of inspiration." Featuring the likes of Denise Bidot, Anna Scholz, Dirty Martini, Georgina Home, and one of my cuties- Gaelle, the debut issue of Volup2 launched on Valentine's Day playing on the theme of Ecstasy!
Plus Size Magazine: Volup2
An online quarterly magazine showcasing diverse beauty, with an emphasis on curvy women, and exploring the generosity of Mind, Body and Spirit.

Brought to you by supermodel Velvet d'Amour.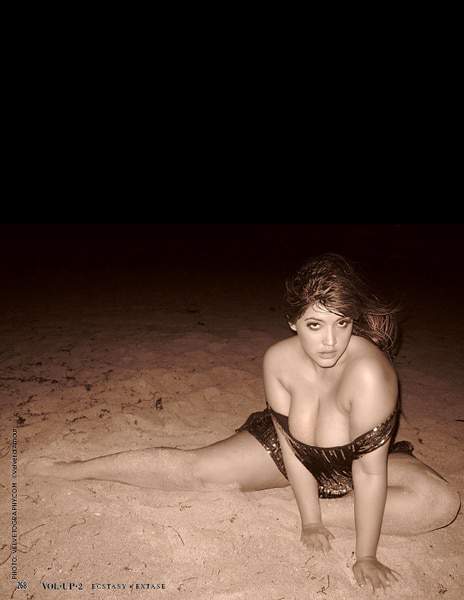 Volup2 Mag encourages readers "to revel in their every "imperfection" and celebrate their bodies in their glorious entirety." While I could sit here and show you all of my favorites (you can catch them on Facebook) I have the magazine below for you to get lost in!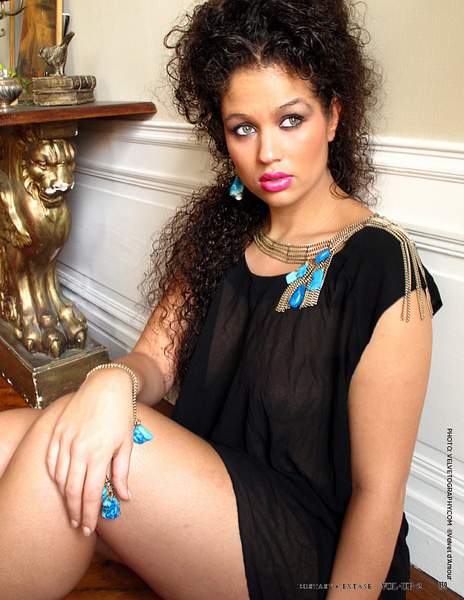 Volup2 Magazine is a whopping 324 pages of editorial fashion- from the demure and sweet to the edgy, NSFW, and sensual features! Seriously, this magazine has over 30 editorials and features! Get ready to get lost in the delectable delights of Parisian plus size fashion! Look and see for yourself!
Introducing the debut issue of Volup2 Magazine
Future issues will feature themes such as Femininity and Zest. But in the meantime, head on over to Volup2 to learn more about the magazine and Like them on Facebook!
Q.What do you think of the debut issue of Volup2 Magazine?Which editorial was your favorite?