Hey, Ladies, we've got the tea on the BRAND NEW line dropping this month at Kohl's! If you are looking for a new plus size line to build your plus size wardrobe with, then you have to check out EVRI. You see, Kohl's is adding to their cache of plus size fashion with their newest plus size brand EVRI. EVRI stands for Easy, Versatile, Real and Inspiring.
Designed with body inclusivity in mind, EVRI will ensure customers have an easy shopping experience and feel confident in clothing that is stylish, comfortable and flattering.
It is interesting to watch as big box brands are adding to their assortments, giving the plus size woman options to shop instore and online. First, Target came with the addition of new plus size floor space. Then, Walmart added their own Walmart branded plus size collections.
JCPenney is playing in both the plus size fashion and Big & Tall space. And now, Kohl's is coming to play with their newest addition, EVRI!
The brand ranges from 14W-30W with essential denim styles available in more curvy and less curvy fit options.
EVRI: Easy, Versatile, Real and Inspiring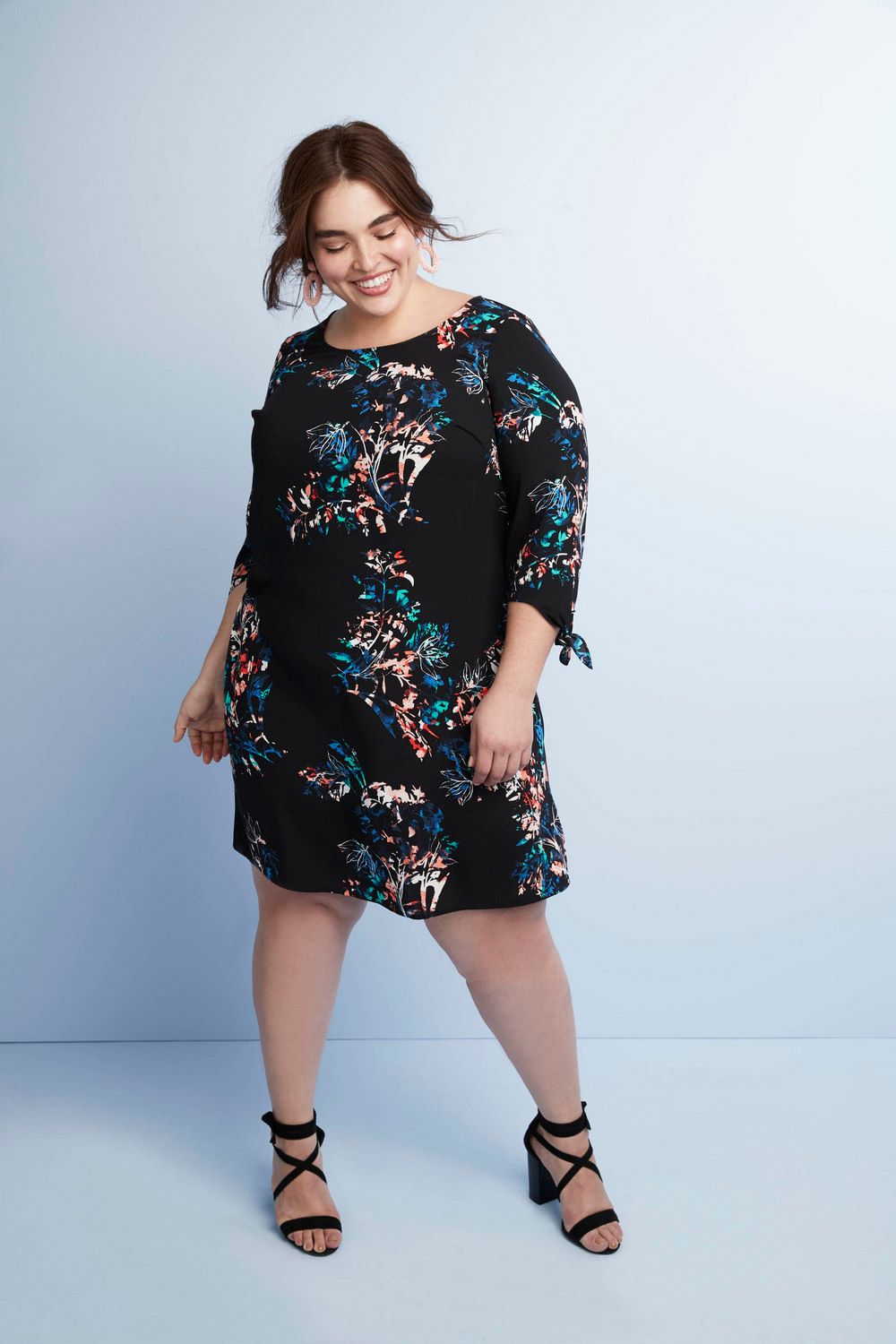 Kohl's is already known for such size-inclusive brands as Apt. 9, LC Lauren Conrad, Jennifer Lopez and Simply Vera Vera Wang and is now bringing the PLUS ONLY collection, EVRI, into the mix. The budget-friendly collection begs you to grab several pieces to mix and match for all of those different occasions on your calendar!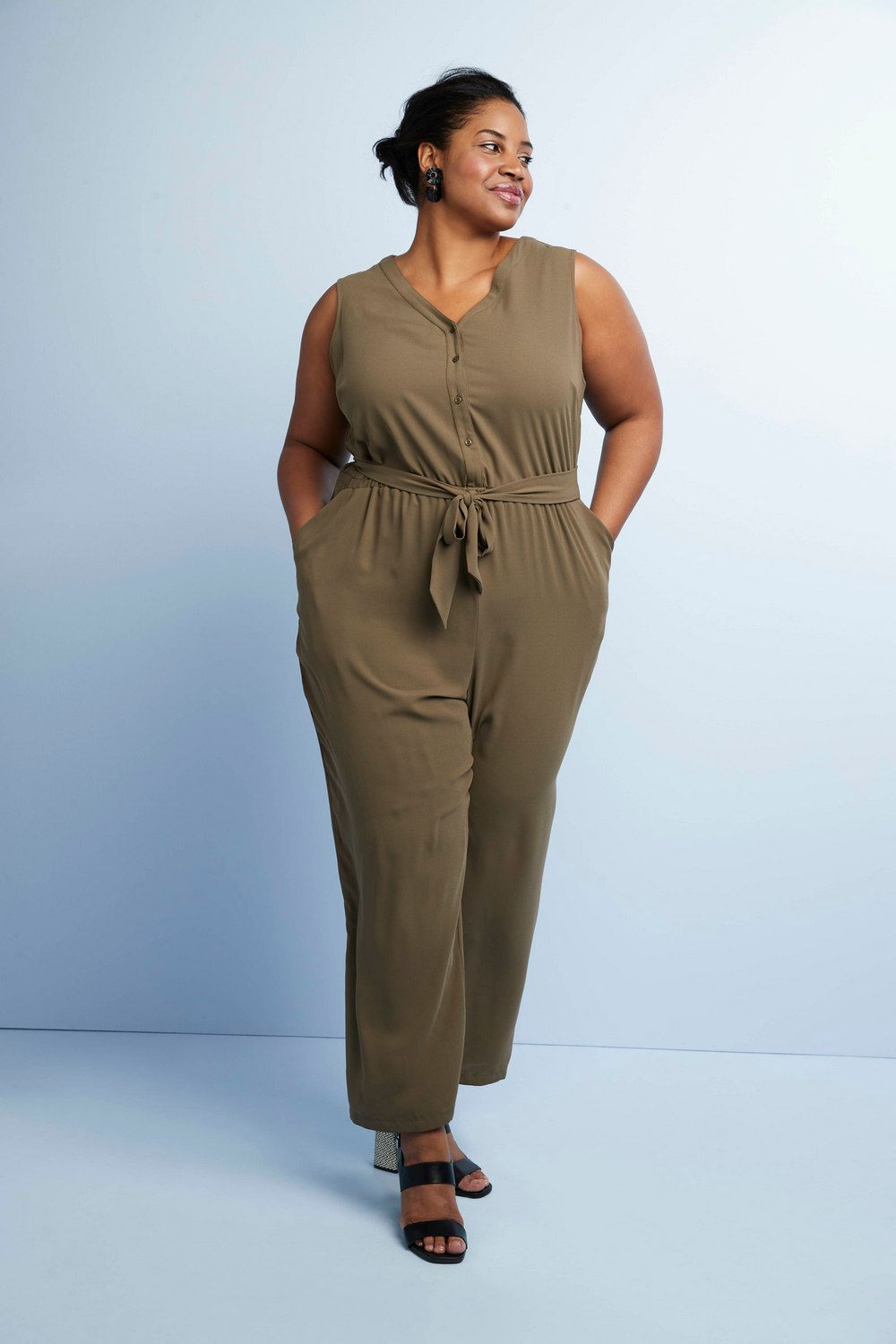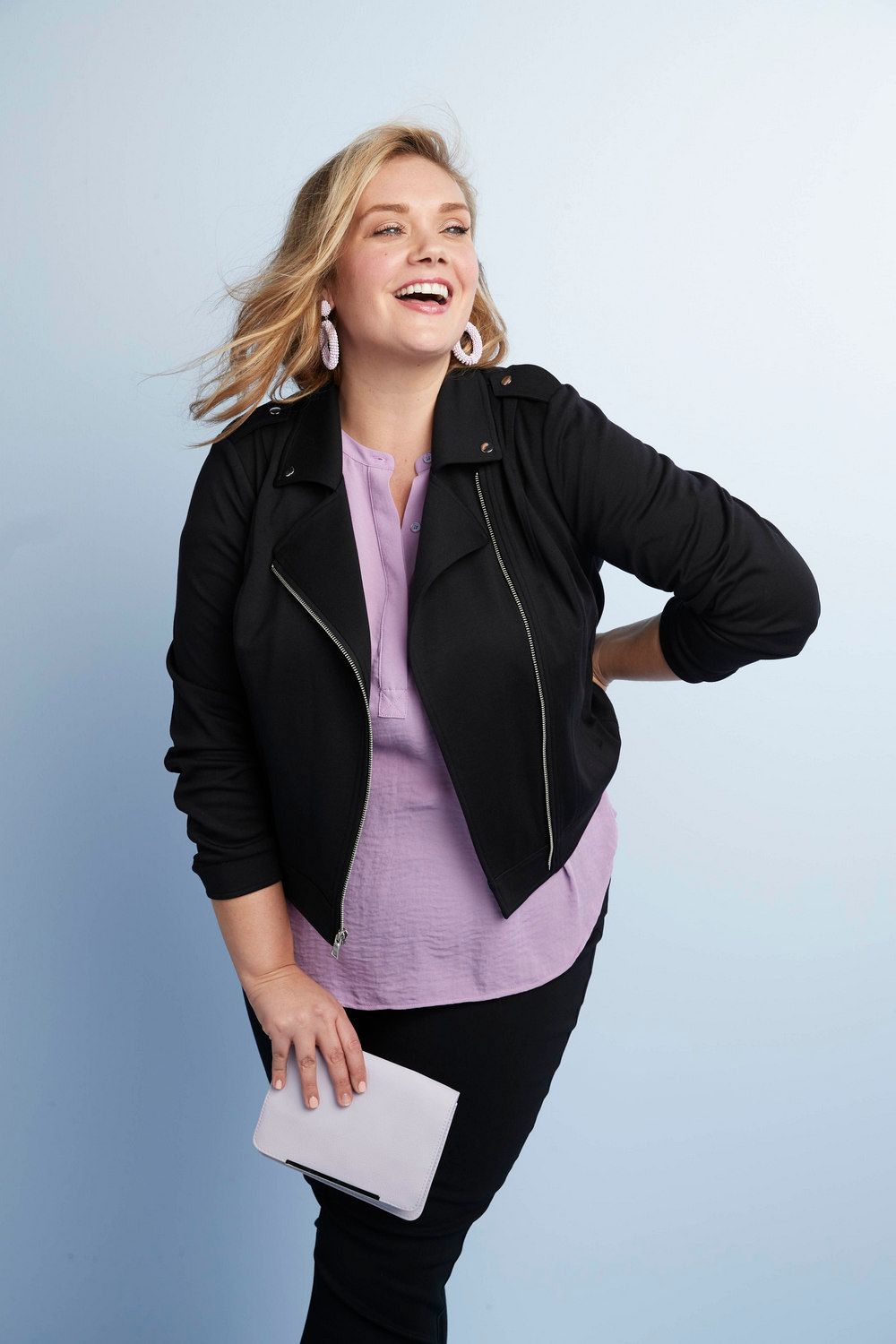 With the entire collection under $100, the collection is easy on your wallet with pieces starting at $16. Kohl's created the brand to position "Kohl's as the destination for women's plus fashion apparel offering a deep assortment of modern wardrobe essentials and trend-forward pieces." This lifestyle collection will include dresses, tops, bottoms, jumpsuits and jackets.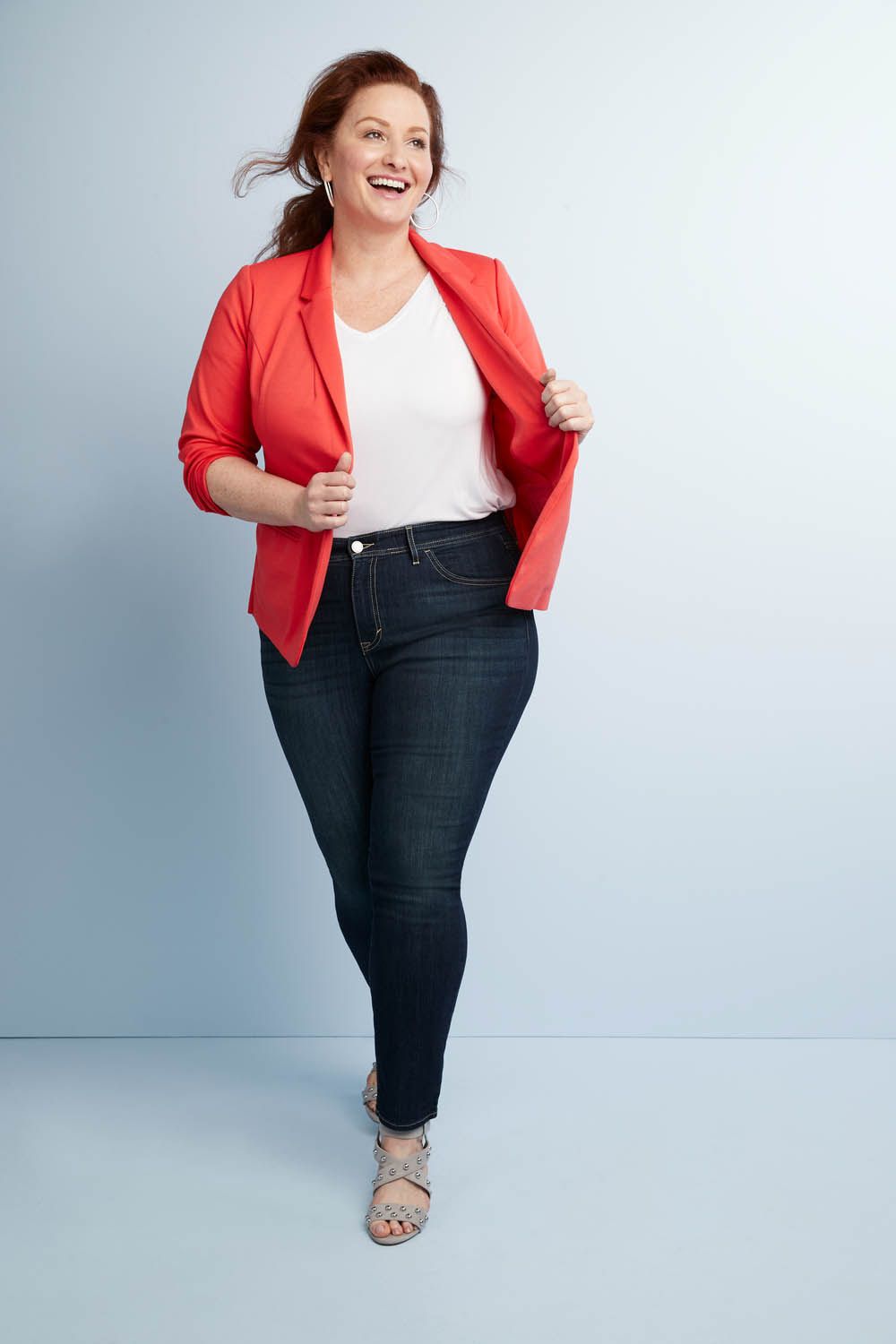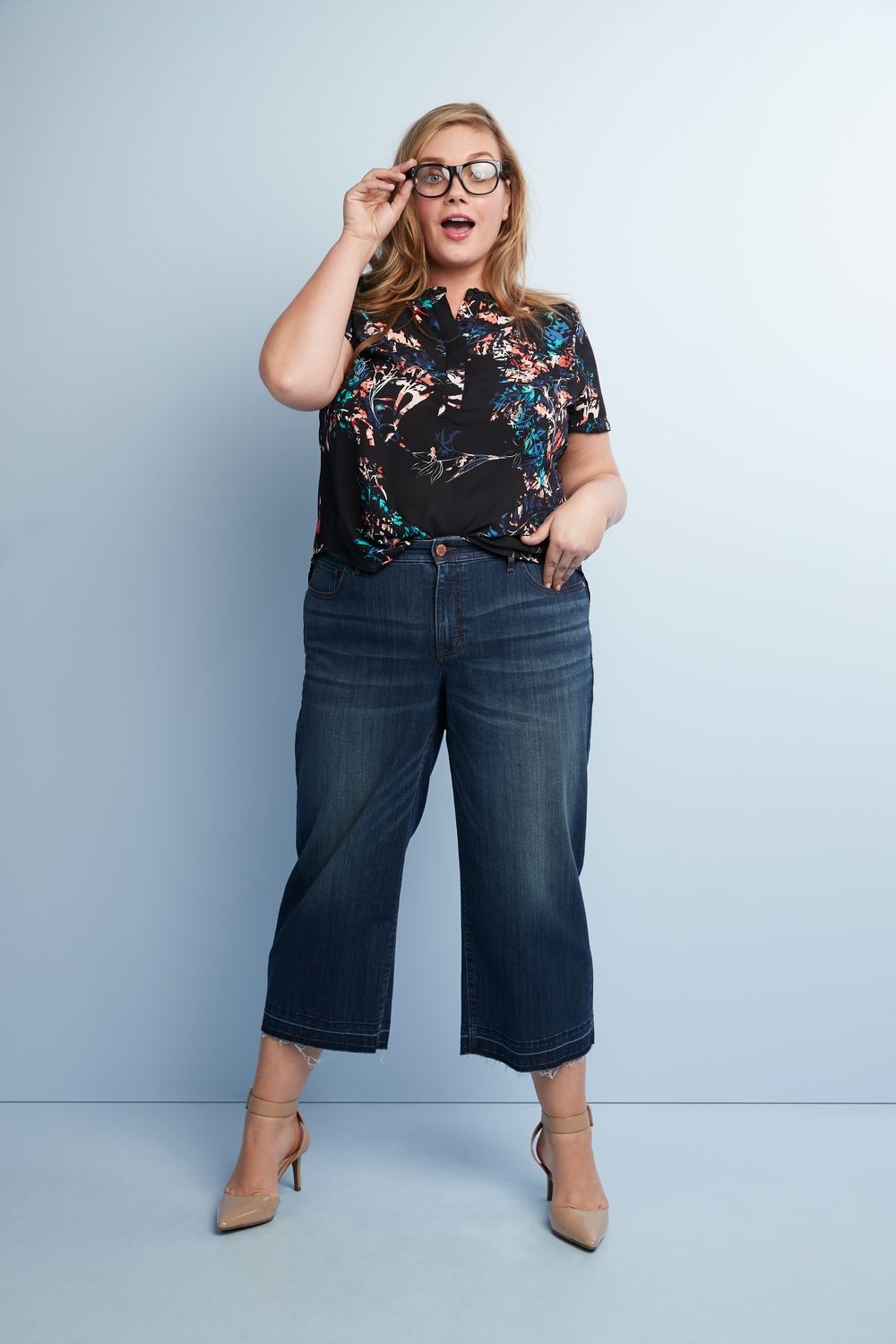 Even better? The collection is available in sizes 0X-4X and 14W-30W! Let's get into this size range, beyond a 3X and available up through a size 30. How about that.
"This exclusively designed collection fits as great as it feels because it's Easy, Versatile, Real and Inspiring. Getting dressed has never been so much fun."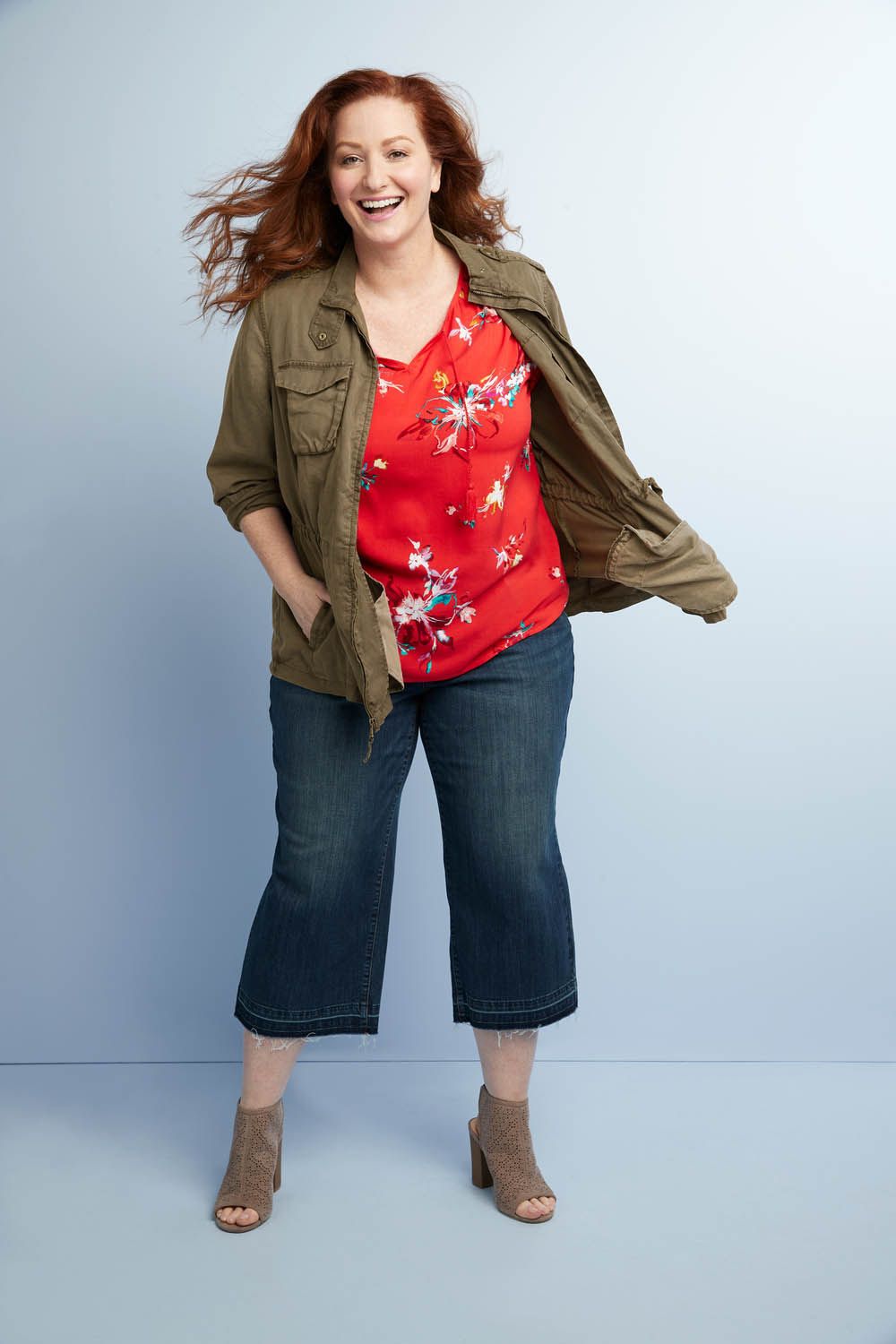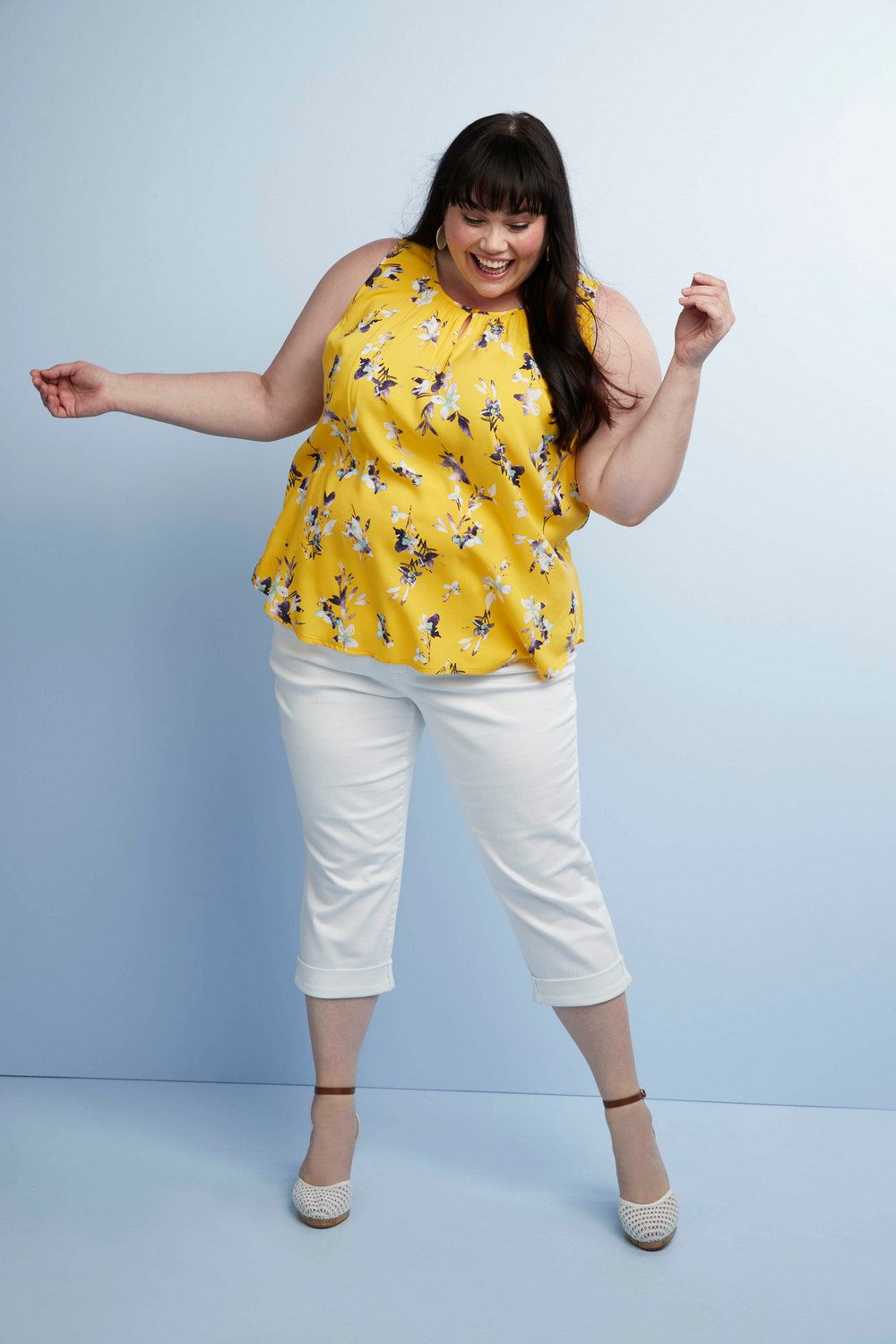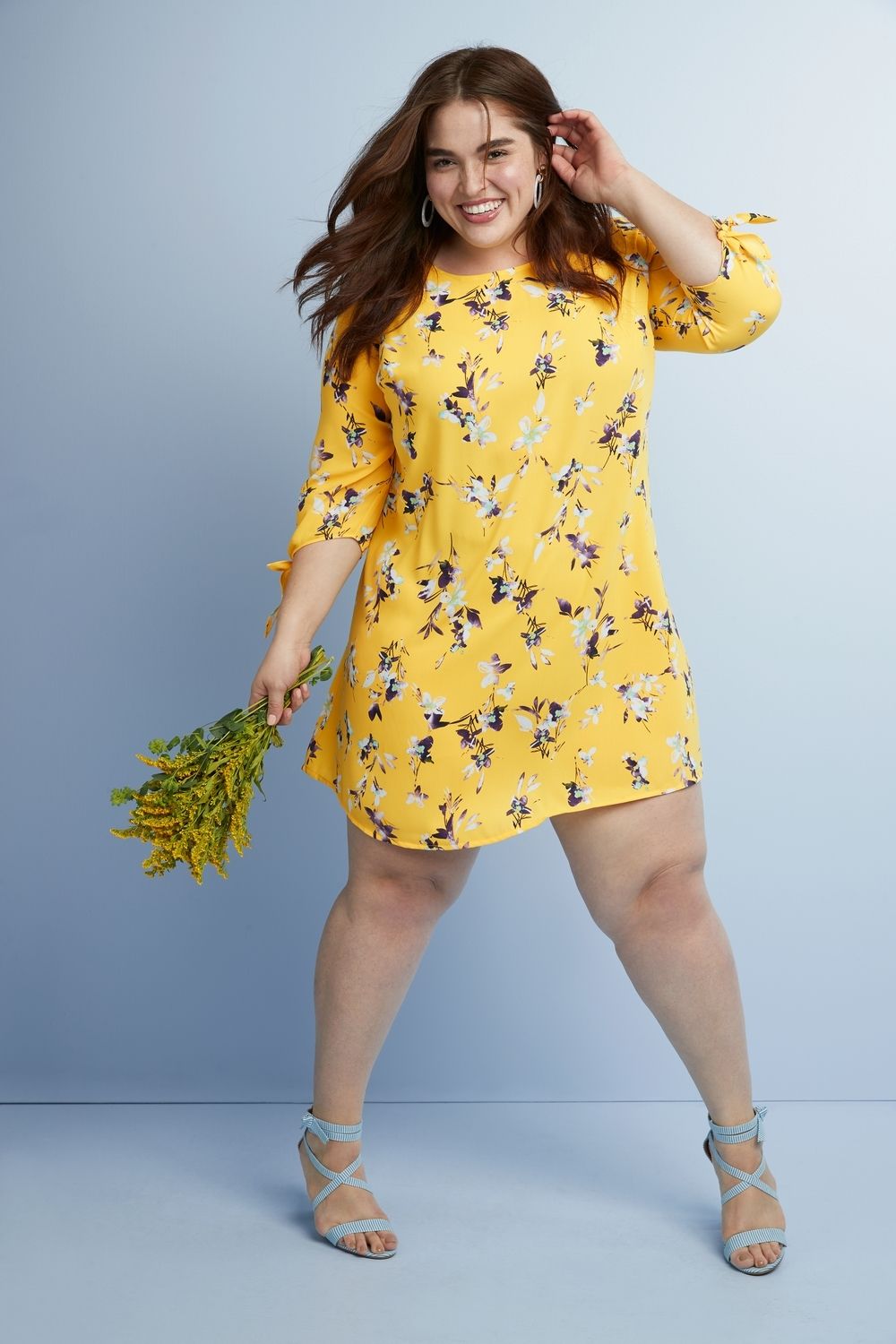 We're getting all the coffee shop, brunch with the girls, picking up the kids Spring life from these looks! With the essential plus size tops, bottoms, and dresses in this collection and at Kohl's, you can hook up your whole look, accessories and all, while you're there.
Shop the new EVRI collection at Kohls.com.
Are you loving the mood of EVRI? What would be a few of your favorite pieces? Where are you going in your EVRI outfits? Give us the deets in the comments!