Can you believe it's June already?!? This year is seriously flying by. It feels like we were just discussing Spring trends & fashion, and bam! Here's Summer!
Five Looks We Love This week's theme: Bright Colors. This summer I need tons of color in my life. I crave it. Bright colors are so fabulous, and perfect to rock during the heated summer months. Down here in Florida, it rains every day during the summer – so wearing colors is a must to brighten your mood from the gloomy rainy season.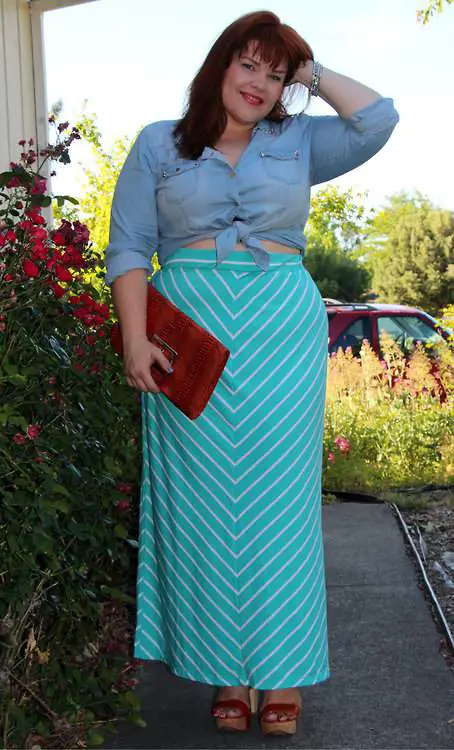 PS Its Fashion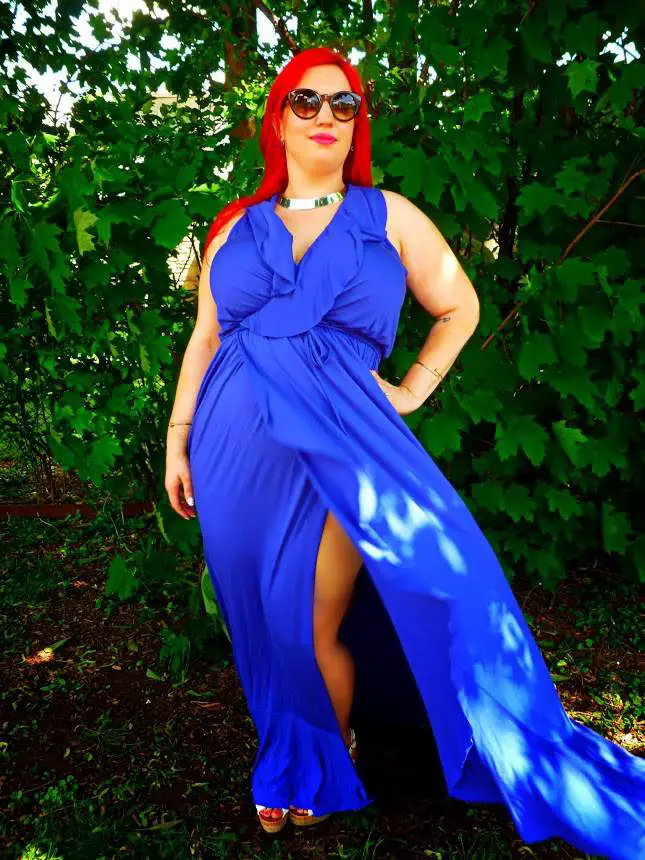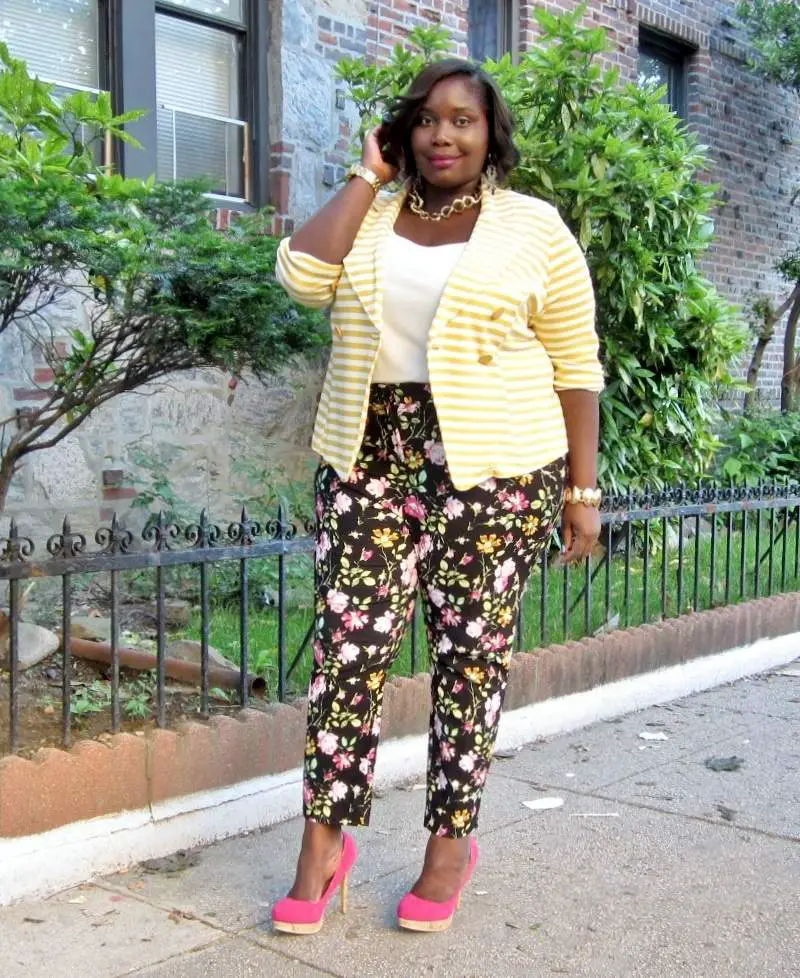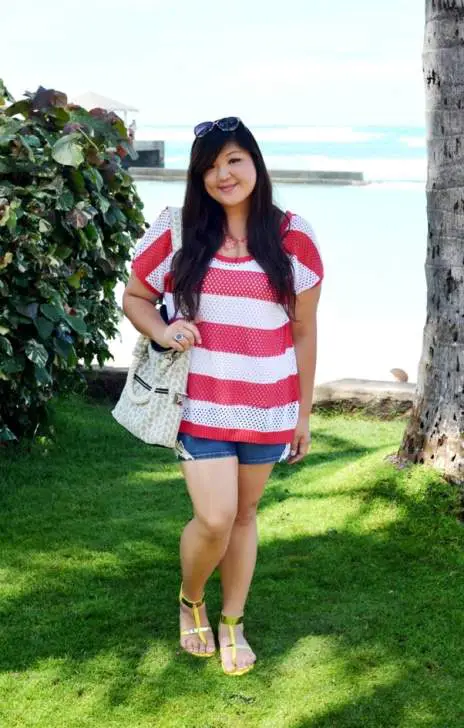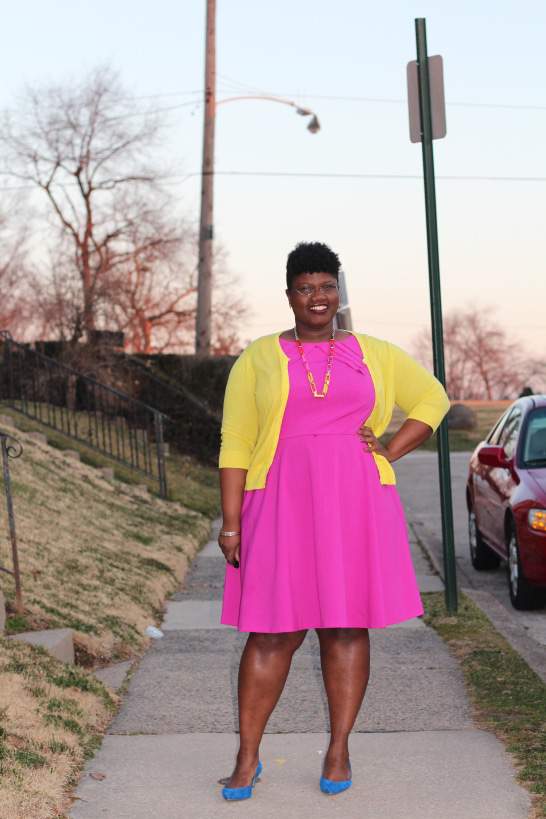 Which look is your favorite out of this week's five? Would you wear any of them? Be sure to check out these lovely ladies' blogs, they are linked in the image and just ABOVE their photo. Stay tuned for next week's installment of Fashion for Friday – Five Looks!
Have a Favorite Look you want to share? Add your link to our roundup!
Do you want to be featured in Fashion for Friday – Five Looks? Submit your photo, along with your name & blog url (if you have one) to kir@mariedenee.com by Wednesday of each week, for your chance to be featured! We'd love to have you, and look forward to checking out your photos!
Which look is your favorite!?! Leave a comment below and let's talk about it!