We all know how difficult it is to find that perfect pair of denim. The one that fits just right, and is comfortable and stylish, too? How about those options for the Big & Tall man? Fat Trunk wants to help change that! And they need your help to kick things off!
The men's denim brand has made it their mission to provide plus size men (women and nonbinary folks, too) with jeans that are made with their body in mind. And as plus size fashion has grown, so has the Big & Tall fashion options.
We are here for this…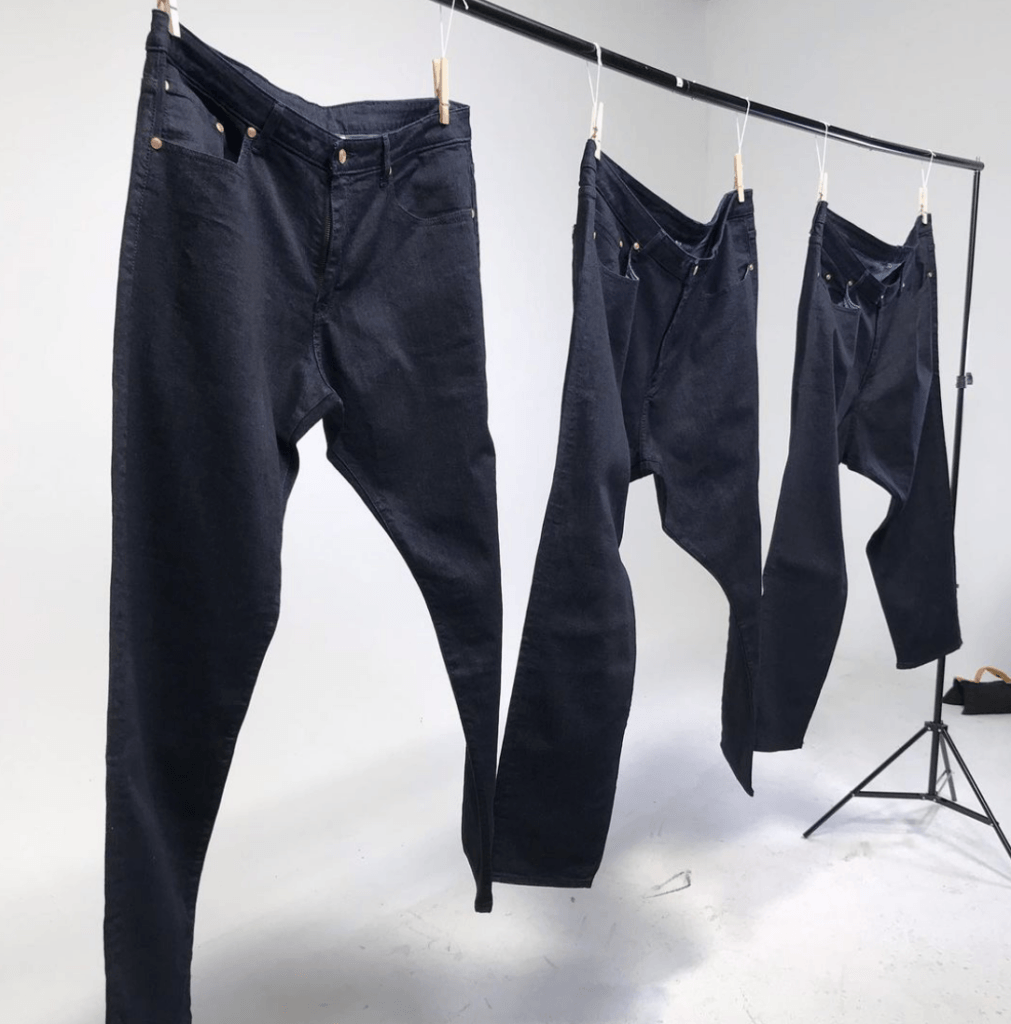 In fact, they specifically made the pattern for their jeans based on a size 54, which means it's made with the realistic measurements of a plus-size body!
The jeans come exclusively in sizes 38 to 64 and are made with a combination of cotton, polyester, and spandex for the perfect amount of stretch that still keeps its shape.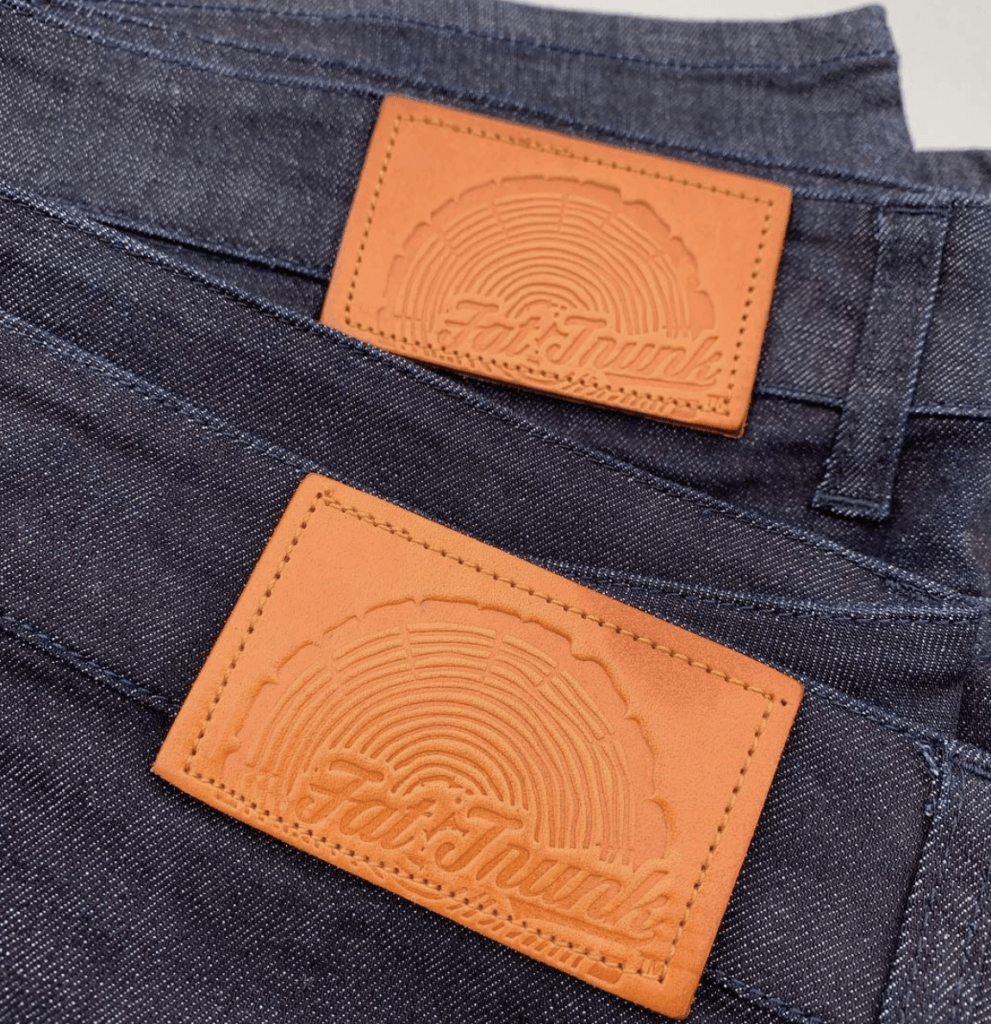 Want To See What Fat Trunk Looks Like On Big & Tall men?
Here are some of our favorite fashionable influencers rocking these jeans!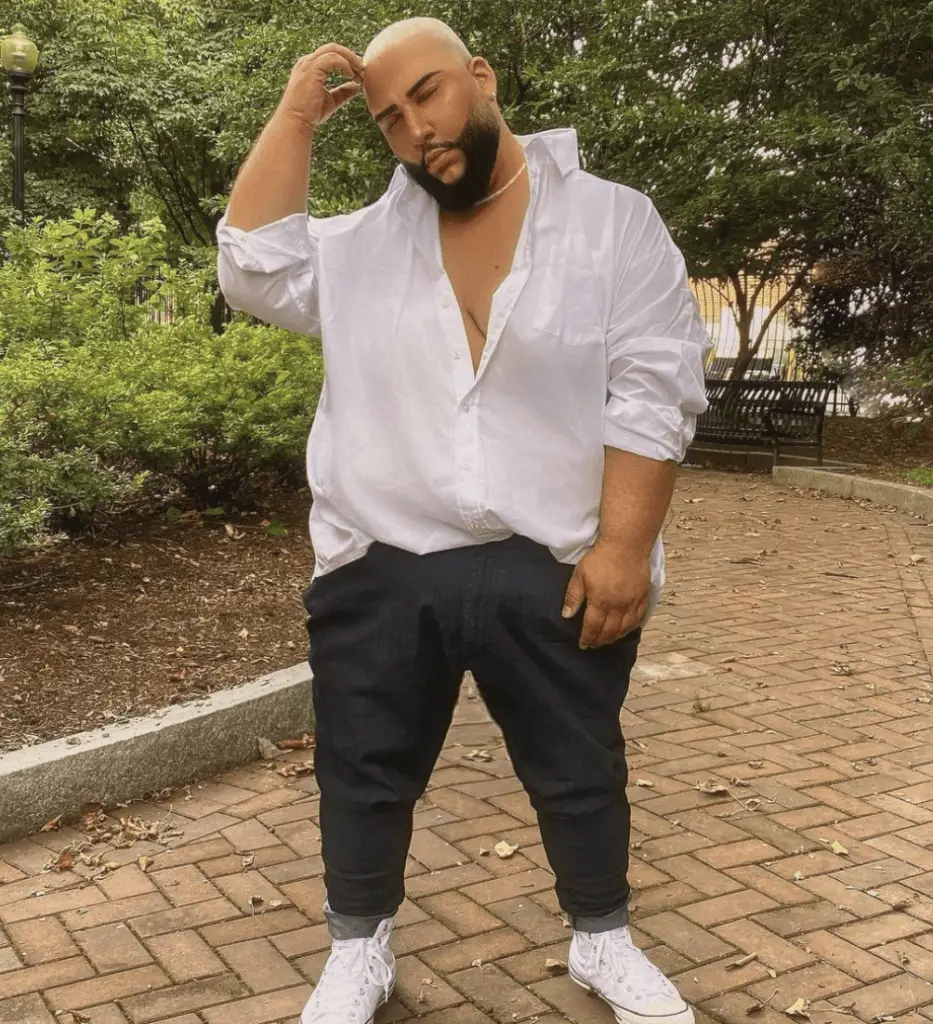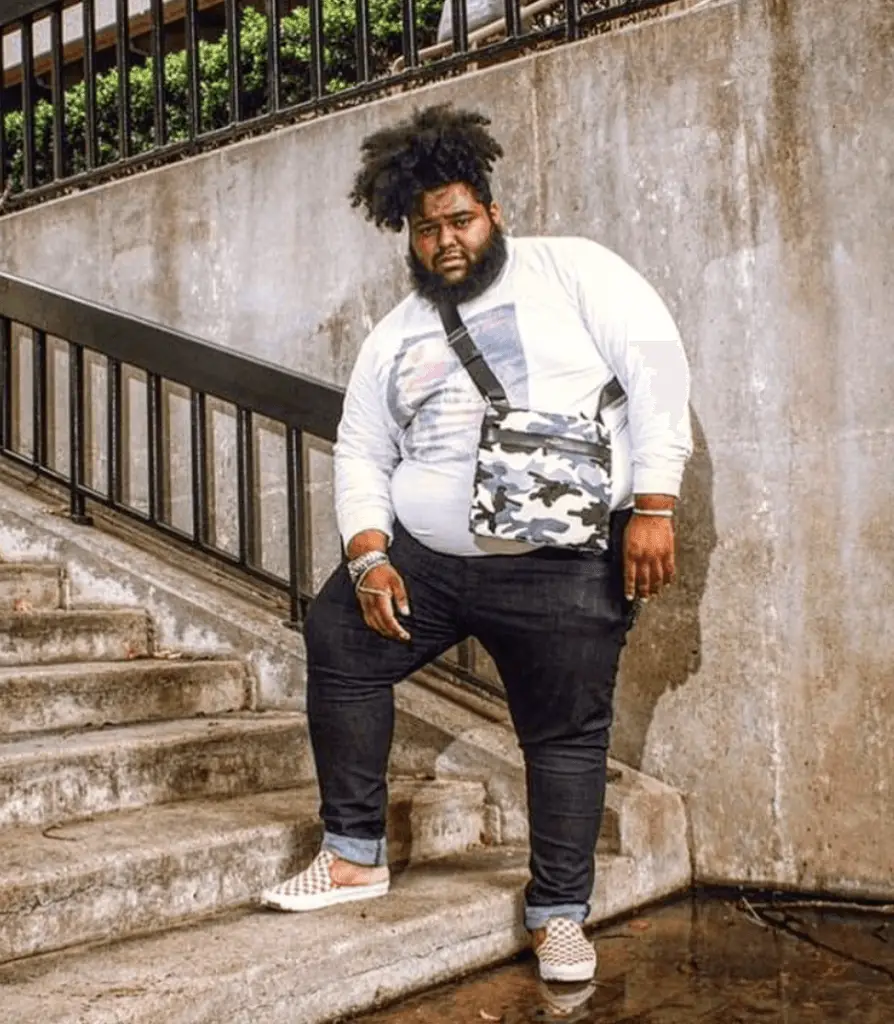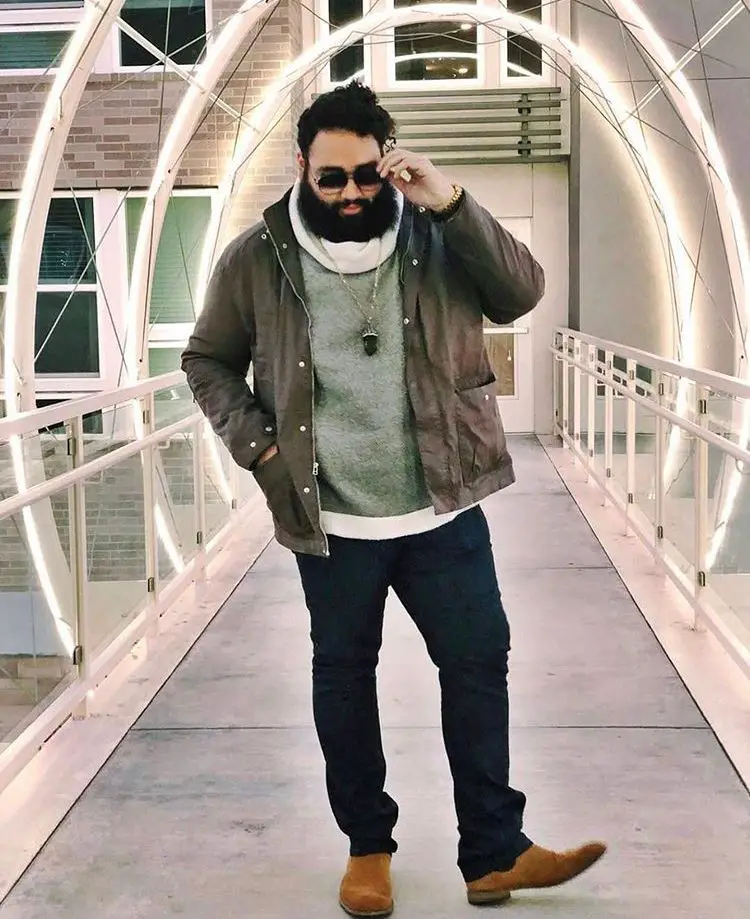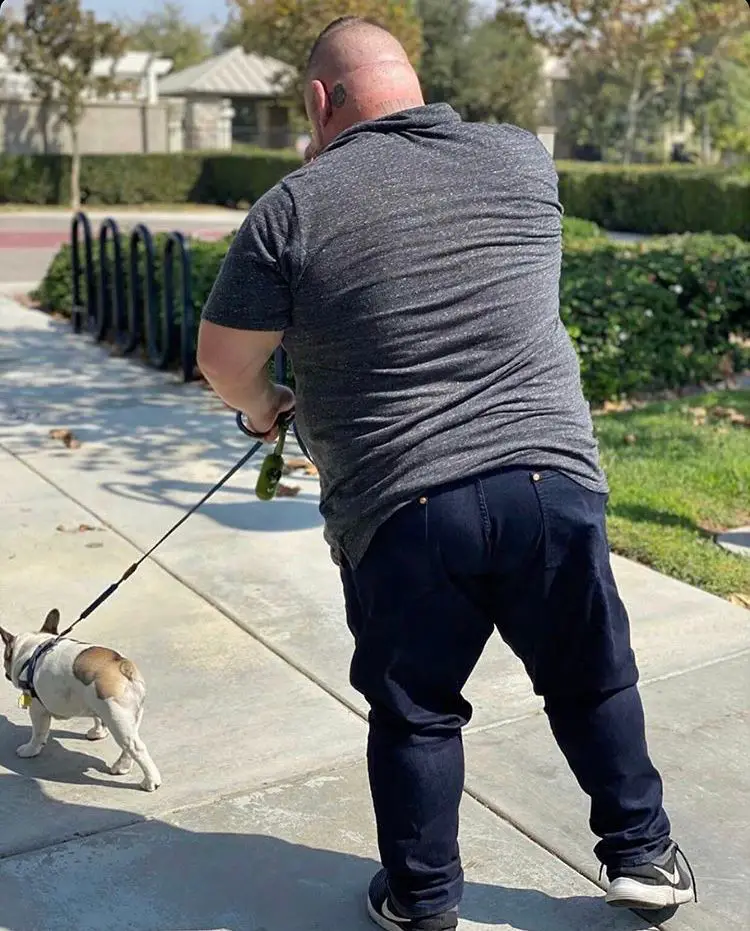 Need To Get Your Hands On a Pair of Fat Trunk Jeans? Here's How.
Donate to their Kickstarter to snag your own pair of Extra Sexy jeans! A donation of $80 or more will get you one of the first pairs of Extra Sexy jeans.
Not really a denim lover but still want to support this inclusive denim brand?
You can still donate! They currently have 8 donation tiers with awards rewards from sticker packs to a limited edition Fat Trunk belt for your Big & Tall man OR gender neutral shopper.
The brand has a goal to raise $15,000, and only have 20 days left to reach that goal!
We believe it's possible! So spread the word, and tell your friends, because everyone deserves jeans they feel Extra Sexy in!