Y'all know when you're in a retail store without plus size apparel options and you have to be like, "Welp, guess I'll shop in these here accessories." Well, most people forget that accessories need to be versatile in size as well. There is a wide range of fingers and wrists and necks, so "one size fits all" or even small-medium-large ain't going to cut it! Cue our friends, Universal Standard, a plus size brand who is expanding their inclusive mission to jewelry as well!
Yes! Their new jewelry line has officially launched!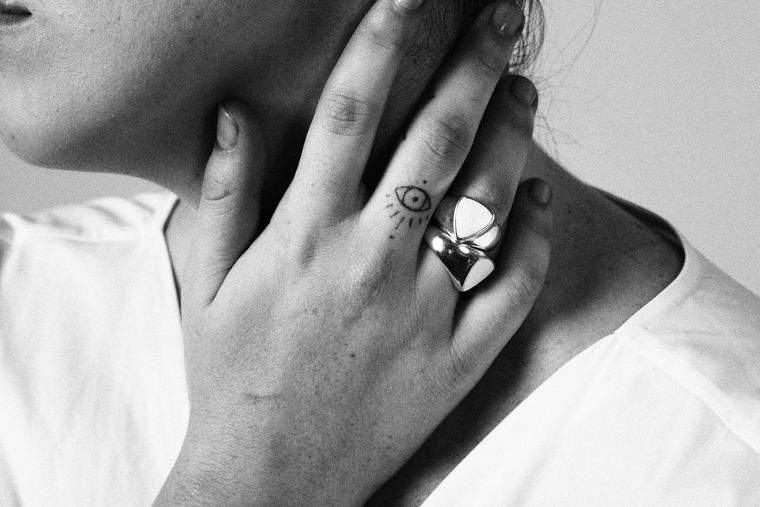 "The most basic problem is just that it doesn't fit," Universal co-founder and creative director Alexandra Waldman, told Mic.com. "Regular jewelry isn't made to scale. This is a line of jewelry that is meant to look native on a bigger body. The longer necklace falls exactly as it should on a longer body. The rings fit. The jointed choker always lays flat on the chest, and can be worn on a larger neck really beautifully."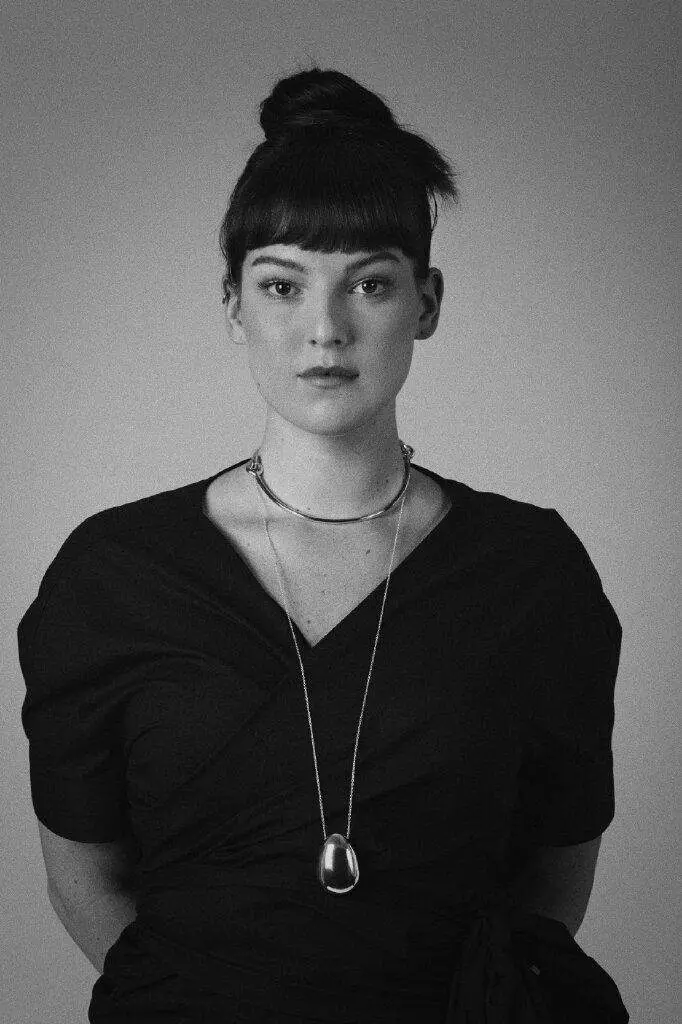 Love it! Details such as necklace length and choker dimensions go unnoticed by standard size brands. Imagine coveting that extra-long necklace advertised as such and then getting home to see that the necklace stops at your bust. Womp womp!
And Universal Standard knows this is real life; they even have true-to-life testimonial experiences to show for it.
"We had one girl get so emotional to put the ring on her middle finger," Waldman noted of an experience that happened in their showroom. "She was like, 'I can't tell you how long it's been since I've been able to do this.' She welled up. It's like the world suddenly was seeing her."
Quite frankly, we shouldn't even expect someone who isn't of the plus size community to notice, because they wouldn't wholly understand. Hence the importance of autonomy in the plus size community.
If you're going to include plus size products, incorporate the very people who fit that mold! If you are a historically standard size brand, looking to brands such as Universal Standard and mirroring their methods is the way to go.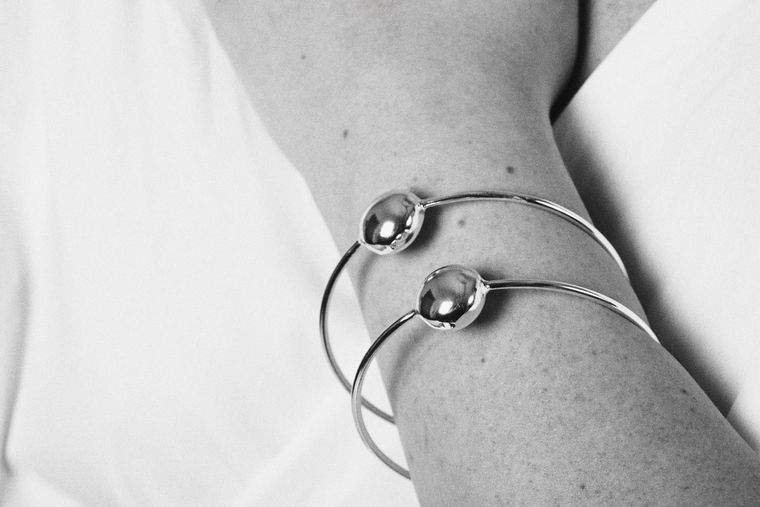 "I think that unless you are a person experiencing it, you don't know it's a problem," noted Waldman. "It's been going on for so long, but I think plus-size women are waking up to the power of speaking about it.

For a very long time, we were taught that you get what you deserve for being bigger.

Your lack is a state of being in response to a bigger body. But I think with everything happening right now, it's turning on its ear. We want to be able to make things for this woman that straight-size women have had for years."
I mean, the name itself — Universal Standard — is one of inclusion. Who says "standard" has to be so limiting? Not Universal Standard!
"We wanted to do something that suits our aesthetic and has an understated drama," said Waldman of the six-piece silver collection that features a bracelet, necklace, a pair of drop earrings, two rings and a choker necklace. "I don't like anything that screams. So wearing those things, you notice the taste of the woman immediately." Understated drama; I like that!
The line may be small right now, but Waldman is definitely looking to expand. "It's really sad when you're constantly faced with this idea that you're not part of this," Waldman said. "So we decided that we're going to absolutely make it our own and keep creating beautiful things for women who haven't been able to wear this kind of jewelry ever before."
Amazing!
You can shop the new jewelry line now at UniversalStandard.com!
Babes! That pebble necklace and drop earrings are so classy, sleek and sexy!
What do you think of these pieces? Do you have a favorite? Let's talk bling in the comments!