One of the main reasons I became a plus size designer was because I didn't see many Black plus size designers in fashion. I wasn't able to shop anywhere without feeling excluded and unappreciated. There weren't enough designers, models, or representation for a black woman.
There has been a major shift in the fashion industry. We are now seen on the cover of major magazines, tv shows, and we are creating our own seat at the tables. We are actually the TABLES!
You see, we must acknowledge and support these Black plus size designers in the fashion space. Because they are the ones who have challenged status quos, give us the fashion that had been lacking, and have redefined what plus size fashion really looks like.
On top of everything else?
We also have to acknowledge that the growth of plus size fashion has happened off the backs of Black women.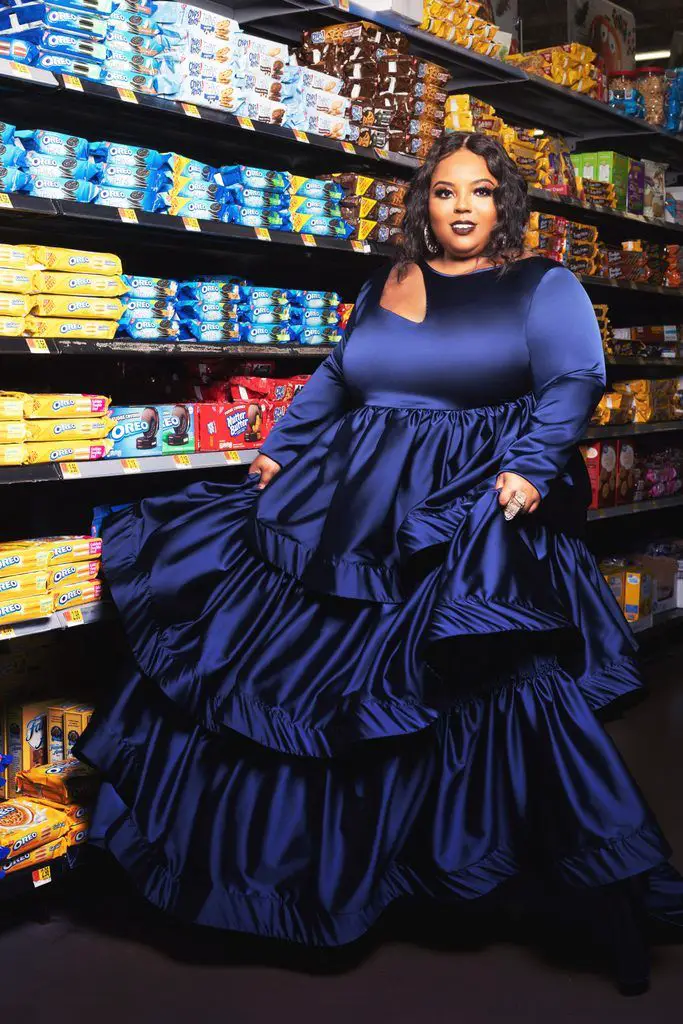 So, being that today is the first day of Black History Month, we had to fashion our own list!
We have rounded up over 40+ indie and Black plus size designers (not retailers, brands, inclusive brands, or boutique owners, this is for another article) and Indie inclusive brands that we must support!
Indie Black Plus Size Designers & the Inclusive Lines that We Need to Give Our Dollars to and Support!
How about this list of Black plus size designers?!
What makes this list even more impactful is how they consistently deliver on the list of things that show how a plus size brand can win with us. They give us options beyond a 3X. They showcase and boldly use visibly plus size models, and innovate, consistently.
In the past, we have shown the light on plus size boutique owners, brands, and retailers to know, even broken down a few options in loungewear, plus size lingerie, and swimwear.
Make sure to sign up for our newsletter below, so that you do not miss out on a thing!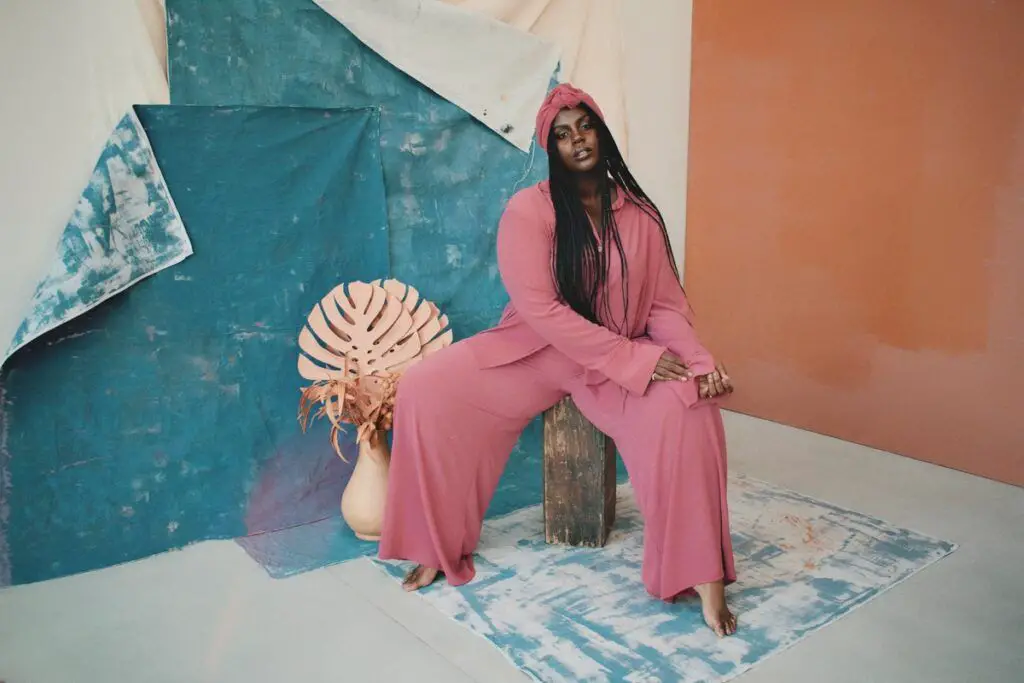 Oh!
If you are looking for more Black businesses to support and shop, we got you! There are quite a few in-depth resources to play with! You can support Black-owned restaurants at EatBlackOwned.com.
PIN ME!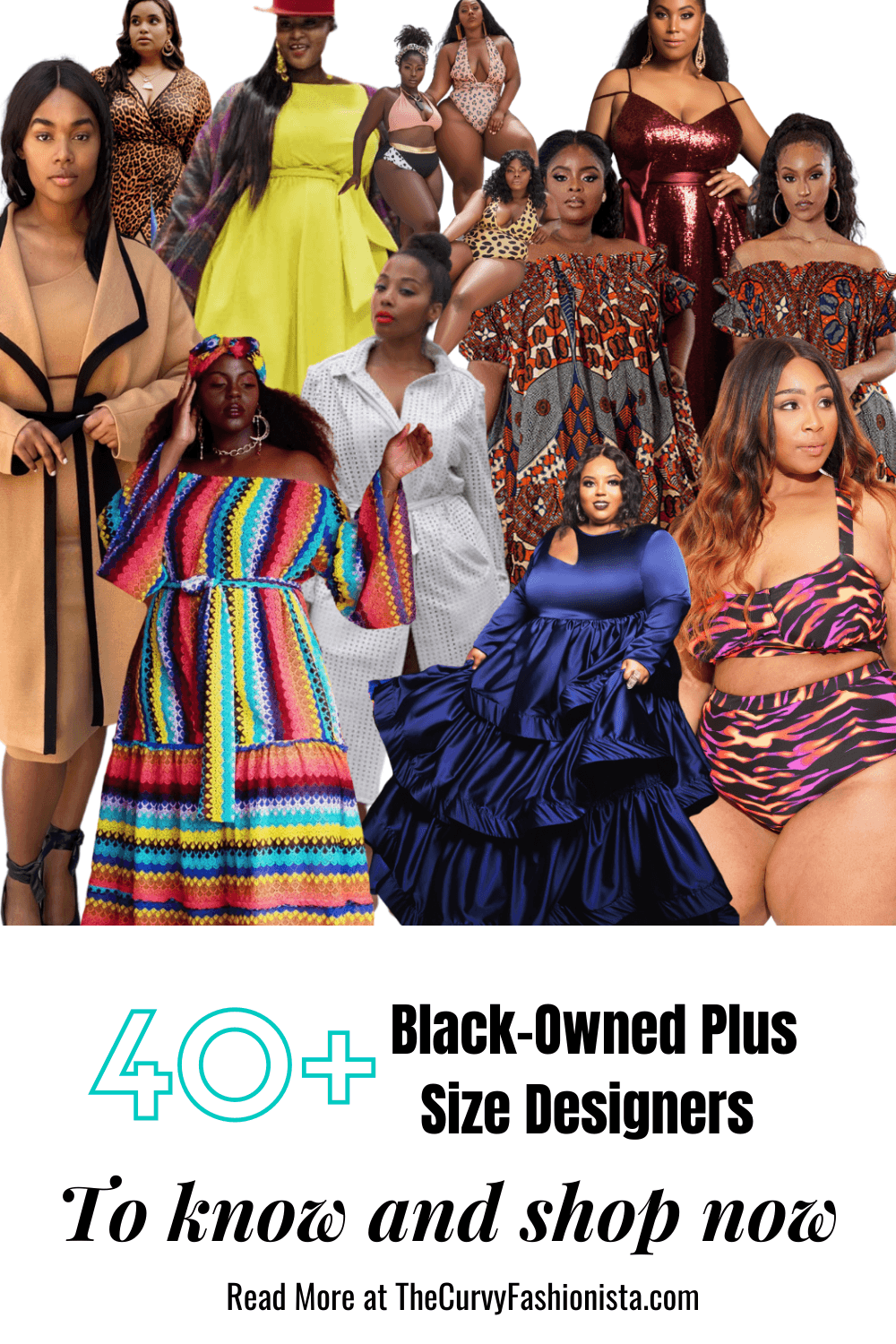 Want more variety? Why not shop from marketplaces like We Buy Black, Black-Owned Market, and BLK + GRN.
But do not stop there… You can dig a little deeper with online resources that help you search for a variety of companies with the help of Black Wall Street, Buy From A Black Woman, and SupportBlackOwned.com.