Dear Melody Ehsani, how do I love thee, let me count the ways….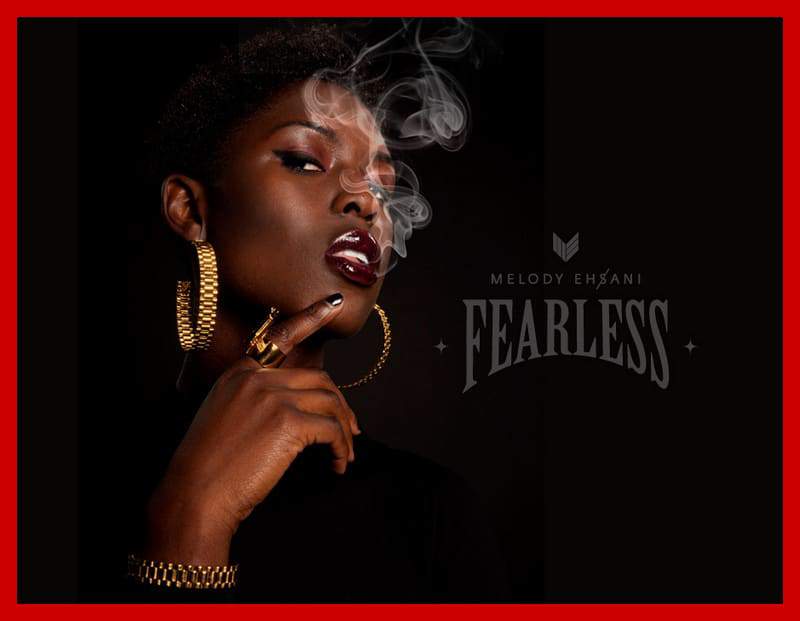 Not only is this Los Angeles jewelry designer hella talented, her passion and inspiration and story is just as fierce as she is.
My style is inspired by paradox, controversy; justice and pushing the envelope in showing that you truly can't judge a book by its cover. I design to upset the equilibrium. I design to inspire. I design to serve. I design because I was created to do so.
Last year, I had the pleasure of meeting the designer at the Jason Richardson dinner. I doubt she remembers me, but I sure do remember her… I kinda fan- girled over her… trying to be and stay cool… SHE IS DOPE.
And her latest collection? AH-MAZE.
Titled "Fearless", the Melody Ehsani Collection makes me smile and toes curl. I literally want every piece from the collection and could no sooner choose a more favorite piece from this fab, edgy, urban, roundup.
Please have a gander at the Melody Ehsani "Fearless" Collection
EVEN BETTER?
Her rings come up to a size 10. For my huge fingers and ring loving style, YES. Yes. Yes. YES.
You can shop the collection from Melody Ehsani NOW and HERE!
What do we think? Are we in love? Do you see yourself rocking to the beat of her drum? Sound off in the comments and let us know!