Last year, we told you about how hyped were to hear plus size retail brand, Lane Bryant announcement to partner up with the modern luxury and indelible style of fashion designer Prabal Gurung for one of the most epic plus size collaborations to hit the industry. And today, we are trying to contain our joy as we share a first look at the Prabal Gurung x Lane Bryant collection!!!(Insert Squeal)
Capturing the spirit of Lane Bryant's #ThisBody campaign, Gurung created a collection that truly gives the Lane Bryant client what she has asked for: clothing that inspires her to shine.
"I am grateful to the Lane Bryant team for giving us the opportunity to create beautiful clothes that celebrate women who inspire us," said Gurung. "Our goal has always been to create a luxury brand with soul, and inclusion is inherent to this ideal."
Now, the Prabal Gurung x Lane Bryant collection will debut with a two-page ad spread within Vogue's pages featuring Gurung and model Ashley Graham. But enough of that, we know you want to see the goods now! Right?
Ready to be amazed?
Prabal Gurung X Lane Bryant Spring 2017 Collection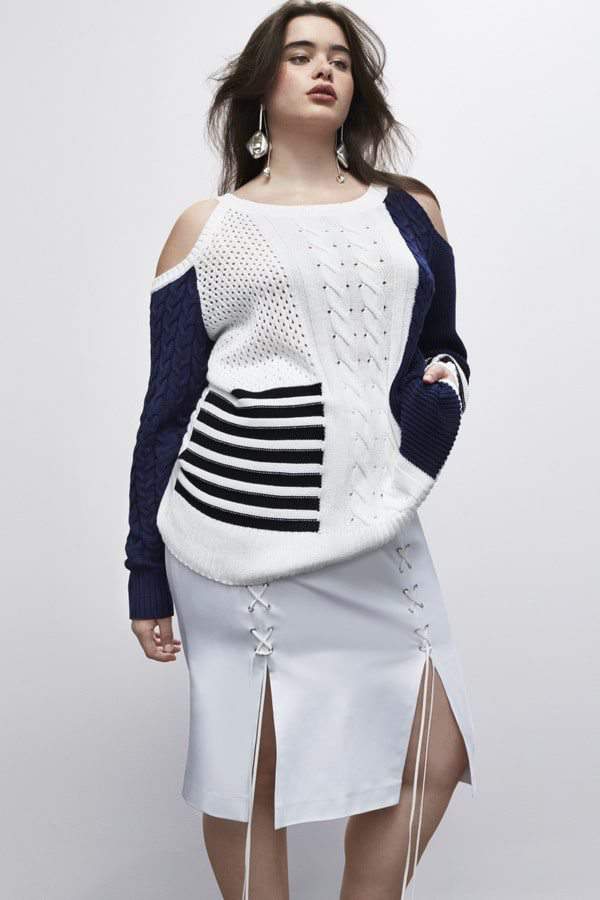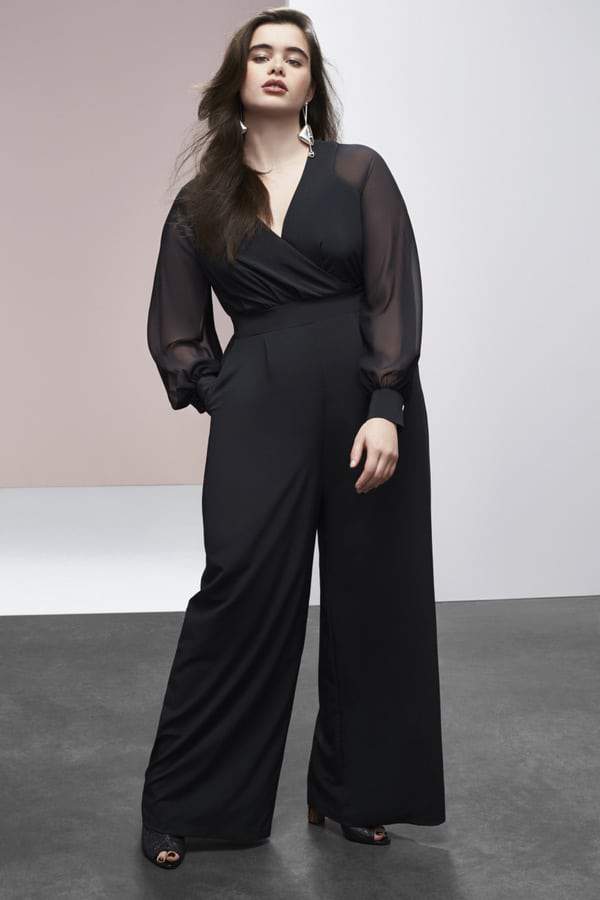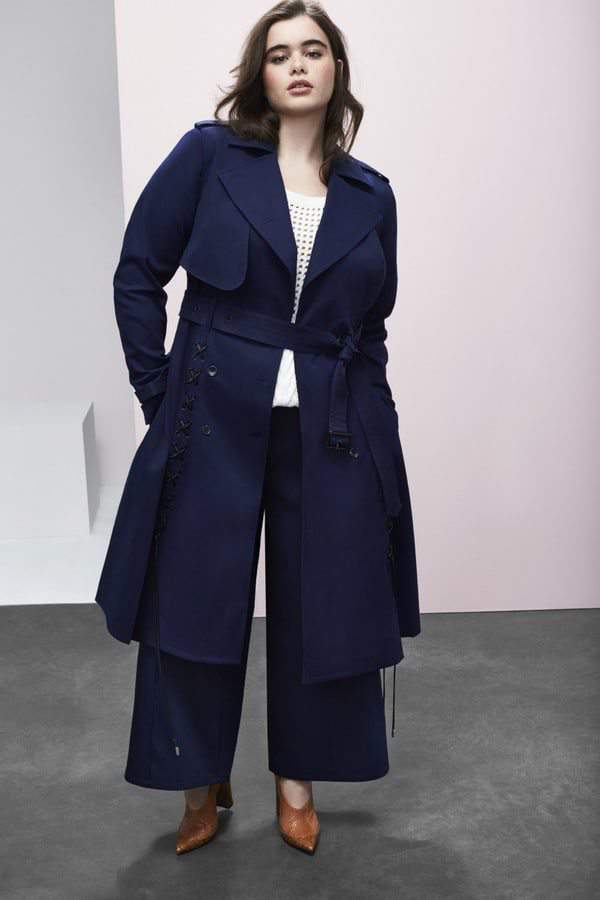 We're so here for this. More plus size clothing for women who want to shine. This is the message the industry needs to hear especially with few opportunities or options available to the plus size community in contemporary fashion. Additionally? We dig that Lane Bryant and their Chief Marketing Officer Brian Beitler, is making sure our voices and individual style has a fashionable seat at the table.
"Our mission is to empower her to dress as she likes, with fashion she wants and deserves, leading our brand to continue our message of body-inclusively for #ThisBody through the Prabal Gurung X Lane Bryant collection launch." Brian Beitler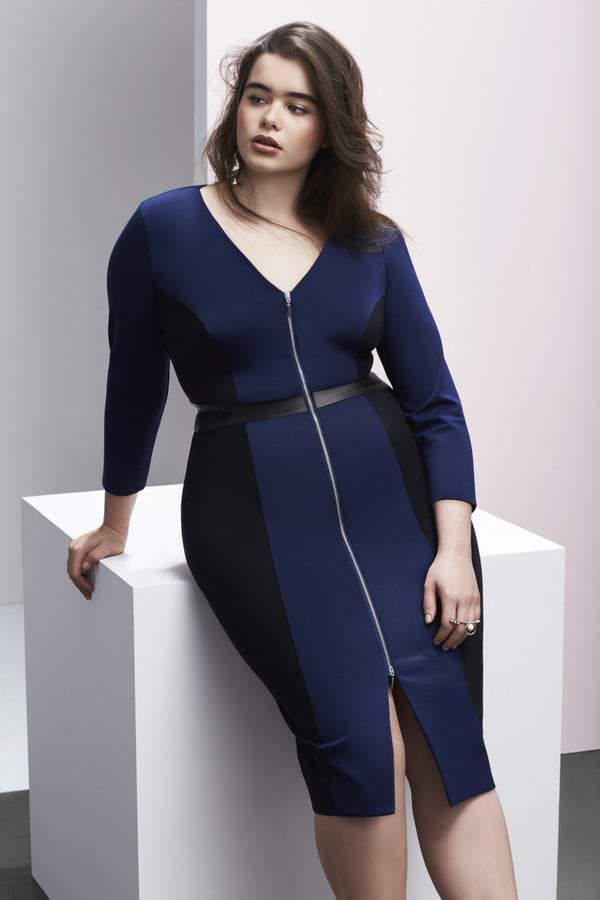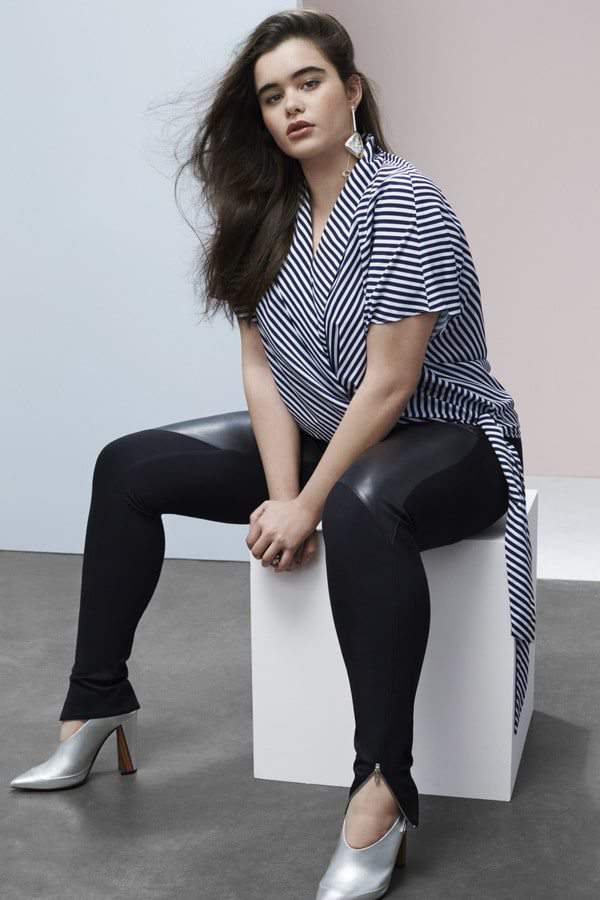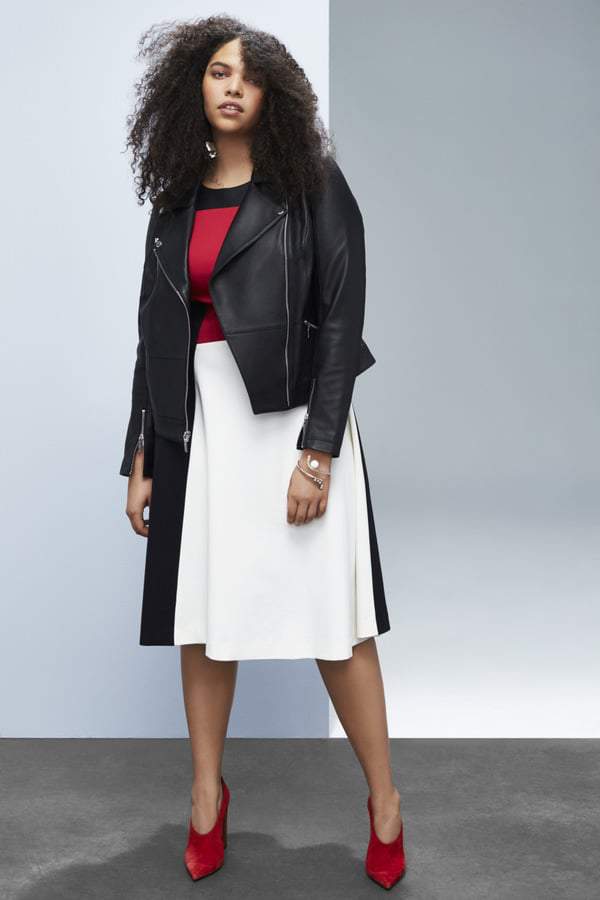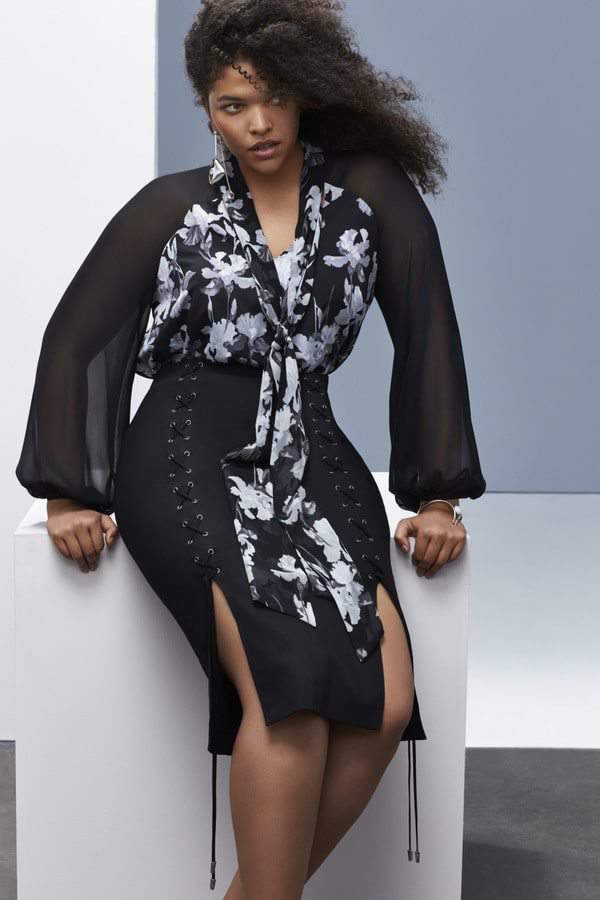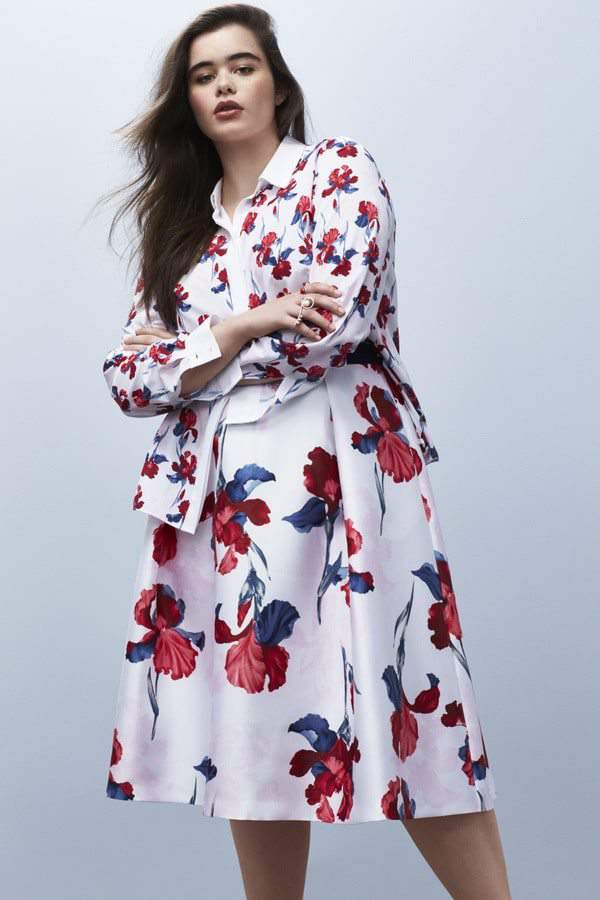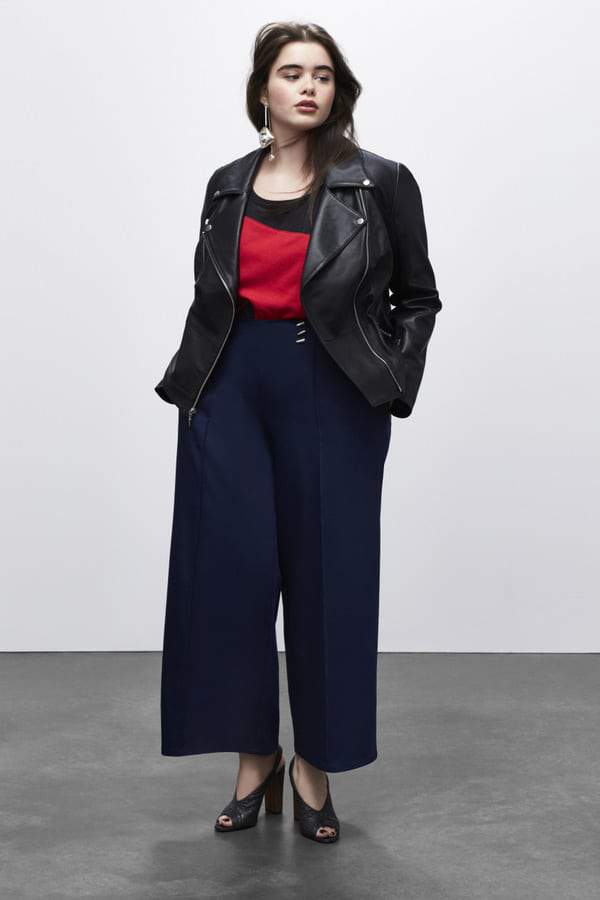 Dear Lane Bryant, Take these coins!! I know I may say this a lot, but I do need this striped dress desperately. With pieces starting from $38-$398, and items in sizes 10-28. This collection carries so many beautiful pieces and for every budget. Plus, there's a jumpsuit in the collection that has a minimalist style to it. Hunni, I was sold at jumpsuit.
Ready to get your hands on the collection? Which piece are you lusting over?
The Prabal Gurung x Lane Bryant collection will be available in select Lane Bryant stores and online at Lanebryant.com starting February 27, 2017.
Are you excited to see this latest collaboration in the plus size industry? What pieces are you getting?