Accessories are key to having a great wardrobe. Your wardrobe should have inspiration from everywhere – while including items that make you stand out in your own unique way. We all need pieces that make getting dressed effortless, easy, and simple. Crossbody bags are exactly this and more.
In my expert opinion, fashion should be easy when it gets complicated; it's no longer fun!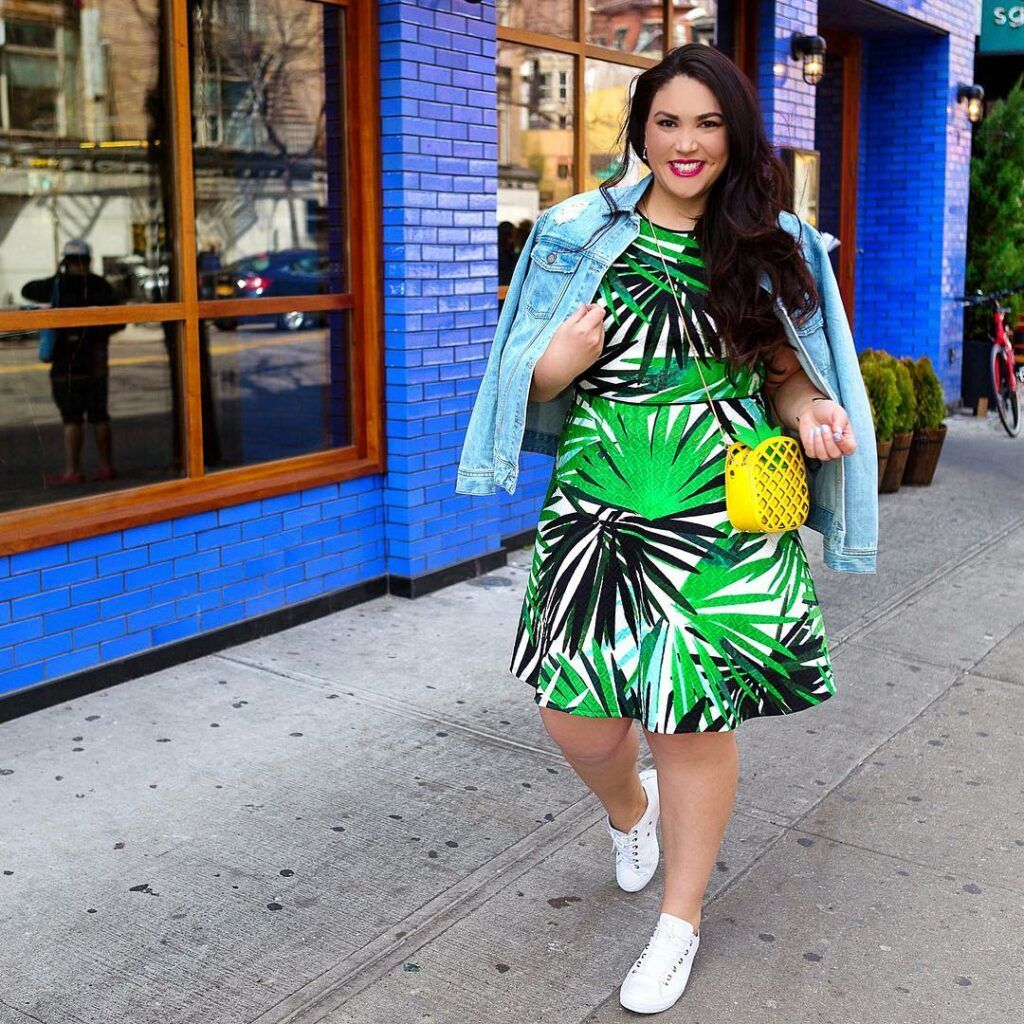 Why are crossbody bags essential for your wardrobe?
Easy: You are going on a coffee run, and all you need is your credit card and keys. Throw on your simple crossbody bag with your jogger and cute sweatshirt!
Lightweight: Outside finally opens, and your favorite artist is performing. You are wearing your sheer bodysuit, skinny jeans, and your favorite booties. You need a cute bag that has easy access and can hold all your important items.

Hassle-free: You are having brunch with the girls. A crossbody bag with your ID, credit card, and keys are all you need! Who needs a heavy bag to get in the way of having bottomless mimosas??
15 Swoonworthy Crossbody Bags for Spring
I know that sometimes finding trendy pieces can be overwhelming. Fashion, in general, can be tiresome. A trick is to find out what trendy fashion is popular. Start by looking for Pantone's colors of the year.
This literally will take away most of the pressure. When you see illuminating yellow everywhere, you know why. If you want to add trendy pieces to your wardrobe, accessories are the best way. It's less pressure, and remember you don't always have to wear every trend.
Mix and match them with your classic pieces. I'll discuss this in a future article. So stay tuned!
Which crossbody bag caught your eye? Will you be purchasing any from this post? Are you a fan of crossbody bags? I can't wait to hear from ya'll!