We tend to lose ourselves so much in what clothes we are wearing, that we forget about the importance of our accessories! Certain essential accessories will bring the whole look together and showcase your personality before you even begin speaking.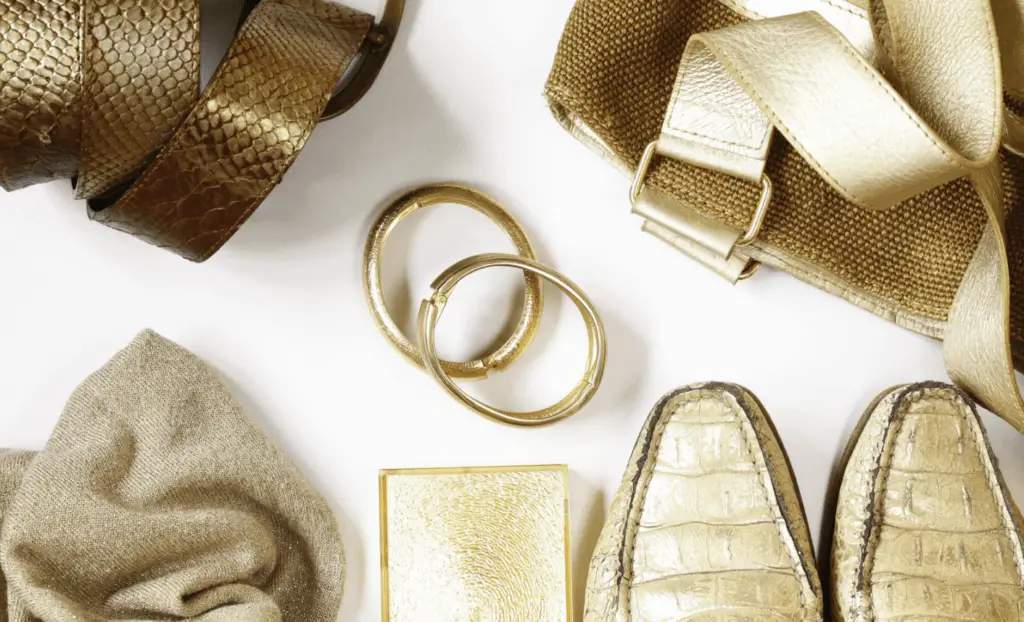 I love when my fashion sense makes a bold statement before I can even speak. One of my favorite accessories is a bold pair of shoes. No matter what I'm wearing, my shoes say it all!
Ok, so I can hear you asking, "Kay, what are you talking about, letting your accessories speak for you?" You are wearing the cutest LBD (Little Black Dress), but you have no idea how to add your bold and stylish fashion sense to your dress. Try adding a skinny mint green belt and a pair of sexy leopard pumps; this will change everything about your look!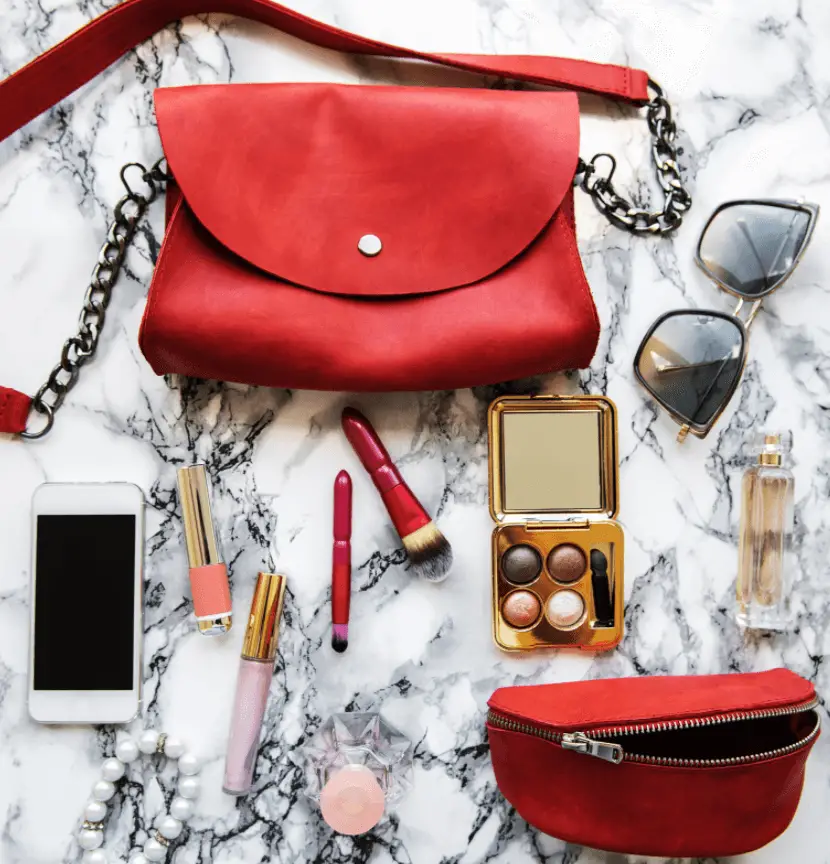 Wardrobe Essential Accessories
Do you have any of these in your closet currently? If not, now is a great time to scoop them up because spring will be here in no time at all, and we will have more opportunities to be out and (safely) about and showing off our cute outfits!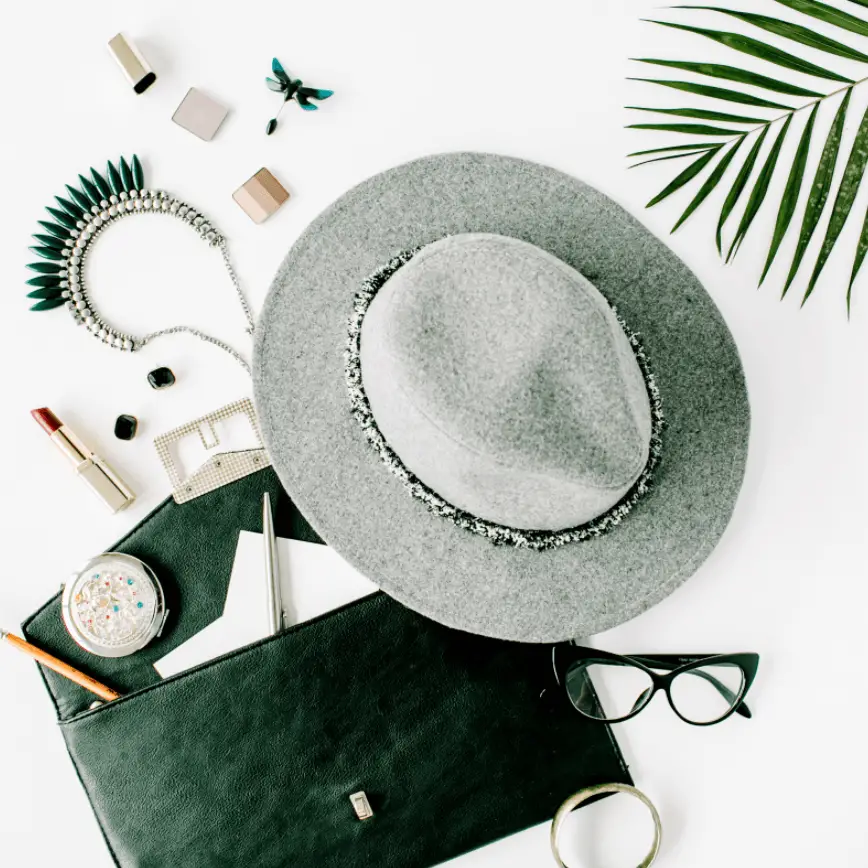 What are some of your favorite ways to accessorize (and maximize) your outfits?