As The Curvy Fashionista editors, we write about stuff we love, and we think you'll like too. We often have affiliate partnerships, so we may get a share of the revenue from your purchase.
Hold onto your lace panties because we've got some exciting news to share. Arula, part of Altar'd State's family of brands, has just unveiled their newest Intimates collection featuring and centering their employees as models. Get ready to experience a new level of comfort, style, and empowerment with this new intimates line!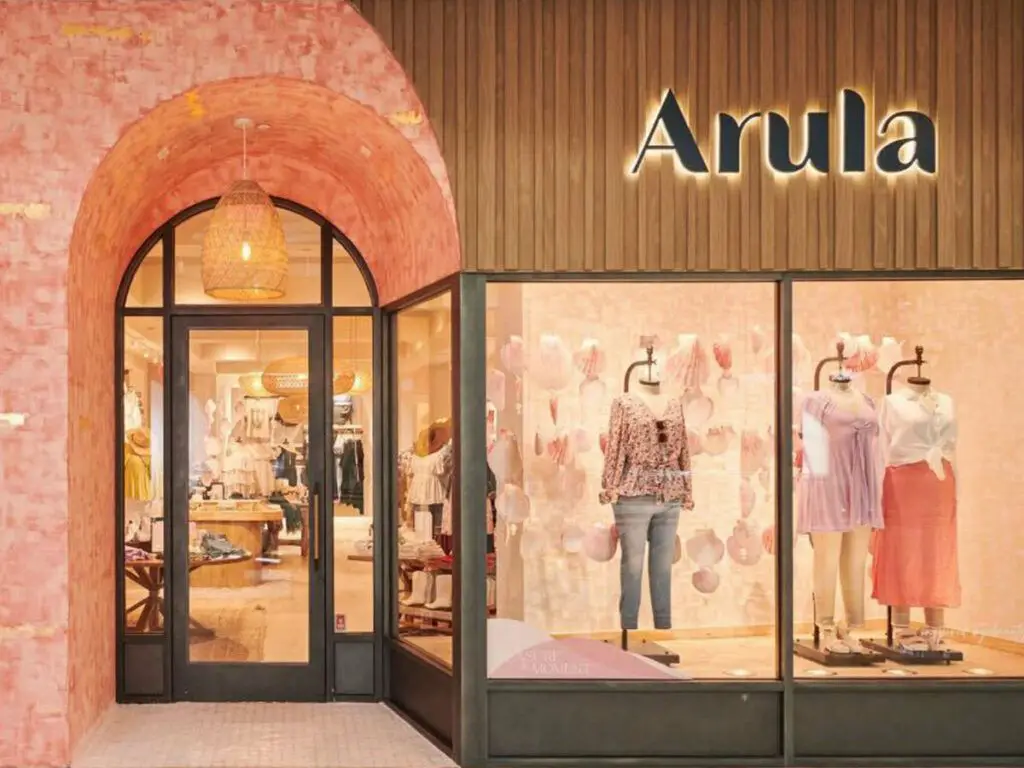 If you are new to this brand, you may remember them as A'Beautiful Soul. Since its launch as a label, the company quickly pivoted into the plus size brand, Arula. The brand's name means "shining as the sun, brilliant, filled with grace, a small altar, base of an altar."
"We believe our name evokes a sense of warmth and solace and celebrates the foundation of our brand, Altar'd State."
Catering up through a size 24, Arula understands the needs and desires of today's fashion-forward plus size shoppers. Gone are the days when we had to compromise on comfort for the sake of looking and feeling good. Having more options allows us the space to explore and learn what we like, want and need in our lives.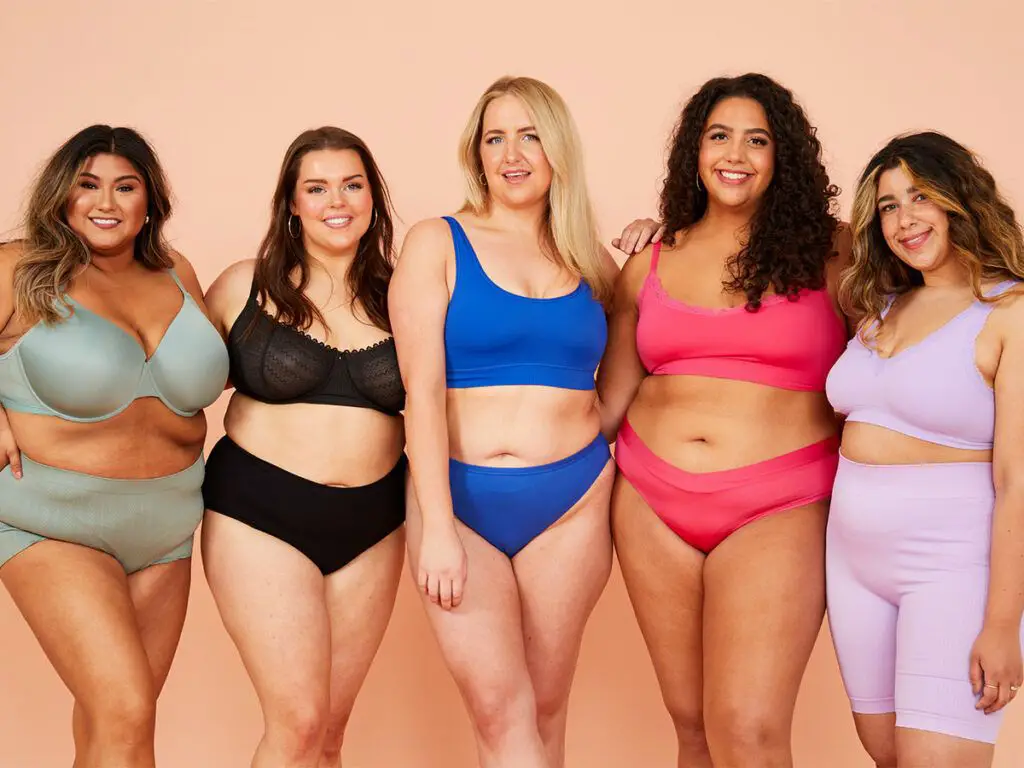 So, as the weather heats up and we reach for those softer, breathable, and easy plus size intimate pieces, you have to take a look at what this brand has to offer with its new intimates' line!
"Our guest wants effortless intimates that make her feel beautiful, and we saw a huge white space in the market," said Dana Seguin, brand president of Arula and alum of SPANX and Aerie. "The product closest to your body needs to feel the best. I'm excited for Arula to be the first choice of intimates for the mid- and plus size consumer."
Inside the Arula "For Us, By Us" Campaign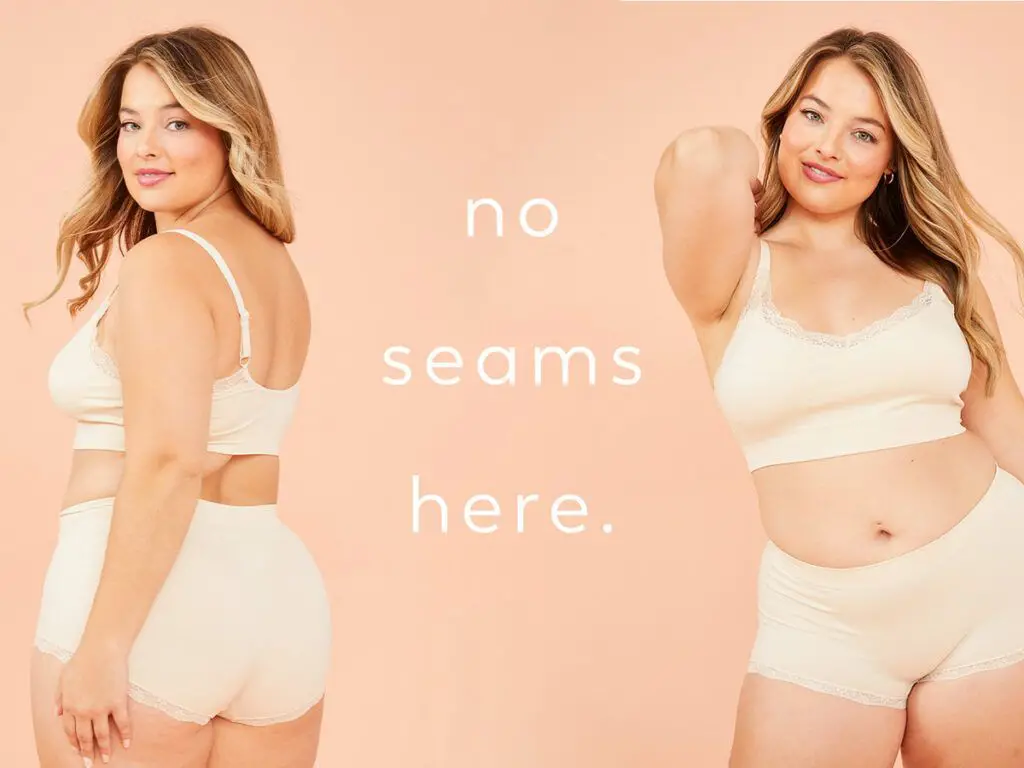 Arula featured 10 mid- and plus size team members to model for its "For Us, By Us" campaign as a way to show the products on the women who helped create them. Oftentimes, we don't get to see and learn about the people who create our products we wear or oftentimes wonder, "did a plus size person design this?"
With this collection, not only do we get to know and see the people who created this option for us, we can see WHY they did.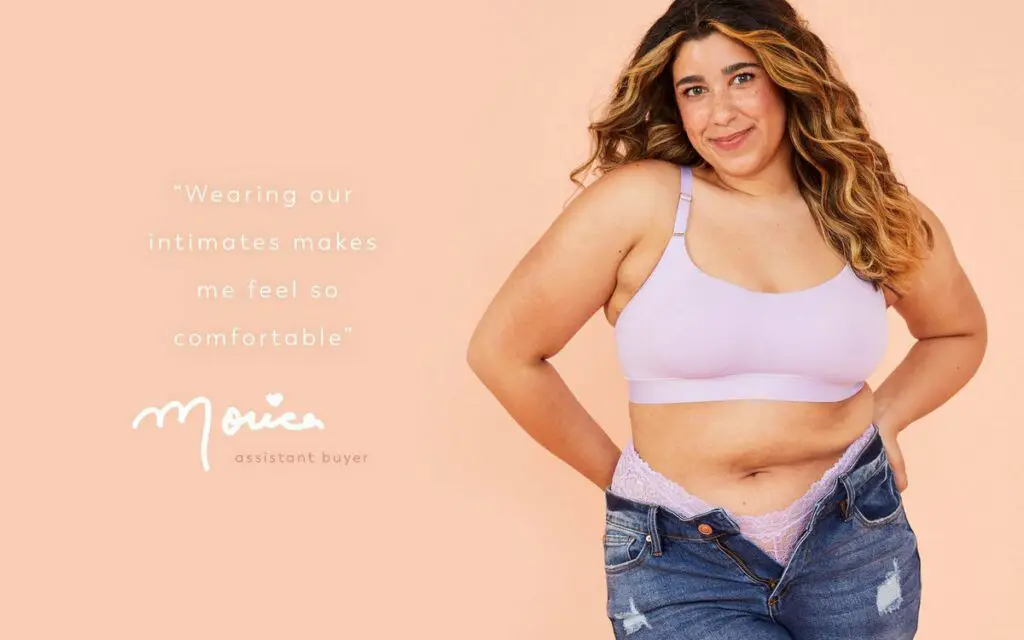 "The industry's mindset toward bras has always been that to get support you have to over-construct, and beauty is left out of the equation," said Suzanne Marsden, head buyer for Arula. "When designing the line, we felt that support and beauty are equally important, especially to the millennial and Gen Z consumer. It's never been done in the plus-size industry."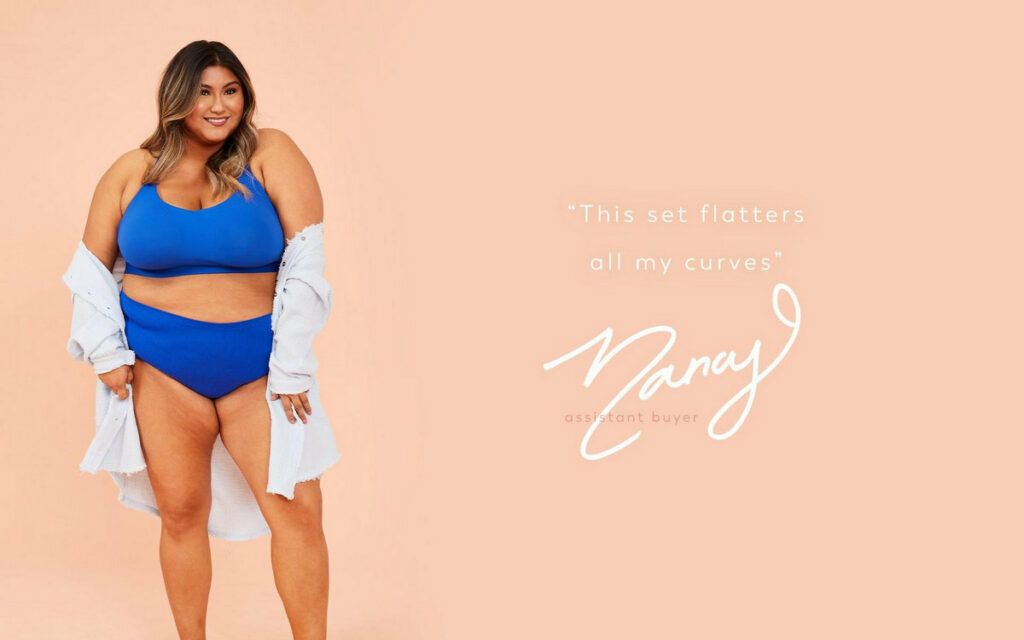 With this new Intimates collection, we will have over 130 styles of bras, bralettes, undies and loungewear to add to our wardrobe. Basically, we've got options, y'all. You have the option to play in Arula's intimates that were literally designed with us in mind.
Taking a cue from the brand's fans and followers, the collection was developed based on customer inquiry and feedback. Bras, lingerie, and undies are all among top search terms on Arula's website. The team received this as an indication that the plus size consumer desired "pretty, soft, and feminine intimates found at standard-size retailers."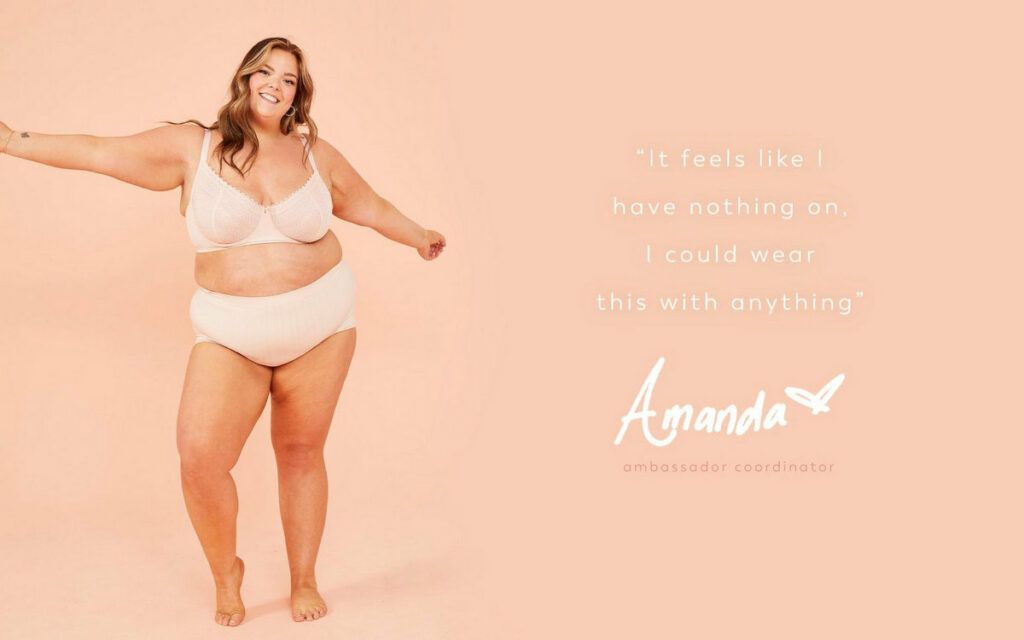 Arula's intimates line isn't just about looking good; it's about feeling good too. The brand has incorporated thoughtful features like adjustable straps, breathable fabrics, and seamless construction for maximum comfort throughout the day.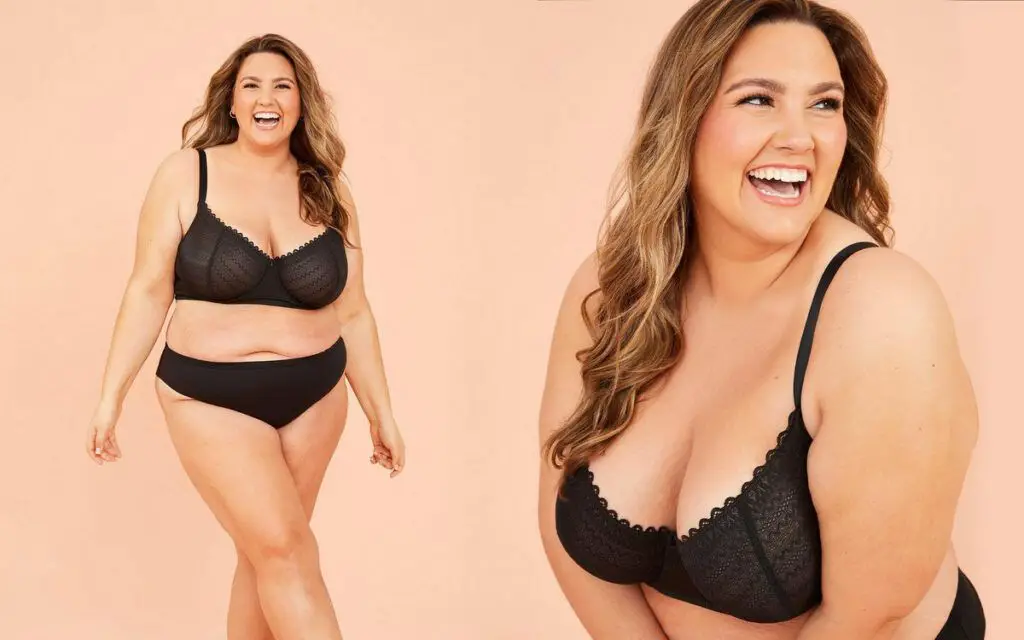 We all know the struggle of dealing with scratchy labels and irritating fabrics and underwires – well, with Arula, those days are long gone.
You can shop the New Intimates collection at Arula.com!
Not only does the brand provide options for your intimates, you also can shop here, for all of your plus size clothing needs. From maxi dresses to jewelry, Arula also offers options for the home and wide width shoes!
AND. AND! They have 38 Arula boutiques across the US! Make sure to check out the store locator to find a new place to shop in person and offline!
If it is time for you to upgrade your underwear drawer, will you take a look at this brand? Let us know what you think about this collection, brand, and campaign in the comments below!