To every person who has ever looked in the mirror and hated what they saw. You do not have to feel like this.
I am always here for plus size art. Always. And today, although I am late to this party, I wanted to share with you the plus size coloring book featuring some of plus size community's vocal leaders! Thanks to Allison Tunis's book, Body Love: A Fat Activism Coloring Book, we have our very own coloring book, that celebrates the voices who challenge and champion body positivity, fat activism, and visibility!
Body Positivity and Fat Activism are based on the notion that respect for other people should not be given out based on perceived notions of health, outdated standards of beauty, or any other aesthetic considerations of someone's body. Everyone deserves respect.
Guess what I've got in my hot little hands? A whole colouring book full of fat babes including @themilitantbaker @fatgirlfly @chubbycartwheels @readytostare … you'll even find me in there on page 33! Thanks so much to @allisontunis for drawing me, I feel so honoured to be included alongside such amazing babes ? If you want to do some colouring, there is a link in my profile for where you can buy your own copy. If you colour me, make sure you post a picture and tag me so I can see! ?
Allison marries art therapy and body positivity in her coloring book, and presents this as her way of thanking those who have helped see her realize her own beauty along the way. What an amazing tribute!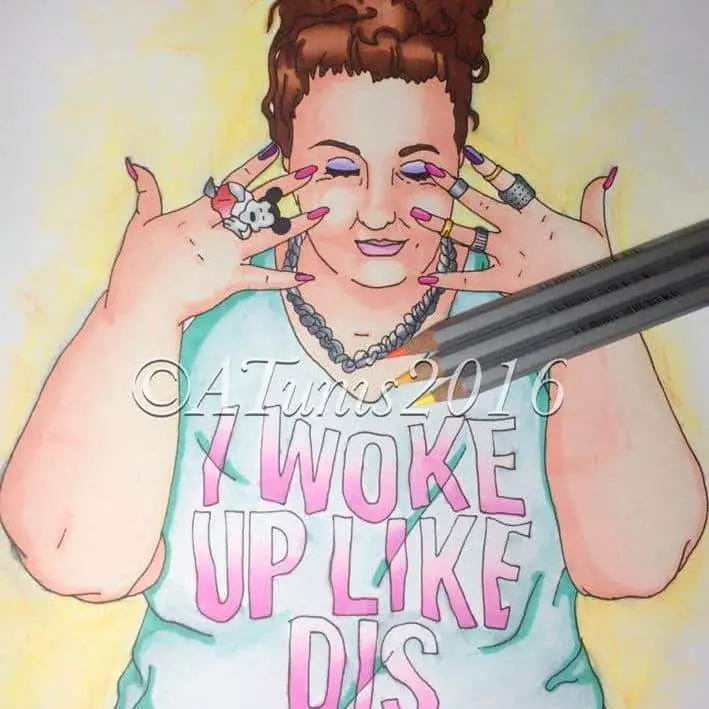 There's this whole community of amazing people who do amazing things — and their bodies are a part of that," Tunis says. "It's not that they are amazing in spite of their bodies. They are amazing because they are embracing their bodies. I remember there are people who love them and find them attractive. I don't have to feel this way.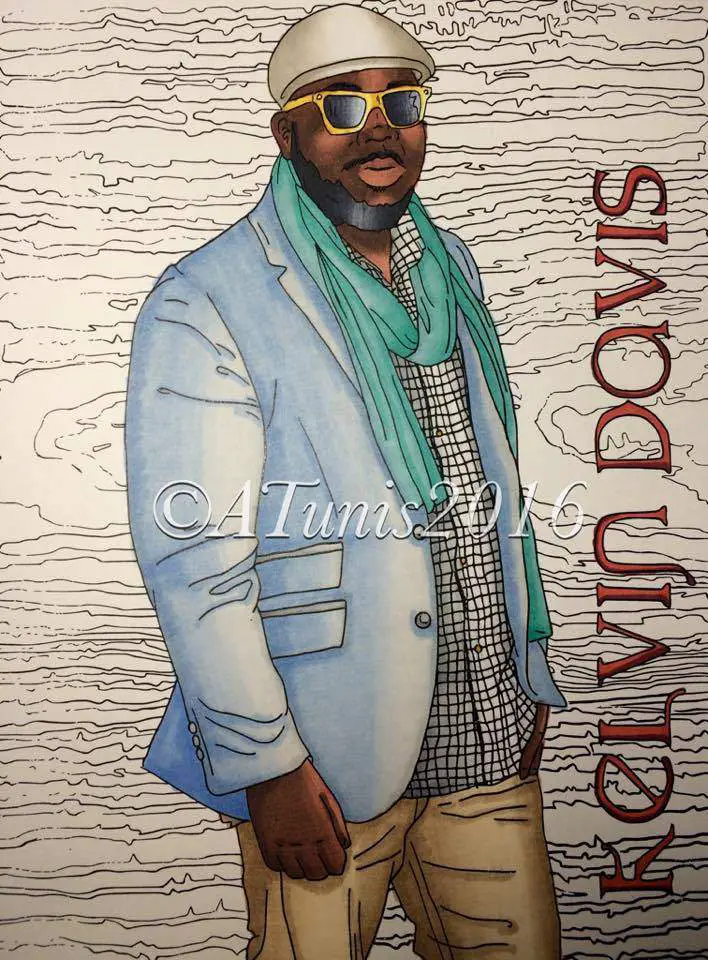 I wonder how my journey into self-love would have been positively impacted, had I had one of these books to play in and with! I love this message and voice this gives us, within the community. I already have a Fat Mermaids book coming to me and I cannot wait to add this one to my arsenal!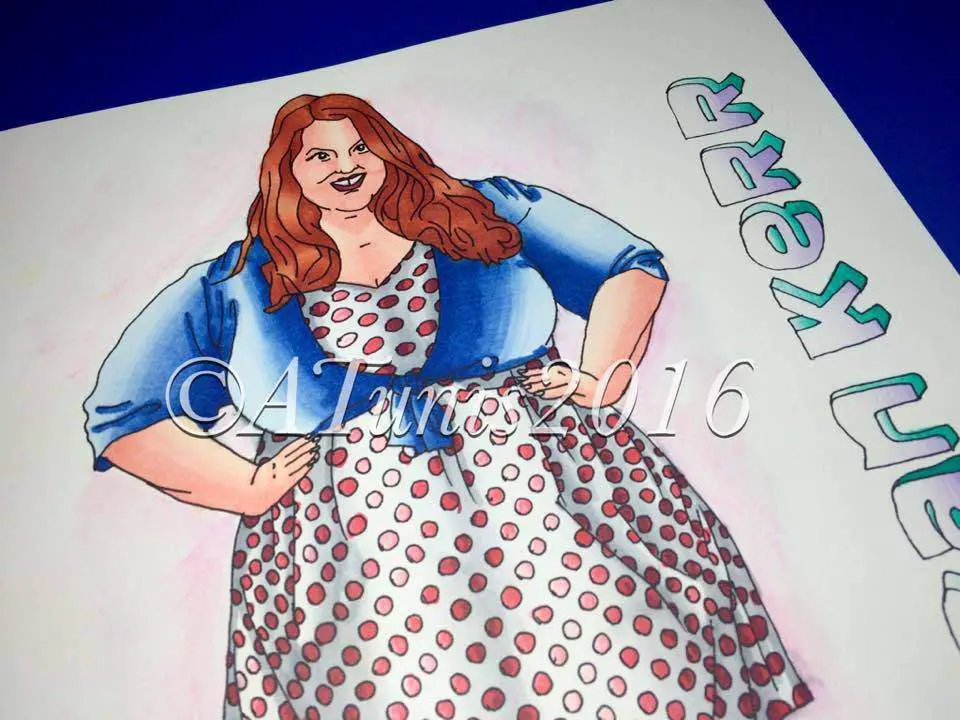 Even better? When you purchase a book, a portion of the profits from the book go to each of the personalities represented, or will be donated on their behalf to the Canadian Mental Health Organization! How about that for giving back?
You can score this book, NOW at Amazon.com!
I need one of these, stat! Hehehehe
What about you? Will you be ordering one of these coloring books for yourself or friends & family? I think this will be an amazing Christmas Gift!