Gift giving can be tough, especially when you need Valentine's Day gift ideas for someone who loves gifts! Where do you even begin when it's not just the "thought" that counts?
How do you even *do* Valentine's day in a pandemic? Can you give a platonic partner a gift for Valentine's Day?
The Curvy Fashionista has got your back! In this round-up, you'll find a variety of valentine's day gift ideas that are affordable, perfect for people doing long-distance, unique, and most especially, heartfelt.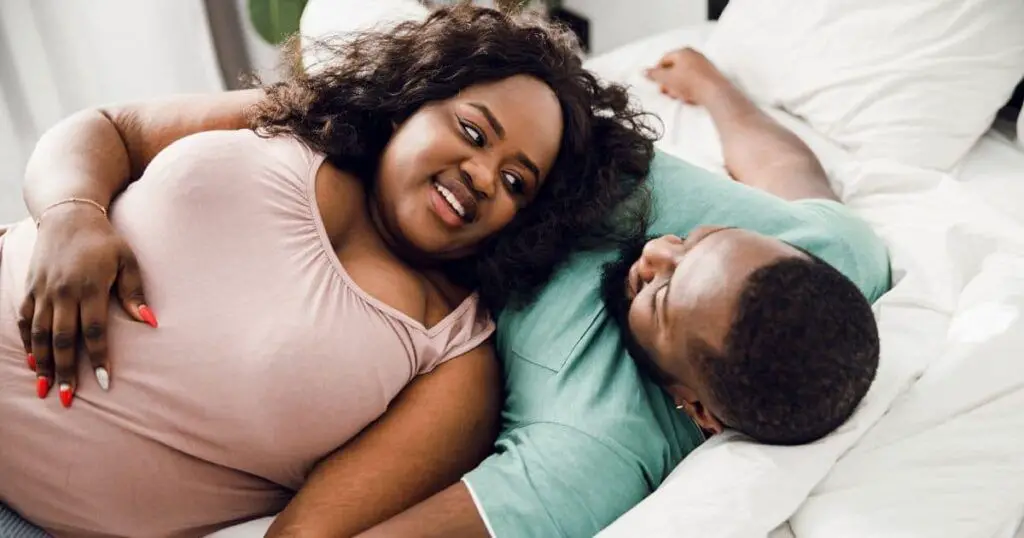 If you're looking to celebrate with multiple partners, you'll find Valentine's Day gift ideas here for all genders and relationship styles, whether near or apart.
We know some folks may not be able to be together this year, and each of you deserves to have a-rockin' V-Day still! That being said, singles, we see you – this list is a great way to treat yourself to something personal and celebrate yourself!
Here are 14 Romantic Valentine's Day Gift Ideas for you and/or your partner(s) this Valentine's day!
What do you plan to do for V-Day? Whether you're single, paired up, in a situationship, or rocking it in a polycule, we'd love to hear how you plan to celebrate!
If you're feeling inspired by our lingerie suggestion, check out "15 Plus Size Red Valentine's Day Pieces!" for more perfect gift ideas for your honey to rock this V-Day!
Before you leave, drop your plan for V-Day in the comments, we'd love to cheer you on!