Last week, I shared 15 crossbody bags that are must-haves for the spring (and all year round, honestly)! So today, I wanted to share some great ways to style a crossbody bag!
A crossbody bag is a perfect addition to your wardrobe. We always need options because, depending on the day, what we desire in our fashion choice may change at the drop of a dime.
There is a crossbody for every occasion, they are available in an abundance of styles and colors (as shown in my previous post about crossbody bags).
Whether you're doing something casual like running to the supermarket or something as fancy as attending a wedding, there is a crossbody bag for you!
The question is: How do you style a crossbody bag, and for what occasion? I know what you might be thinking, and yes… you may need more than one!
I categorized the different types of crossbody bags to show you just how different they can be:
The casual crossbody bag is simple, usually with one zipper over the top. They are made of cotton, canvas, or heavy-duty leather. The causal bag's purpose is to be your everyday bag and hold your wallet and other everyday essentials. They are bigger than most and can handle everyday wear and tear.
The statement crossbody bag is where you can take liberty with your style. This is where you have all the fun! There are chainlinks, bows, bright colors, feathers, and fun fabrication. They are even fun shapes like teddy bears, hearts, your favorite cartoon, and food! You wear this statement bag when you are having drinks with the girls or taking yourself out on a date (and these dates are the most important ones, after all)!
The evening crossbody bag is usually where it gets a little pricey, but it's worth the investment! They are usually genuine leather, gold and silver chainlink, quilted, with gold or silver hardware. The strap is usually detachable and you can convert it to a clutch, or you can turn it into a shoulder bag.
This is the bag you wear to a wedding, special date, or simply when you are feeling your most fly!
Three Ways To Style A Crossbody Bag
The Stylish, Statement Look:
This stylish look is perfect for a shopping day, hanging out with your friends, or taking yourself out on a date.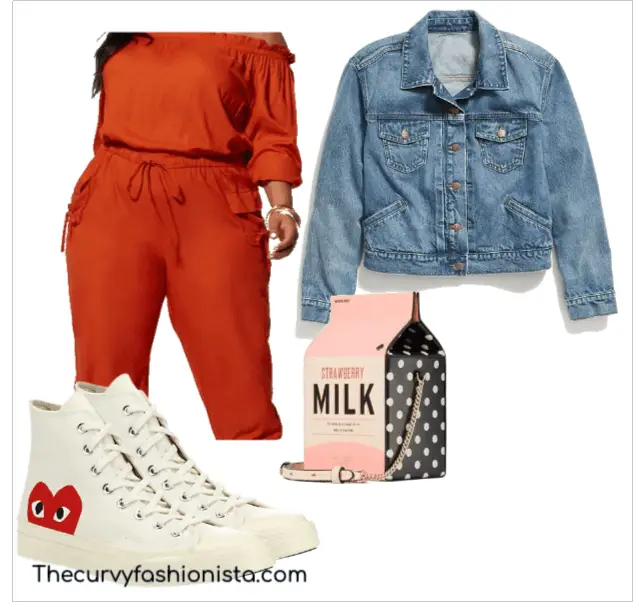 The Casual Crossbody Look
This look is perfect for a workday, a last-minute date night, or shopping. Casual doesn't mean you aren't looking cute!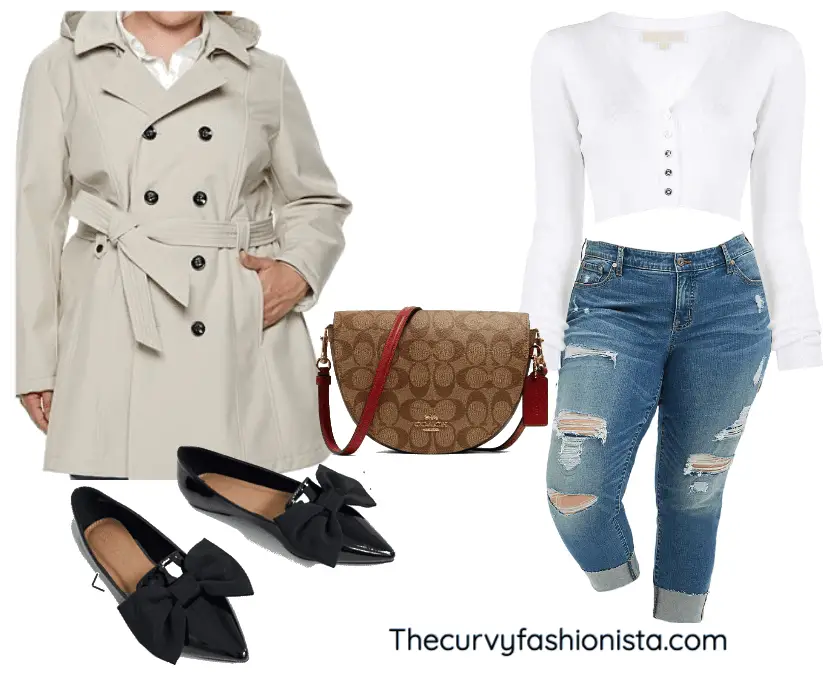 The Dressy Crossbody Look
This is your date night look or if you are attending a wedding. This is the perfect killer chic look.
Now that I've shown you each of the looks, here's all the info you need to recreate them at home!
Remember, when shopping for a new crossbody bag, ask yourself, "Am I looking for an everyday, stylish or dressy bag?" This will relieve some stress and save you so much time when shopping. You can also find a bag with all 3 qualifications and may be worn with everything for every occasion.
Happy shopping!!!