Listen… We have great news to share with you! The plus size cornerstone brand, that has been around for over nearly 20 years, has gotten its designer back! Yes, Yuliya Raquel, the designer behind the IGIGI we know and love, is back! The plus size designer, Yuliya, has taken the reins with IGIGI and we are so excited about this news! Thanks to a tip from Rebecca from All Go, we are able to confirm that IGIGI has returned to its roots, with an interesting twist!
If you remember, a few years back, we shared the news that Yuliya had launched her new venture, COUTURME, a made to order dress brand. Well, with the help of her startup venture backed by Y Combinator, COUTURME, IGIGI has been acquired back!
IGIGI is Back with Yuliya Raquel, and with a Twist!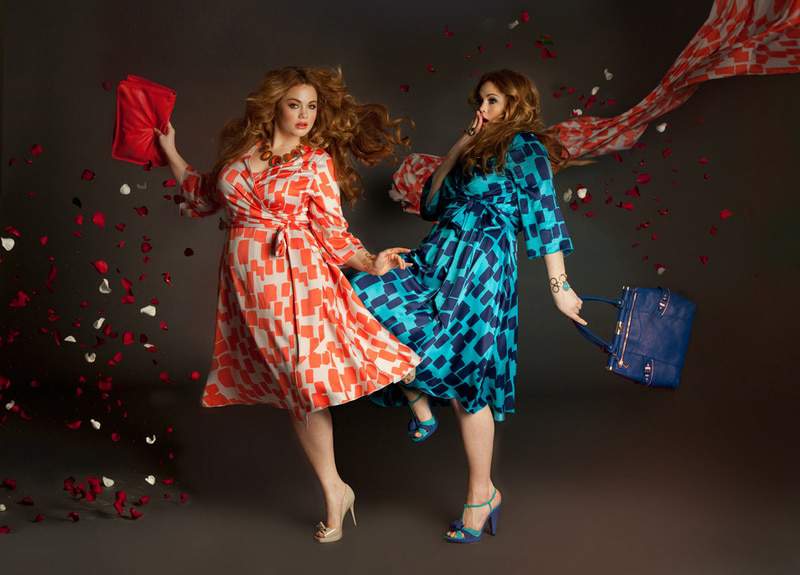 This is exciting… you see, for 13 years, prior to her leaving, Yuliya was the sole Fashion Designer Visionary and Creative Director of IGIGI. The feminine silhouettes, trusted fit, form, and quality, and accessible price points made IGIGI a go to brand…
However, over the past few years, things changed. While IGIGI was questionably not the same, Yuliya was pursuing her vision of "building revolutionary technologies for the fashion industry, to empower sustainability and ethical manufacturing."
More About the Plus Size Dress Brand, IGIGI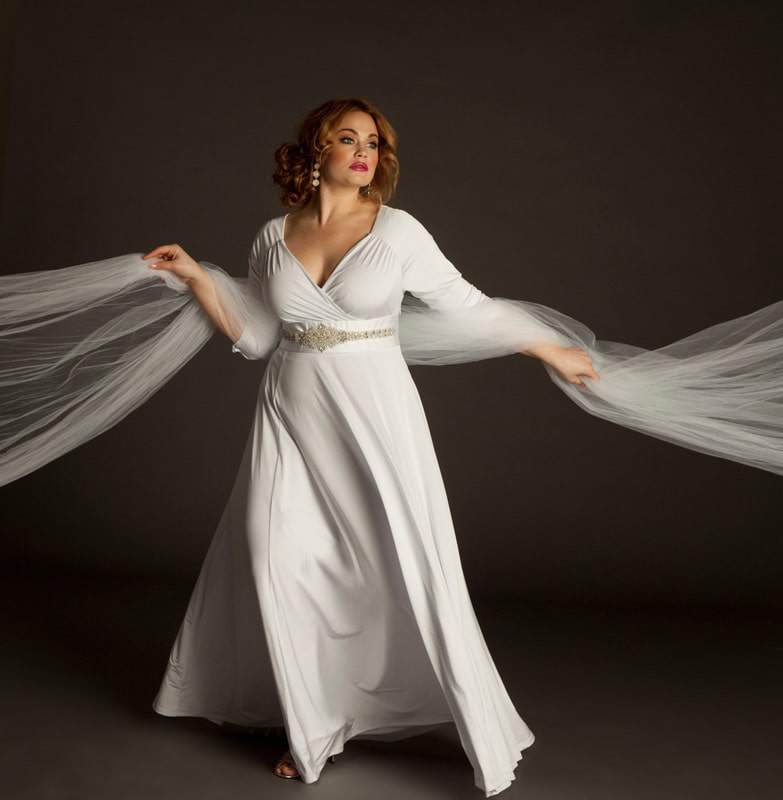 If you are not familiar, IGIGI was the place that you would go to, when you were looking for a fancy plus size cocktail or evening gown. When you were looking for a feminine, great fitting, high quality dress that spoke to your curves, you went to IGIGI.
Did you know that IGIGI was named after an ancient goddess? Oh yes! "embodying vitality, charm, and intelligence, IGIGI creates smart, stylish and sophisticated collections for women with curves that accentuate and celebrate their bodies."
If you wanted a great dress that did NOT break the bank, that would last for many seasons to come, you would check out what IGIGI was up to.
So, What is Next and New with Yuliya and The Brand?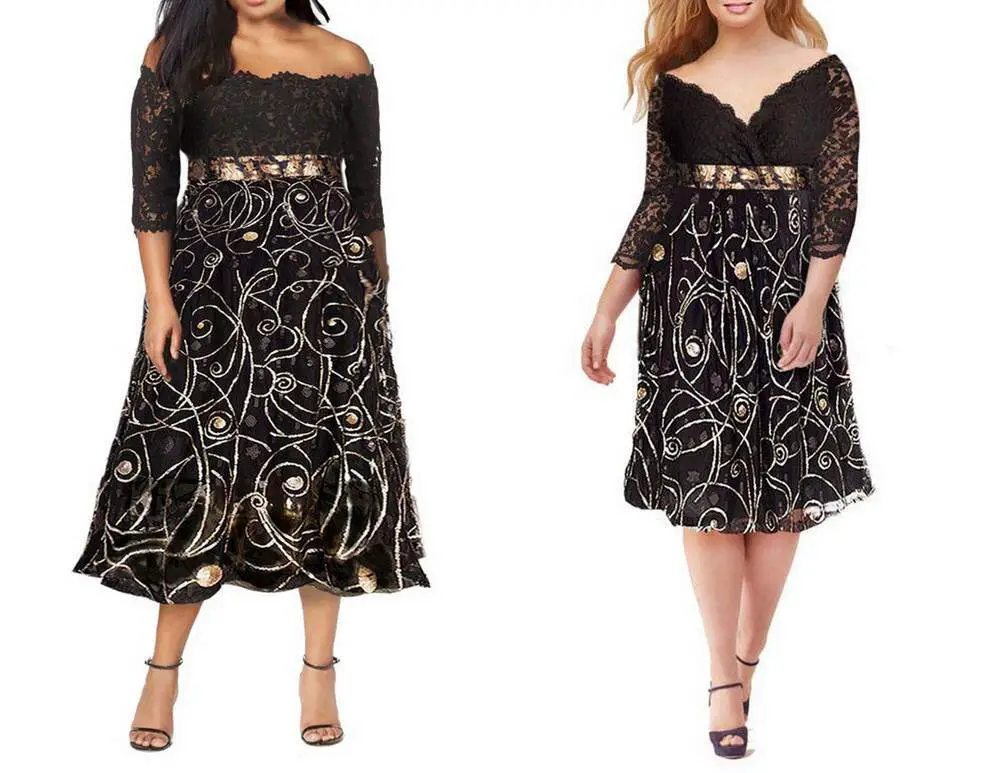 The silhouettes, dresses, and styles that we have grown to love from IGIGI are back! Back in San Francisco, helmed by Yuliya, the brand designs, delivers, and returns to contemporary plus size fashion! The site JUST relaunched, so they are still making adjustments throughout!
Staying true to Yuliya's vision, IGIGI is now a plus size sustainable brand. Yes, Igigi will use ethical manufacturing with all of their garments being made to order. Girl!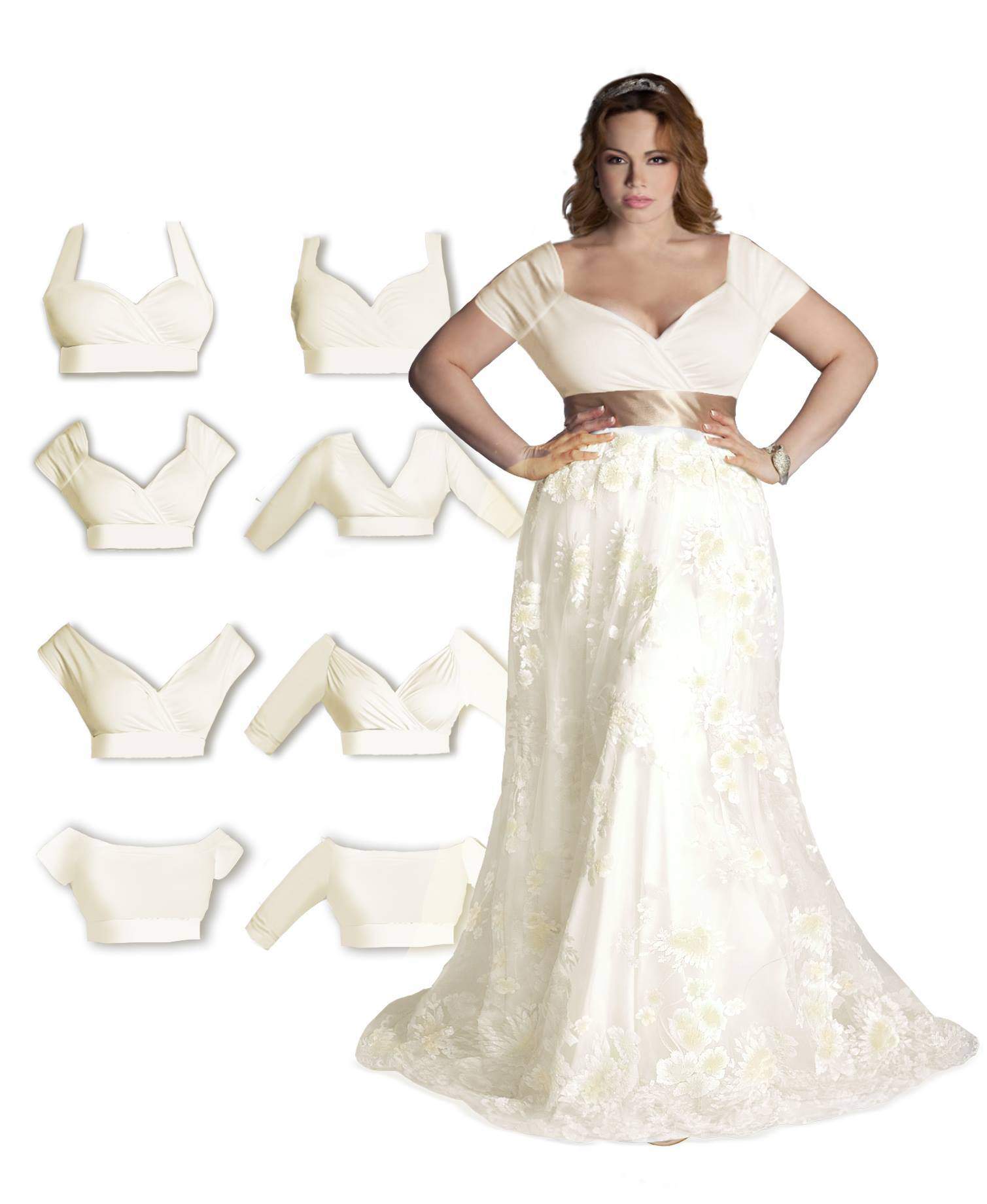 Made to order? Mmhmmm. The best reference is an elevated eShakti. With the technology and help from COUTURME, you can create a made to order plus size dress up through a size 32! And… if you need a custom size, they have these options available too!
You can place your order, learn more at IGIGI.com
It is so great to see that Yuliya has been able to come back, take control, and take the brand to a place that continues to provide plus size women options that she can feel beautiful in.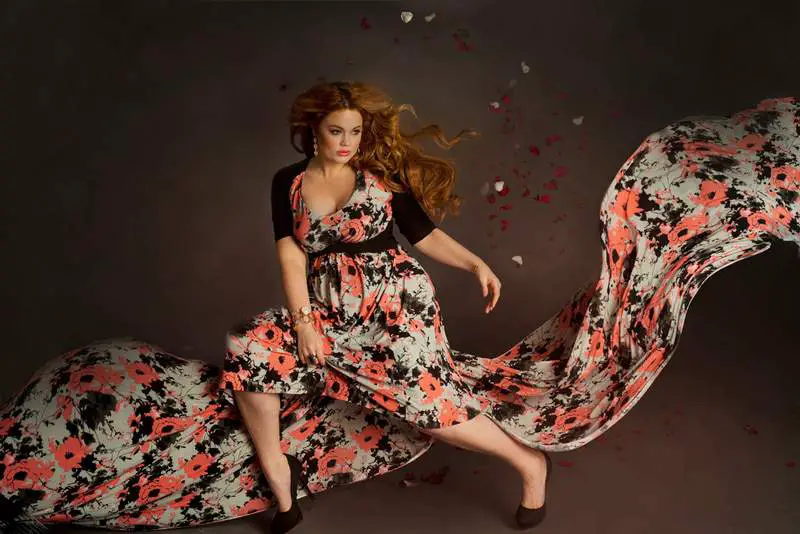 With all the interesting changes and opportunities in the business of plus size fashion, one thing is for sure- the plus size woman can never have too many options. Especially when it comes to plus size dresses!
Sooooo, tell me!
Does this news excite you? Let's discuss!