The holiday season is the most festive time of the year. We're slowly moving along in the pandemic and gathering with family, to celebrate with good food and gifts. While it's the most wonderful time of the year, it can often be the most stressful. What better gift to give yourself or your loved ones than the gift of relaxation. A CBD gift might just be what you or your loved ones need this year.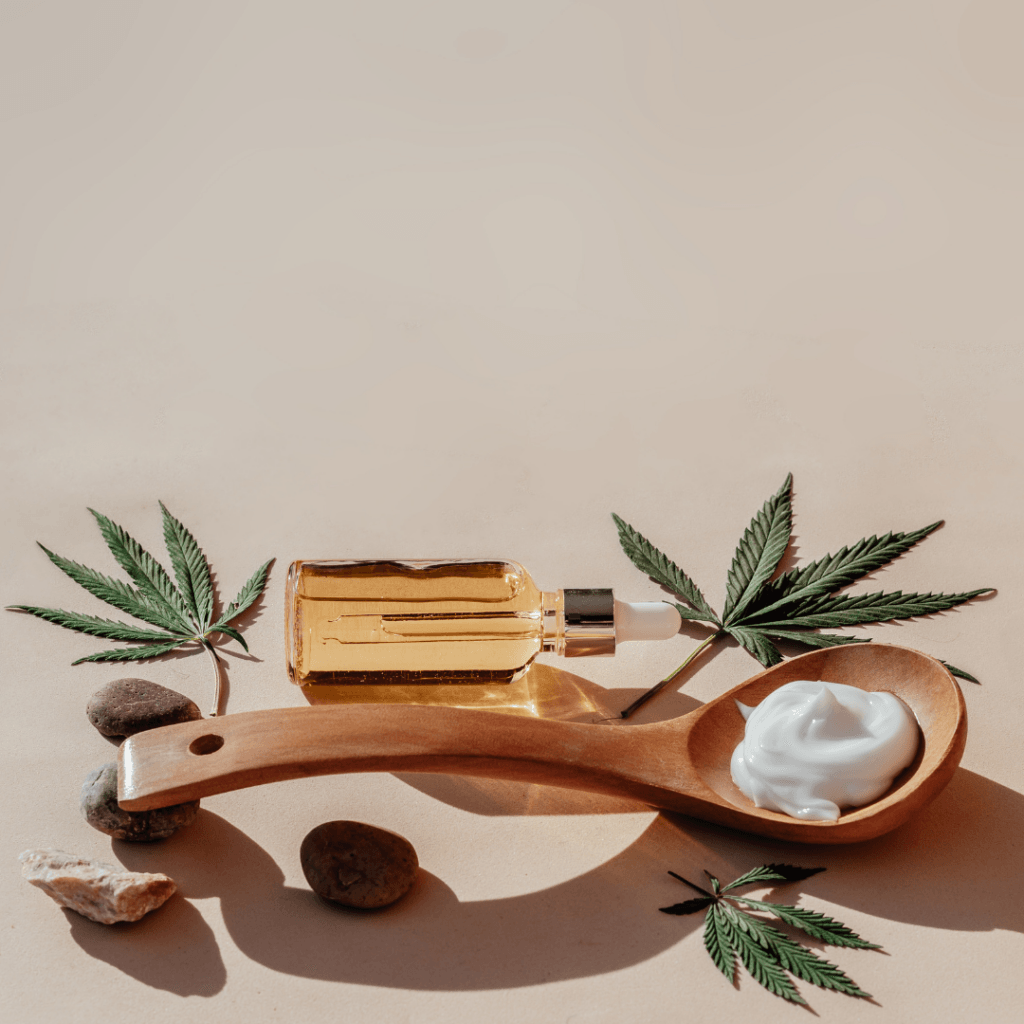 CBD is an ingredient in all kinds of things these days, including your favorite beauty products. From salves and creams for sore muscles to gummies that make a good night's sleep, there's something for your every need. Beauty gifts that have CBD ingredients are the best of both worlds, you get to pamper yourself while enjoying the healing properties of the CBD.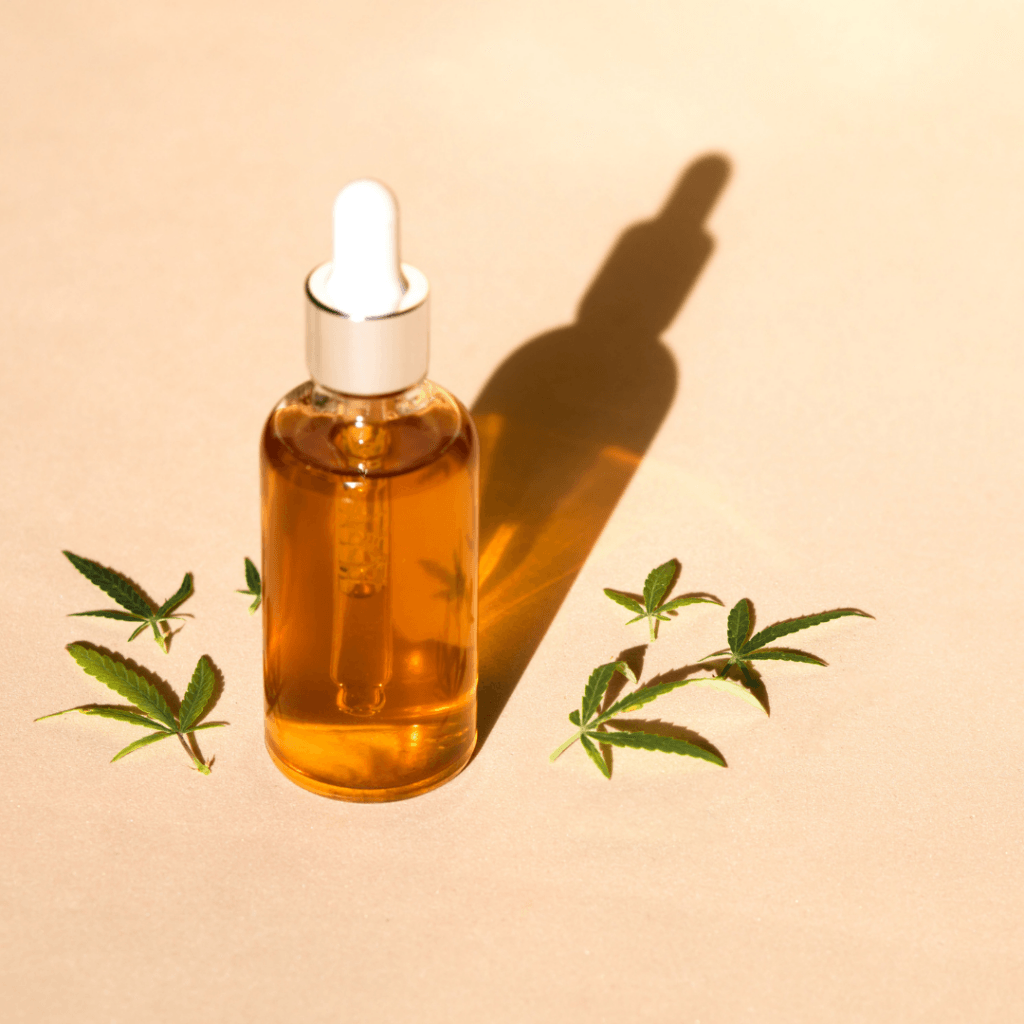 Don't know where to get started with your CBD gift buying? No problem, we've put together a simple gift guide (check out our CBD gift guide from last year)to get you started and to pick out the perfect gift for yourself or someone you love.
Check Out These 8 CBD Gift Ideas To Help You Chill Out This Holiday Season.