If you have been following the journey of plus-size-model-turned-business-owner-turned-designer then you know that the once Custom Plus turned into RebDolls and the owner fancied herself her own collection, Grisel! Well, today, we bring you the latest adventure into growing her fashion business with the launch of Grisel Swim!
It was an easy decision to make because I did not see a reason not to explore swim. I like swimwear and it was time to give that option to our diverse growing fan base. Grisel
And besides, more swim options leaves for a blast at the beach, pool, and swim party! (TCFSwim Anyone?) For this collection, I had the chance to ask her a few questions as well as bring you the first look at the collection that goes live on Friday, May 8th!
For me, I am excited about having more options at various price points, which for the Grisel and RebDolls family, is always accessible! How about them apples?
Who is ready for some fun swim? Are you ready to see the full collection? I know that you are! Well here you go!
Cool News! Grisel Launches Swimwear!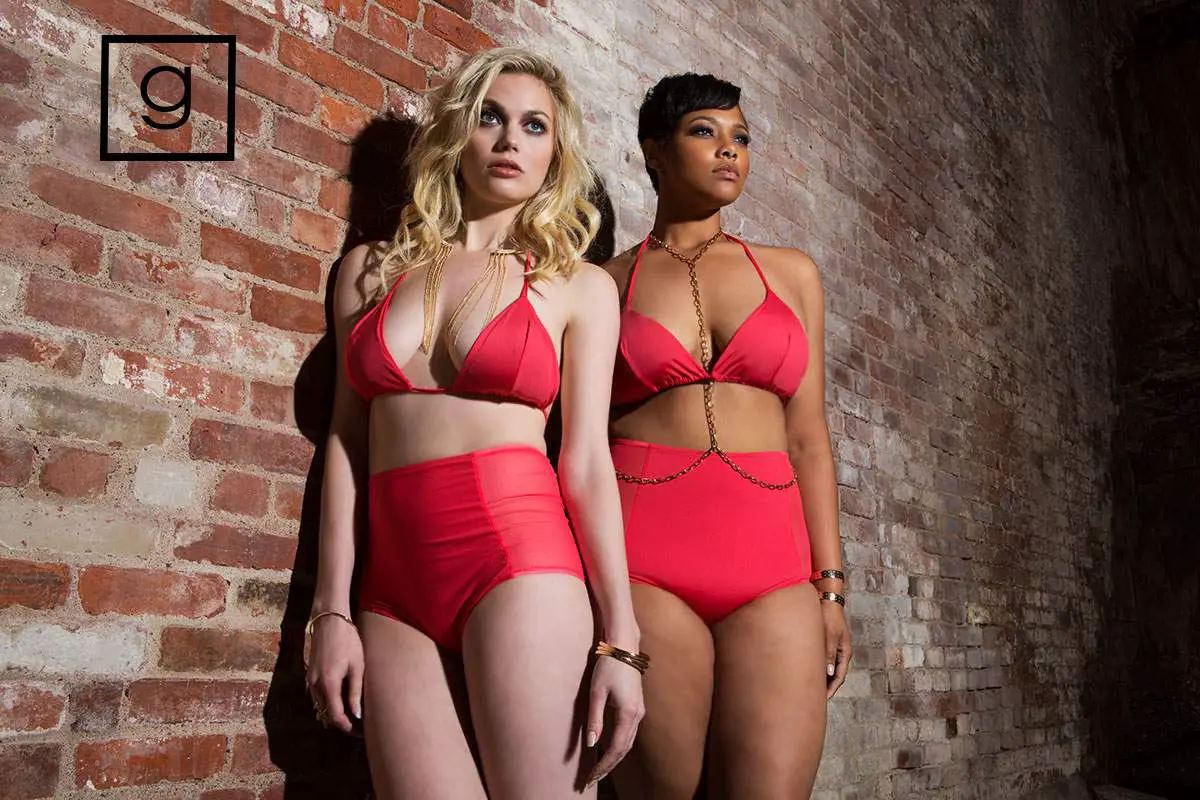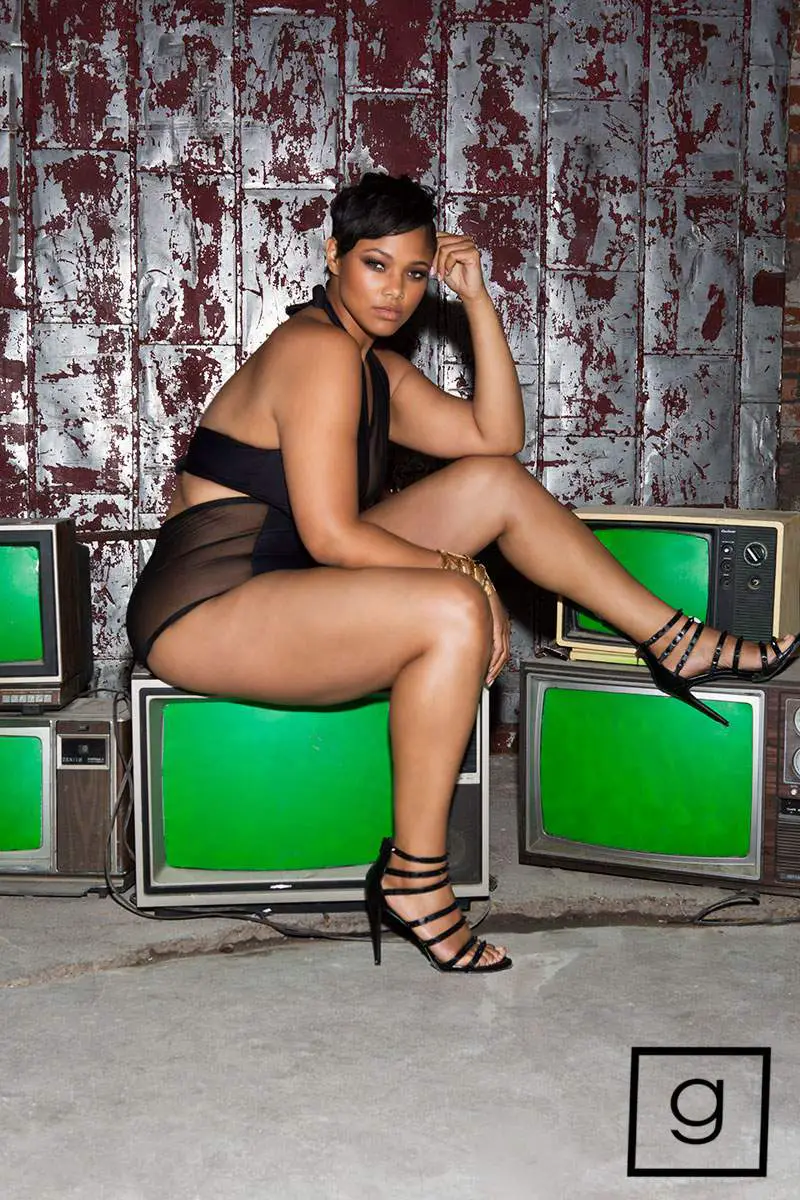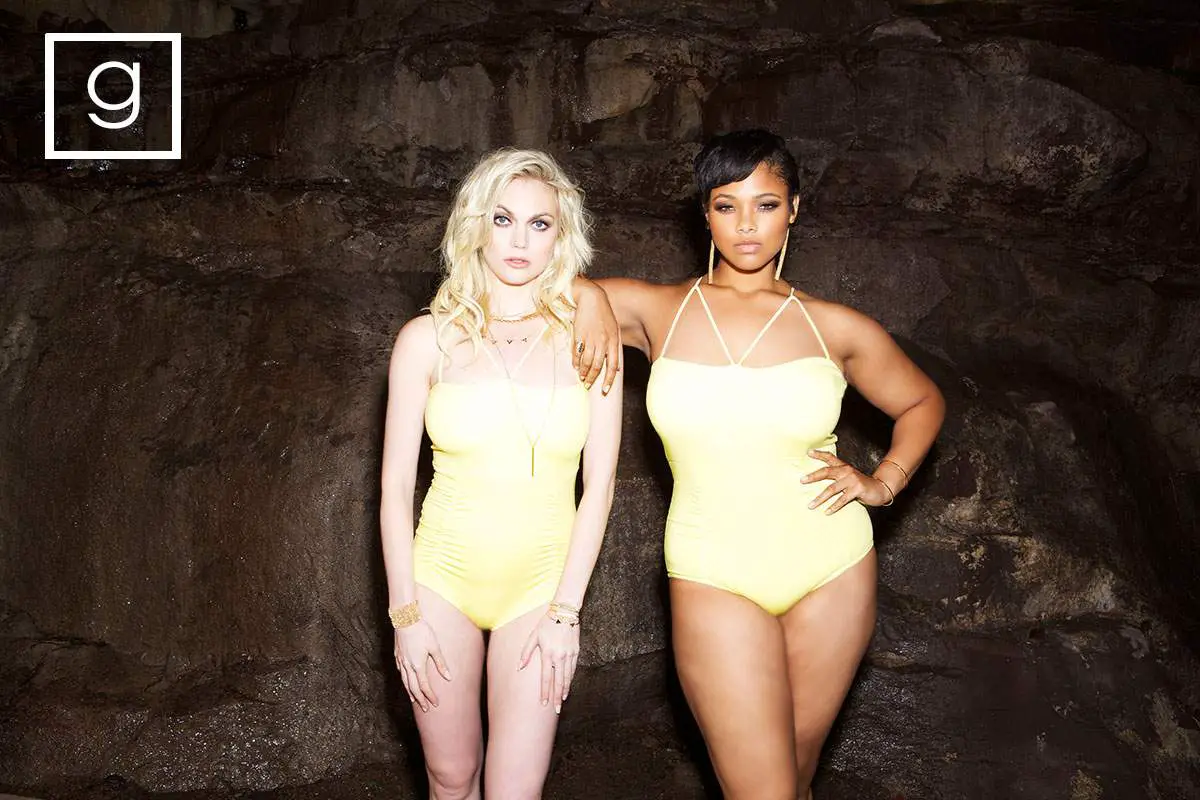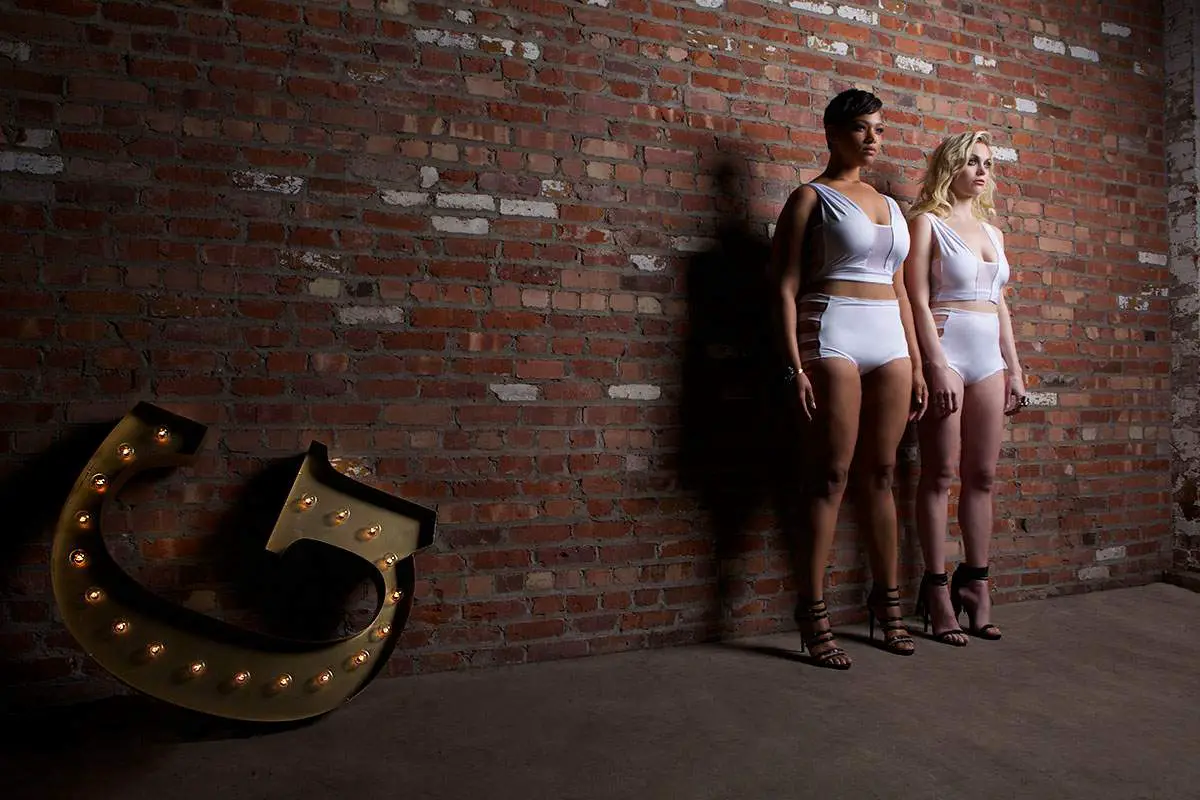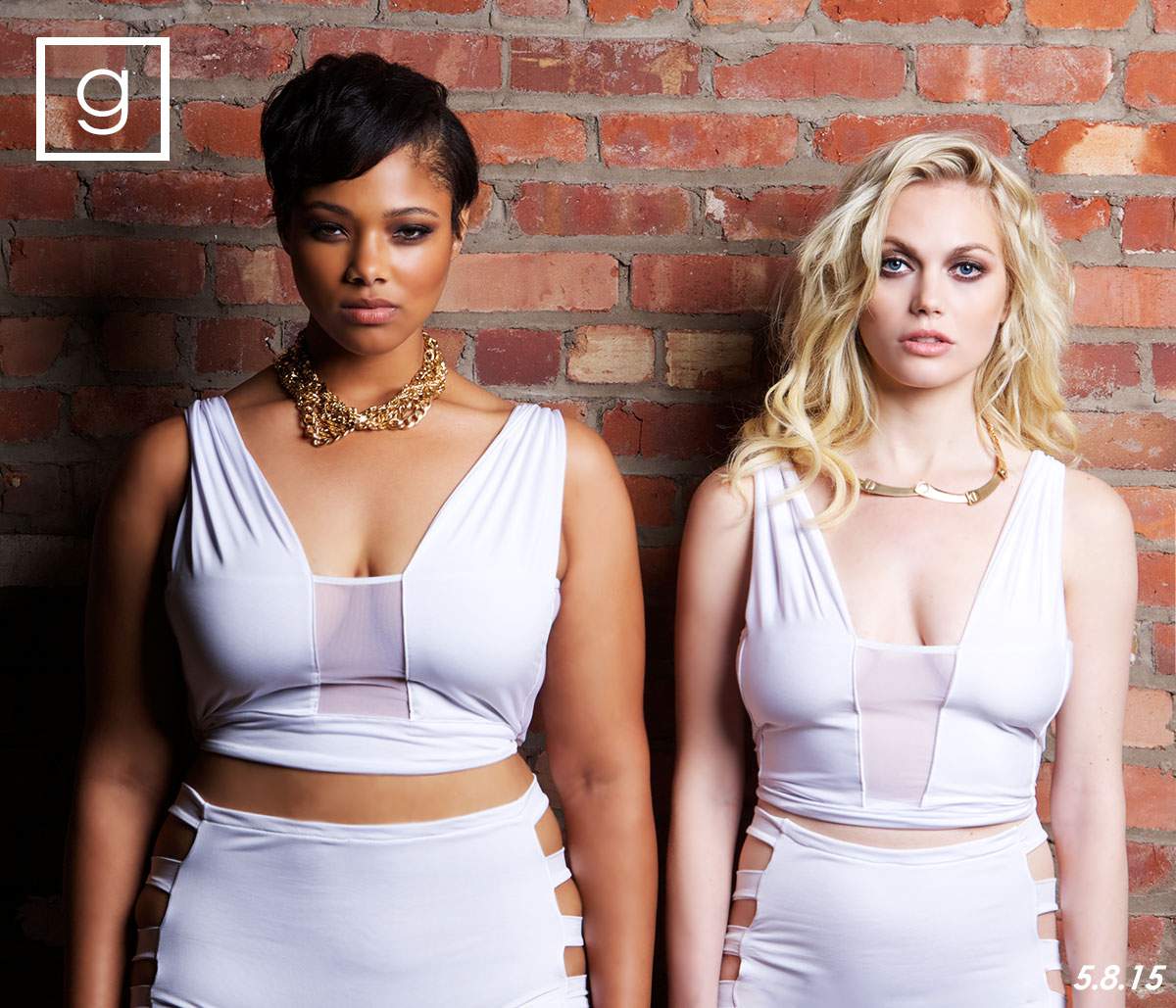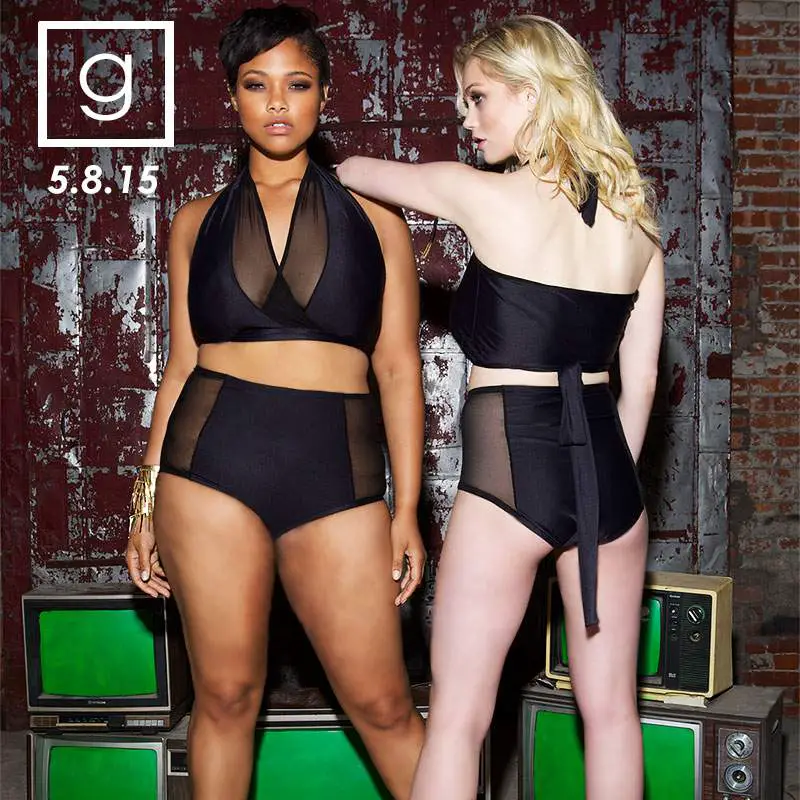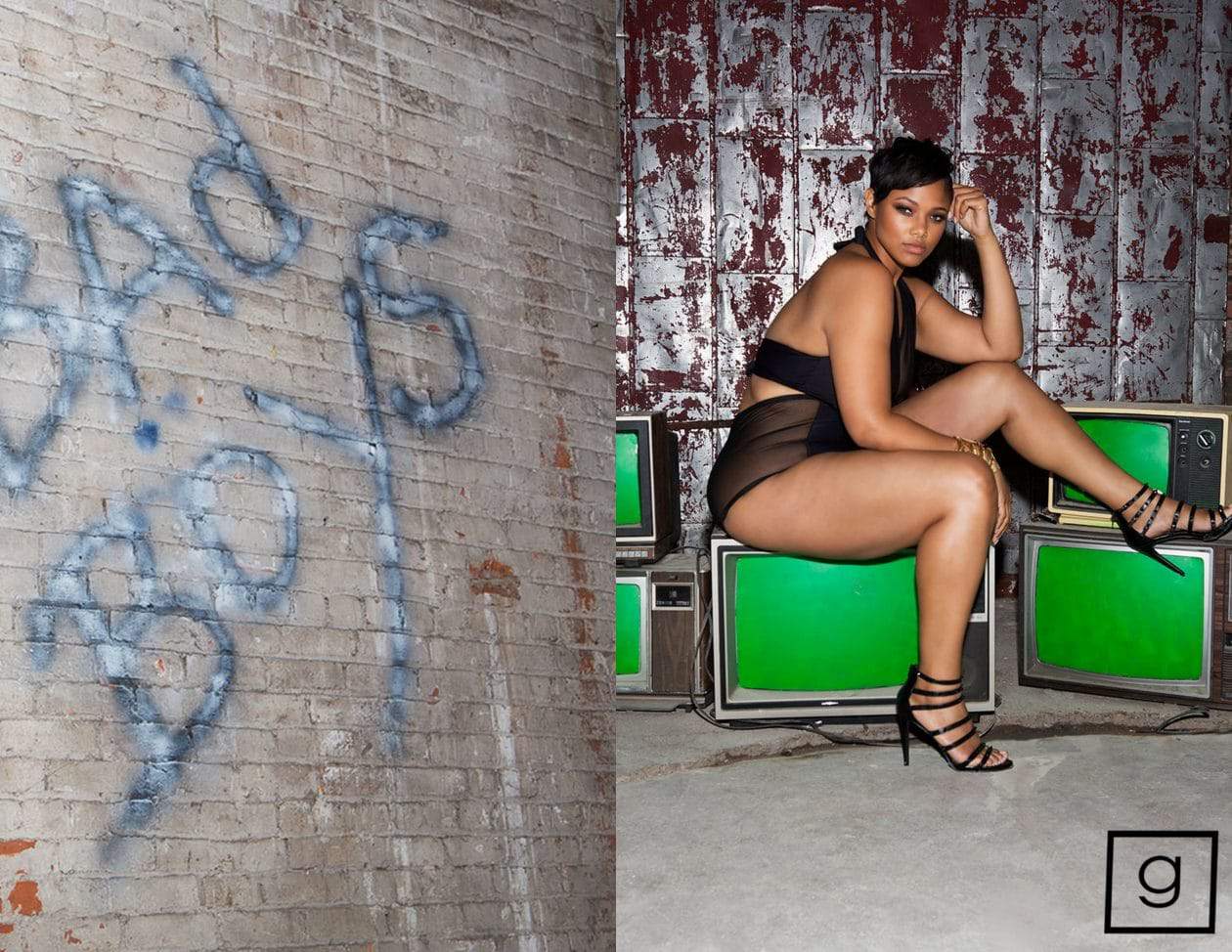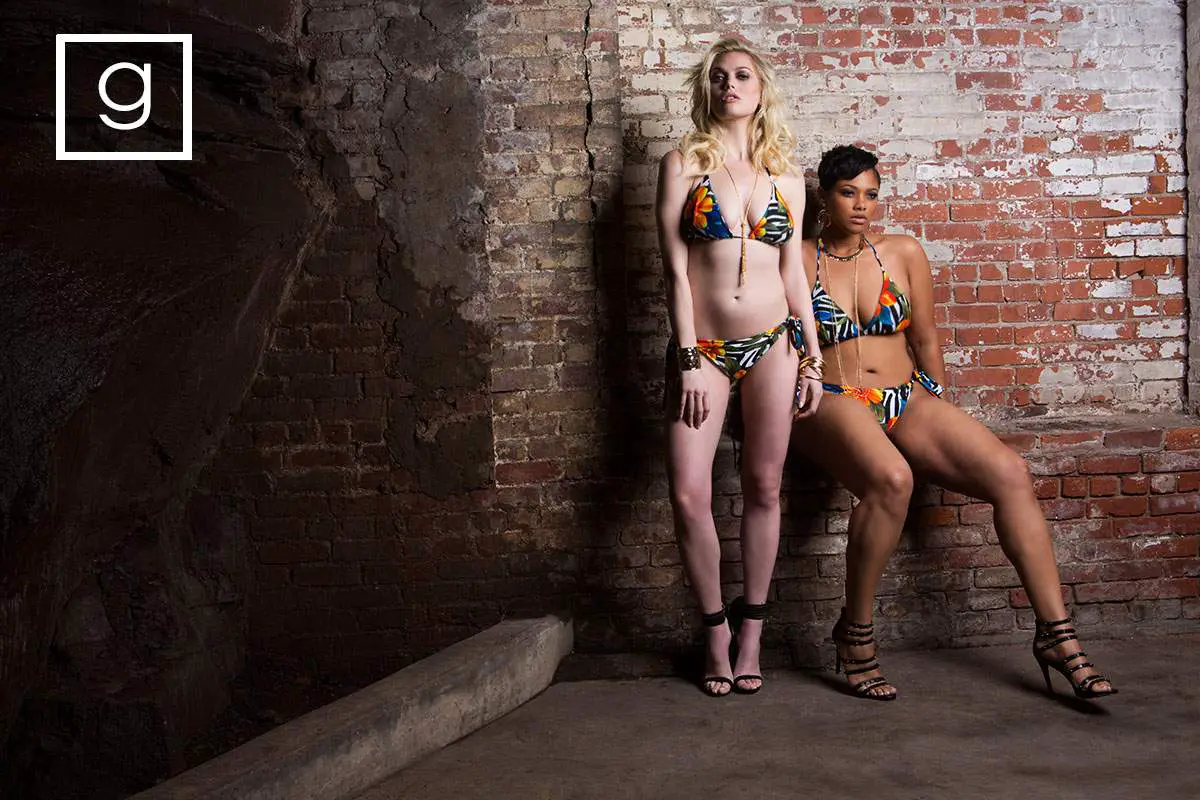 On the inspiration with the collection:
I wanted to create something that had a mixture of "safe" and "non-safe" options. There is always an appeal for an amazing swimsuit with great functionality, but sometimes, we as women, want to step outside the norm and push our own limits by wearing something a little more show – stopping.
We have sexy options for those who want something a little risqué, as well as, simple options for women that prefer to play it a bit safe.
I mean, heyyyyy boo! This definitely gives me a bit of excitement and inspiration to go and get some sun! For reals! Carrying sizes s-4X, this collection is one that will surely cater to a variety of women and that highlights both the plus and straight size lovers of fashion… don't you think?
On representation and integration:
I want people to pay attention to the clothing and see past the idea of what the "perfect model" should be. It's about creating a fashion brand that caters to all women, not solely plus sized or solely straight sized. About the garment; it's style, color, fit, etc.
Being a brand that is working to reach various demographics, I decided to take this route to showcase many things: the fit of each suit on varying body types, how the colors translate on different complexions, and how the style of the suits exude personality.
It is my hope that we, as women, can begin to see a nice garment and say, "Wow, that is a really cute dress! I want it in my closet", instead of "Why is that "plus model" so thin" or "That model is too large to represent me". We are hoping to shift the focus of the conversation from the size of the model to the beauty of the garments.
I really admire what Grisel is doing with her brand! We just love to support indie brands serving up fashionable plus size options. I have already started to add more than a few items in my closet from them! And trust, we plan on doing more of it in the future, with these plus size swim options!
You can shop the full collection, FRIDAY at RebDolls.com!
Soooo what do you think? Are you excited, intrigued, curious? Will you be shopping the range any time soon? Let me know!