This past Spring, I shared with you the new Vintage Chic plus size designer- Stefanie Bezaire. This plus size designer, Stefanie Bezaire believes that just because you're plus-size doesn't mean you have to sacrifice style.
And for Fall 2010, the collection does not disappoint. Stripes, lace, blues and mounds of sweetness. I am here for this!
Keeping it green, Stefanie has added some great new fabrics to her line up of Organic Cotton & Bamboo. Style is not sacrificed for the sake of an Eco-Chic Lifestyle. Fabrics such as Recycled Polyester, Tencel, Linen, Silk & Wool are fashioned into chic sophistication.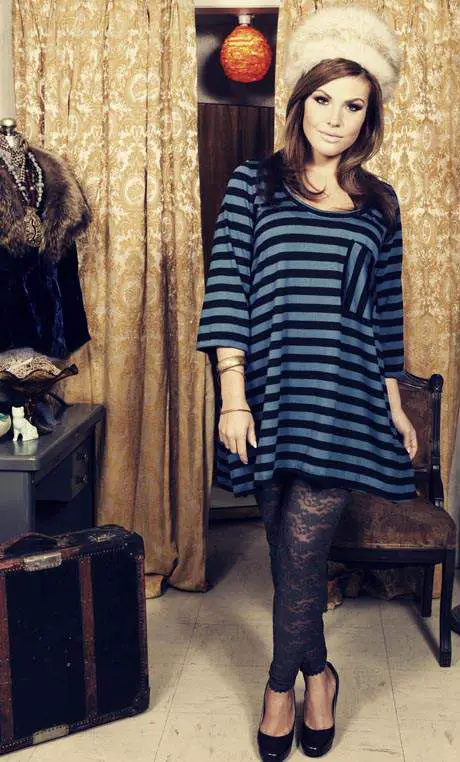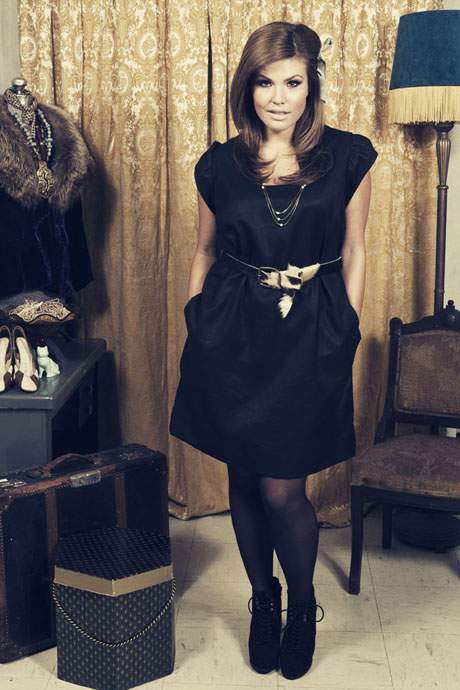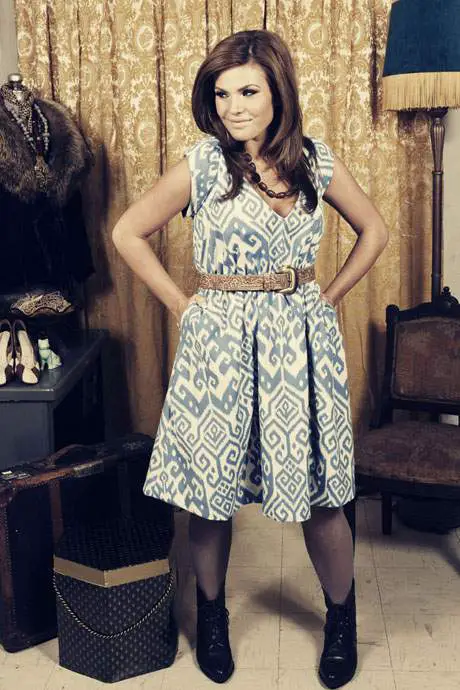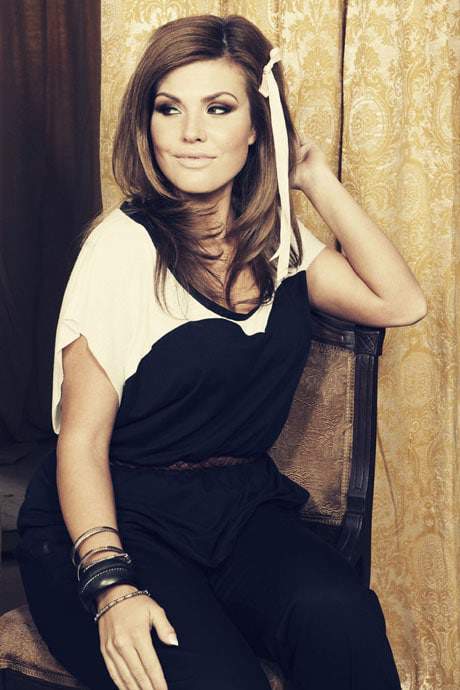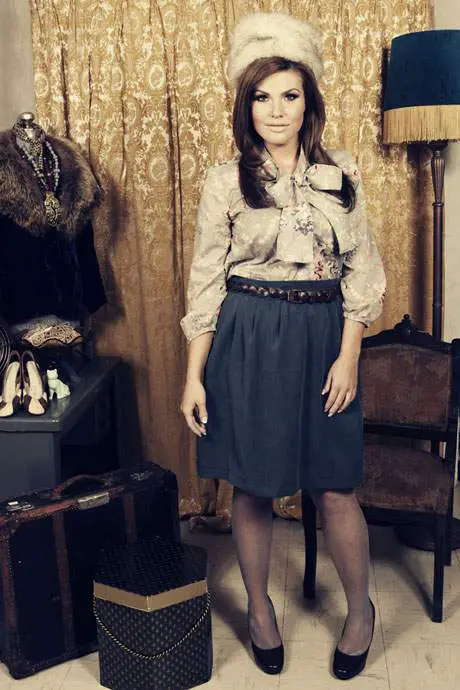 My favorite piece?
The Lace Leggings!
I can imagine myself in these leggings a few different ways! Under a sweaterdress with over the knee boots? Yes, I am here for this collection.
What's yours?
The Fall 2010 Collection will be available at the end of the month, but in the meantime, head over to Stefanie Bezaire and check out the her blog too!