If you missed Rip the Runway last night on BET, their "Plus Sexy" segment showcased plus size fashion and featured one of my homies, Jibri.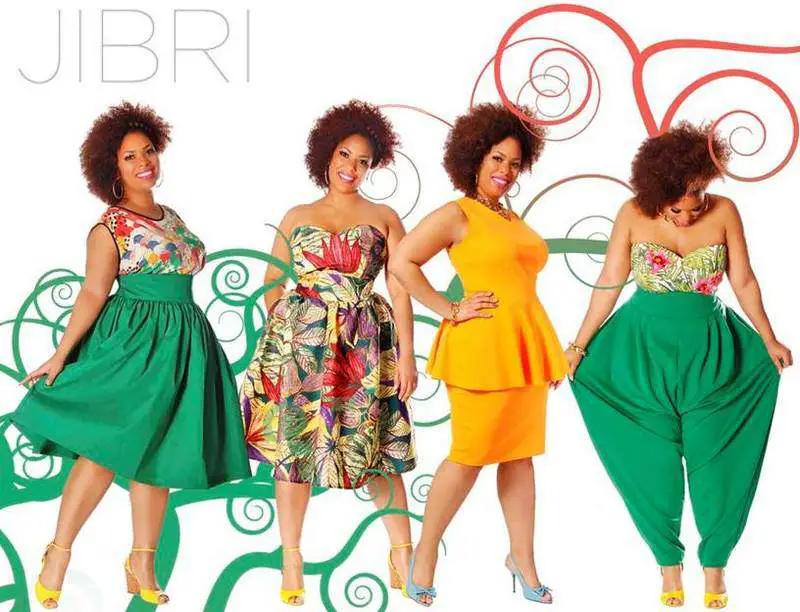 As I have shared before on the blog, Jibri mixes classic ladylike vintage with an edgy sophisticated edge, one that always leaves me excited and hyped! You can always spot an item from Jibri and I love it. SO for spring, Jibri gives us a playful spirit- full of bold hues of yellow, green, and red! Sweet and sassy is right up my alley as she serves it to us!
Take a look at some of my favorites:
You can shop the full collection here, at Jibri's etsy shop!
Which pieces call out to you? Which ones could you see yourself having fun with? I am beyond geeked about this and cannot wait to rock this strapless floral number… another dress that will have me feeling like such an effing lady!
You know if you want one of her pieces, you have to move fast, as SHE DOES SELL OUT and does not re-release her pieces! FYI!
Are you loving the collection? Do you have the pleasure of owning a few pieces from her collection? Leave a comment and share the love!